My 2006 SS SC ABS plug has different wires, and a lot more of them.
Update: This isn't the ABS plug.
I never took the engine harness off of my engine, but I don't see any twisted tan/tan-black data wires.
Because this isn't the ABS plug.
There is 2 tan wires and 1 tan-white (not twisted), there is no tan-black in the bundle.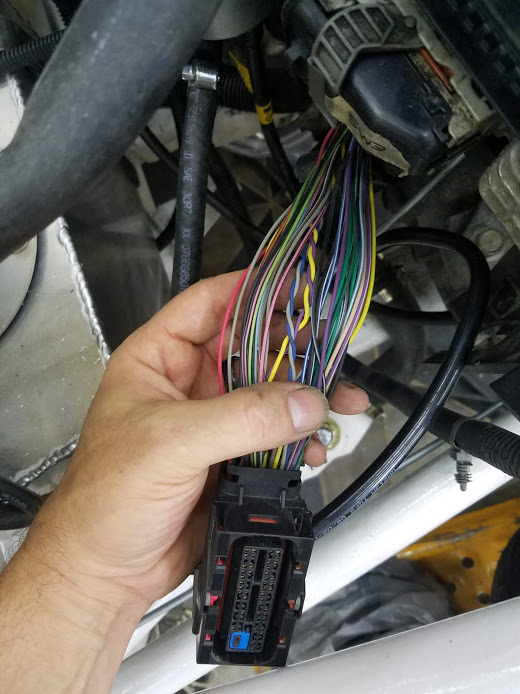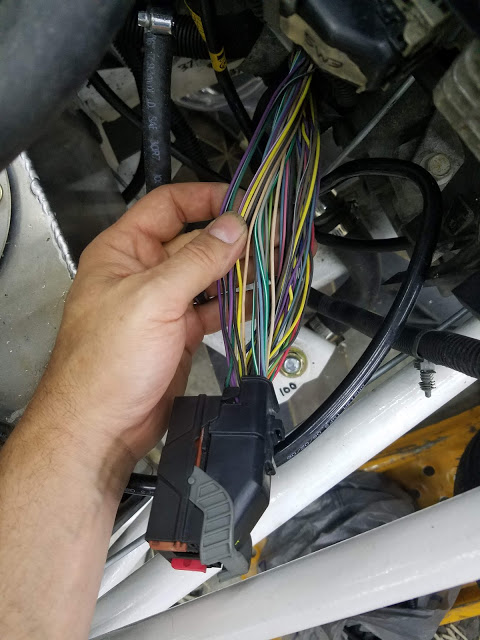 Last edited: