Good Evening,
I kind of did a knee jerk purchase of an engine on eBay (placed a really low offer and it was accepted ).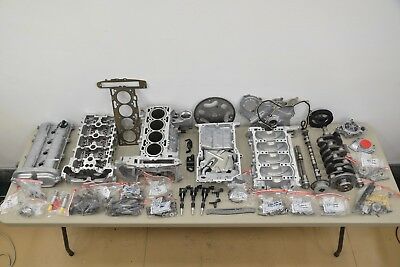 So here are the pictures of it all layed out. Still trying to figure out which model it is (valve cover has a 2012 date on it). Initially thought it was a LEA but not so sure.... I do believe it has the gen3 block and is a 2.4 VVT.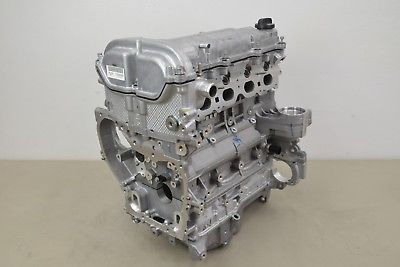 So first it was listed as a direct injection (isn't), next it was sold without pistons,connecting rods and valves (was going to replace anyway with forged components).... (story was it was used at Shell as a fuel test platform)....
Was searching the forum for anyone that can identify the engine first and then if anyone has or is building a higher horse power Ecotec using the same platform 2.4 VVT with a gen3 block (The whole purchase was 1/4 of the price of just a new gen3 block)
Now the question is how far do you go with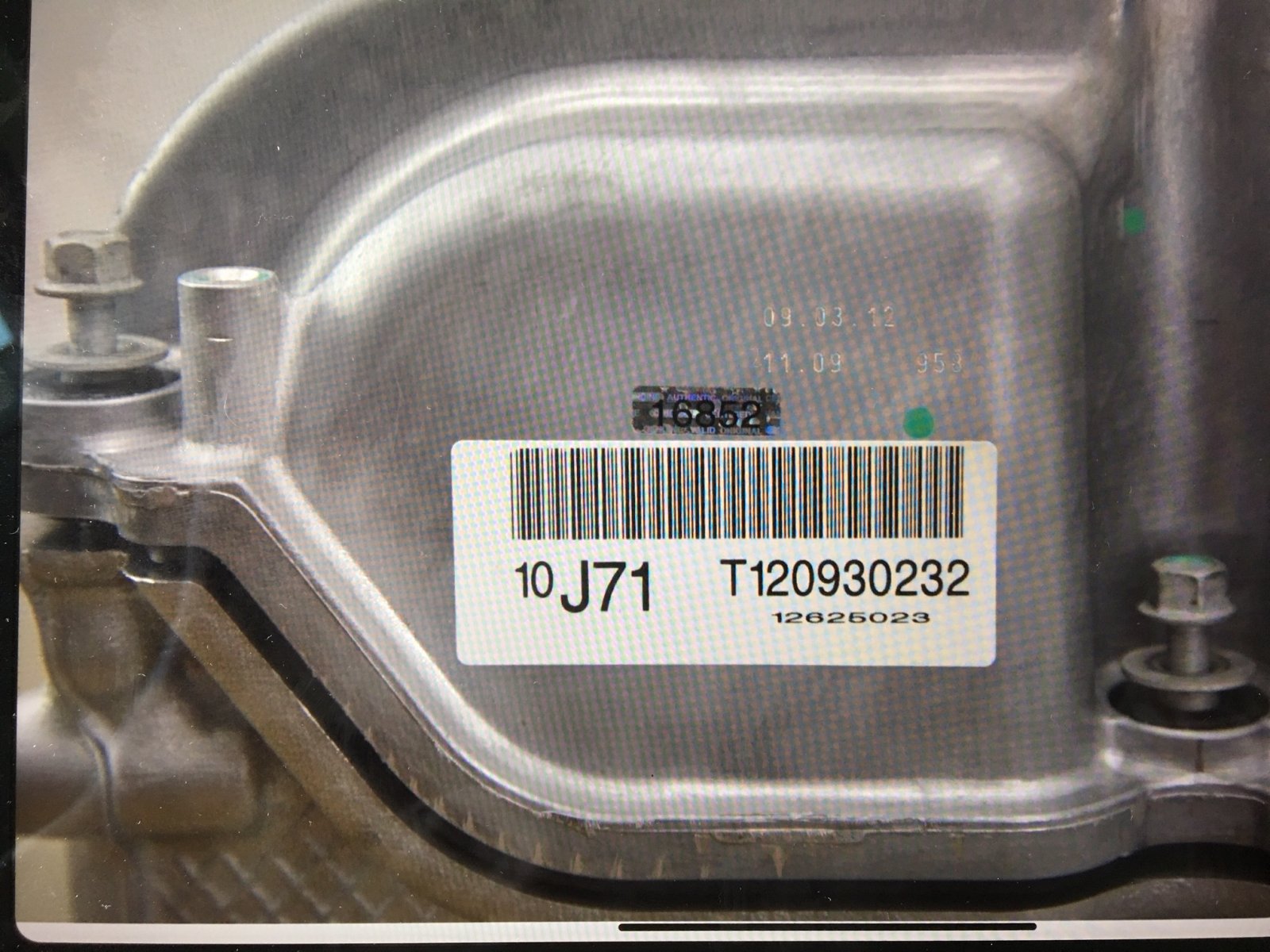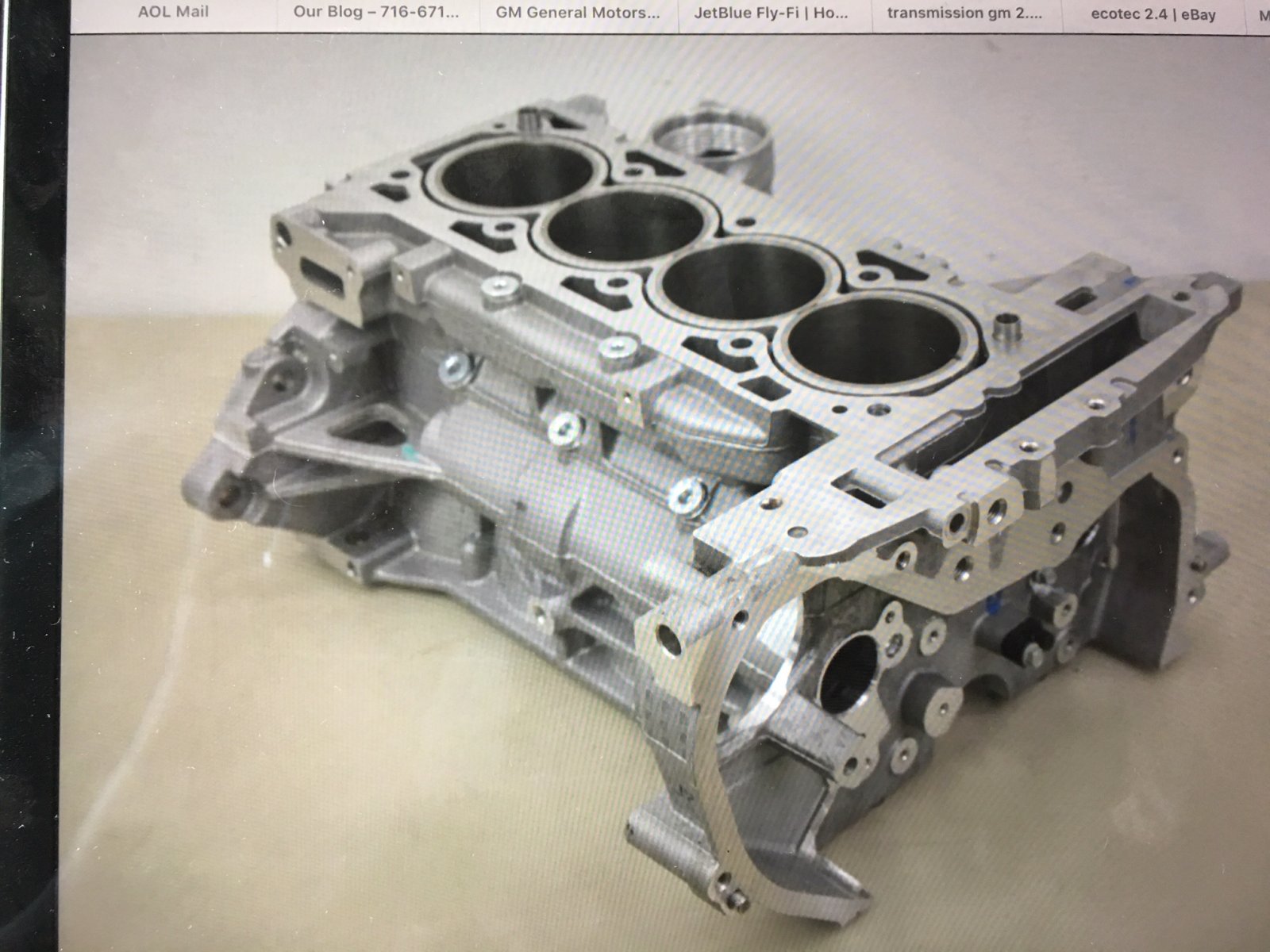 THX,
Bruce