Looking at this diagram, there are many things that have to be correct before the starter relay will engage. The clutch has to be pushed in or the auto trans has to be in park or neutral. The ignition fuses (10A) have to be good to the clutch or the back up fuse (10A) to the transmission position switch has to be good.

Also I noticed that you have the lock on your dash. If you have a programmed key and the black ring around the key switch, it should be reading the key. I don't know at what point that light goes out, but I thought it read the key immediately. I could be off base here, but if the anti-theft is kicking in, it's not going to allow it to start.

View attachment 9361
Thank you That diagram is a big help. I keep thinking it is an anti theft of some sorts that's keeping the car from starting. The lock symbol lights up when I turn the key on and stays lit for about 3 seconds then goes away. When I turn the key to start the lock symbol re lights.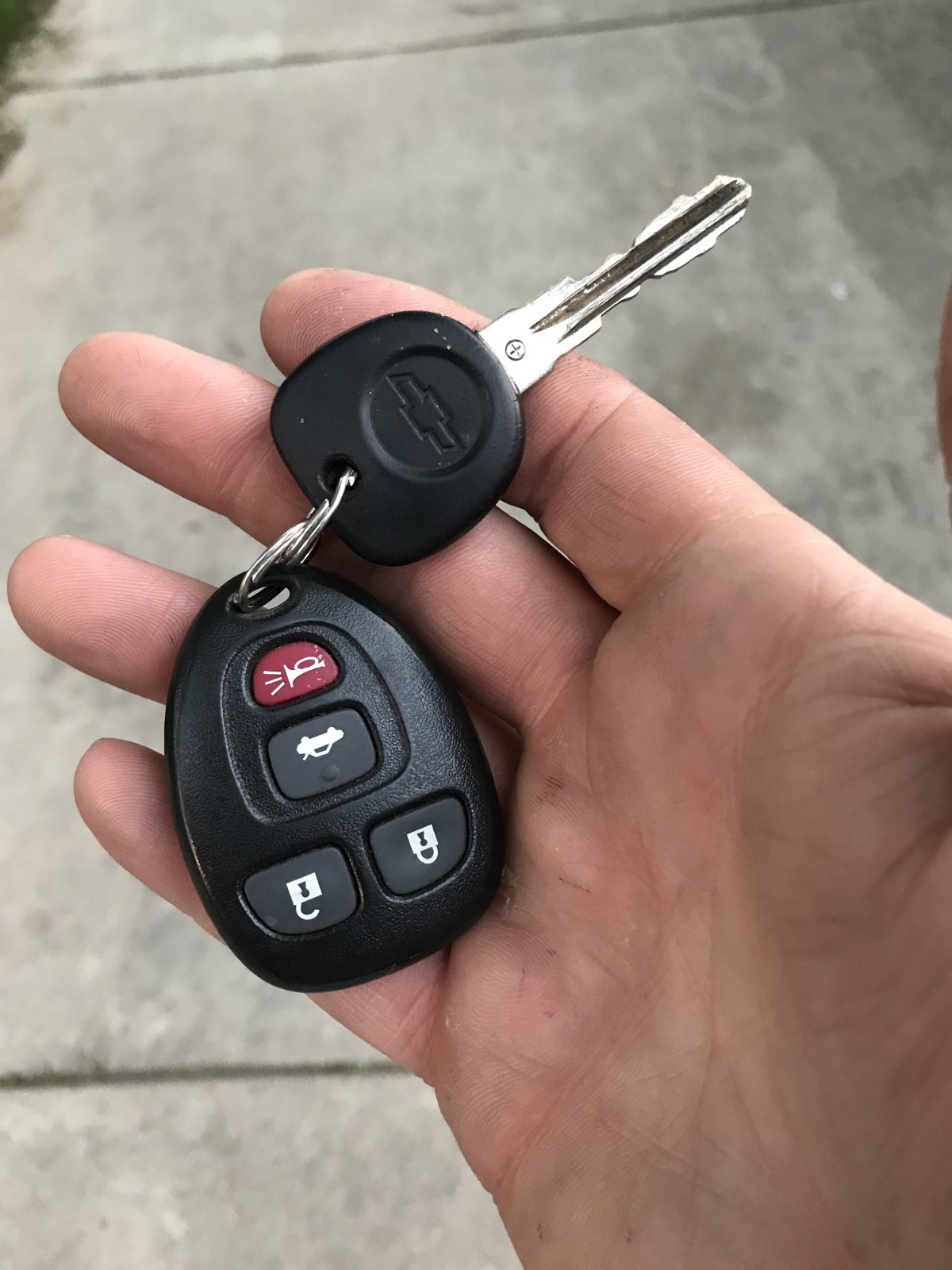 Here is what the key looks like