We have put together a fresh air ducting system that gathers fresh air at the nose of the Goblin and cleanly directs the air across the heat exchanger.
It uses two NACA ducts, one on either side, as far forward as possible where the air is undisturbed.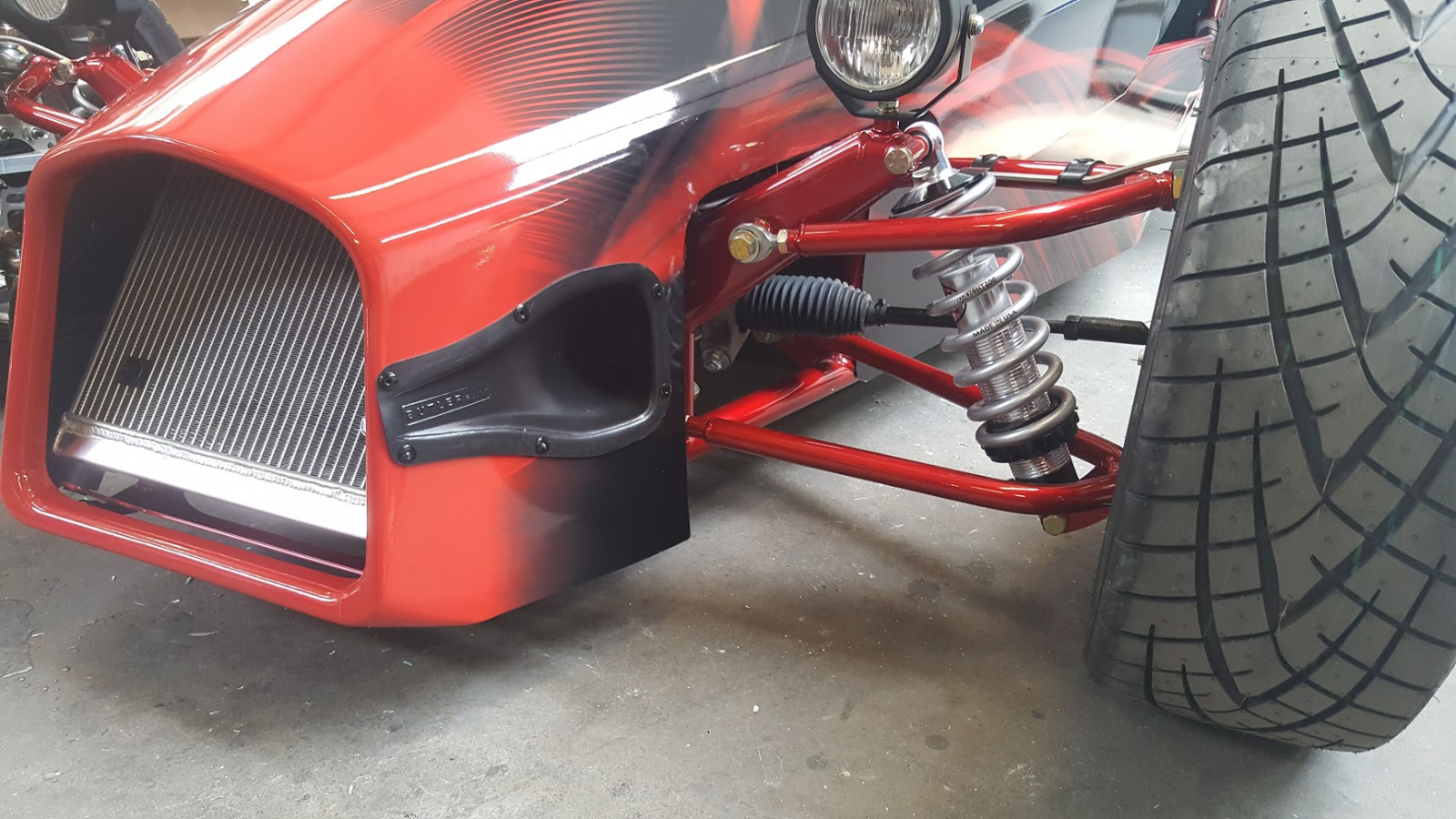 After collecting the air it directs it through a silicone coupler that is attached to a fiberglass plenum mounted above the heat exchanger.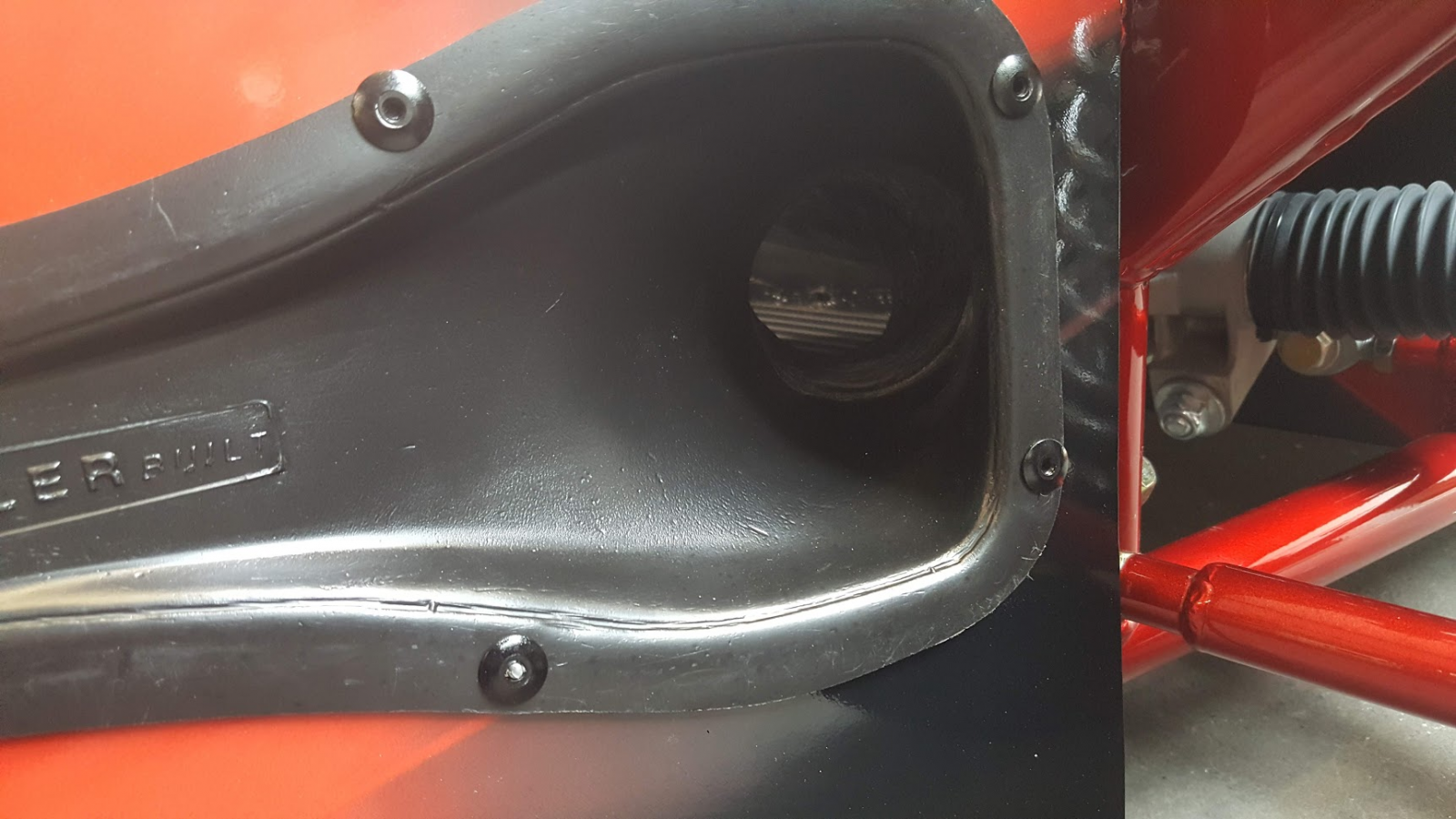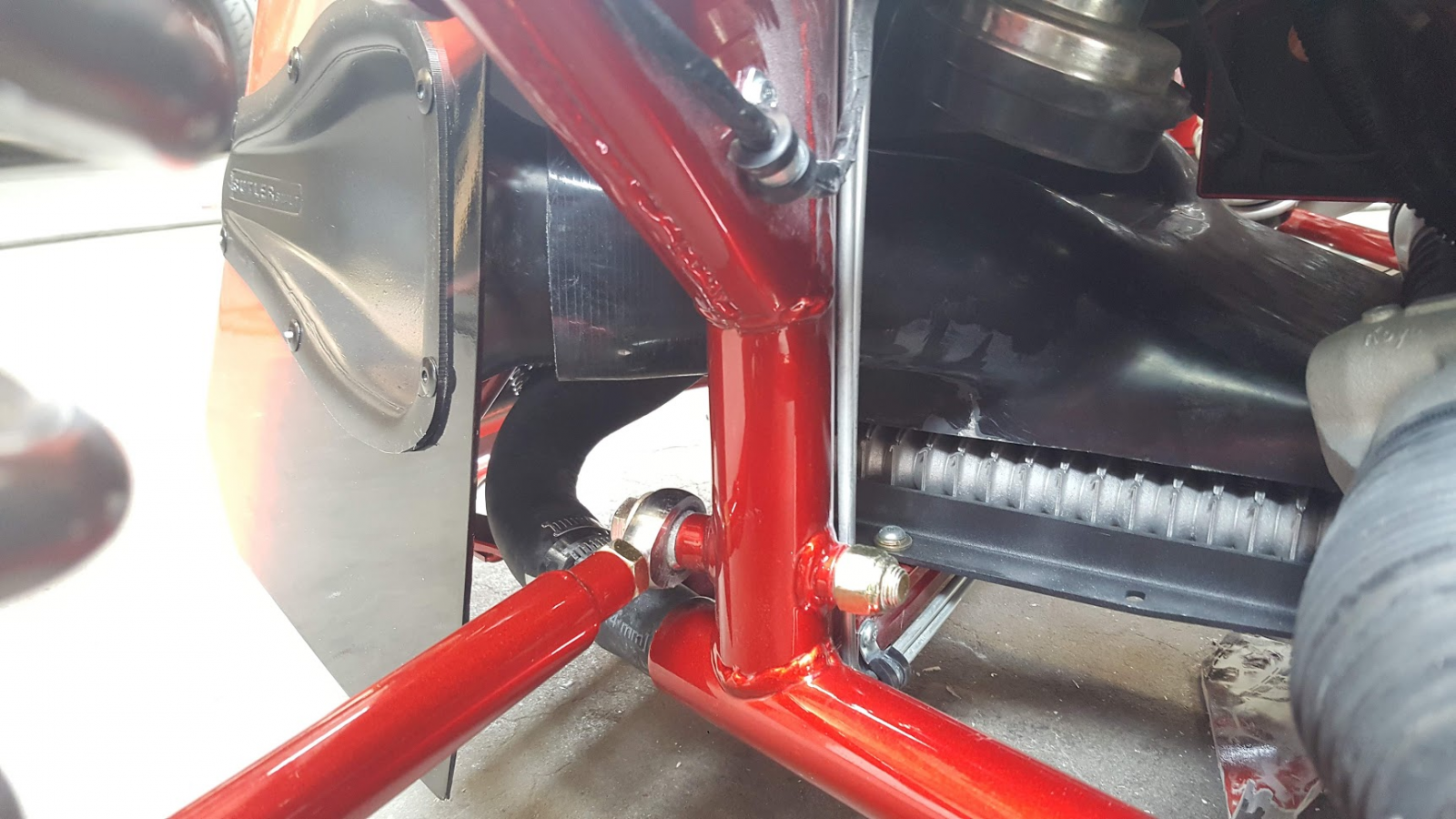 We made a fiberglass mold from a 3D printed prototype and sent it to our fiberglass shop.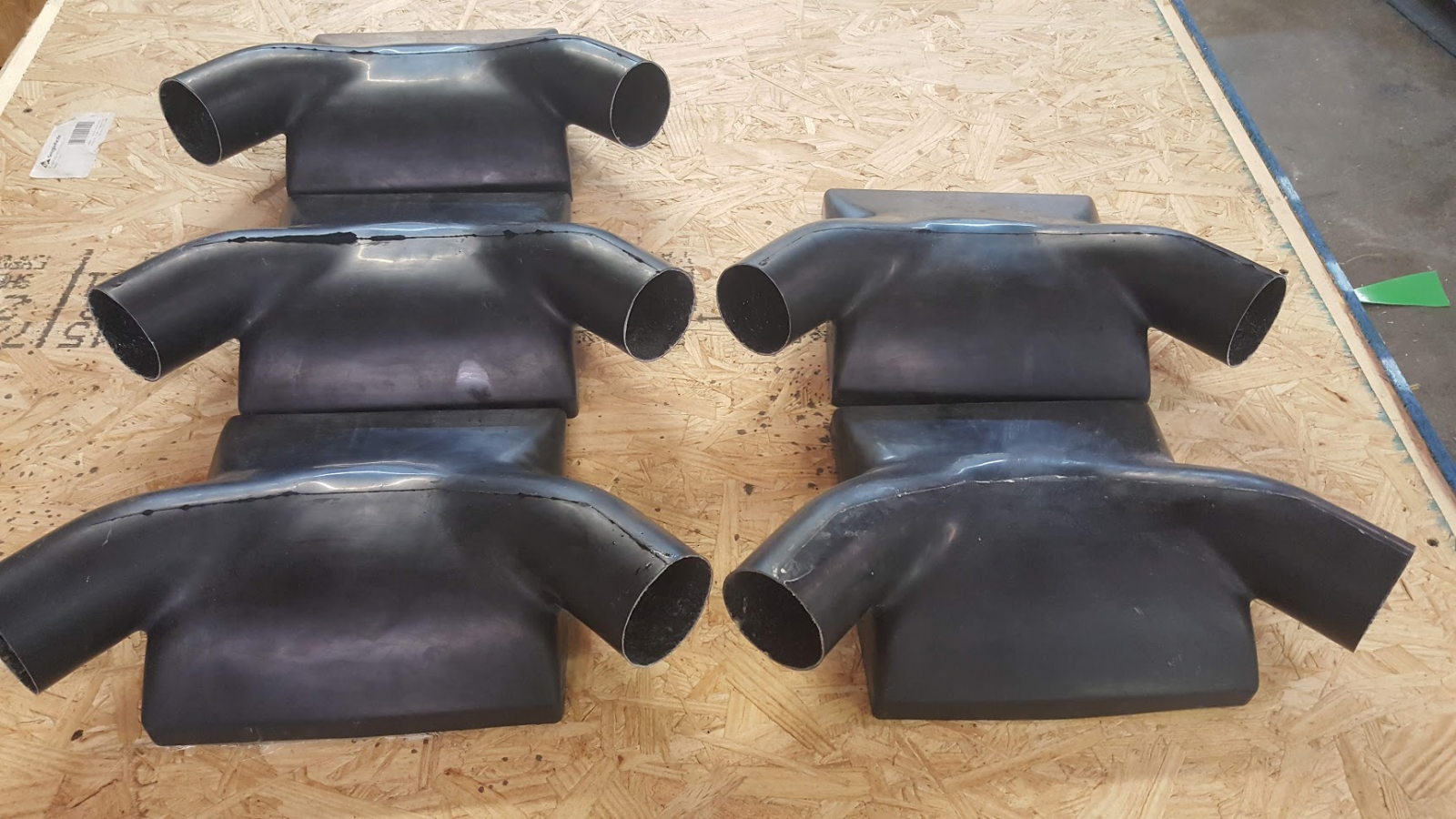 Kit price is $225 plus shipping.
Kit includes :
1 fiberglass plenum
2 NACA ducts
2 silicone couplers
2 hose clamps
2 steel mounting brackets
18 3/16 inch rivets
4 1/4-20 BHCS
4 1/4-20 nyloc nuts
1 template for NACA duct cut out
If you would like to have your nose cut for the ducts before being shipped add $40.
Last edited by a moderator: