Administrator
Staff member
Before thinning you body harness locate pin D7 on the big red BCM plug. There should be two pink wires coming from it.
One of the wires goes to the passenger seat plug. The other goes to the inflatable restraint module plug.
Cut these two wires about an inch from the big red plug and solder on a two foot length of wire. Some of your rear speaker wire works well for this.
If you have already cut these wires off at the big red plug you will need to remove the connector from the plug and attach a wire.
Use a small screwdriver to push down the lock tab and remove the blue retainer.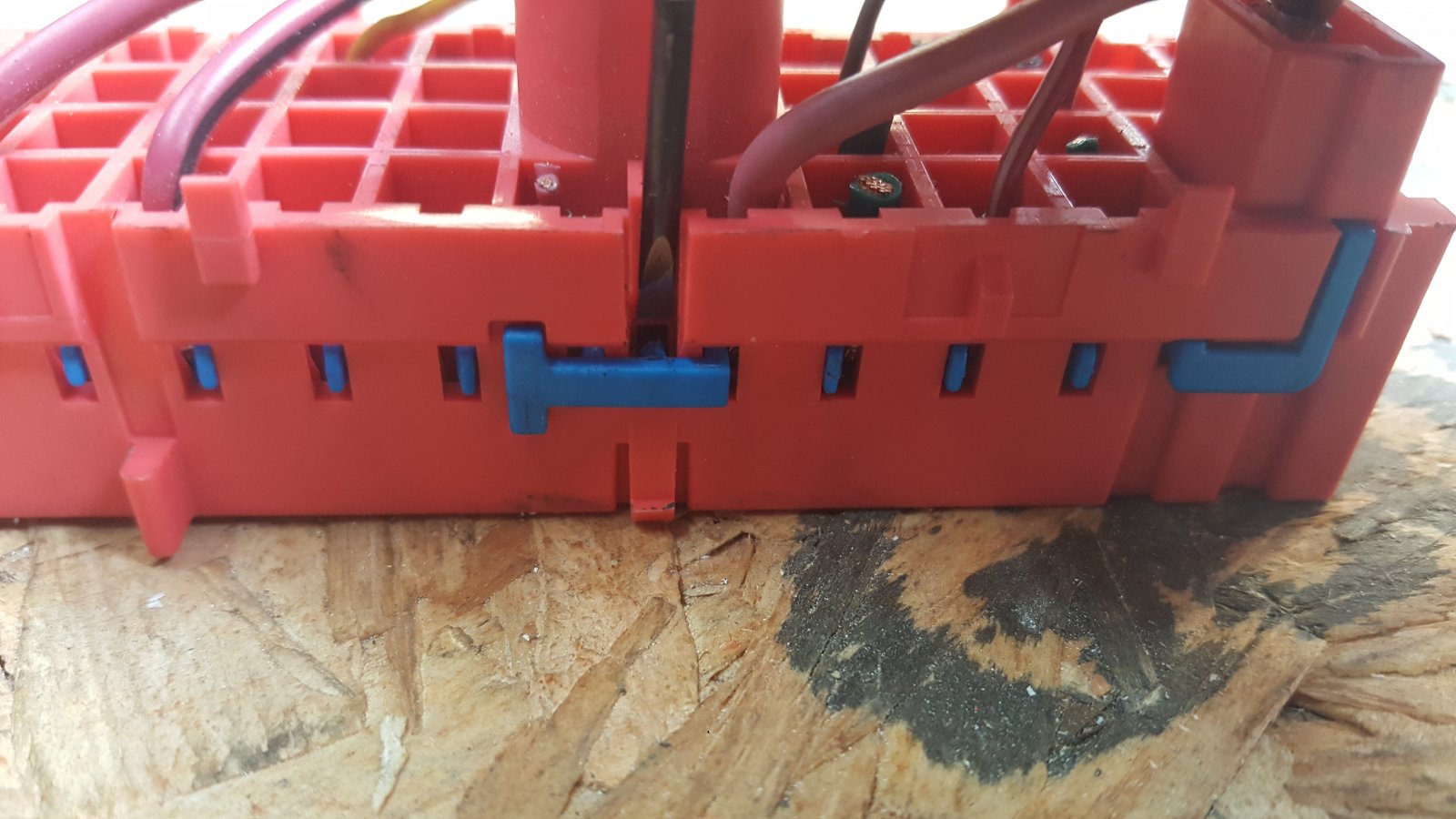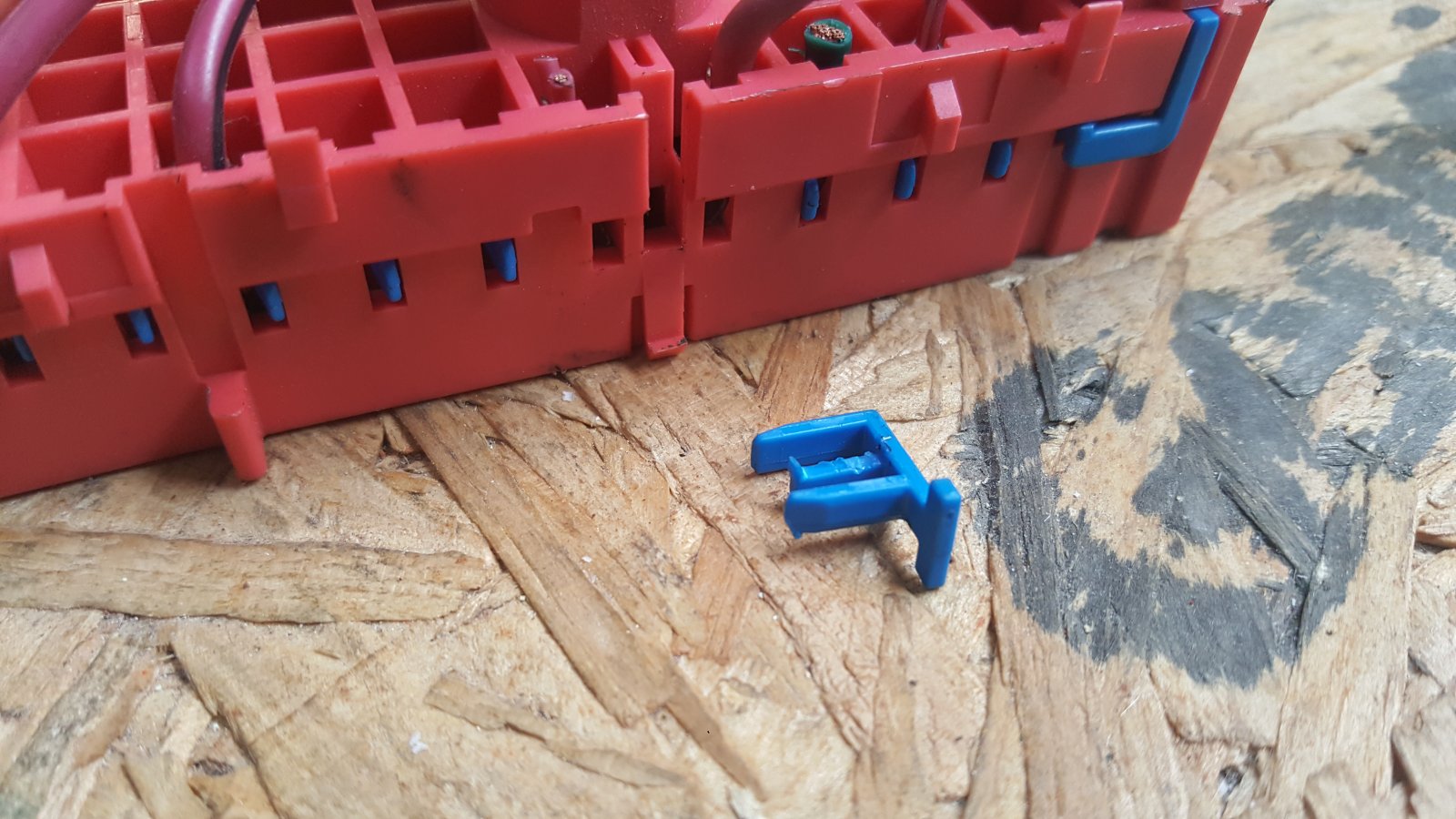 Now use a small screwdriver to release the connector.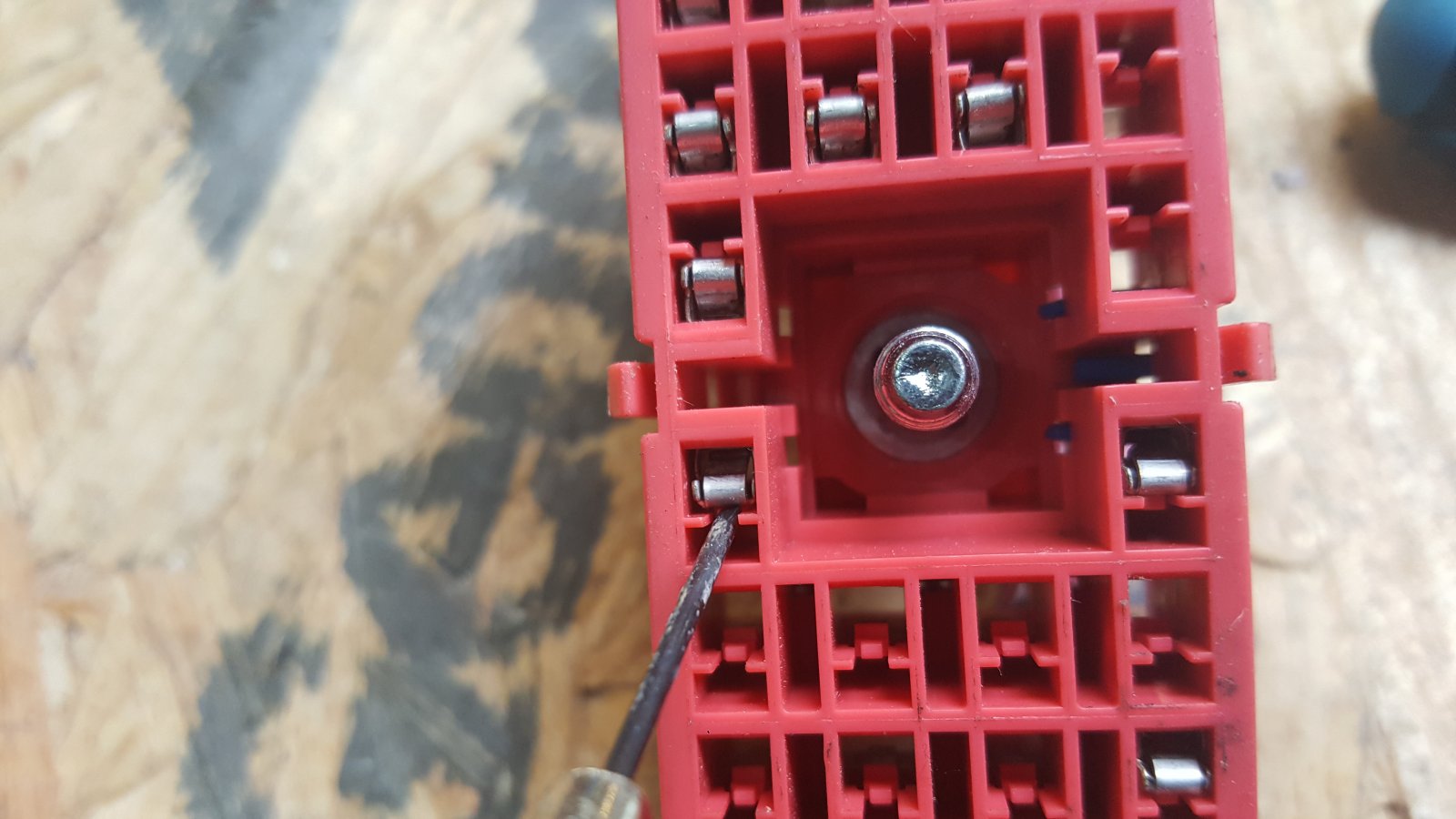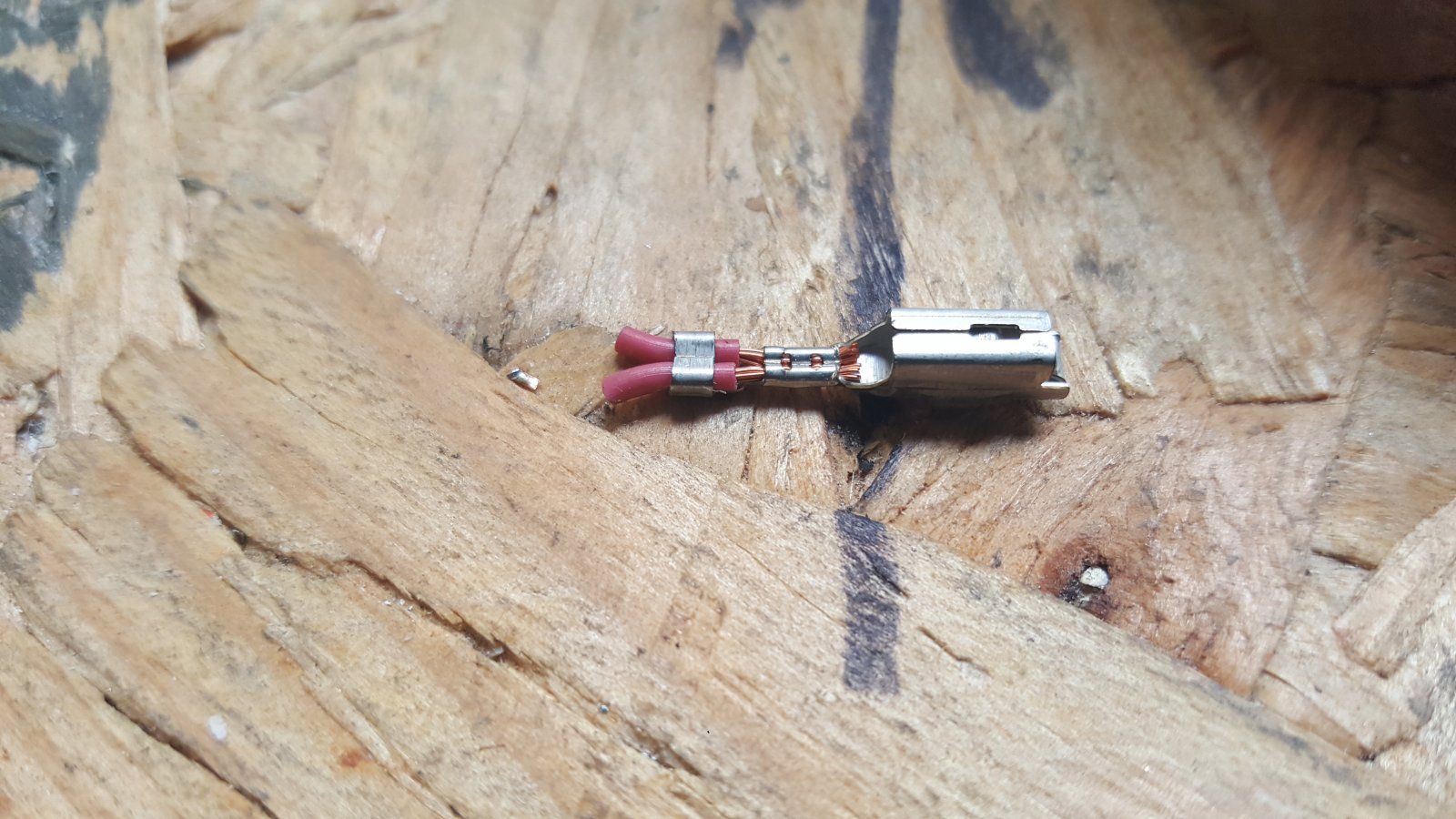 Pry open the tabs holding the pink insulation and remove the insulation to expose the wire. Solder a two foot long piece of rear speaker wire to the exposed wire.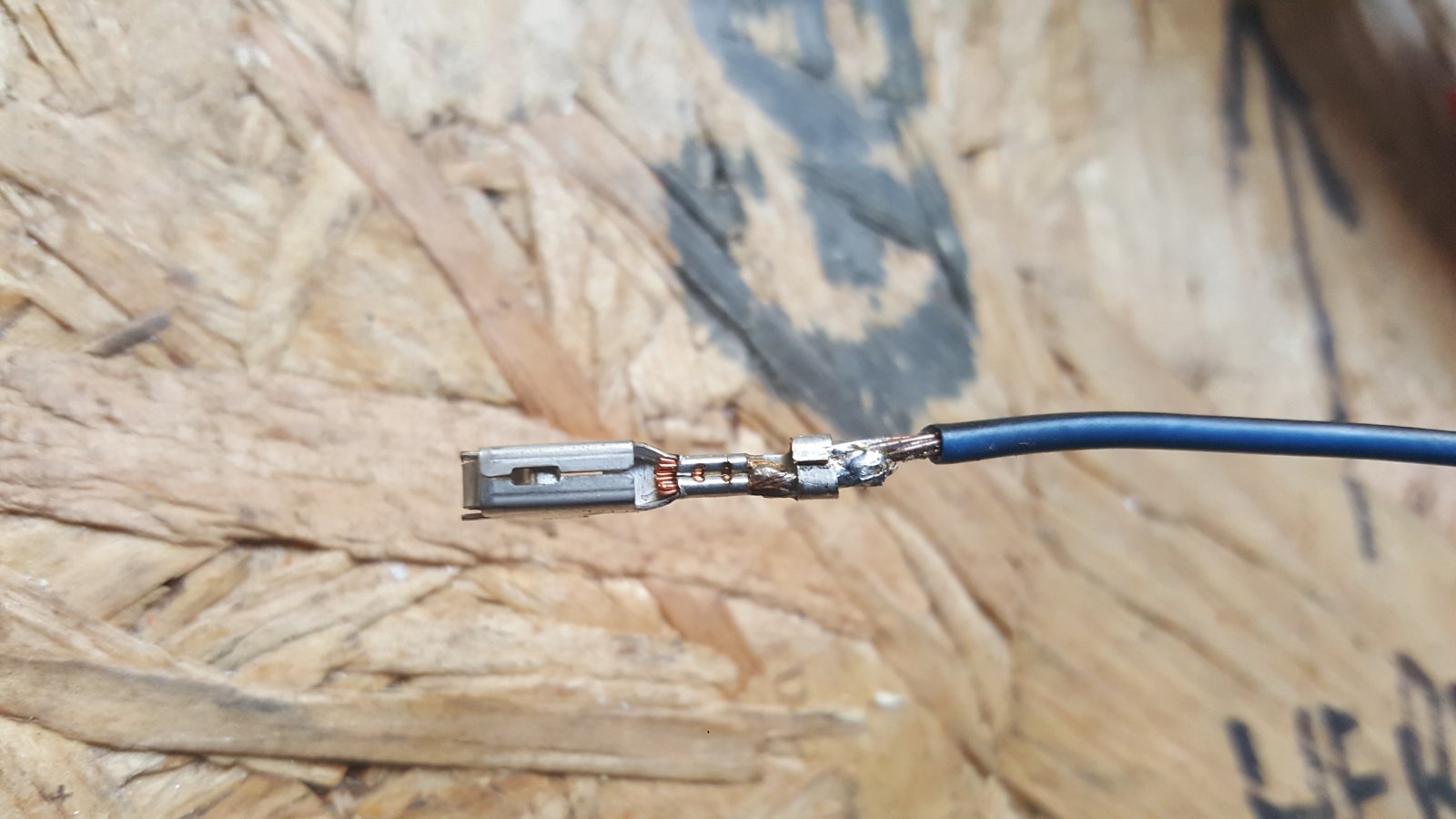 Cover with heat shrink.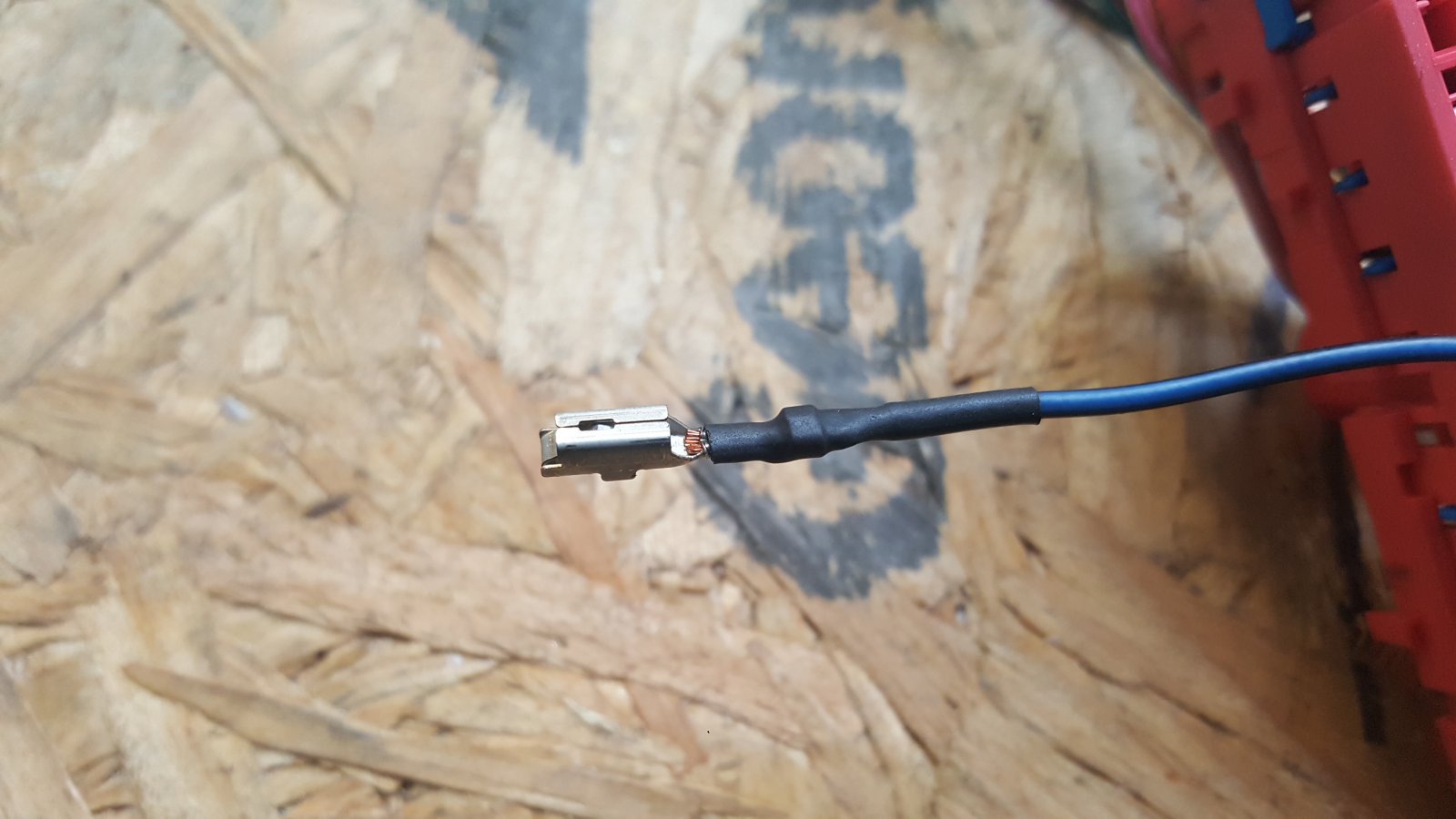 Reinstall connector and retainer.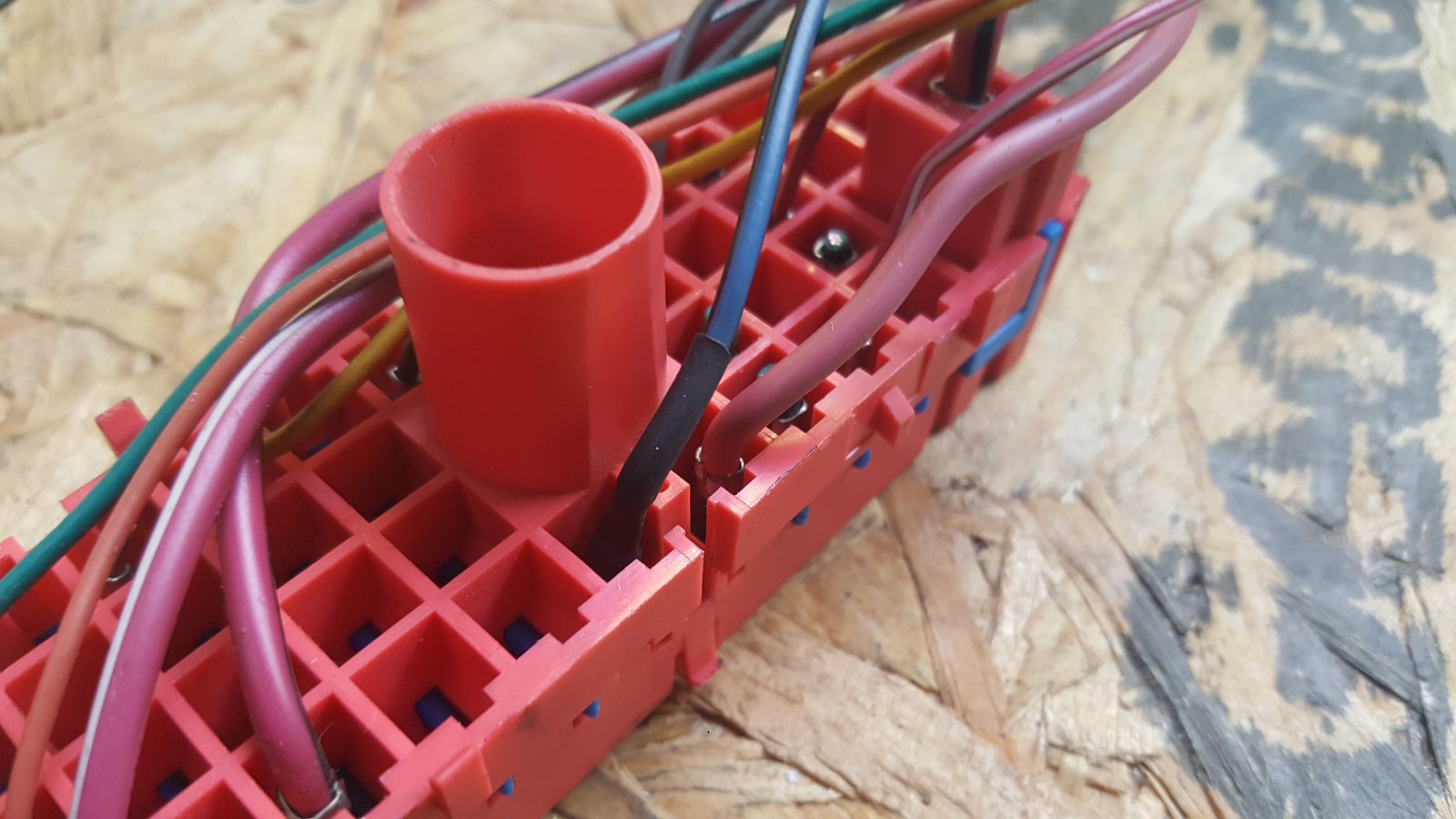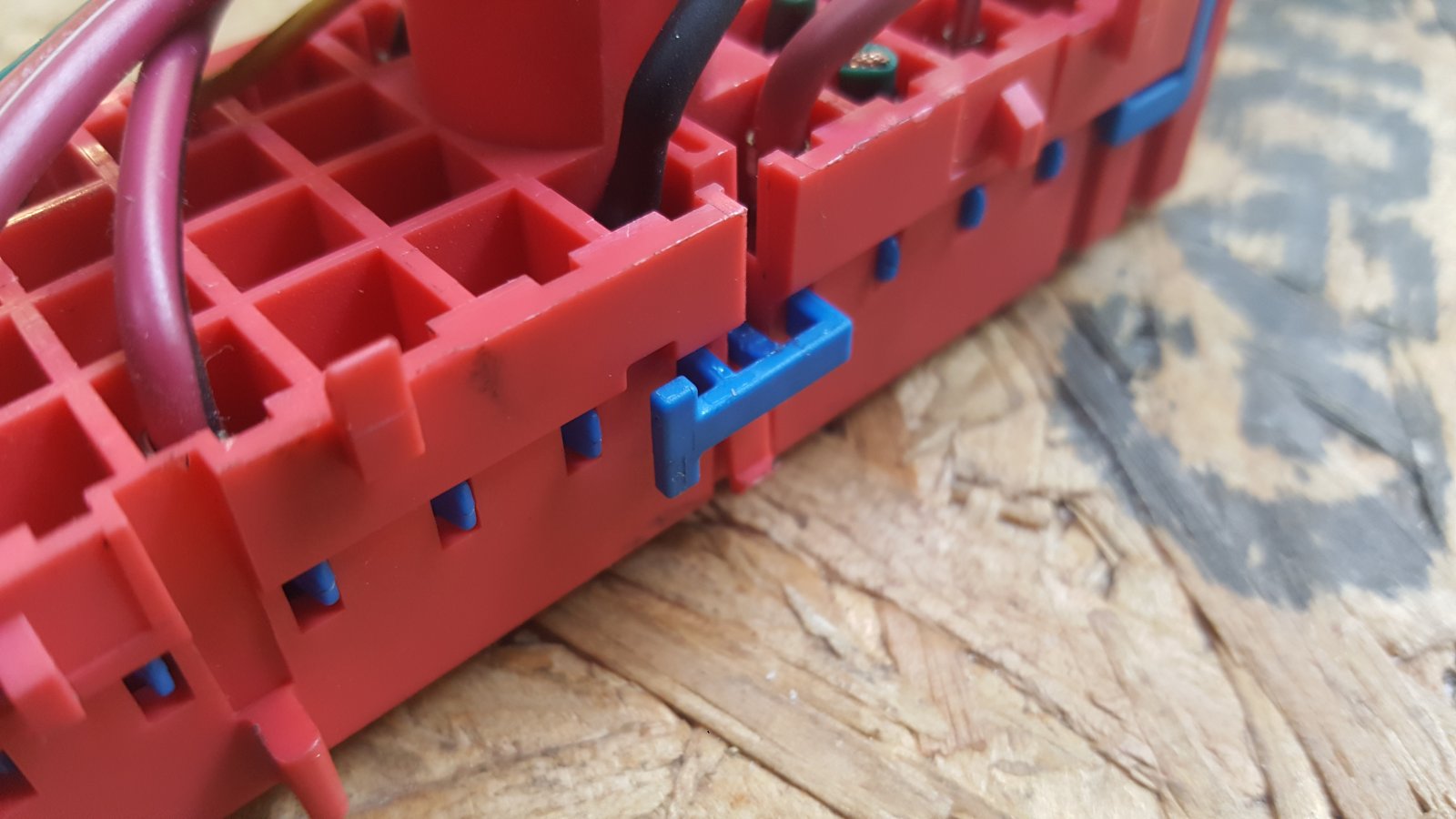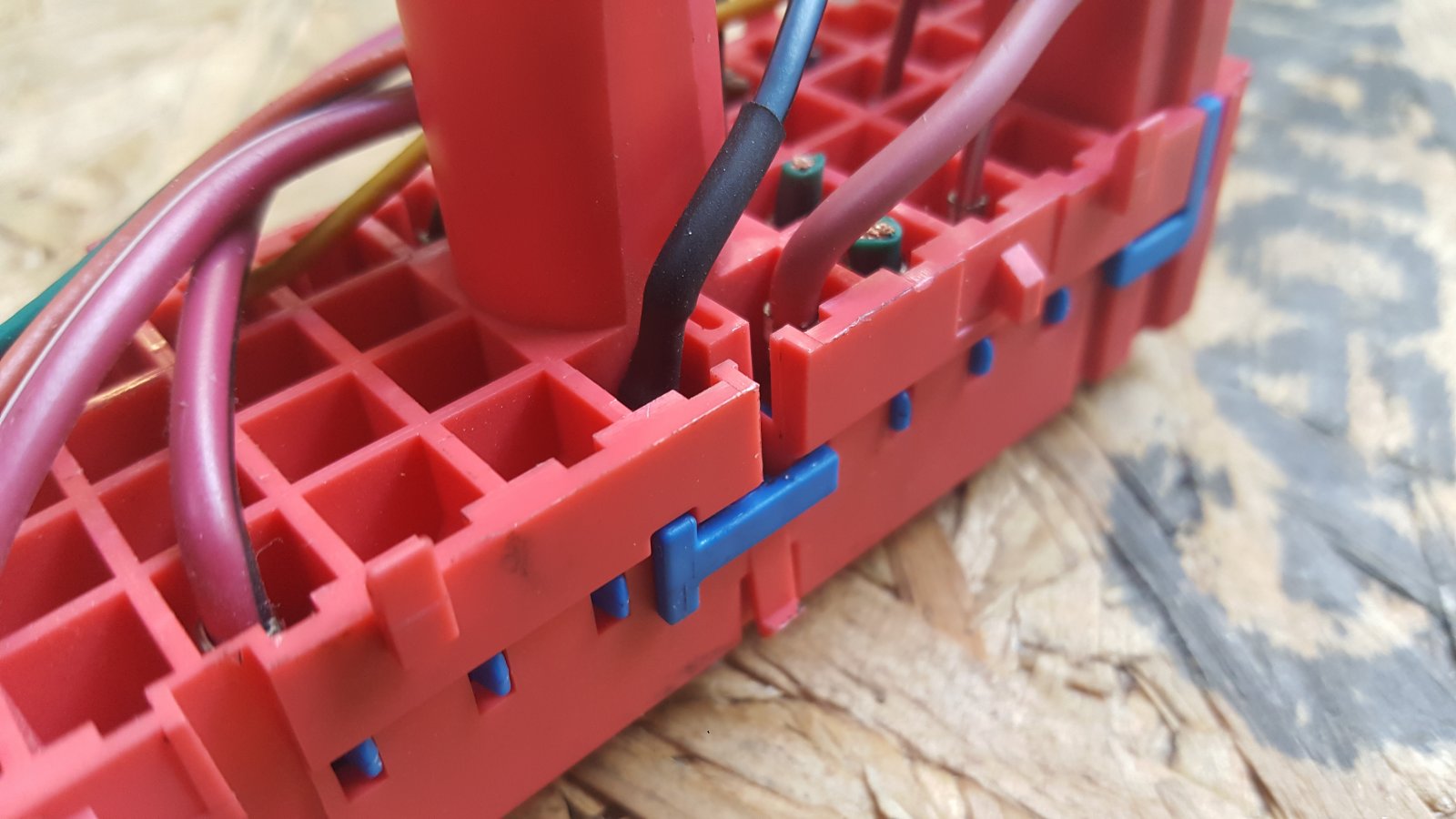 Attach this wire to your heat exchanger.