The DF seatbelt shoulder strap binds when my Cobalt seats are slid all the way back, resulting in the seat belts not retracting.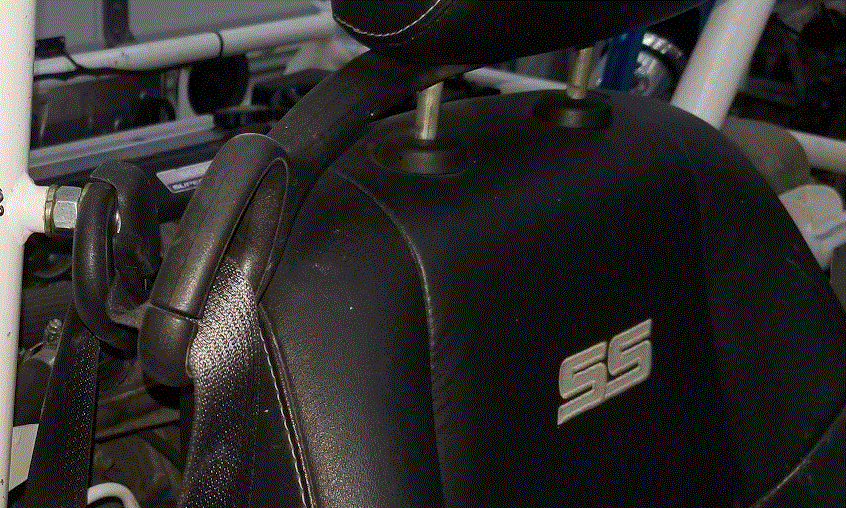 So today I read up on how to remove the head rest (there is a small hole, you push with a paper clip),
then re-drilled the Cobalt strap holder, about an inch over.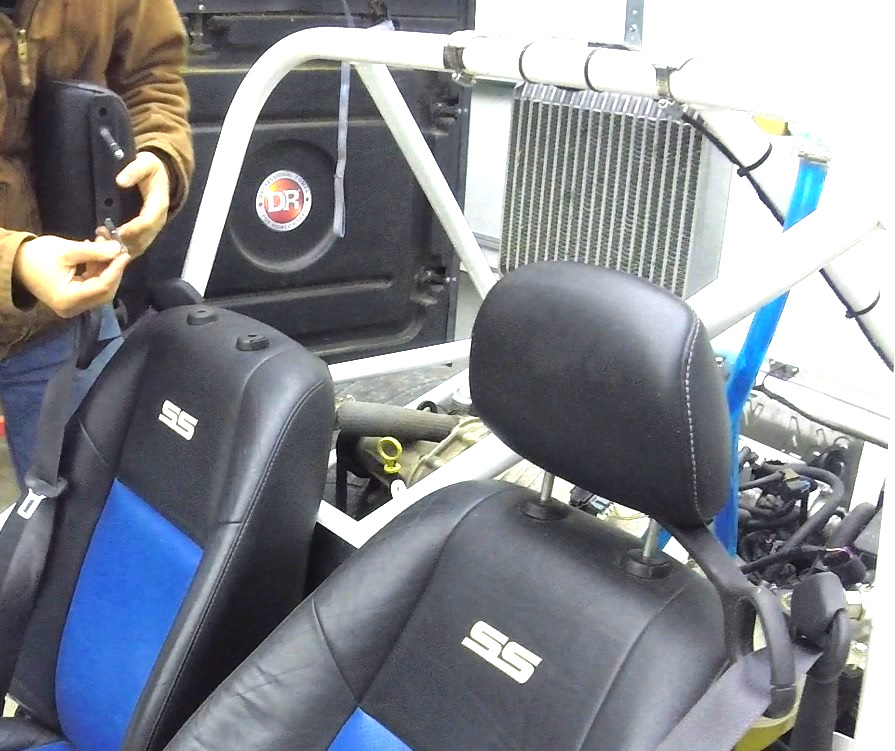 This pic also shows how well the driver's seat now aligns with the DF shoulder strap.