1/18/19: Hello, everyone.
I guess it's time to start a build thread since I purchased a donor. It's been a whirlwind so far, but I intend to really slow down now that the donor is purchased.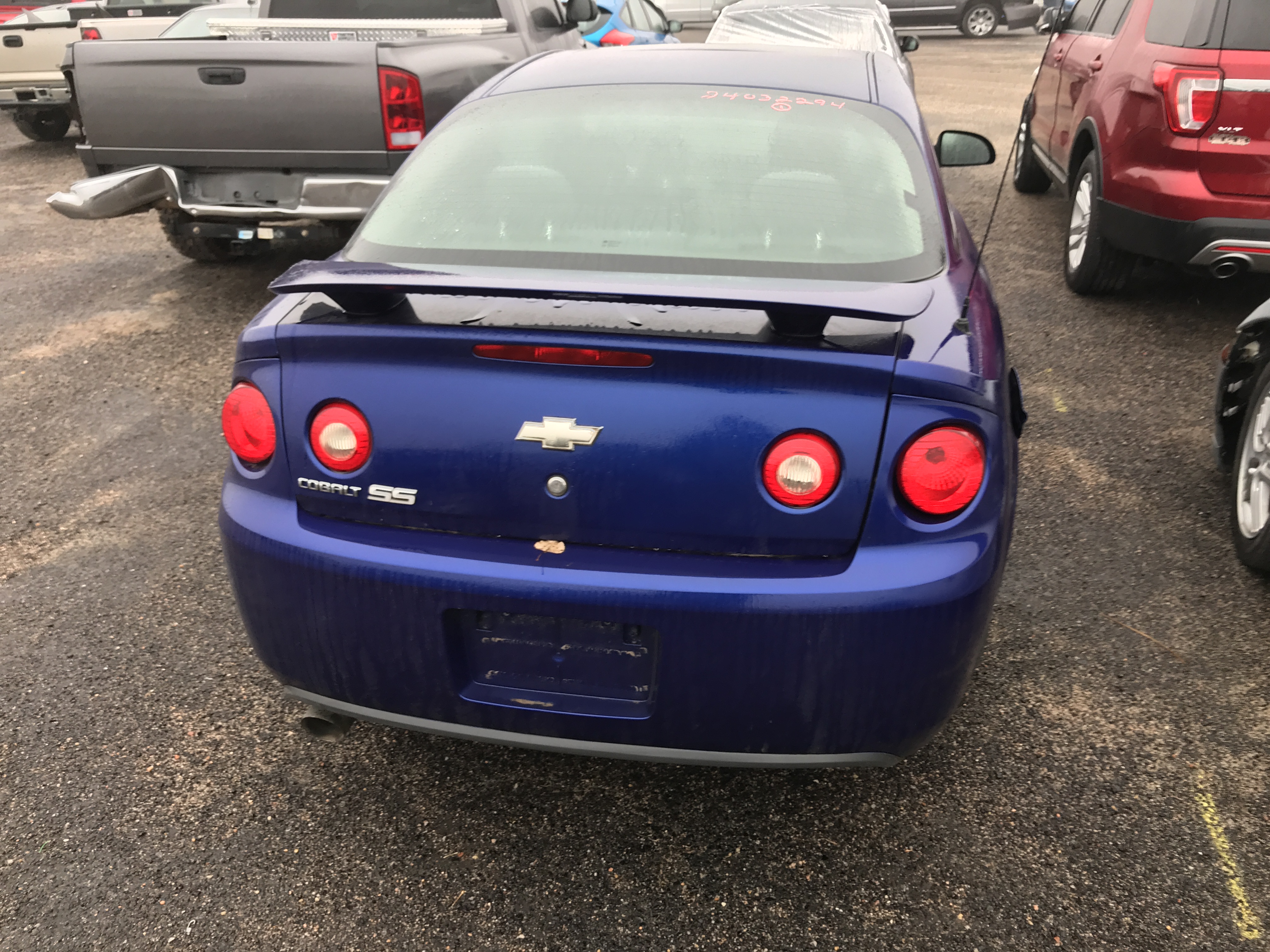 TADAAA!
I've wanted to build a kit car for a long time, and have looked at various models for the last 10 years or so. I can't remember where I stumbled across the Goblin, but I instantly fell in love. Using a donor and a no-weld kit has a lot of appeal to me, and this is going to be my perfect first kit car.
Also, it feels a little like fate. After typing in a few search terms, I discovered that the local IAAI yard had a cobalt SS 2.4L manual up for auction IN A FEW DAYS. But, look at that front right wheel.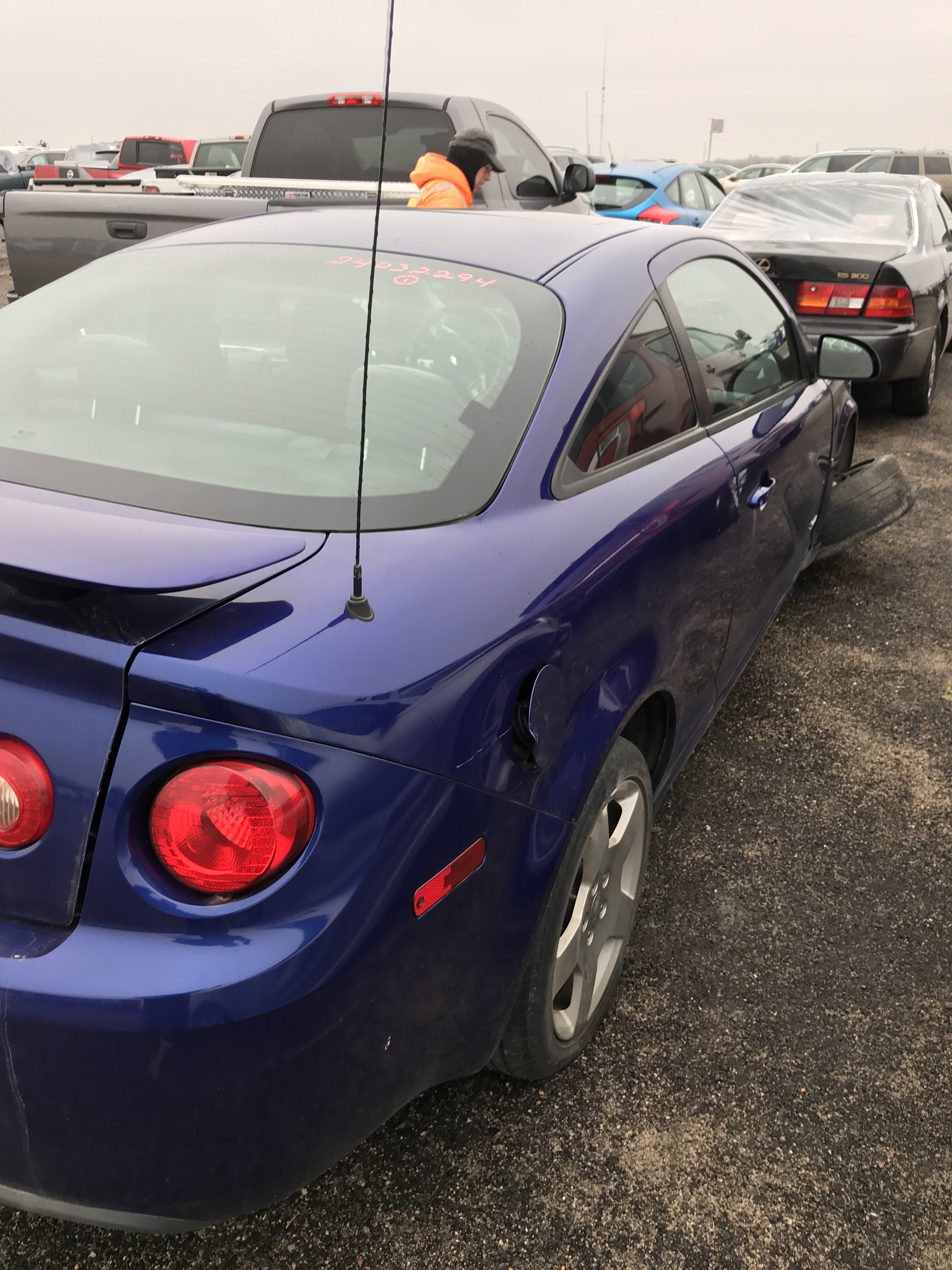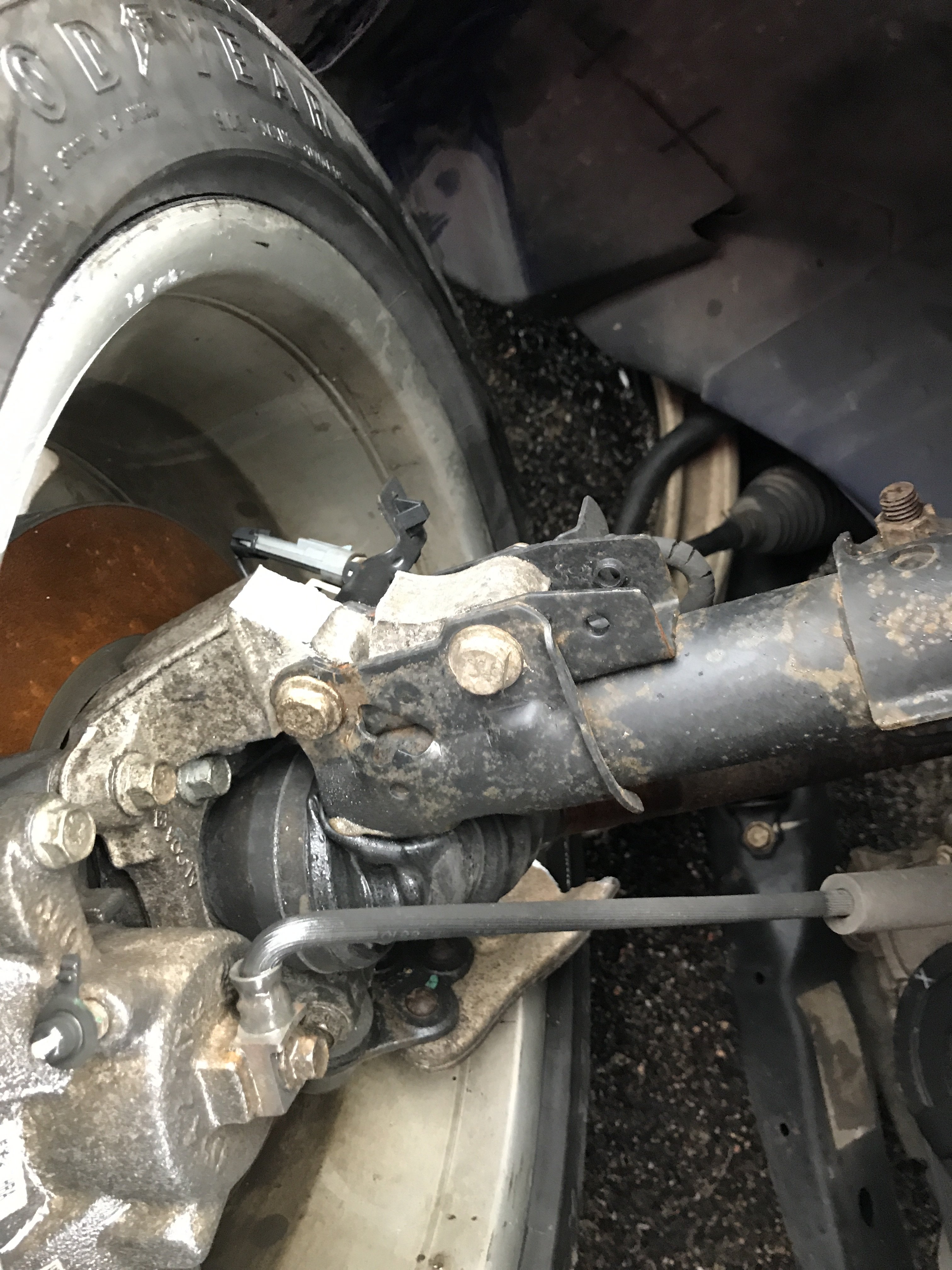 I can see the broken LCA (~$125), broken knuckle ($125), Worst case, maybe the steering rack ($125) needs to be replaced. ($50) Maybe the subframe ($200). So with the IAAI fees ($400 or so), the above costs ($500). If I get the car for $500, I'm already in for $1500.
My initial plan was to buy a driveable car, drive it for 60 days or so, then tear it apart for the goblin. I didn't want to buy a non-running car, then end up replacing every last piece of the drivetrain. I can find an earlier LS on craigslist for that, except driveable. How do I put a price on driveable?
But knowing I didn't want to immediately go for TC or SC, I think the 2.4 was perfect, and the timing seemed great.
Let's do it.
Last edited: