I am working on my own roof idea to match the side panels for materials and mounting.
The Design
made this fancy MS paint design, and an even fancier cardbaord and tape mock up to match my side panels, and plan on using leftover wrap. using the removable steel bars for center support. I hope this works with the eztube parts.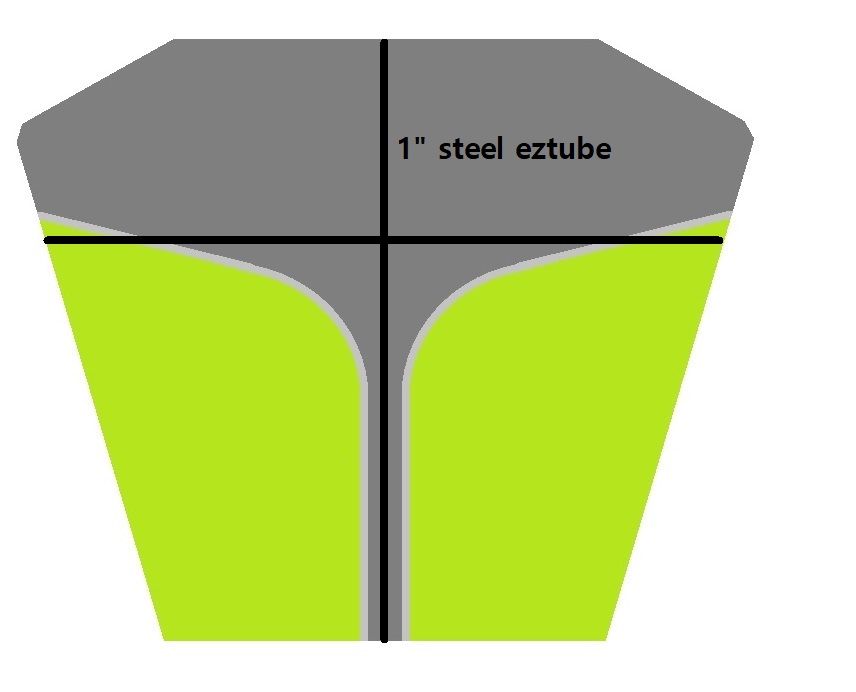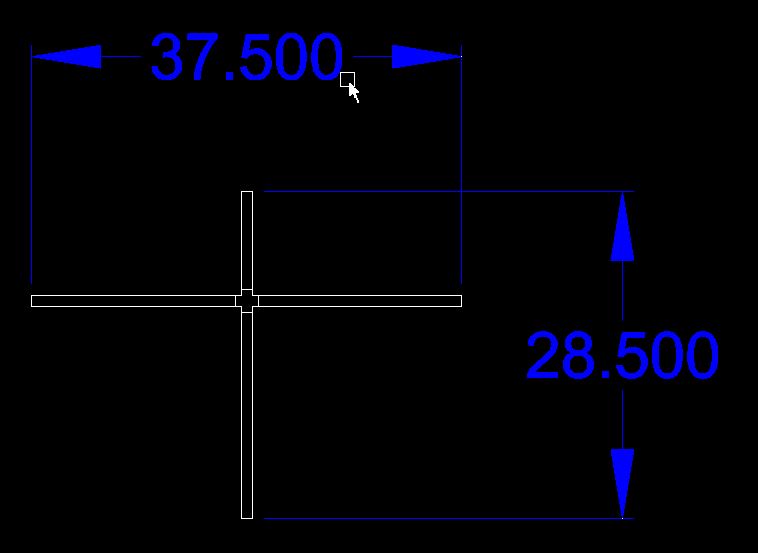 Materials list:
$74
(metalsupermarkets in Wheatridge colorado) 5052 Aluminum sheet 0.032" thickness - 42"x32"
$68
(
https://eztube.com
) (2) 48 " sticks of 1" steel tube with a 4 way steel center connector, plastic end caps
$50
(
www.teckwrap.com
) leftover wrap was going to be scrap.
$16
(
wood c clamps stainless steel
) wood c clamps - I cut the bolt out and drilled out the threads
$15
rivnuts, screws, bolts, rubber washers, grommets (al left over from other things) for assembly
$6
JB weld for the 4 way steel connector
$19
Trim-Lok 1/32 edge trim to hide some wavy edges
$2
left over spray paint for brackets
$12
foam seal between roof and frame
--------------------------------------
$262 TOTAL COST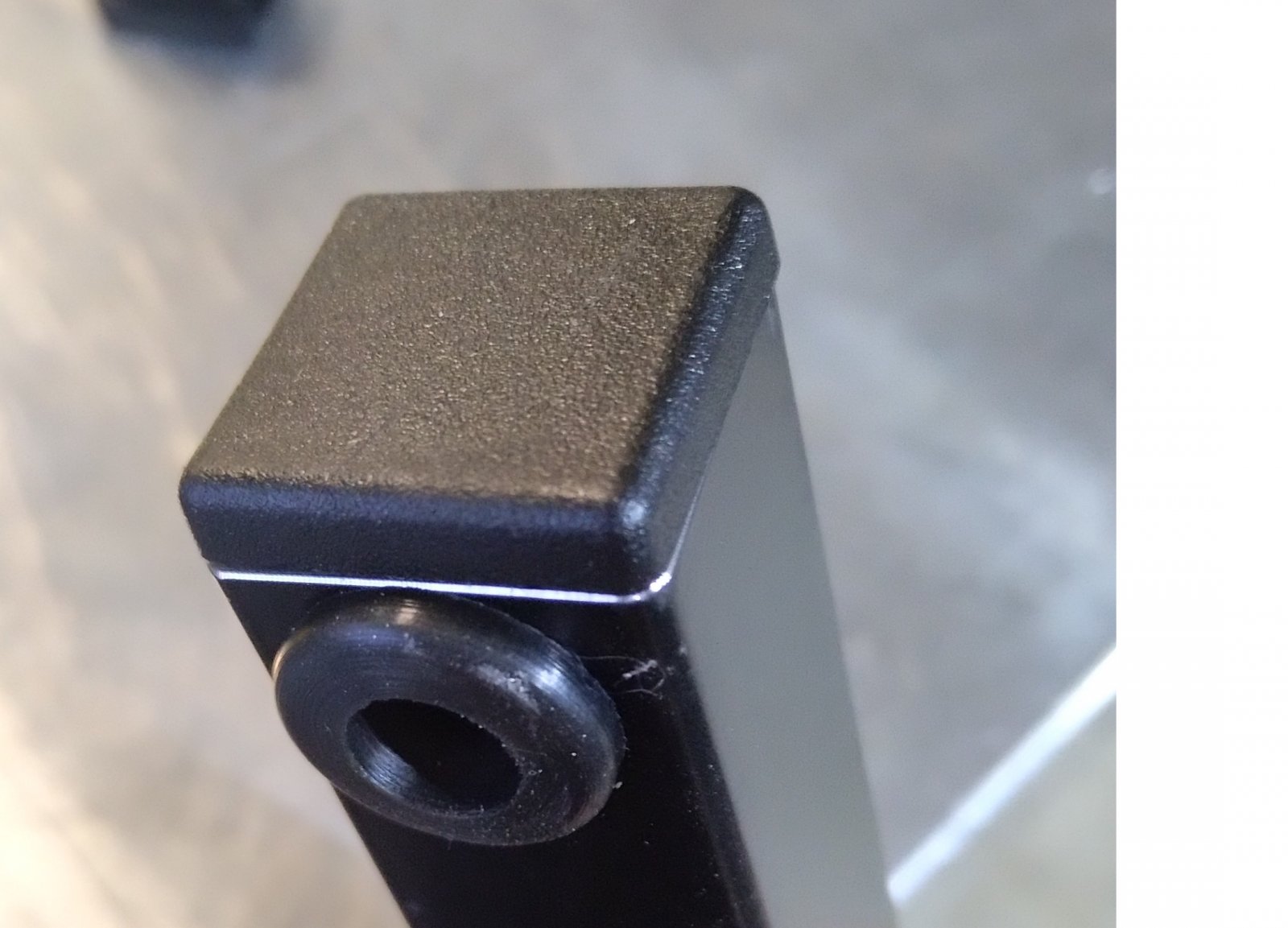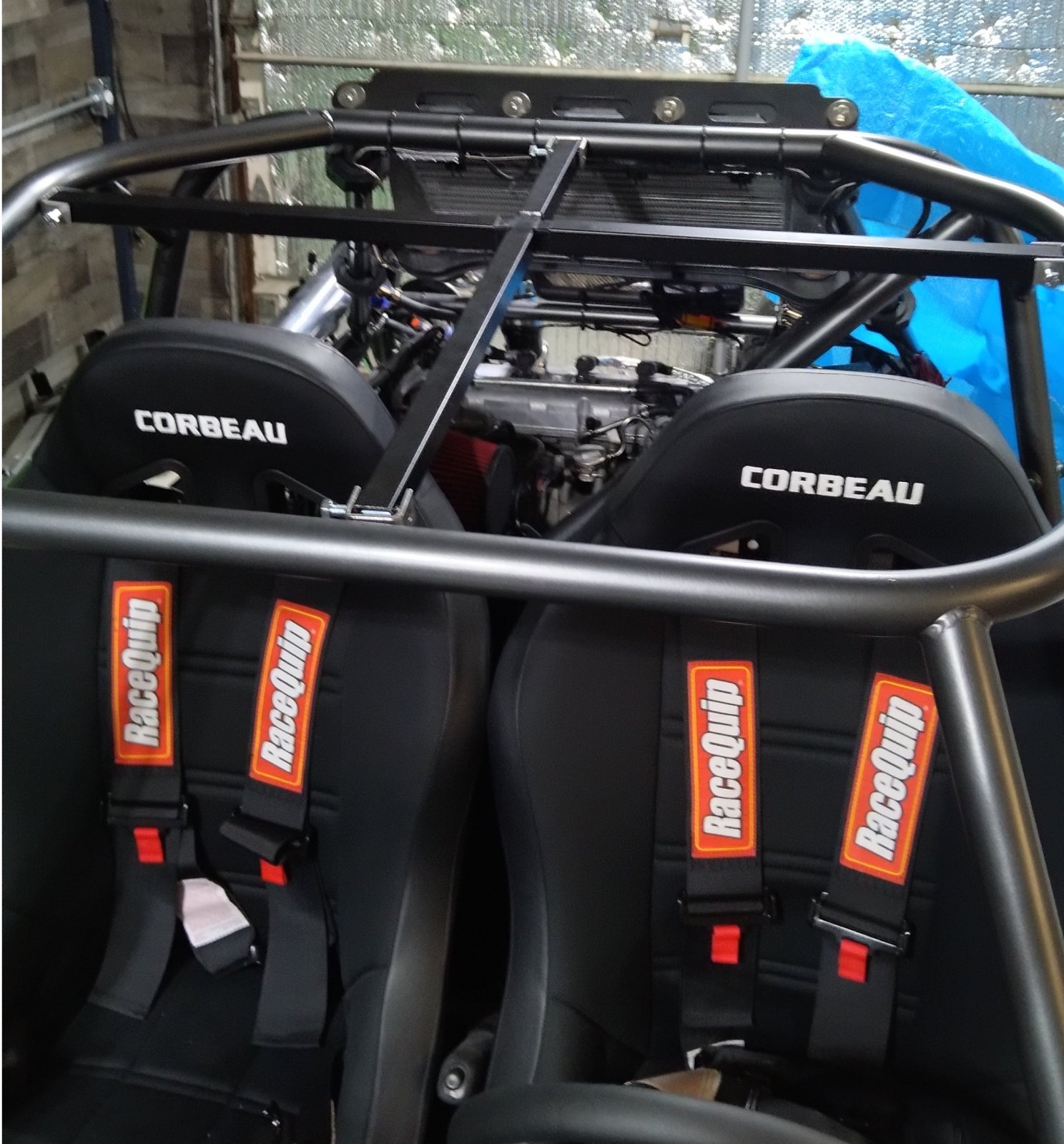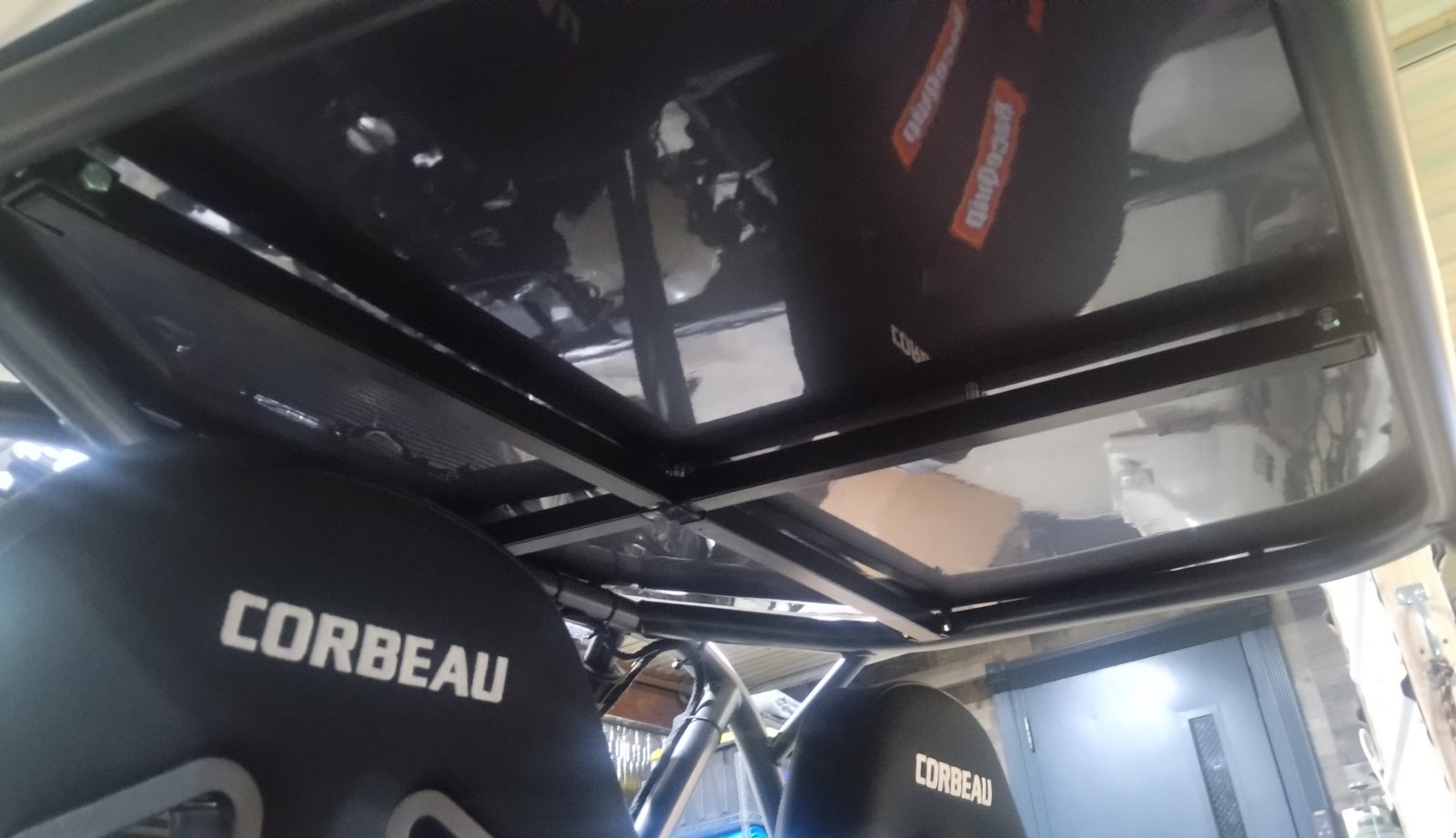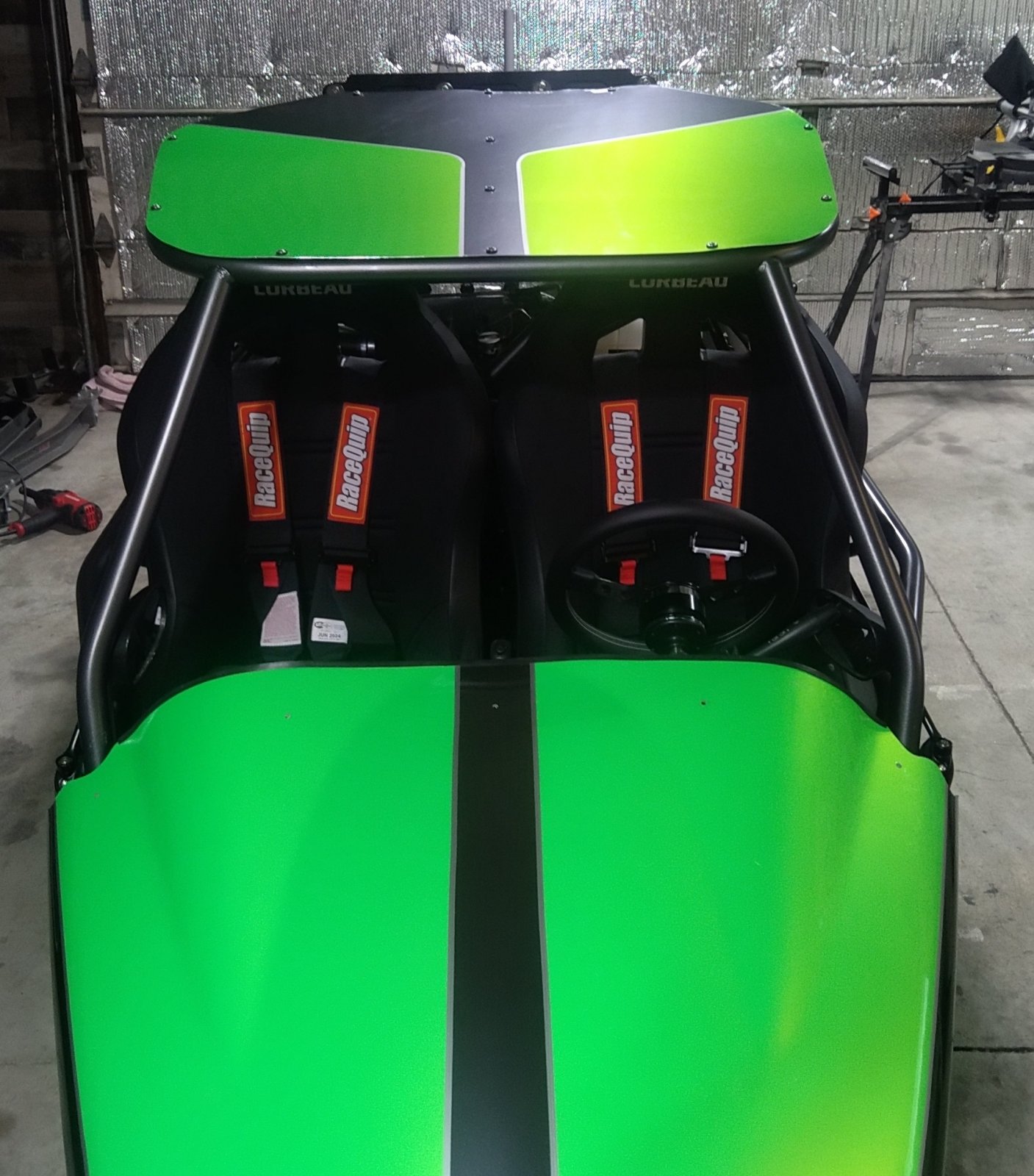 Last edited: