Hi all,
Getting pretty close here to first start and I'm finishing up some electrical work on the body harness and grounds and have a few questions:
***A few relavent details***
-Donor is 2007 SS/SC but has been turbo swapped to Z54
-Wiring harness was done by DF
1. I believe this was from the MAP sensor on the supercharger. What becomes of this now that there is a turbo in it's place?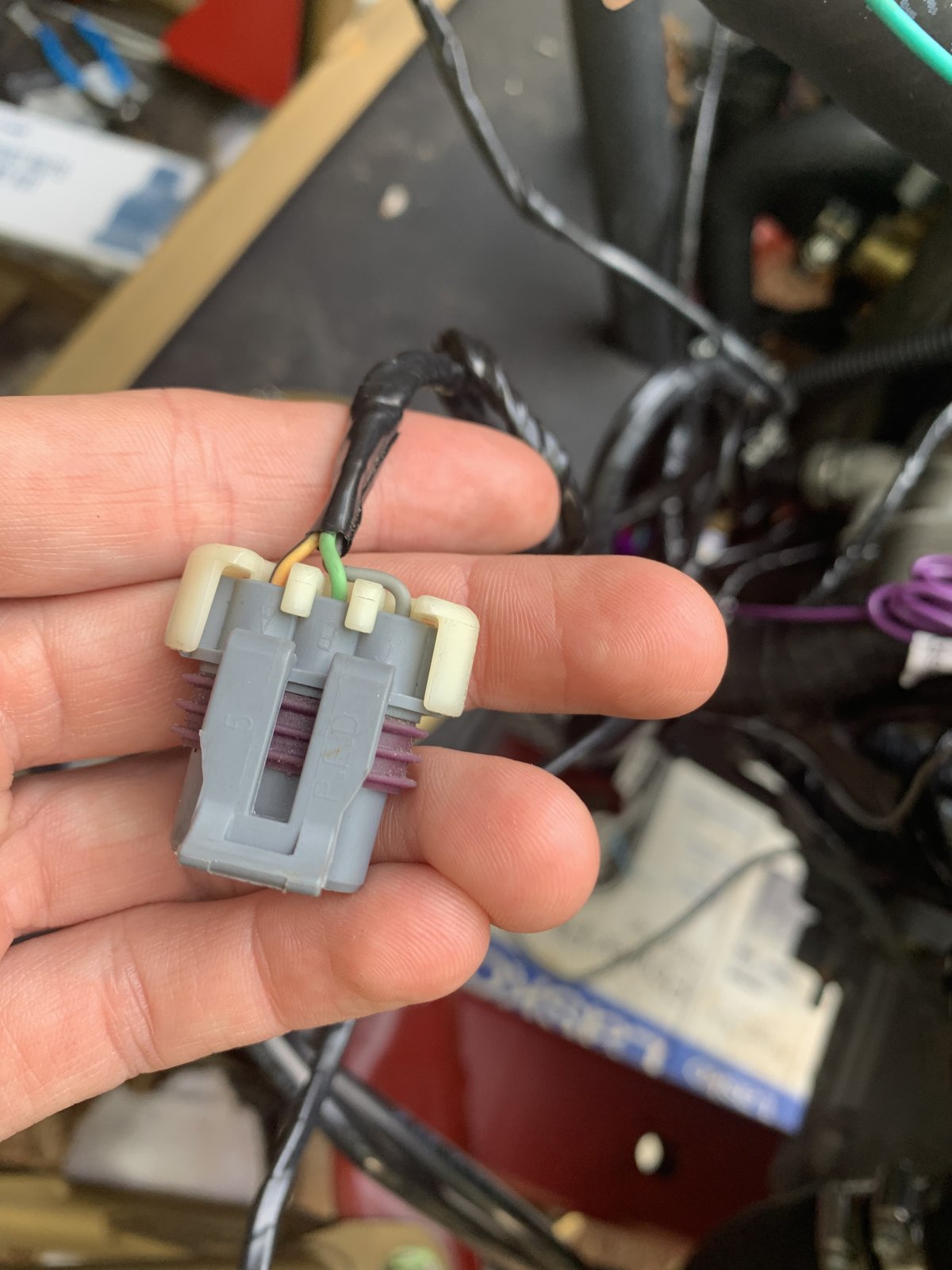 2. Does anyone know what this connector goes to? Really not sure on this one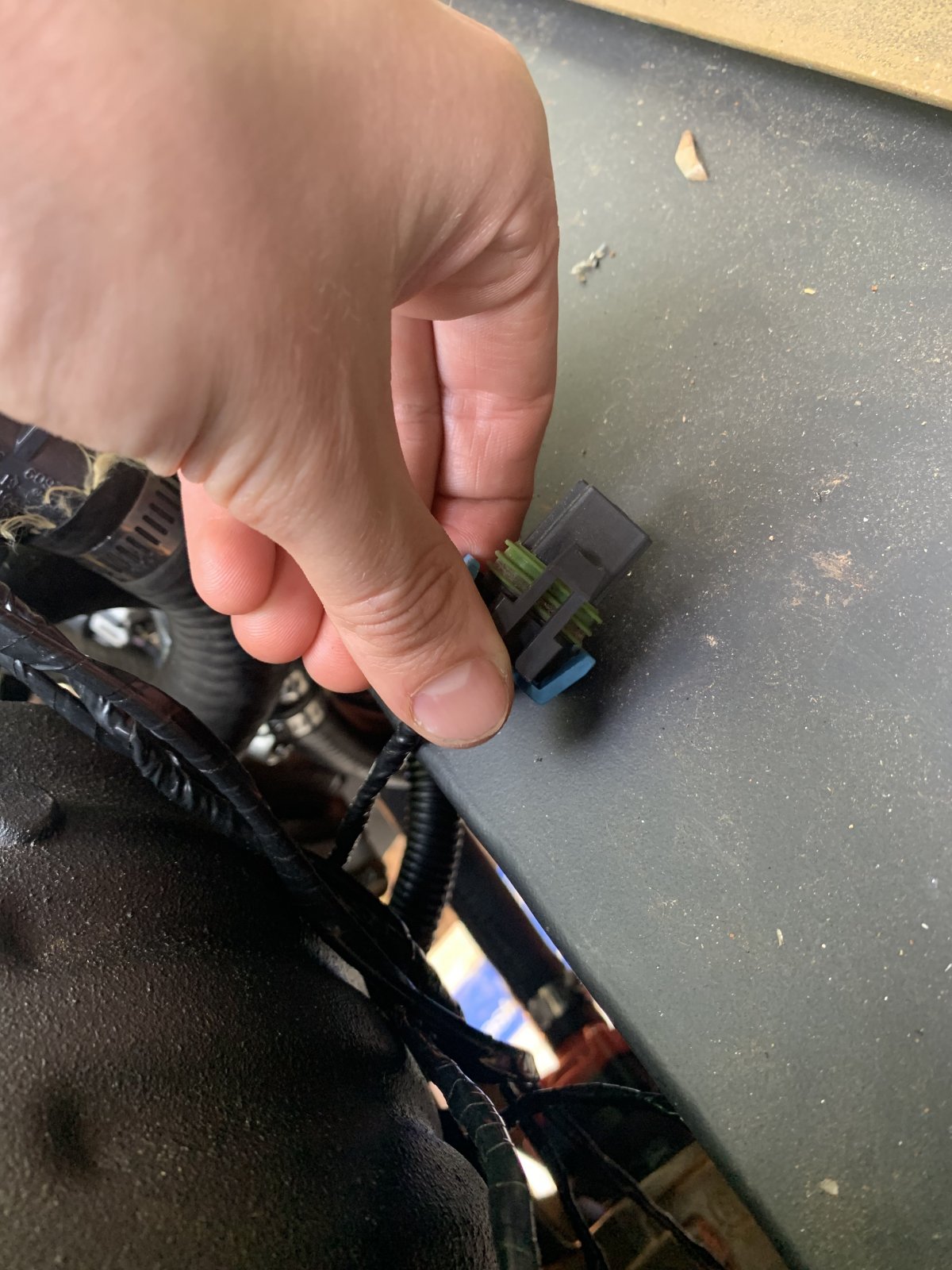 3. So as mentioned, DF did my harness and used this tan wire to extend the radiator fan wire. However, in the video (part 20 I think it is), where the fusebox installation is covered, Lonny mentions soldering this to a light blue wire from the black multi-plug - The light blue wire in my black multi-plug is still intact. I'm pretty sure I just need to cut this and then solder in the tan wire. Can anyone confirm?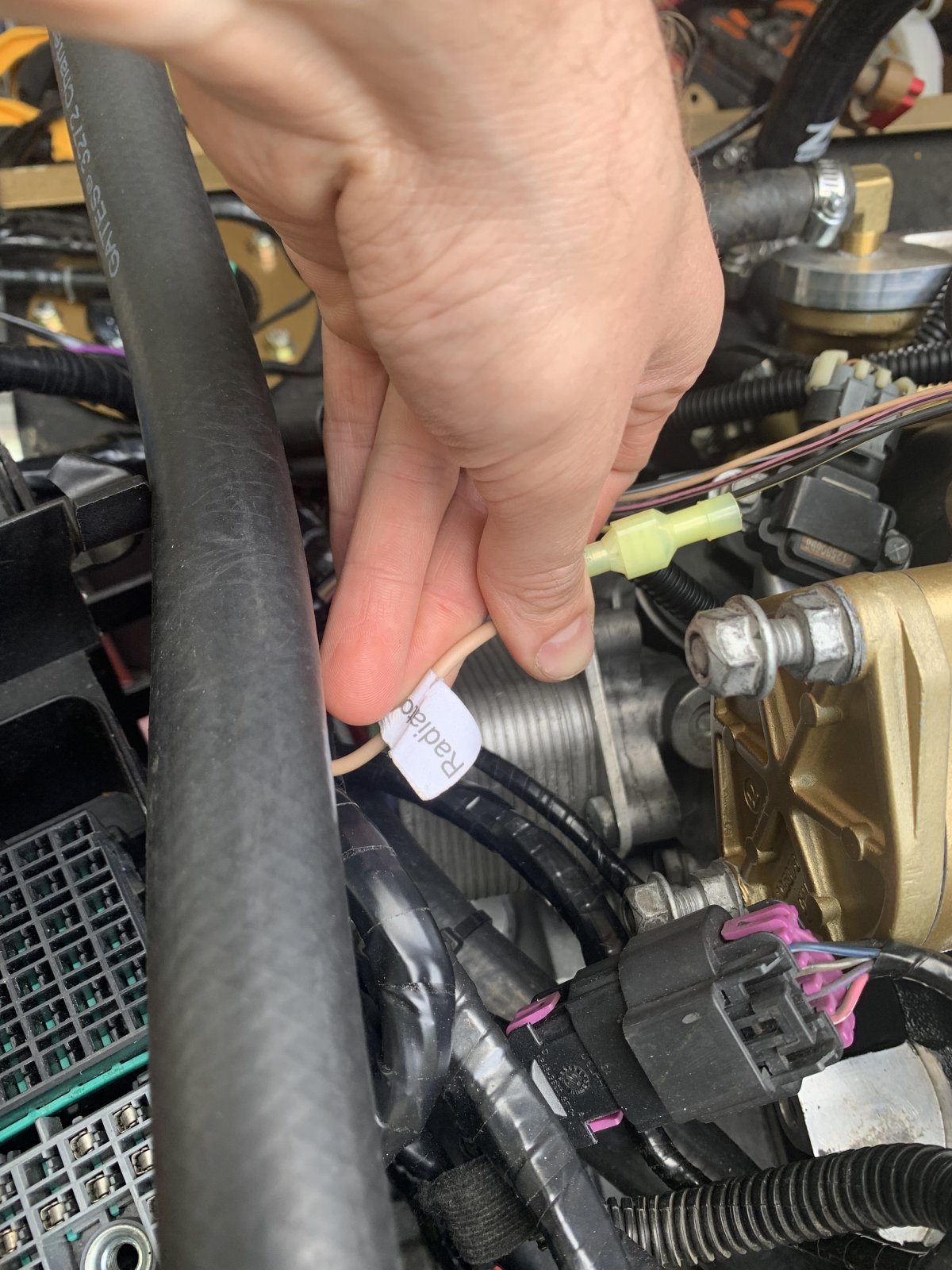 4. This pops out right over the transmission housing, next to the EVAP solenoid connector. Does anyone know what this goes to?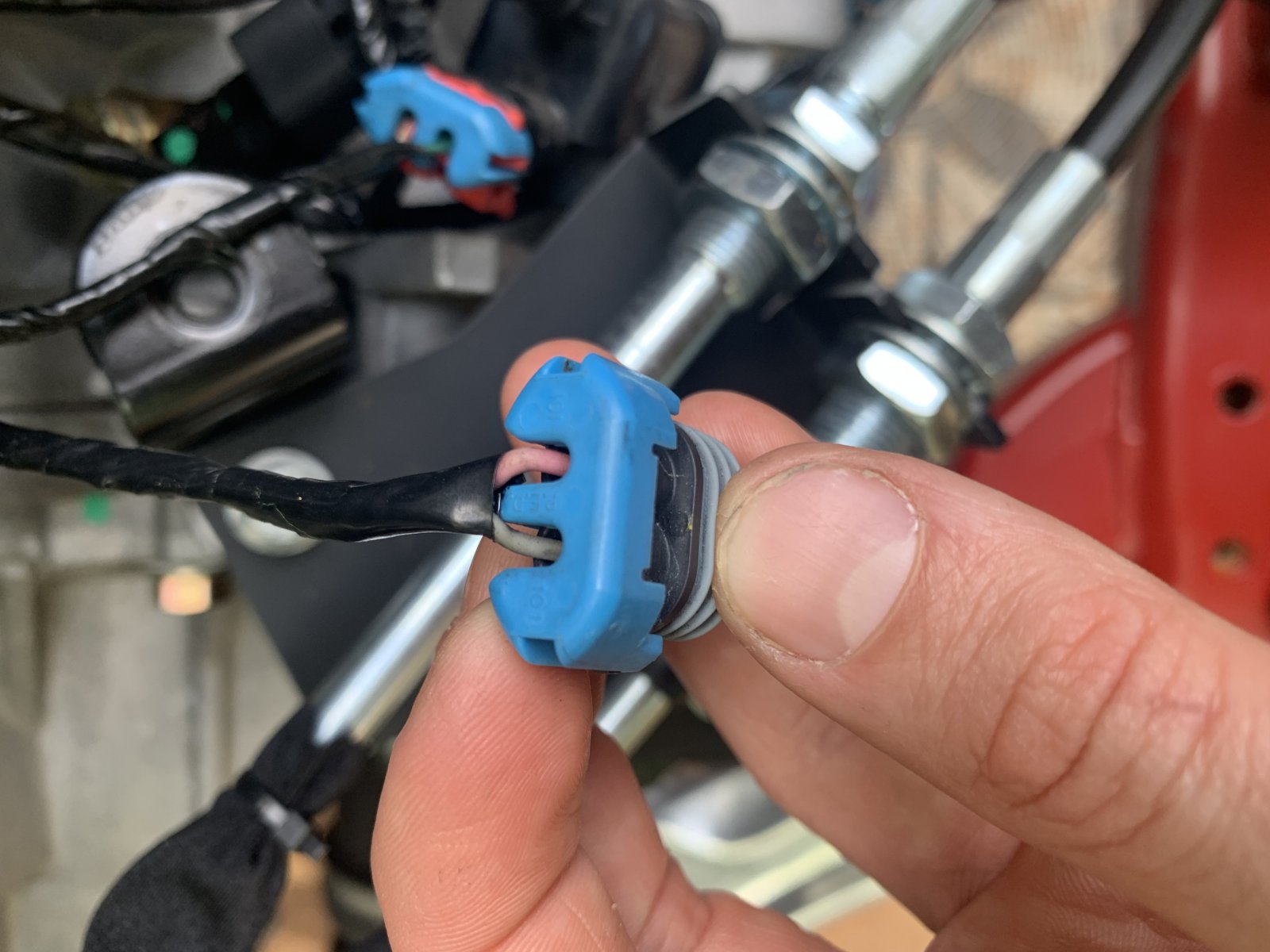 5. This ground pops out of the main harness right at the fusebox. Where should I ground this?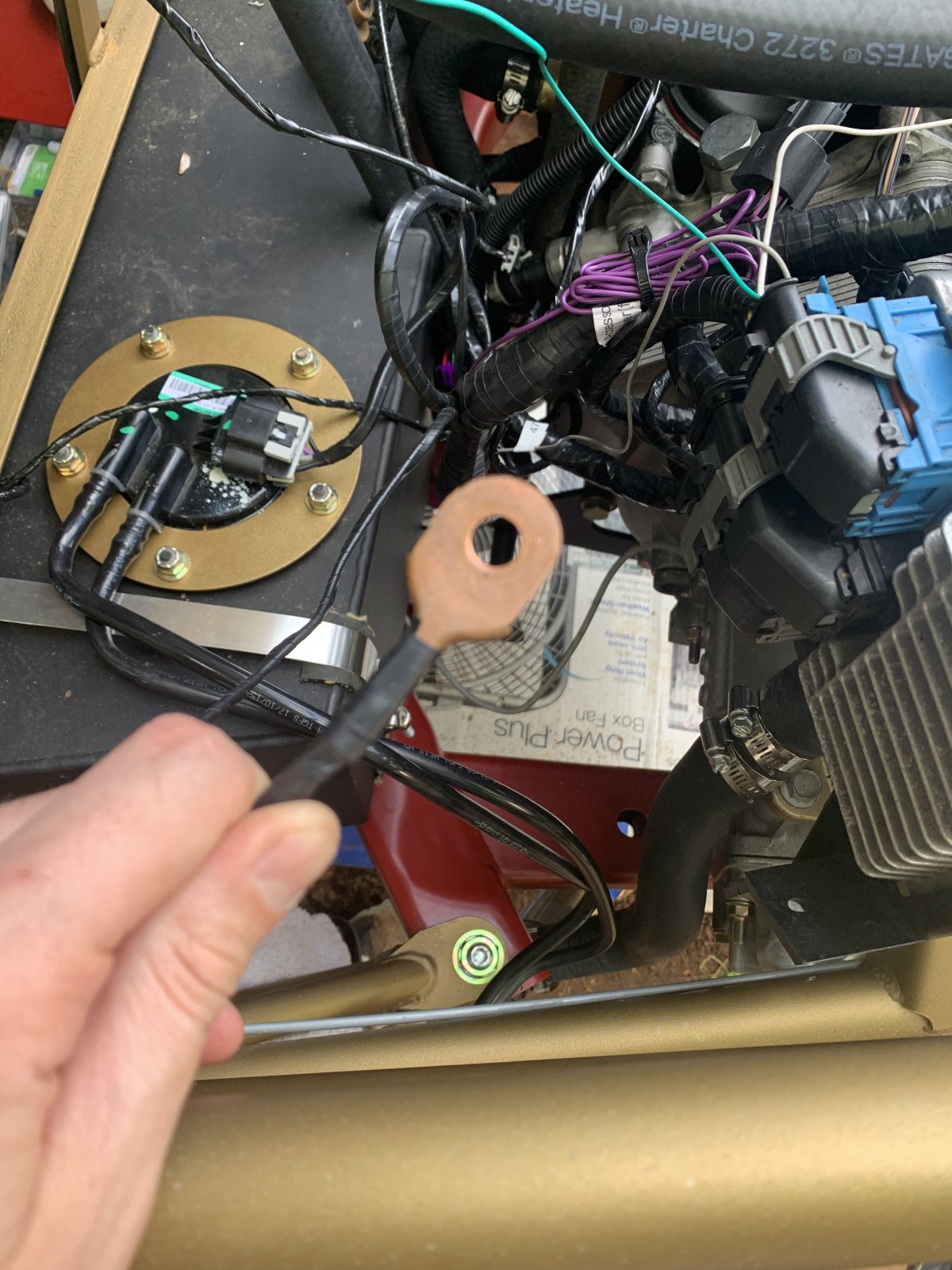 6. In
@Adam
's First stage assembly post, he mentions the tunnel as one of the places that should have something grounded to it. I do not recall seeing any ground studs inside of the tunnel before I sealed it up (or on the outside of the