Zero mile F23 Transmissions
New replacement

for a used base manual transmission
Good starting point for an

automatic to manual conversion

Lower final drive for Goblins built with an XFE trans (

these are the standard 3.84 final drive vs XFE's 3.63

)
We got our hands on some brand new, zero mile Getrag F23 transmissions. They were meant to be installed in base model manual Cobalts (non-XFE) but never were.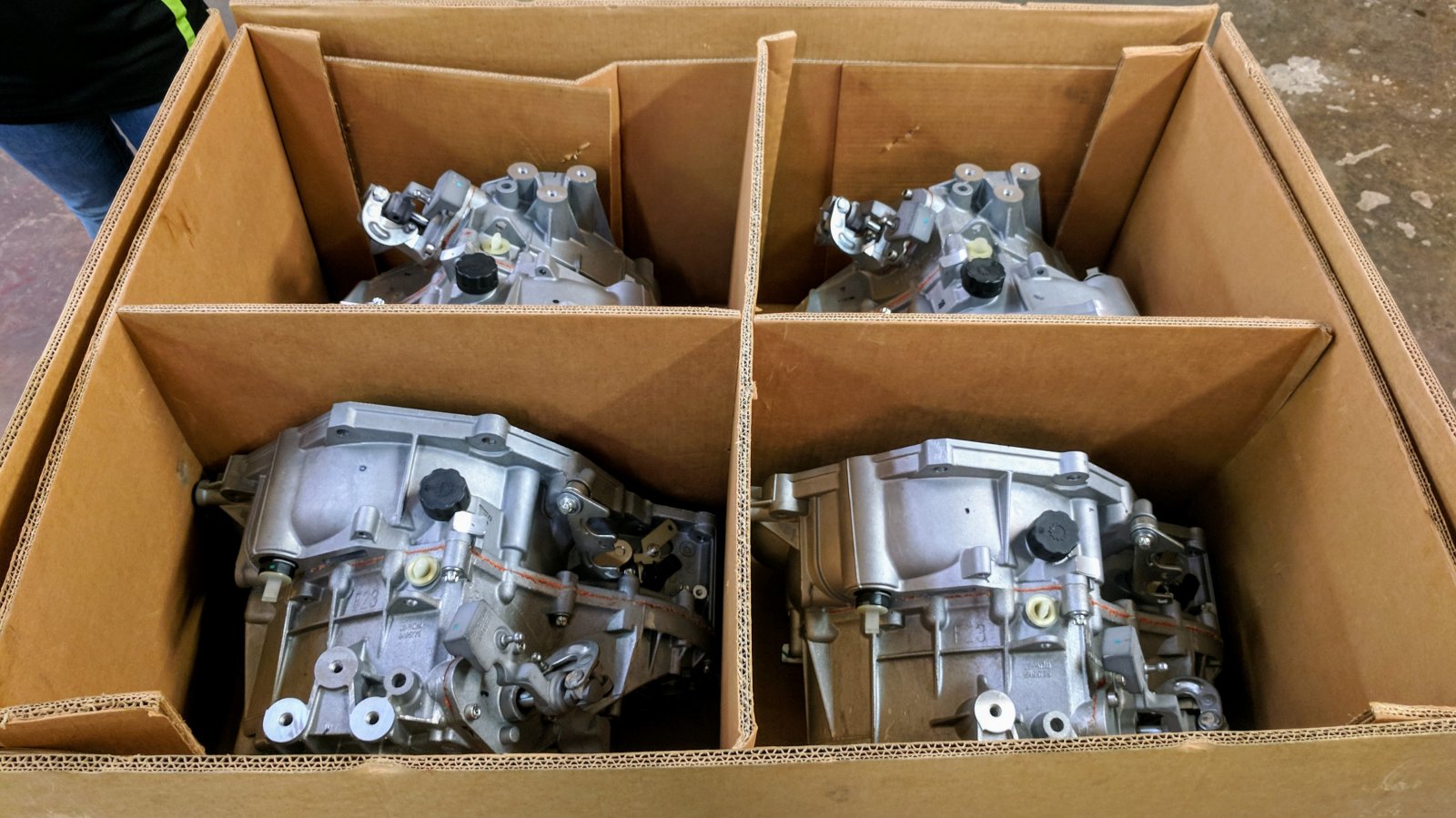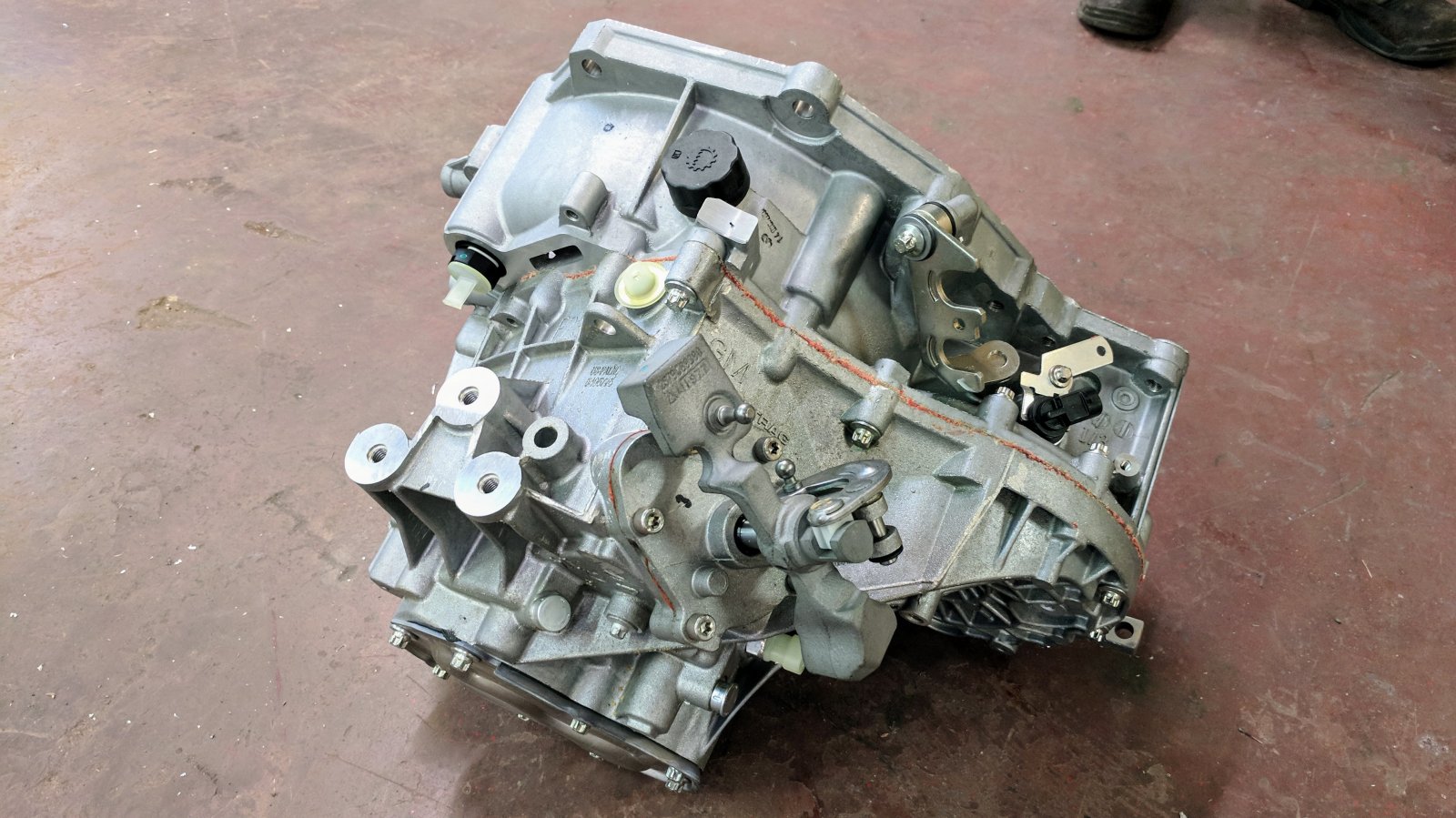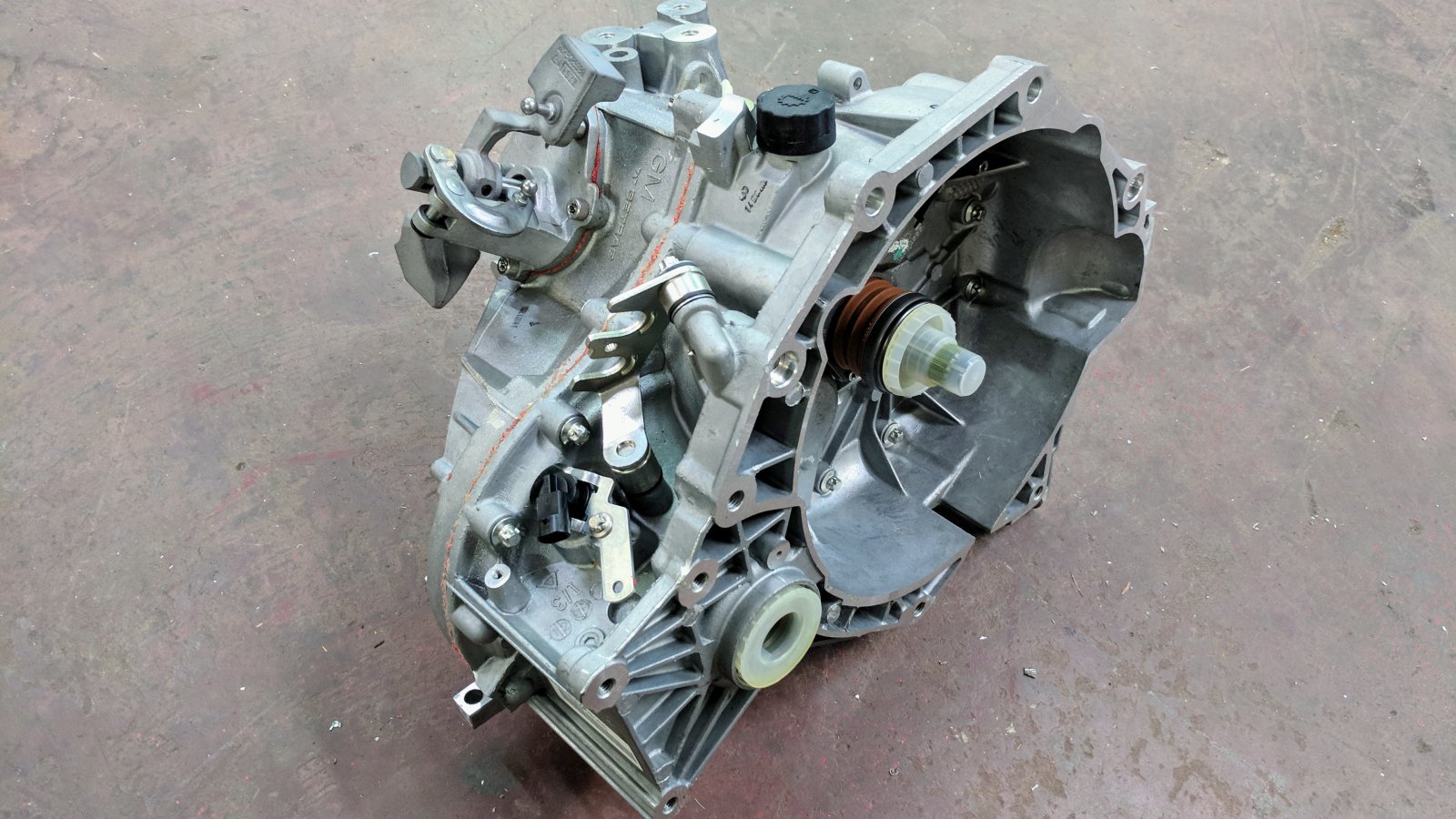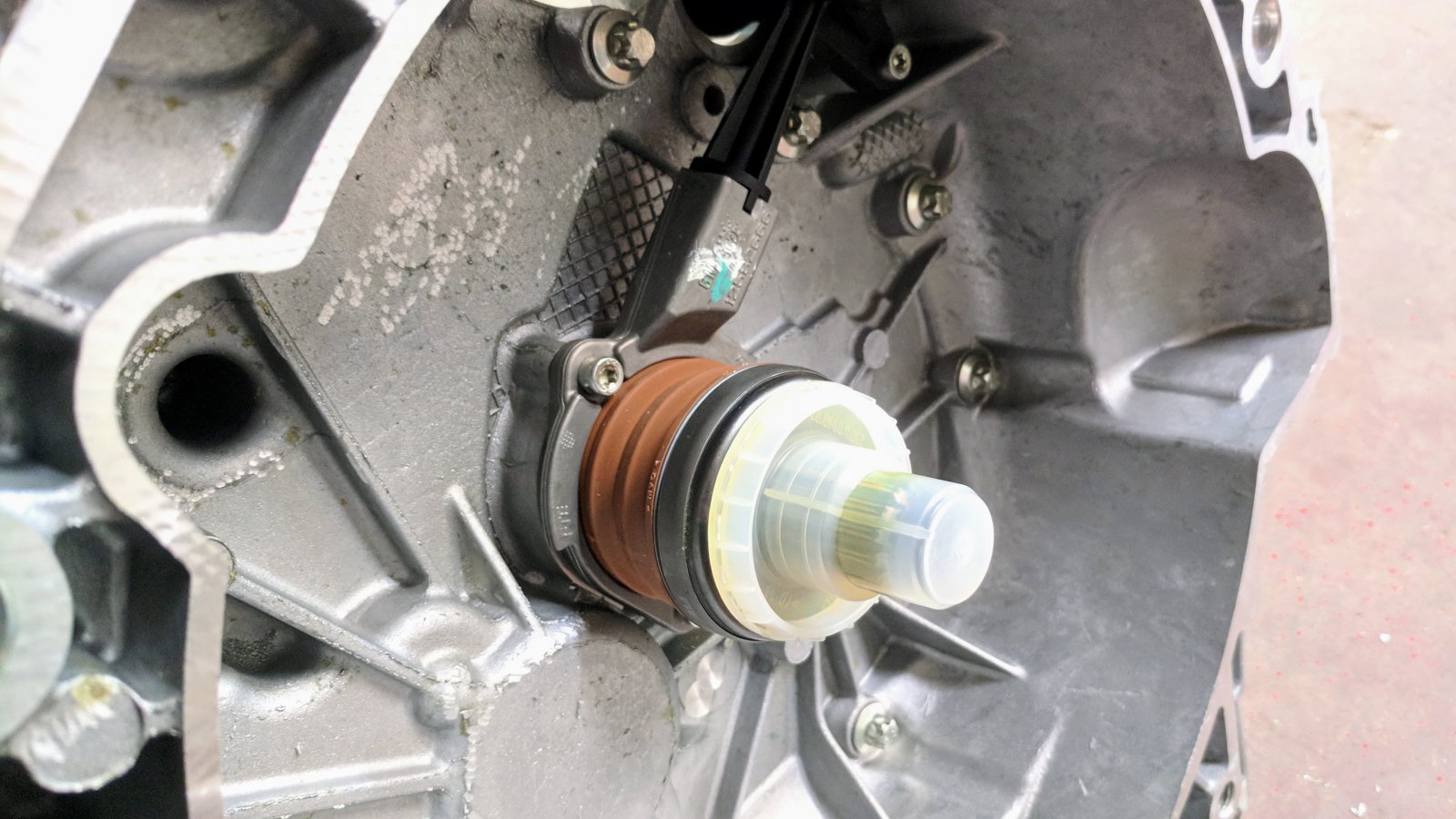 Base model manual donors are harder to find than their automatic counterparts so we are hoping these will make it easy for someone to get a base auto and turn it into a base manual with a brand new transmission.
If you are interested in converting an automatic to manual or just want one of these to replace an old F23, just let me know. We are asking for $450 each.