I was able to pickup my new frame along with various parts that were needed this past Saturday.
Working with Lonny, Adam, Kimberly, and team has been an extremely positive experience. I cannot say enough for everything they have done during this process. Thank you DF.
In addition, the Houston crew (Russell, Scott, Jason, Bill, Joe, Cody) have been great. Between finding parts they had left over from their builds, encouragement, answering my questions, and tolerating my unique personality, thank you.
Intent of this build is to have fun, enjoy some time with the kids, and achieve a life goal of building a car.
Donor was a previous Goblin that got a little banged up that was based on a 2009 SS. The original build log is at the following link: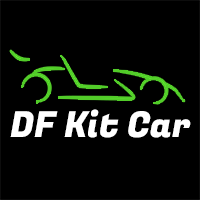 Hello fellow Goblin builders. I am Brett W in Houston, TX and I am in the midst of my Goblin build. At a high level, I am building an extended frame, full cage, easy entry Goblin using a 2009 Cobalt SS as a donor. At the beginning of 2020, I decided it was time to embark on a life goal of...

dfkitcar.com
New frame: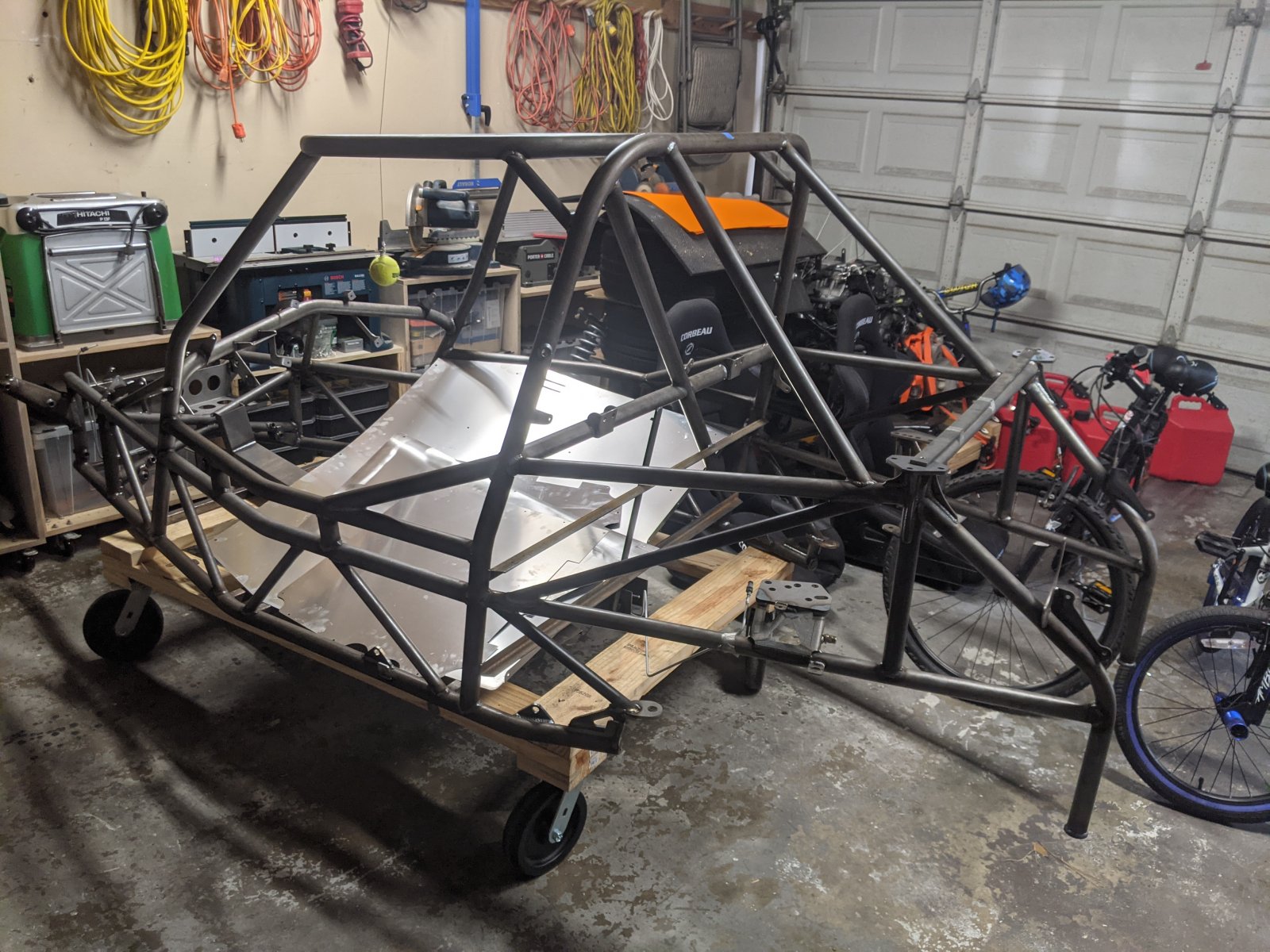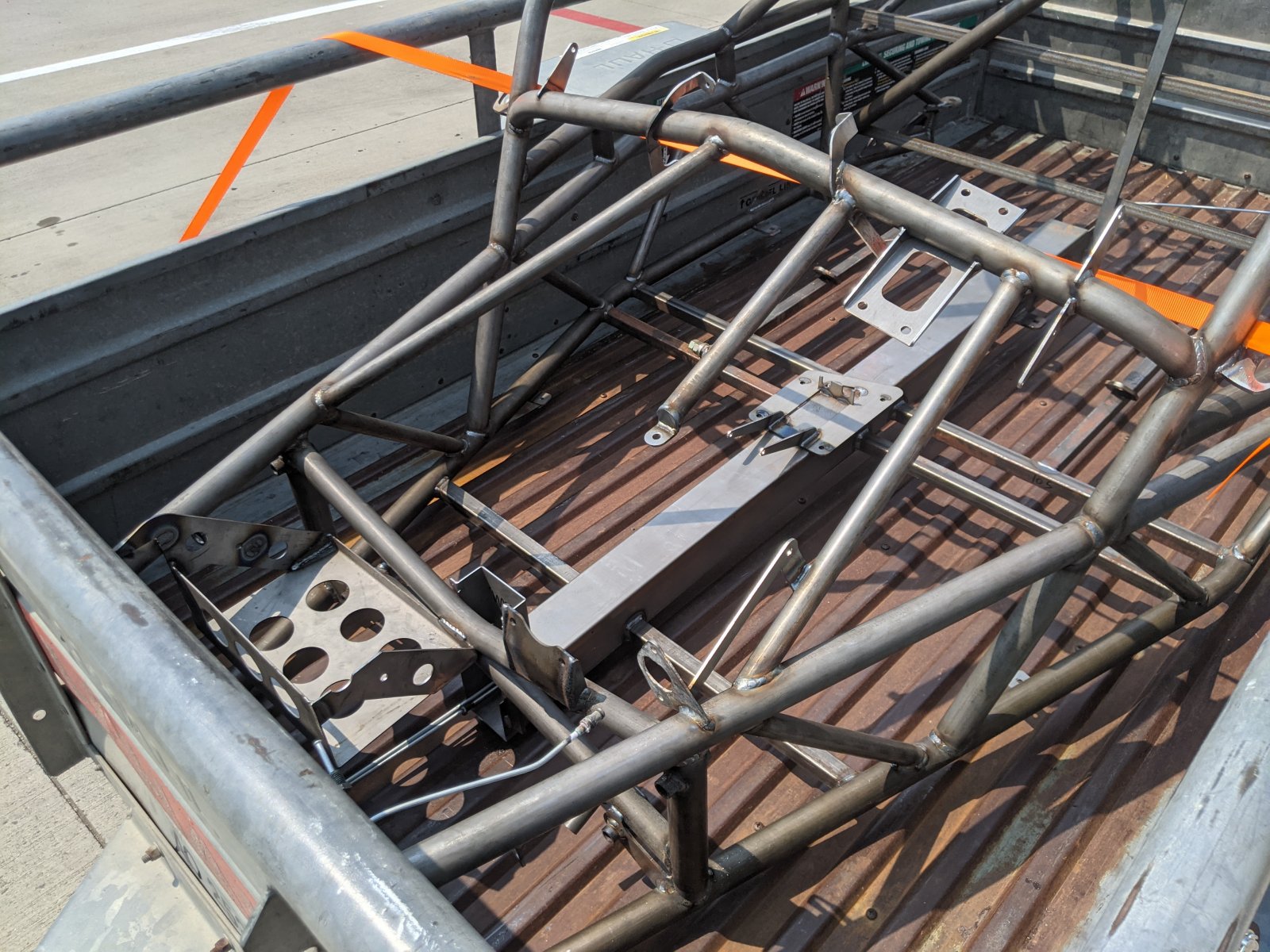 A few changes were made to this frame based on my previous build experience. Specifically, I have the double side bars on the sides, the tunnel has no tabs inside it since I will be running the radiator lines in the tunnel (more on that when I get to it), and the bottom tubes were welded off on the ends since I will not be pulling hoses through them. This is an extended frame.
In addition, DF install the A/T stiffener bars in the front (could also be called Ross bars ;-). While not necessary, I felt I needed to add some stiffing based on my experience and to keep up with the Houston crew and their crazy builds. Not to mention, keeping the very understanding wife satisfied.
The frame is currently at the powder coater (dropped off on 9/16). He stated 3 weeks but said he would most likely have it done in 2 (under promise and over deliver). I am using the same coater that did Rotty's (Russell) and JoeBob's frames.
Frame and many other parts will be Sunburst Orange PMB-0963. On my first build, I spent a lot of time rattle canning a bunch of miscellaneous parts. I decided this time to powder coat as much as I could with the caveat that if the parts were already apart of a subassembly, then I wasn't going to break then down further to do those parts. There will be a few parts coated in a satin black (tank, aluminum panels, some various brackets) but the primary color will be orange.
Next update will probably be when I get the frame back from the powder coater.
Brett