I'm at 12:40 when you rewire the button controls. Dumb question....
The diagram looks like this: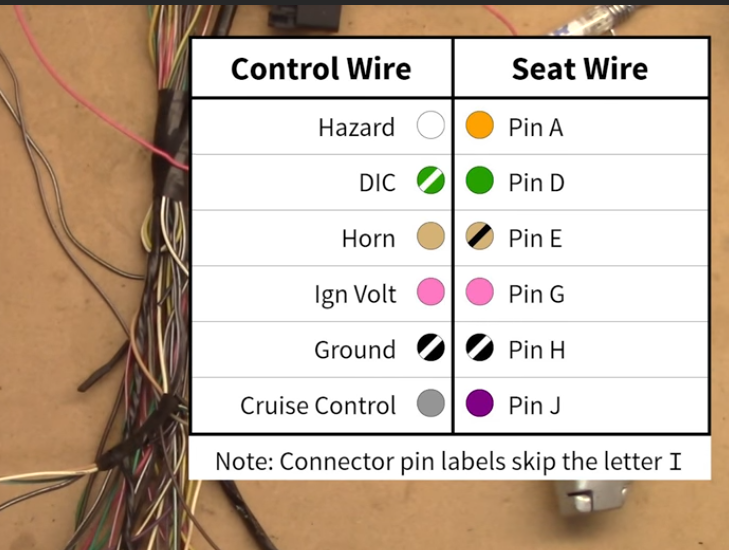 The pigtail I cut looks like this:
These wires do not match the ones on the diagram. Looking at the second wire that you get from under the seat, it seems like it may be this end of the wire instead? It looks like this: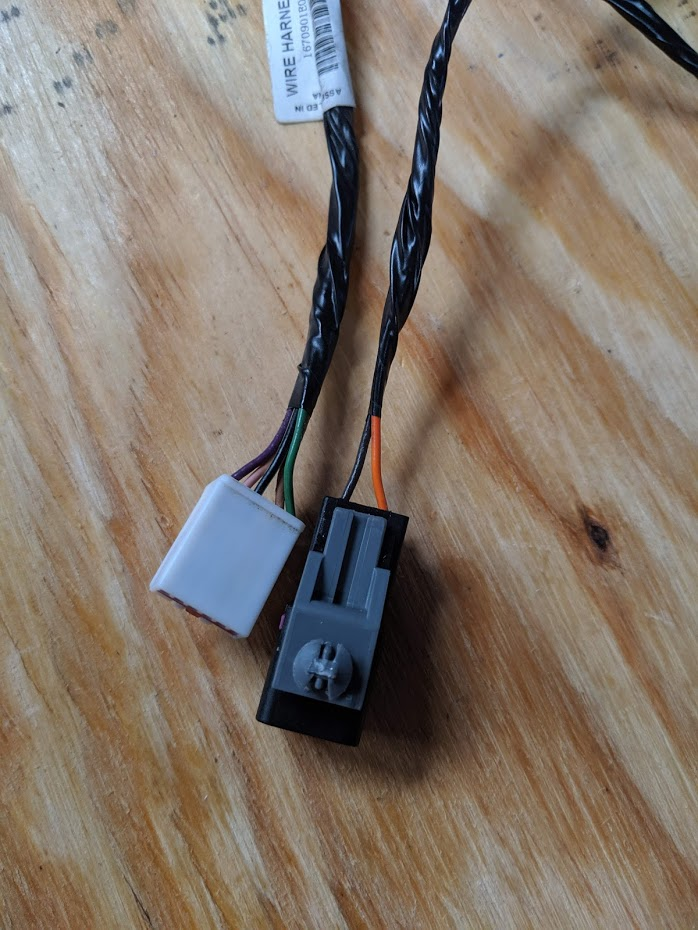 The video doesn't show anything about cutting these connectors off, but that would make the most sense. Am I right in thinking this?
Picture of how the whole thing should work in my mind: