Administrator
Staff member
This week's Goblin of the Week was built by Jeremy G. in Willow Street, PA.

I wonder which colors he'll go with next year? Put your guesses down below and maybe Jeremy will come back next year to let us know if anyone got it right.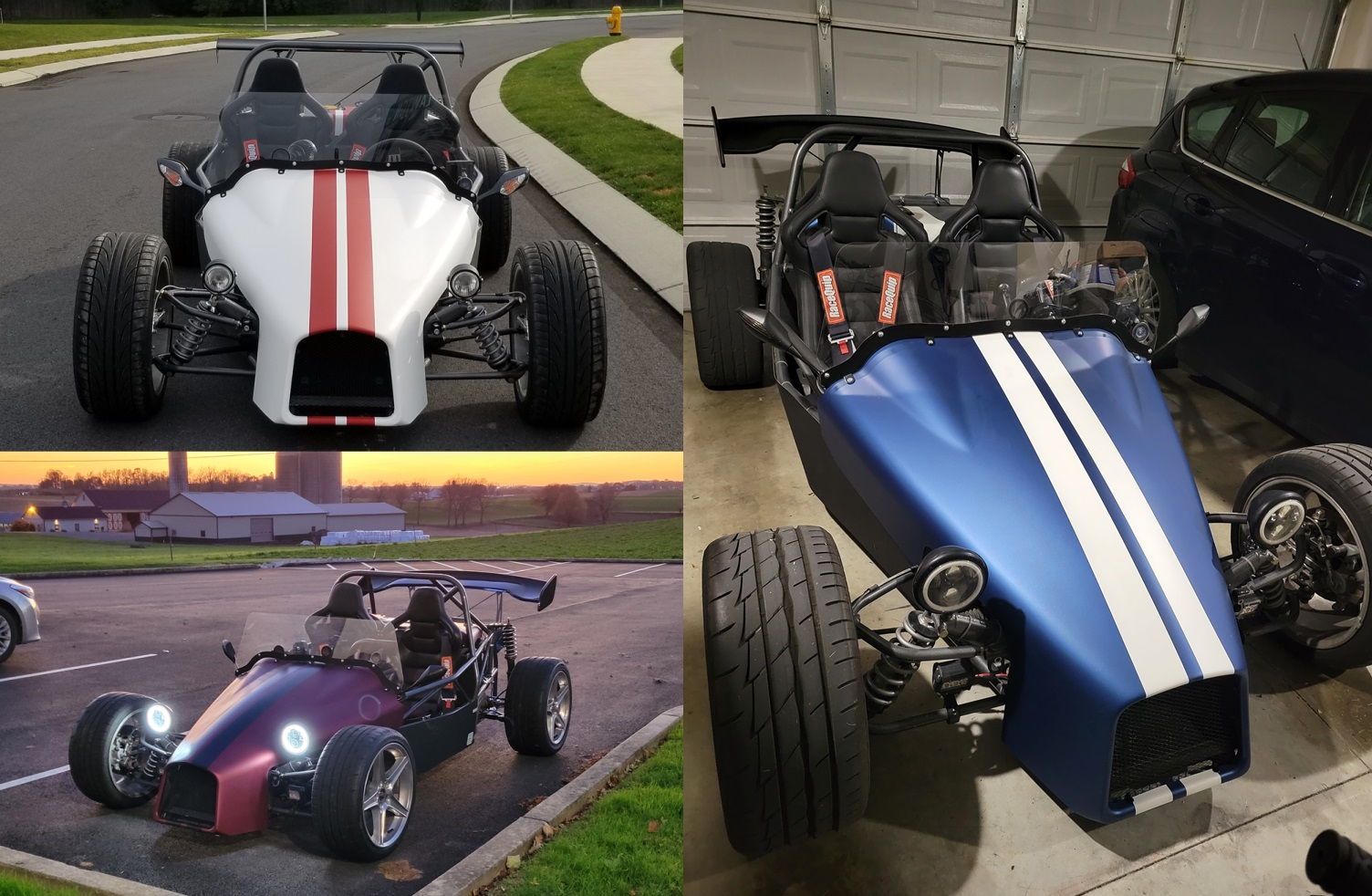 What is your name?
Jeremy G.
Where are you located?
Willow Street, PA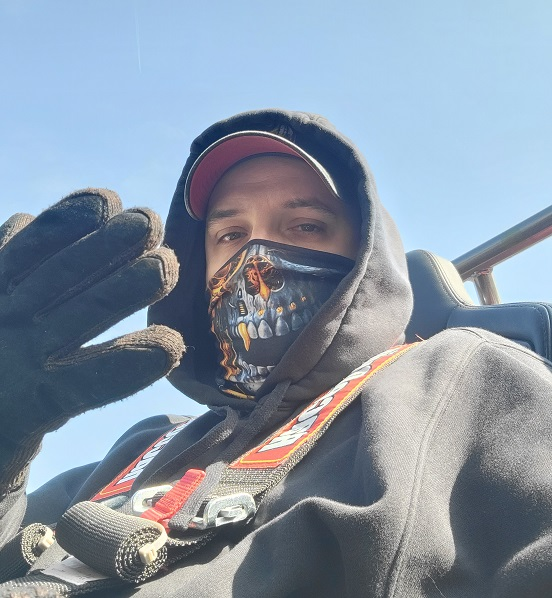 What is your forum screen name?
Ark
Please share a link to your build log on the forum.
Ark's City Goblin #187 (2008 SS/TC donor)
What is your chassis number?
187
When did you buy your Goblin?
2019
Tell us a little about yourself.
I'm happily married 20 years, with a wonderful wife and 14-year-old daughter. I work in IT (network and server administration), and I am a hobbyist-level car builder.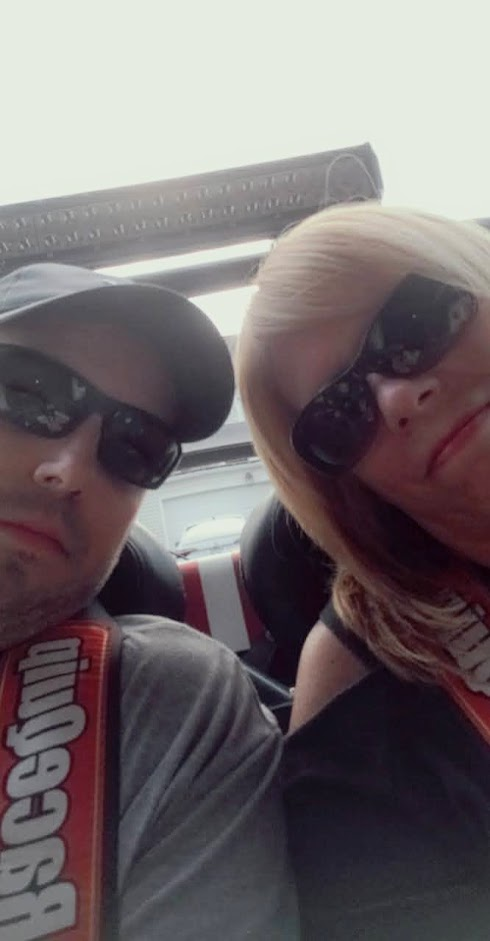 How did you become interested in cars?
My dad was an auto mechanic by trade, so I was always around his projects, growing up. I found the Goblin and decided to build one, largely to include him by proxy when he was no longer physically able to wrench on cars himself.
What drew you to the Goblin?
The lower cost-of-entry was a factor, but the main reason I chose the Goblin was because it seemed like the best/easiest project for a novice like myself.
How does the Goblin fit into your lifestyle?
Both Daily Driver and Weekend Warrior
Tell us about your build. (who did you build it with? where did you build it?)
I built my car completely by myself, in my 2-car garage, right next to my wife's daily driver. The only thing I didn't do by myself was, powdercoat the frame.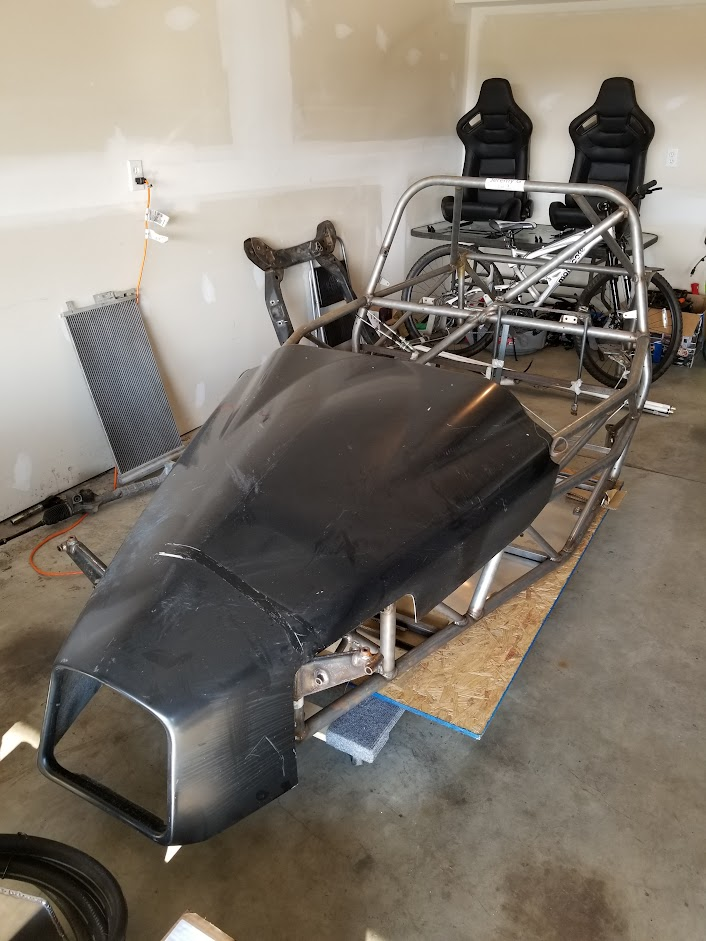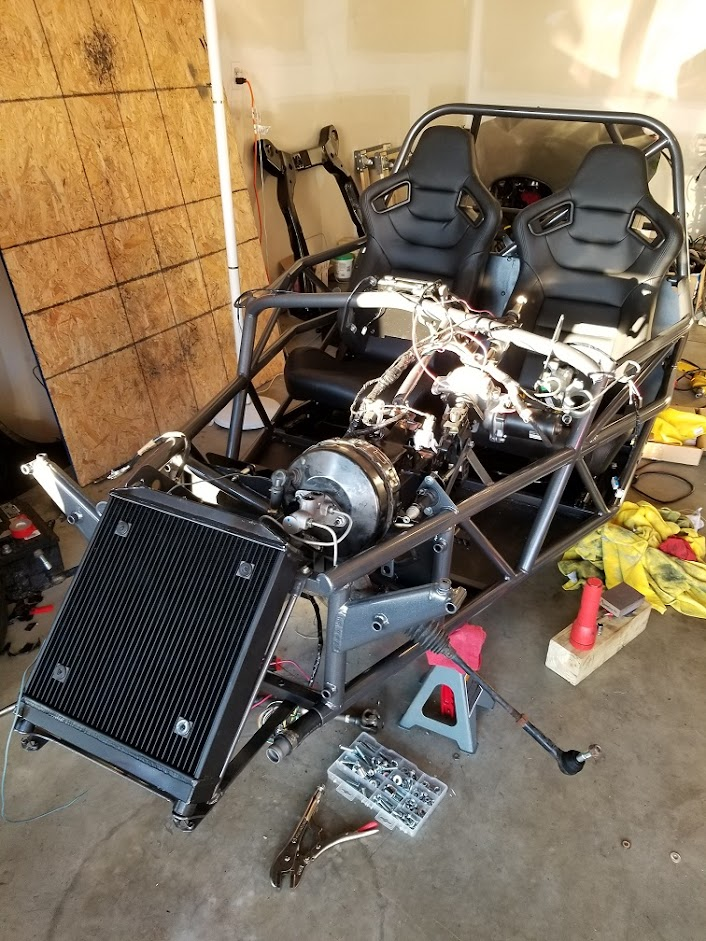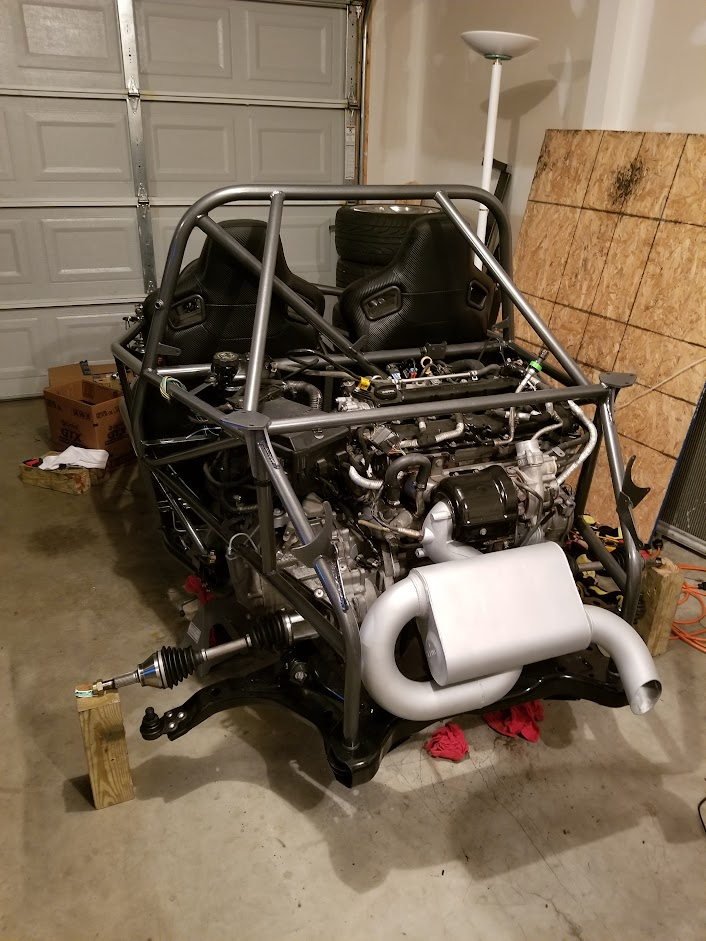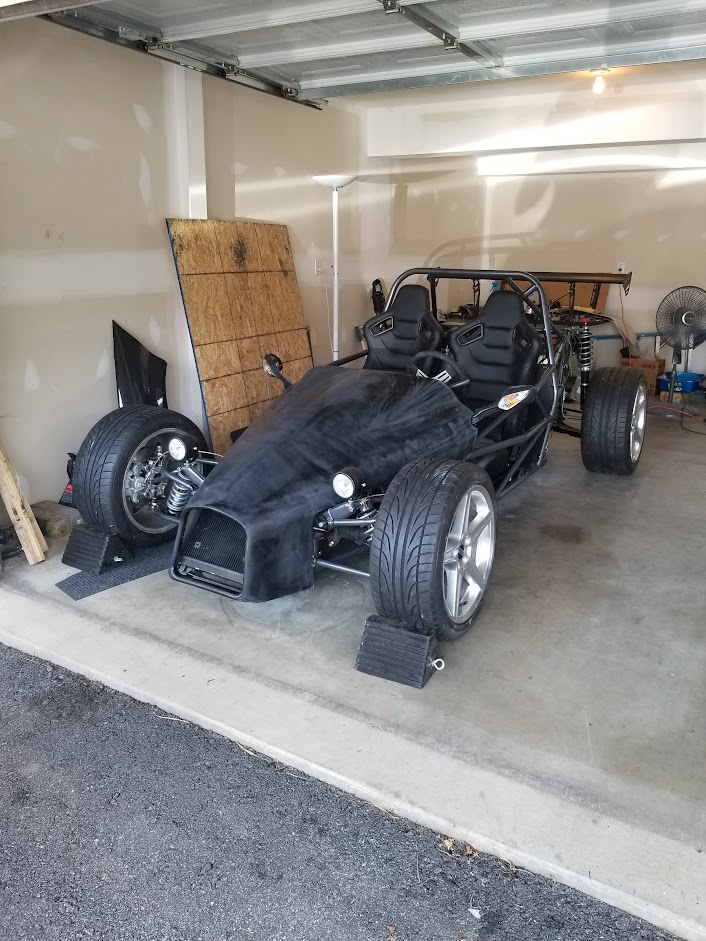 What, if anything, have you modified on your Goblin that sets it apart from others?
My build is mostly stock, though I have added the following: mild tune, full-time backup camera, underlighting, and a Bluetooth radio.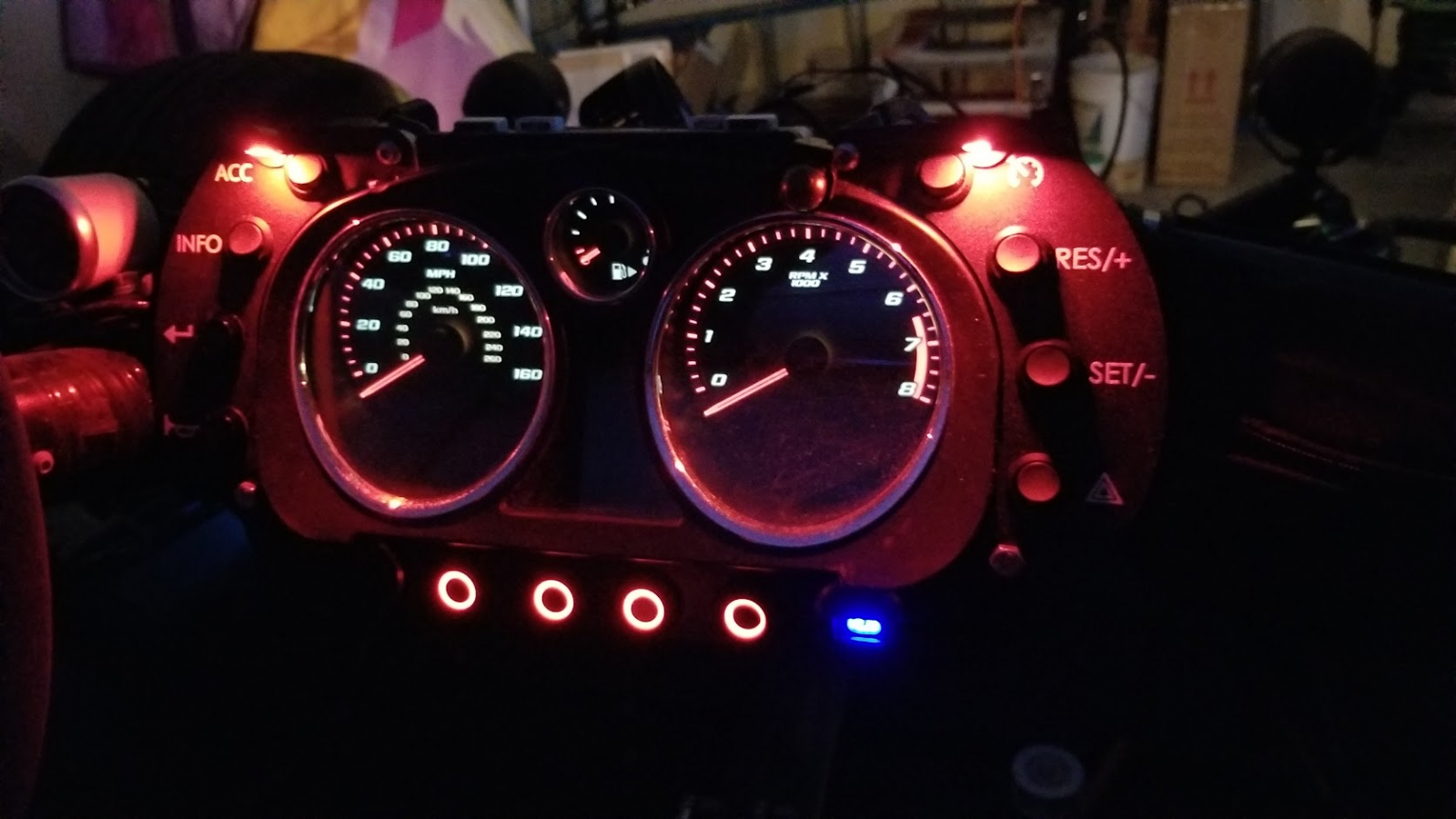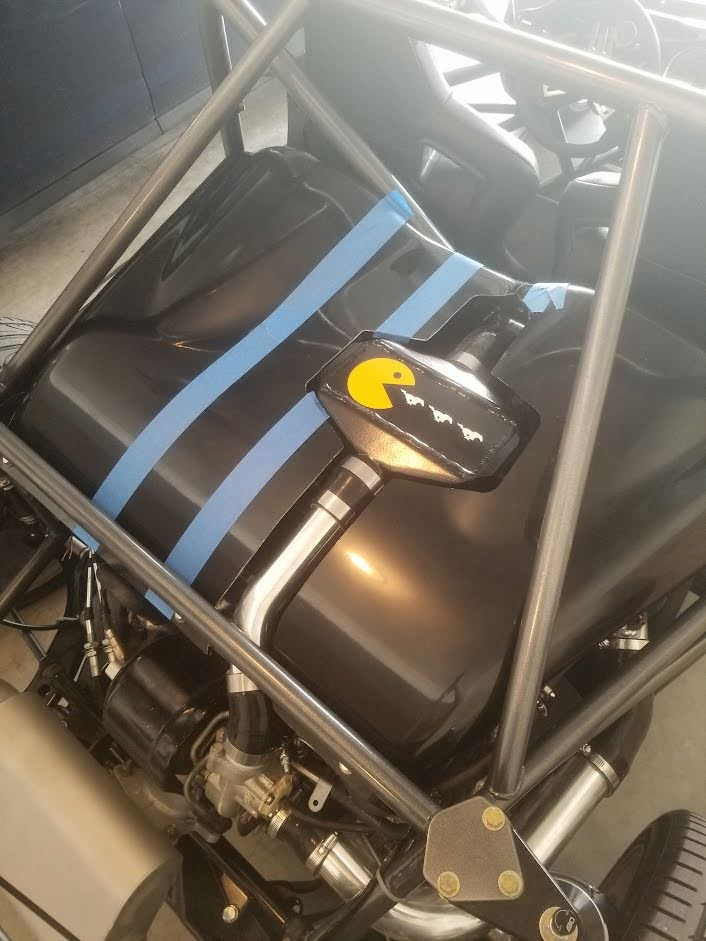 Do you have any memorable road trips, races or events you've attended in your Goblin?
Every trip is memorable in a Goblin.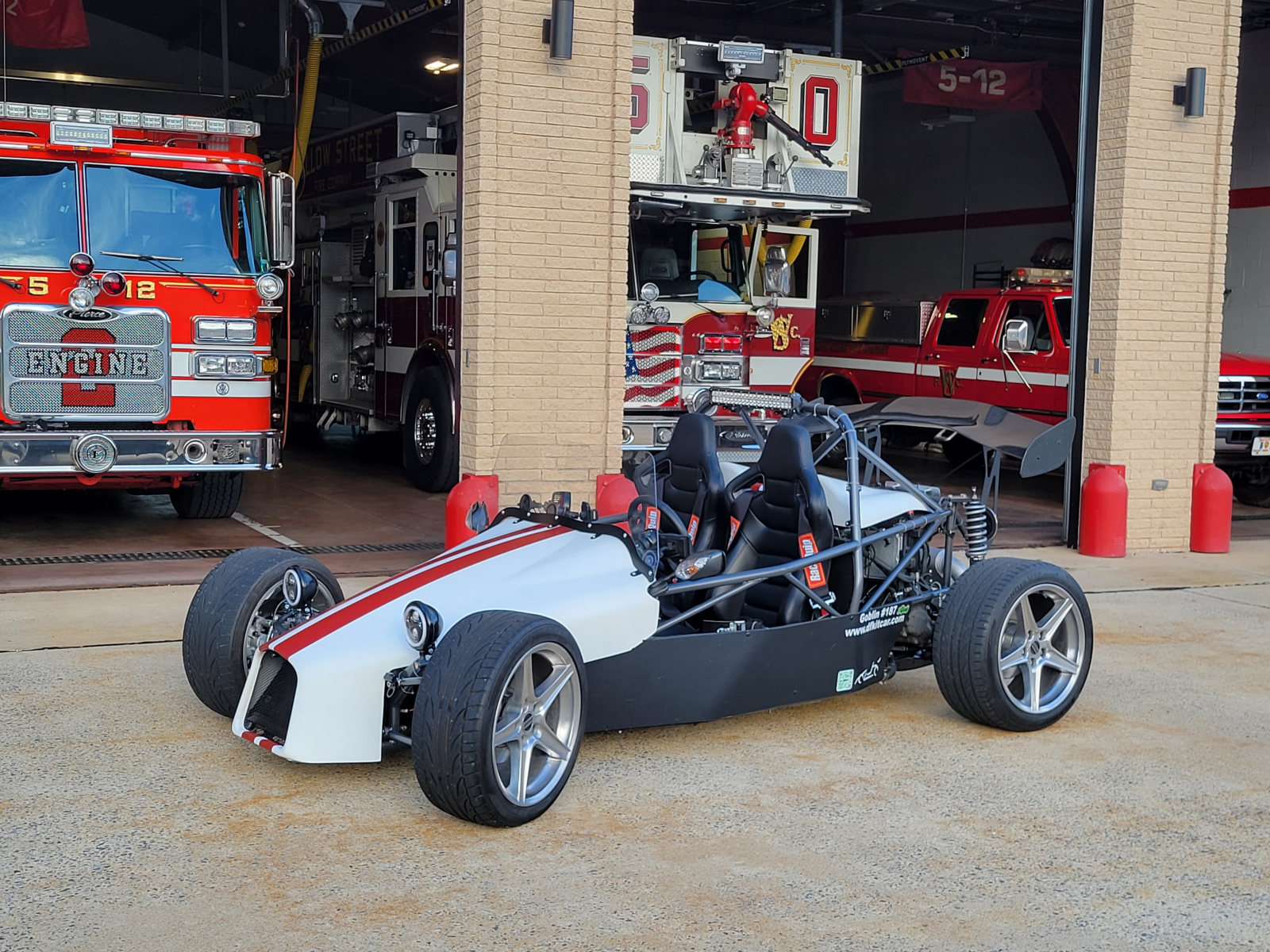 Is there a particular aspect of the Goblin—be it the design, performance, or community—that you appreciate the most?
The Goblin community is amazing and I never would have been able to complete my build without the help and encouragement I received on the forum. It is truly a second-to-none community!
Finally, do you have any future plans for your Goblin—any upcoming modifications, trips, or events?
I have no major future plans for my car. Minor plans include, new seats/harnesses, my annual new paint job, and probably a clutch replacement. Aside from that, I am planning to attend Goblinfest 2024, though that will probably be without my car.