Hi All!
My name is John and I'm anxiously awaiting my city goblin!
I've owned quite a few cars (Miata, MR2's, CRX) and bikes (GSXR's, Ninjas, a Hayabusa) and have always wanted to build a kit car. I was looking at the FF 818 for awhile when I stumbled upon the Goblin. I had seen a build log over on GRM awhile ago and after doing quite a bit of research and talking to Adam decided to pull the trigger. I am in Texas so it made the decision a little easier being a stones throw away!
After talking to Adam he steered me towards a 07 SS donor that was listed on copart and was auctioning off a few days after we talked. I won and am currently awaiting delivery. It only had 83k miles and it was a hail damage car. It looks to have a modified exhaust/wheels & tires/ and a good interior and the only things that look hail damaged are the roof/hood/trunk. So I am hopeful I am able to recoup some of the money by selling the interior/body panels/wheels/exhaust/ etc. I've already received the title and had the local GM dealer cut me a key for the car! ($60 later..)
Time for pictures!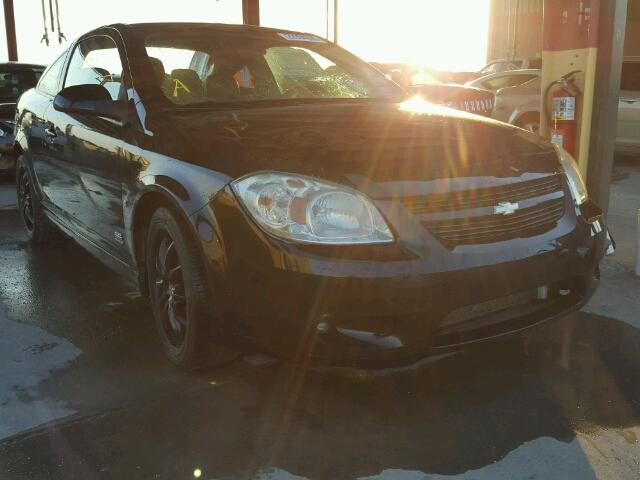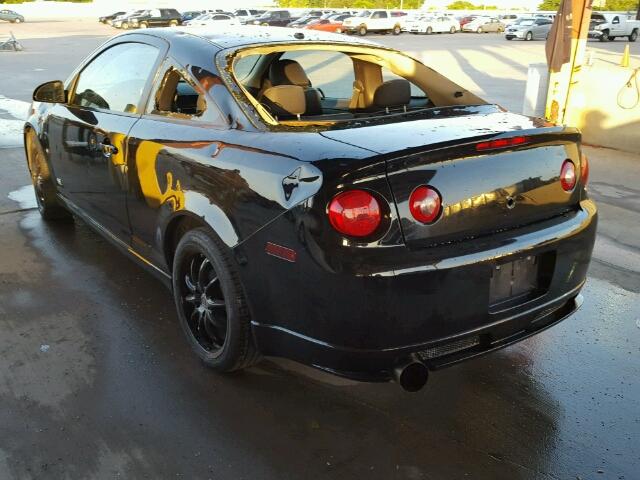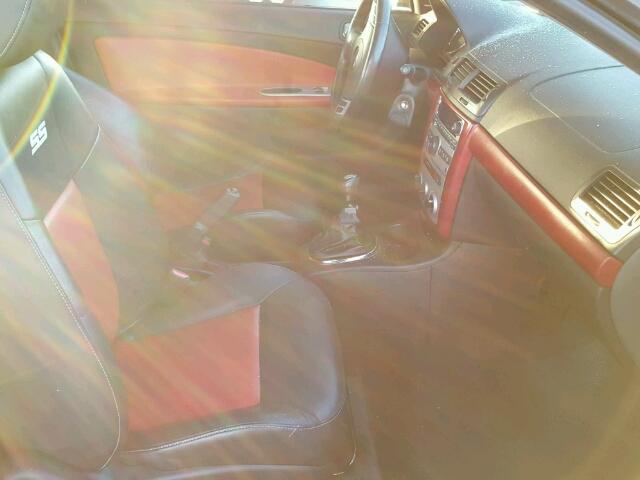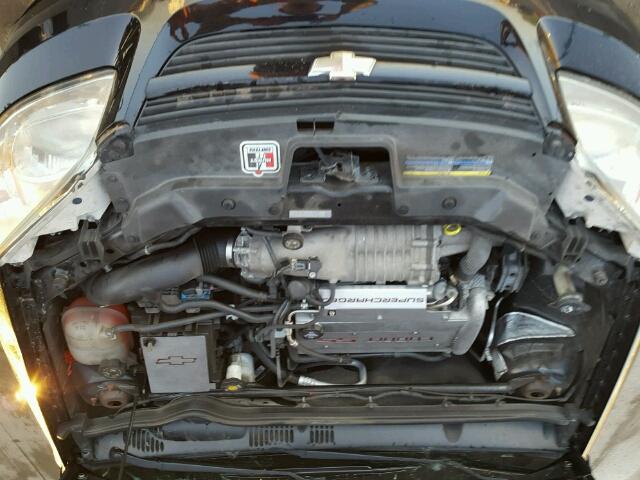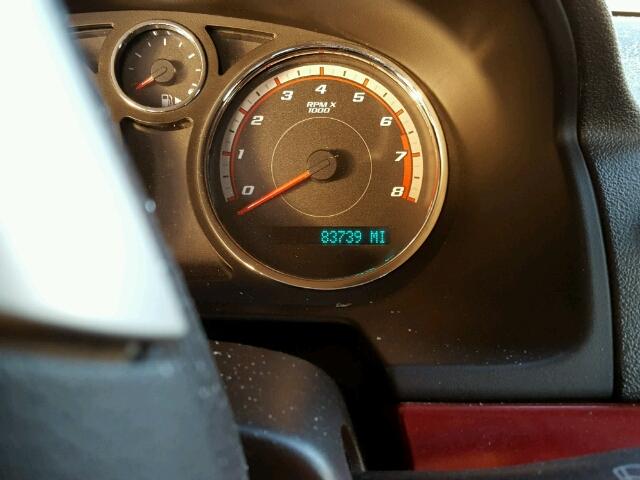 I plan on using the Goblin as a weekend car, doing some autocross and track days here and there but mainly as a purely fun car to have fun with. I am interested to see if the donor has any work to it (pulley/injectors/etc.) just based off of some of the pictures. I'd like to get it into the goblin as is and may upgrade it to a stage 2 car in the future. A friend of mine had an 05 SS with some things done and it was a really fun car, I can't wait to see what it would feel like in a Goblin!
I am super impressed with Adam and his dad and the jigs/fixtures/and cnc tooling they've developed for the car, and I look forward to working with them and the community on the car!
Thanks everyone!
John