So about a week or two after I sold my middle daughter's 07 cobalt ( June 2017). My oldest daughter's boyfriend sent me the link for the Goblin website. I immediately said no and went about my day. But lurking in the back of my head was this Goblin and the car I just sold.
I have for years thought about and came close a few times to buying a Manx style VW powered dune buggy. I was usually able to make an excuse that kept me from going for it. It hit me that I'm not getting any younger, and you only live once. It was time to take on a project. I then realized the Goblin was basically the same thing as the Manx buggy but with better suspension, better dependability, and easier parts availability. I sat down and read almost every build on the forum along with most other threads. A few emails with Adam and the donor search was on. I figured this will be a summer ride to and from work and some weekend cruising with the remote chance of an autocross once or twice. I decided I wanted a 5 speed car; it didn't have to be a SC or TC car. After 3 weeks of searching and watching COPART for a donor car, after fees they were all more than I wanted to spend. One evening Captain Morgan and I were searching for a donor online and on Craigslist less than five miles from me was a good prospect. It did not run. Got some history from the owner and made the decision that I had found my donor car.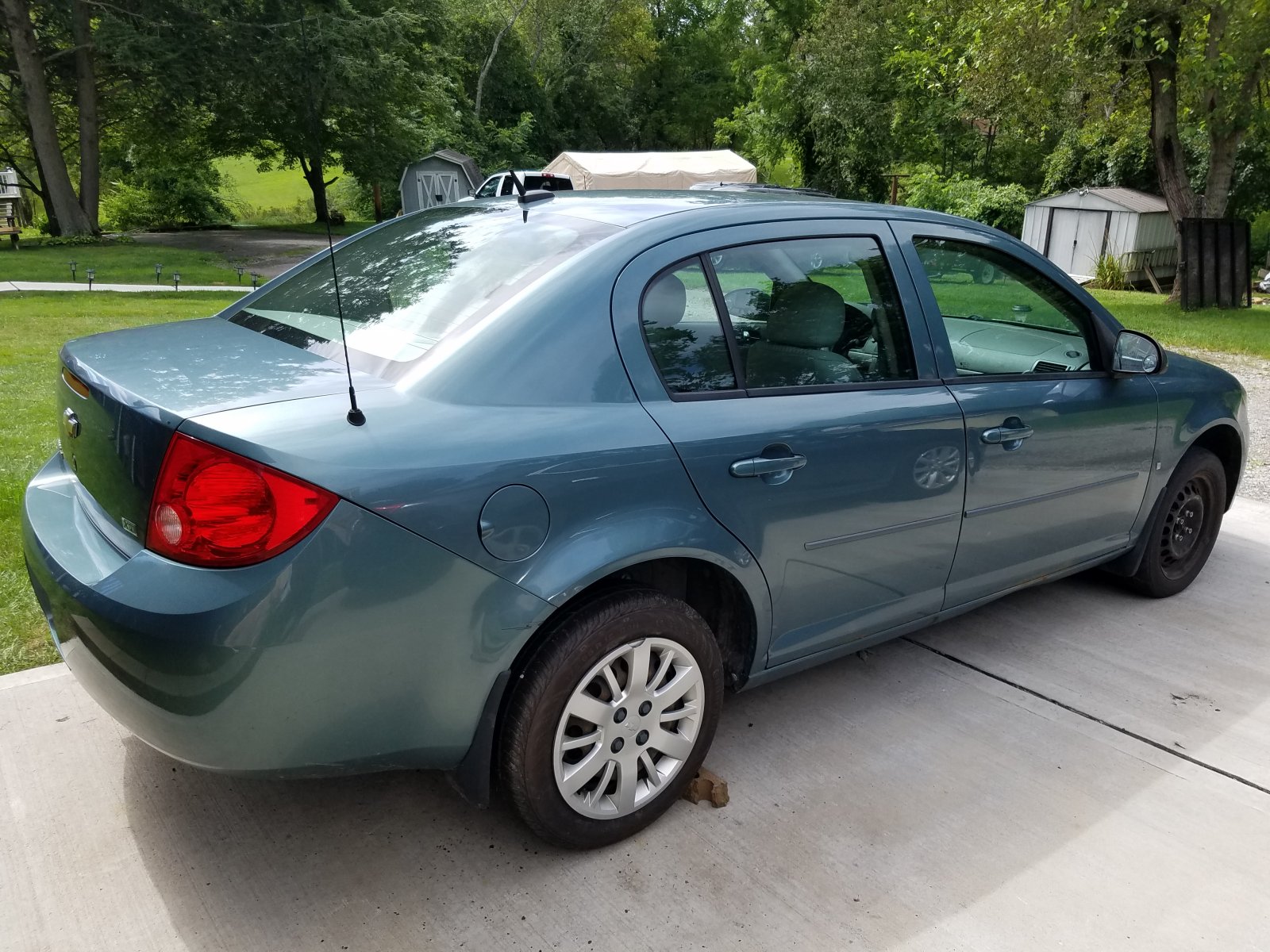 It had jumped the timing chain when he shut the car off. I pulled the head off and put in new timing chains, valves, valve stem seals, and a water pump. Put it all back together and the car runs great. I took my time with tearing the donor apart and sold parts off of it before I even started to tear it down. I wanted to have the donor parts mostly prepped before I ordered the chassis. Also, I am moving at the end of February, so I did not want the chassis sitting here to tempt me to work on it. The chassis with all three stages was ordered the beginning of December . That is the progress I have made so far.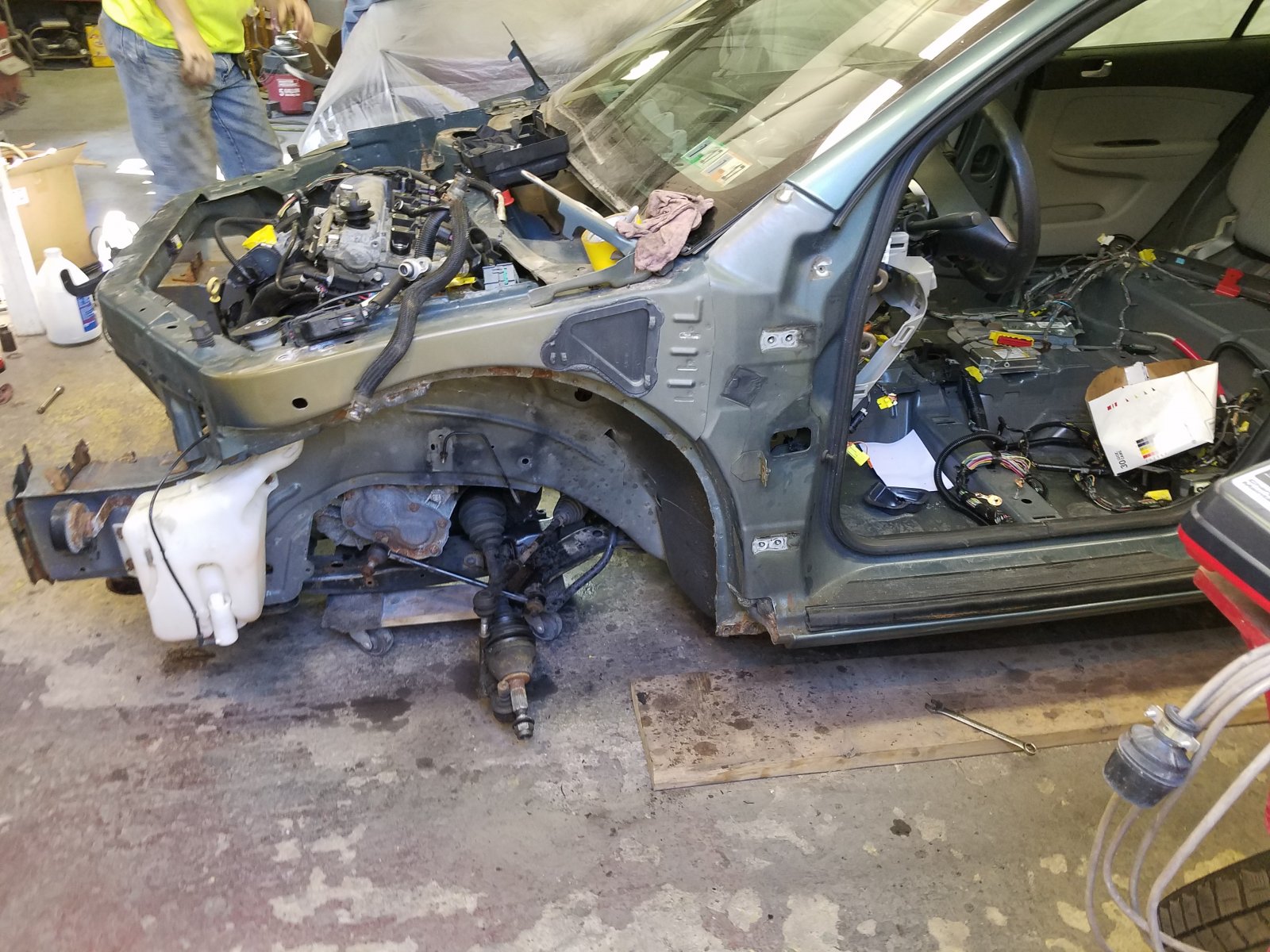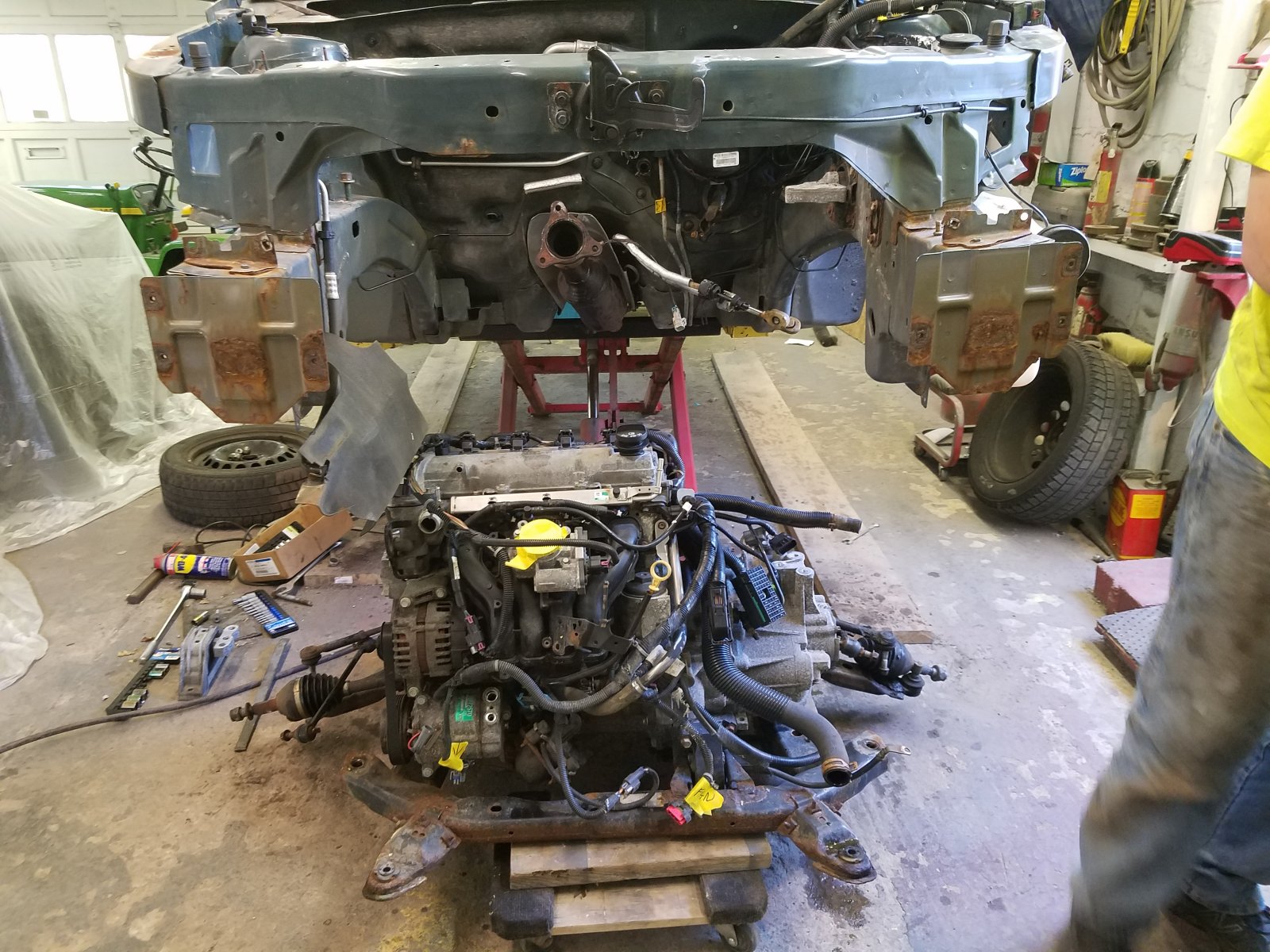 Stripping the donor and pulling the drive train.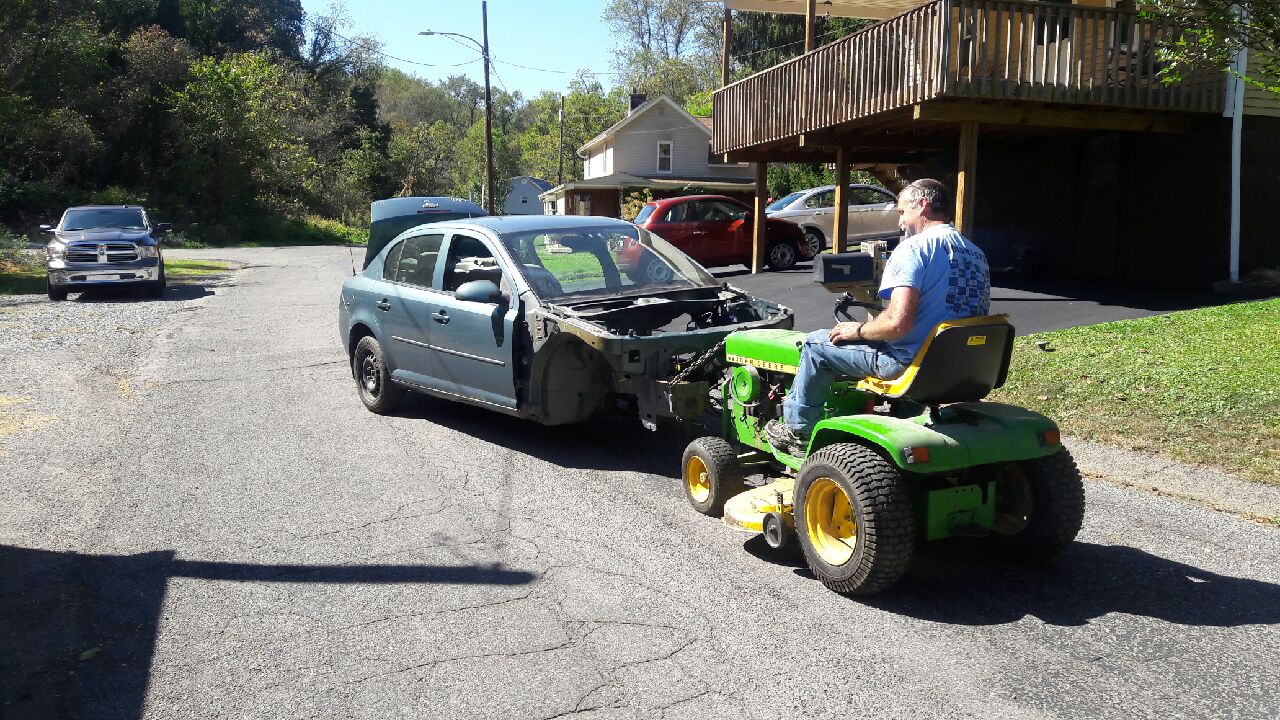 A little engineering to get the shell out of the garage.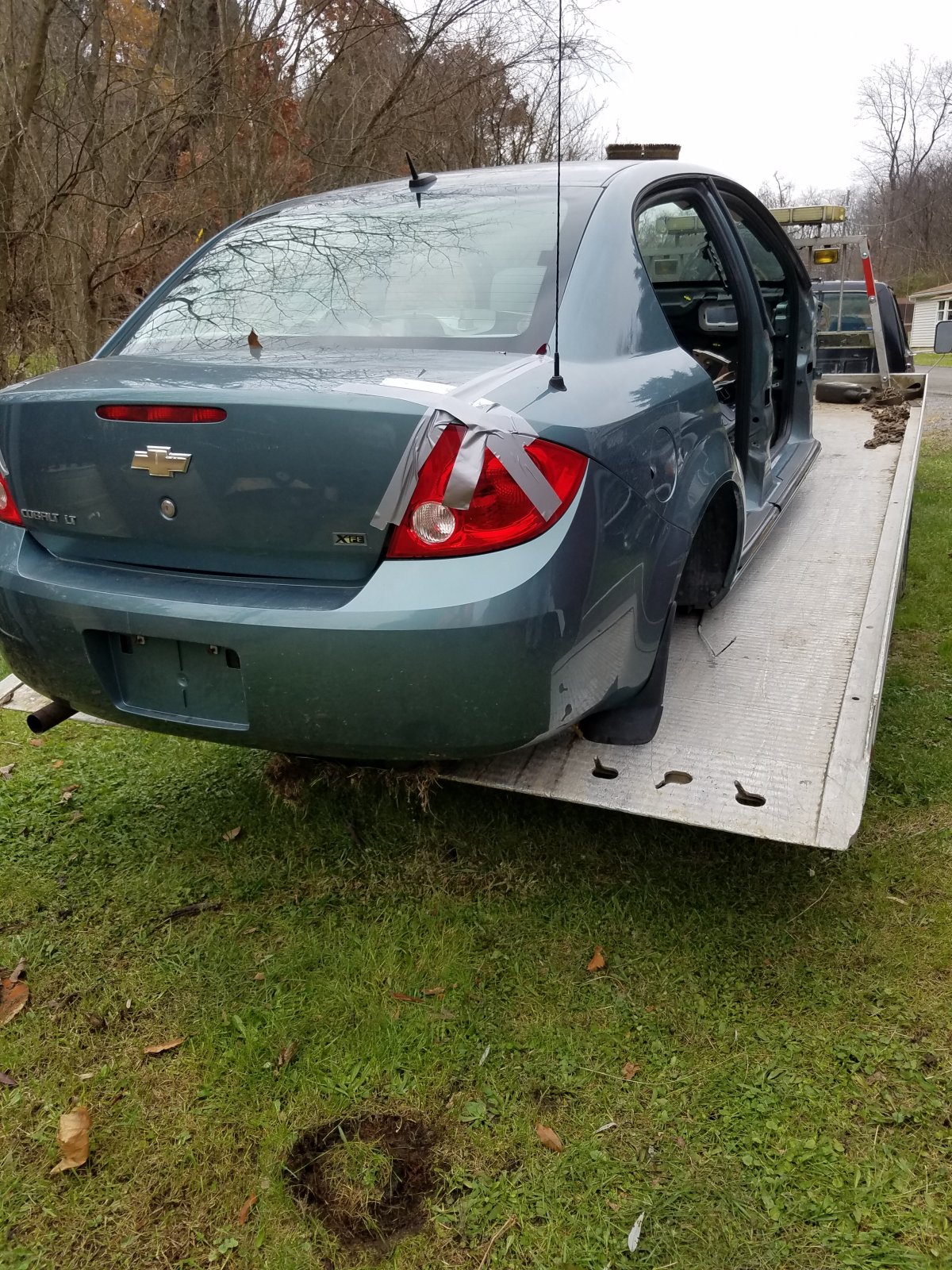 Getting rid of the shell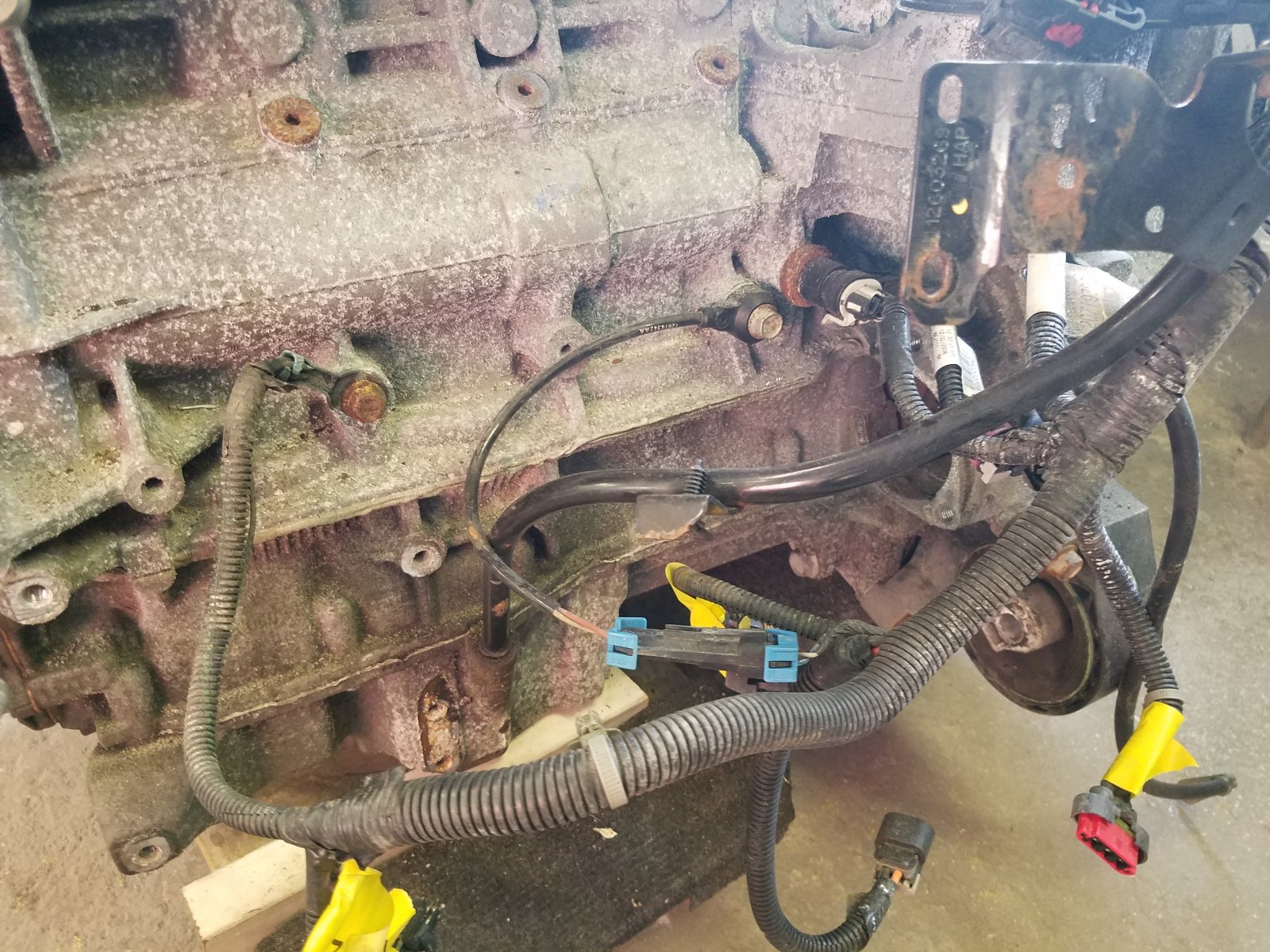 A lot of corrosion to deal with on the engine and transmission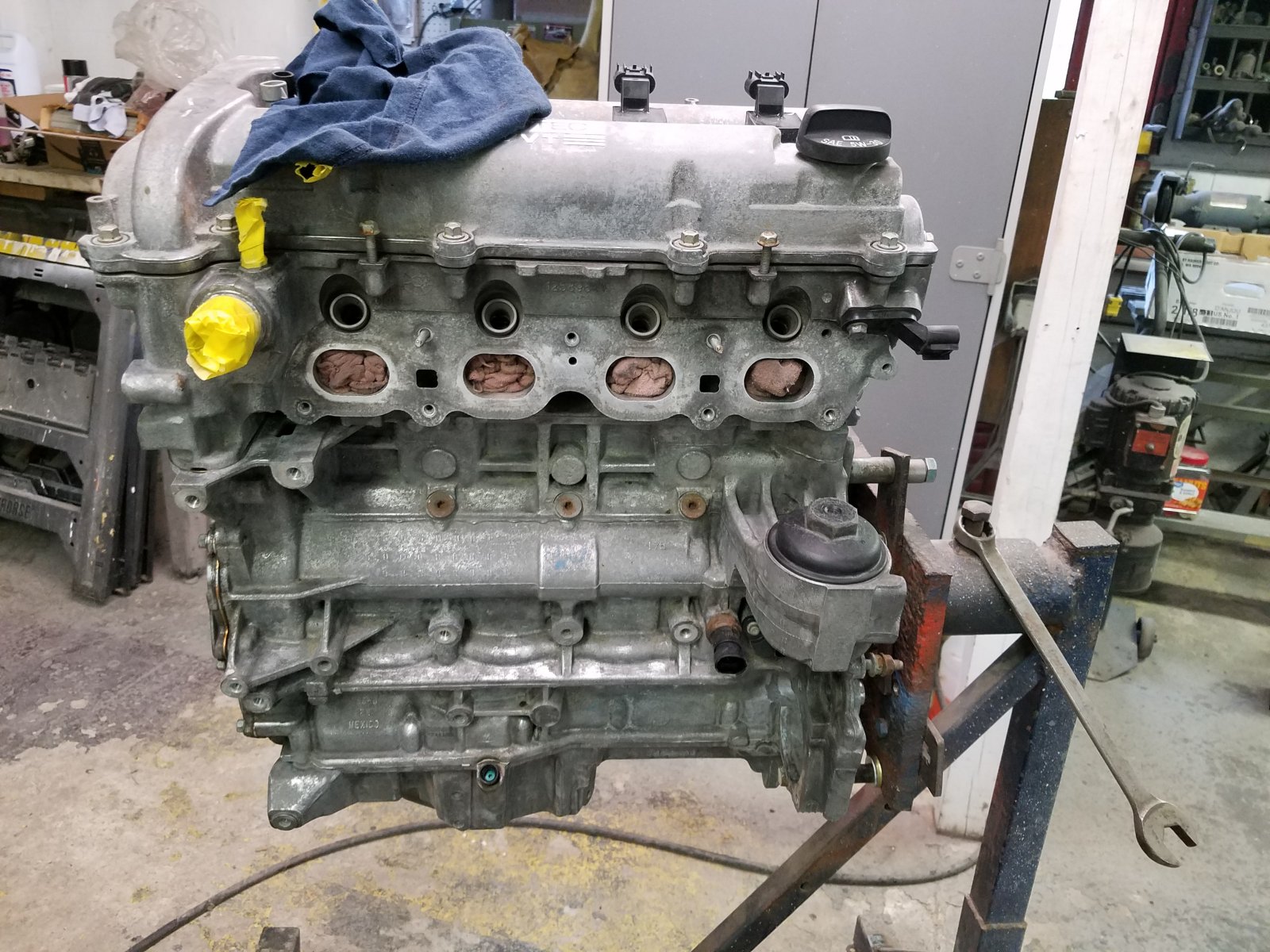 Getting ready to clean it up.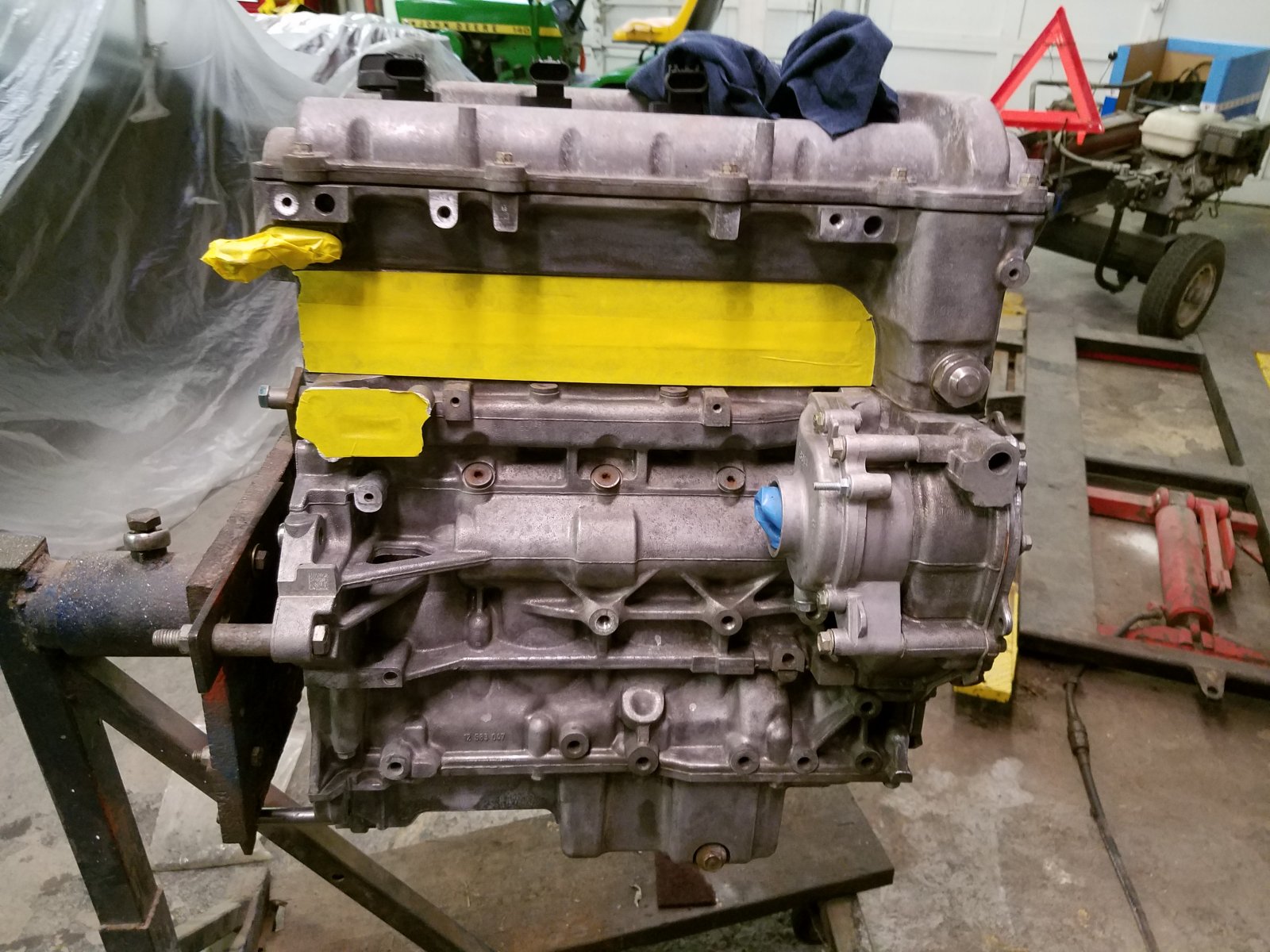 After lots of scotch brite pads, wire brushes and blood. It is ready for paint.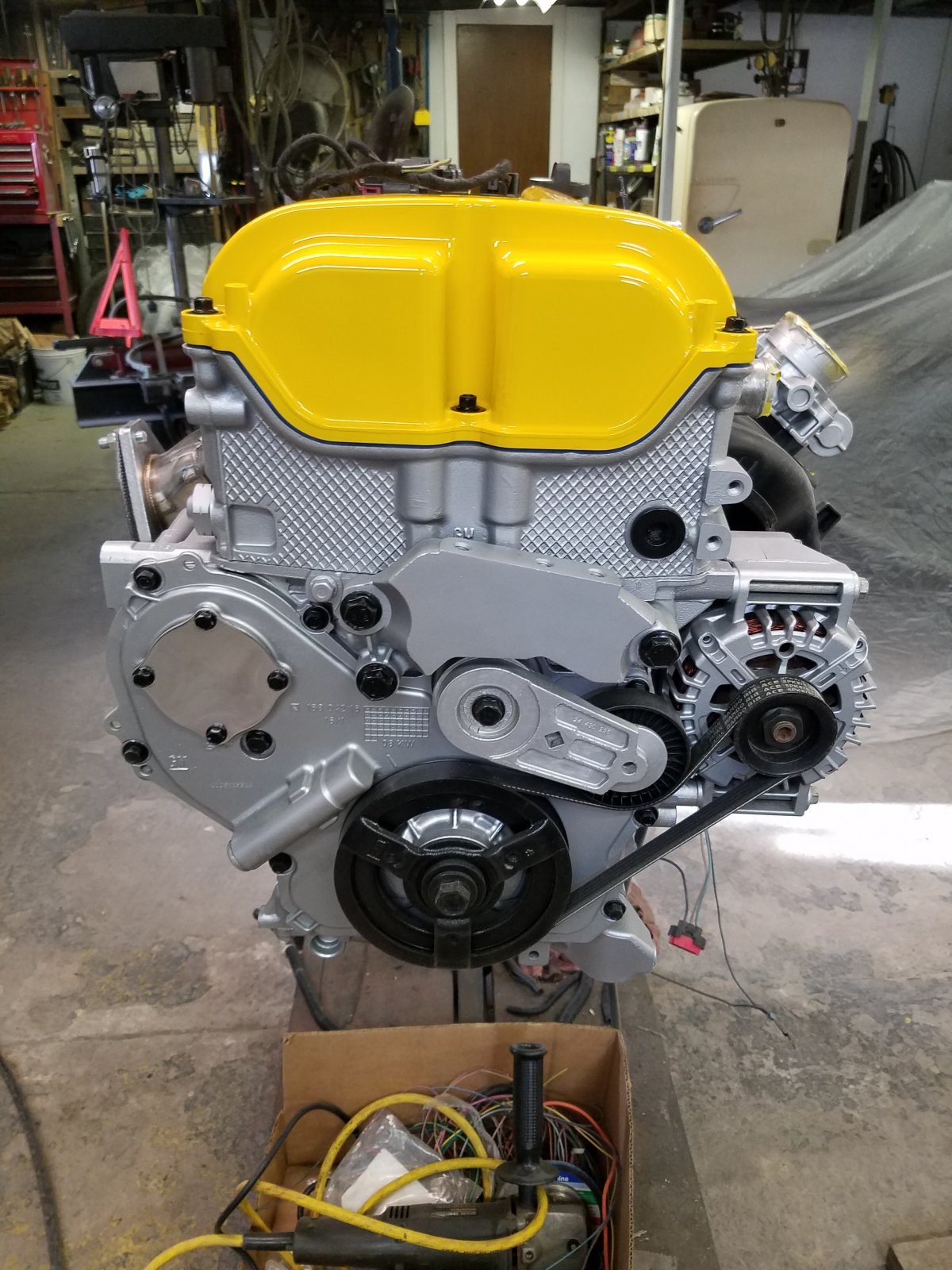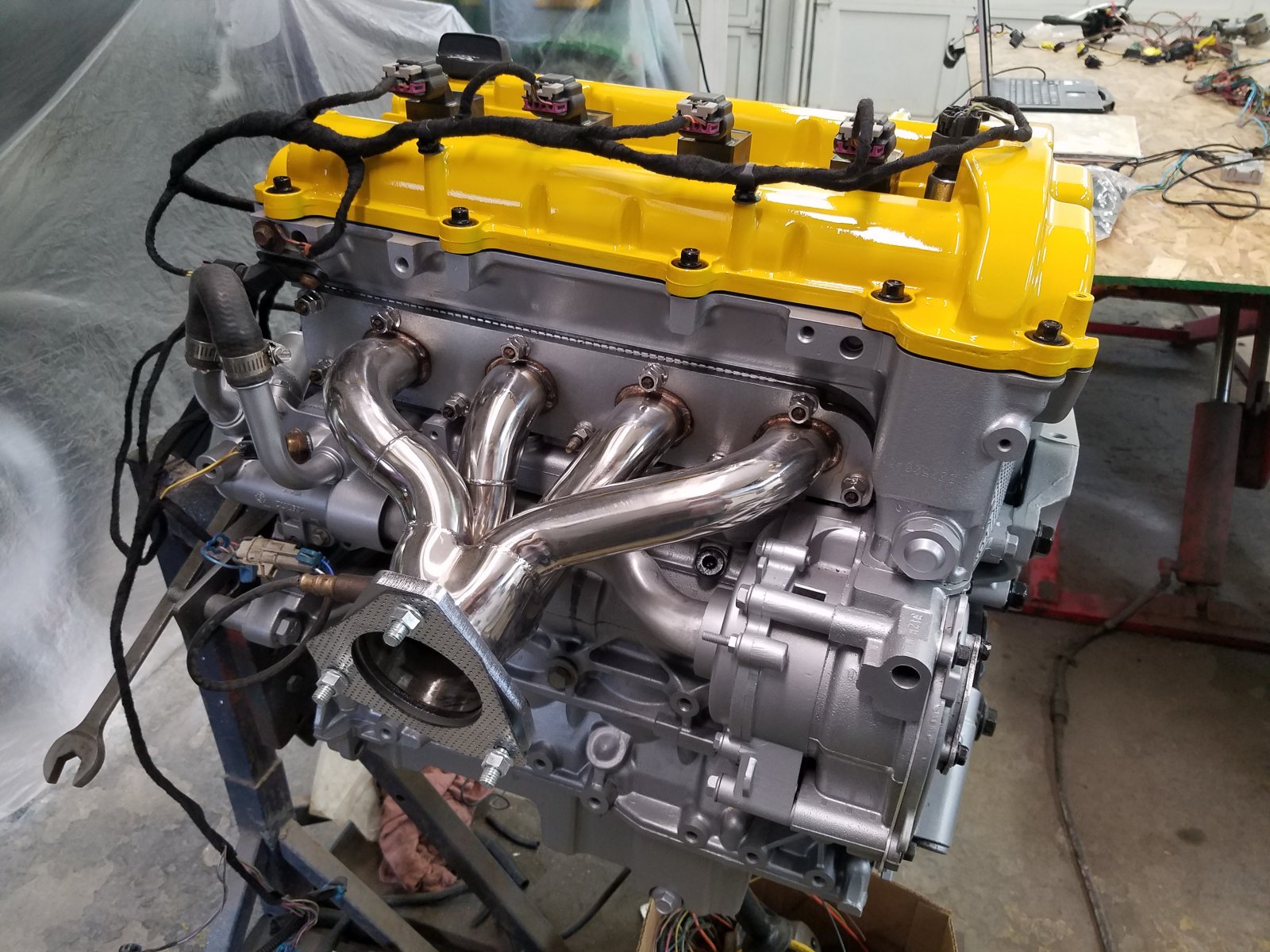 All painted.