After several great years driving, autocrossing, and occasionally corresponding with my new friends at the DMV, I finally have a title for the car and it's time to downsize the garage and move on to my next adventure.
~90k on the engine/trans, ~5k on the complete car. Auto with a shift kit. Runs flawlessly. I believe this is the only Goblin complete that has a bike rack. If you title it in MN, the vanity plates can go with the car or I'd be happy to keep them. Currently has RPF1's shod with 225/50/15 A052's.
I have a couple spare parts that can go with the car if you want them:
-extra steering rack
-100k mile supercharger
-supercharger manifold
-set of storage wheels/tires
Build thread: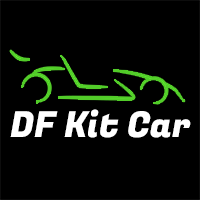 Hey all! Long time listener, second time caller. I first got clued into the Goblin when Adam posted P1 or P2 on reddit a few years ago. I'm more into airplanes than cars, but I definitely like tinkering with all things mechanical. Finally moved into a house with a heated shop over the summer...

dfkitcar.com
Autocross run:
Happy to field questions or offers over DM. I don't post email or phone publicly but I'm happy to provide those privately and we can talk there!
I'm about 25 miles south of the Twin Cities.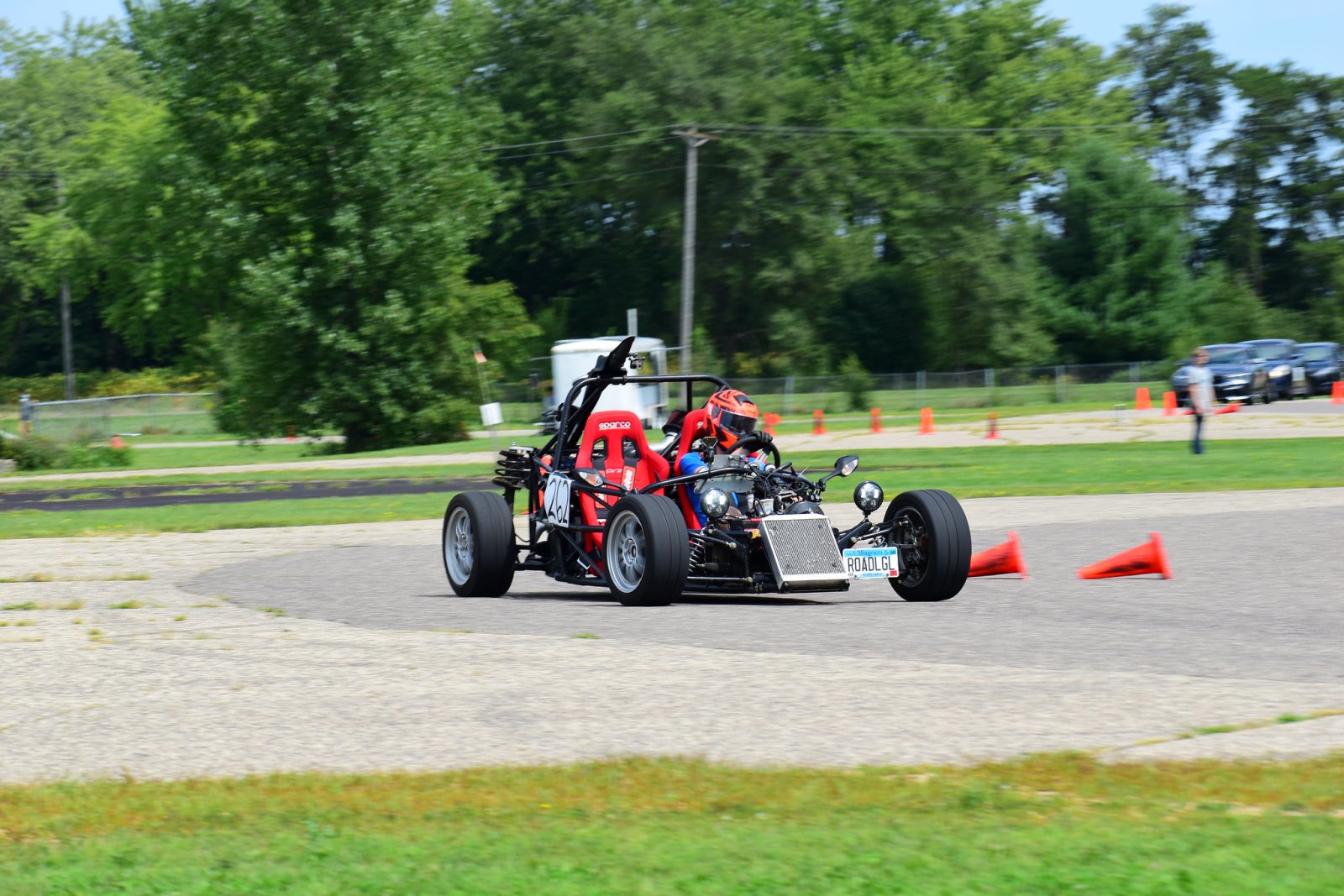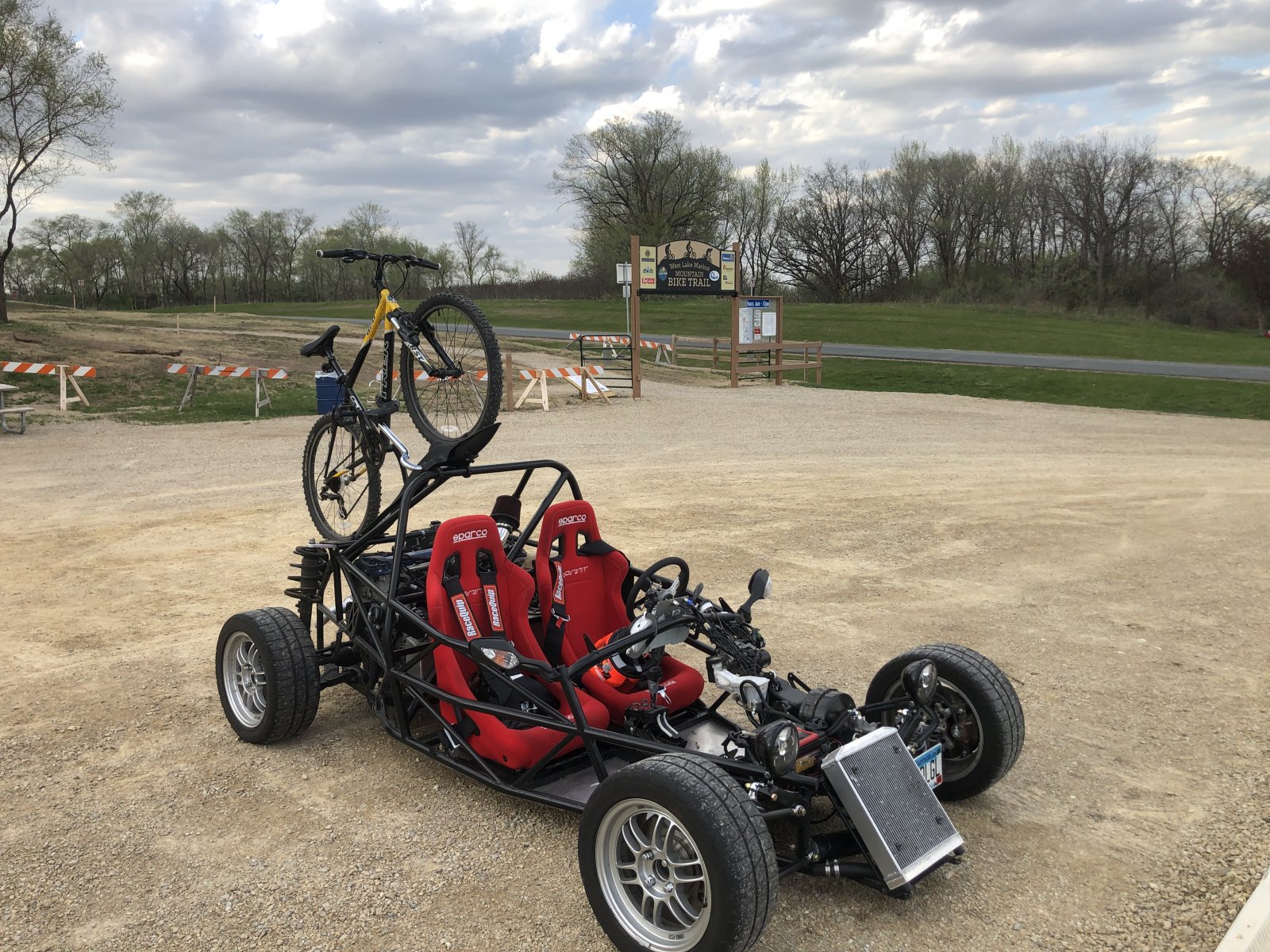 Last edited: