Chassis #243 Track turbo for sale. Not desperate to sell but ready to try something new. This has been a great journey for me and I have loved every step of it. Now it is time for someone else to enjoy it. Asking $25,900 OBO.
Highlights:
-Registered in Montana
-Dyno 330WHP/360 TQ
-LNF crate motor w/ new K04 turbo from ATK performance
-F35 crate transmission with Quaife LSD from DF Kit cars
- Only 3100 miles on a brand new motor/tranny
-Frame and side panels powder coated black
-Hood painted black
-Fidanza lightweight flywheel
-Clutchmasters FX300 stage 3 clutch
-Brand new CV axles
-Jegs Stars wheels 15 x 10
-Jegs Spike wheels 15 x 10
-Nankang AR-1 275/35/15 tires
-Brand new wheel bearings/hubs
-Solid bushings for lower control arms on the rear
-Solid transmission mounts
-Base cobalt sway bar with upgraded adjustable end links
-Wilwood brake master cylinder (non-power brakes)
-G-loc race pads (a bit squeaky with race pads but I have the stock street pads still)
-New front calipers and rotors w/ stainless steel lines
-Solstice rear brakes with parking brake
-Momo 300mm steering wheel
-Non-power steering (I still have the electric power steering motor if wanted)
-Short windscreen (on now) and regular windscreen
-Kirkeys 58 series seats
-Nine Lives Racing 69" rear wing
-Nine Lives Racing 48" front wing
-Nine Lives Racing rear diffuser
-Upgraded DF Kit Car shifter
-Air/fuel gauge installed
-CX Racing intercooler w/ air scoop
-Upgraded catch can with drain directly to oil pan
-Comes with towing flat bar (Tows incredibly well)
Basically only used the dash, wiring harness, and engine subframe from the donor. Everything else was replaced.
Laundry list items:
-Running lights stopped working a few months ago and one of the brake lights is out.
-Turn signal is currently just zip tied to the steering column mount as I have not made a bracket yet.
This car has been super reliable with absolutely no issues. Fires up every single time with no hesitation. I always let the car come up to full working temp before pushing the car at all. Oil changed 4 times within those 3000 miles. Used special break-in oil for the first 1000 miles. Engine is strong and the car is super quick!
Check out some of the footage of this car on my youtube channel.
https://www.youtube.com/channel/UCkB0V3tddVaoiDyiKrSu9Dg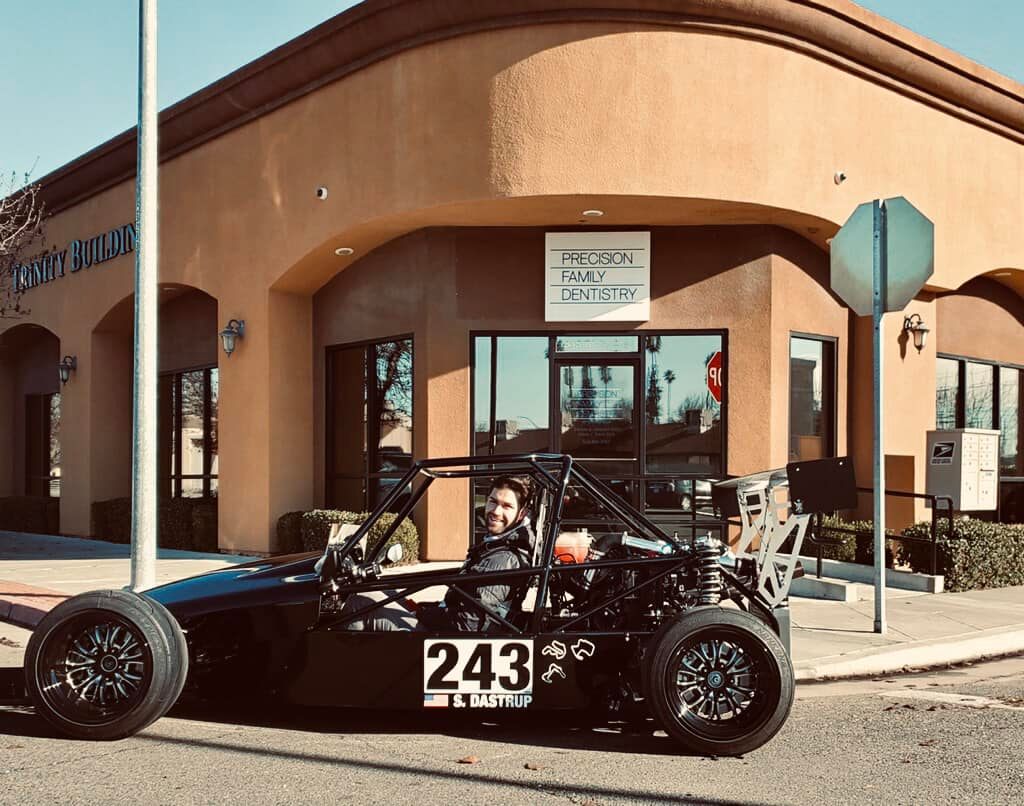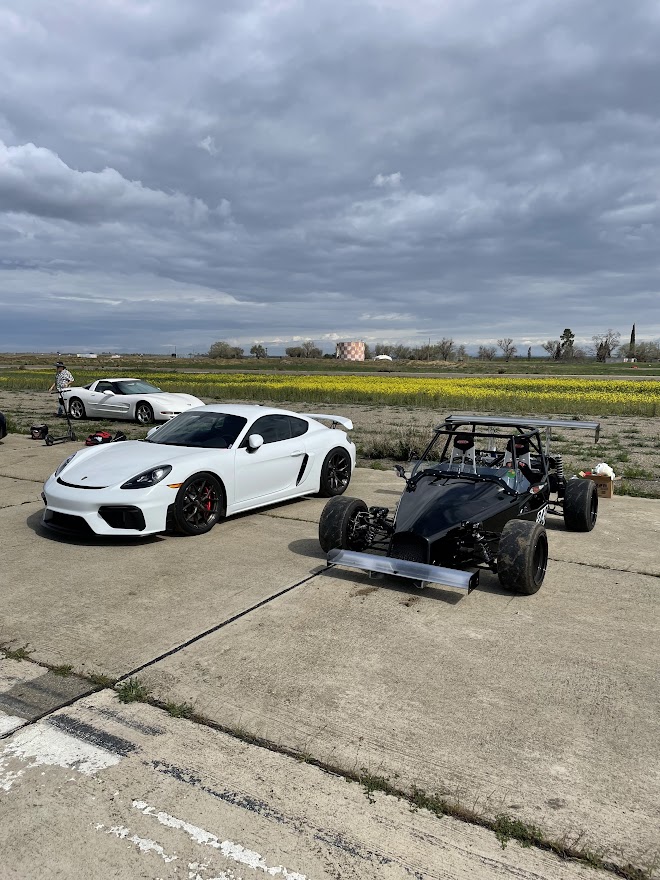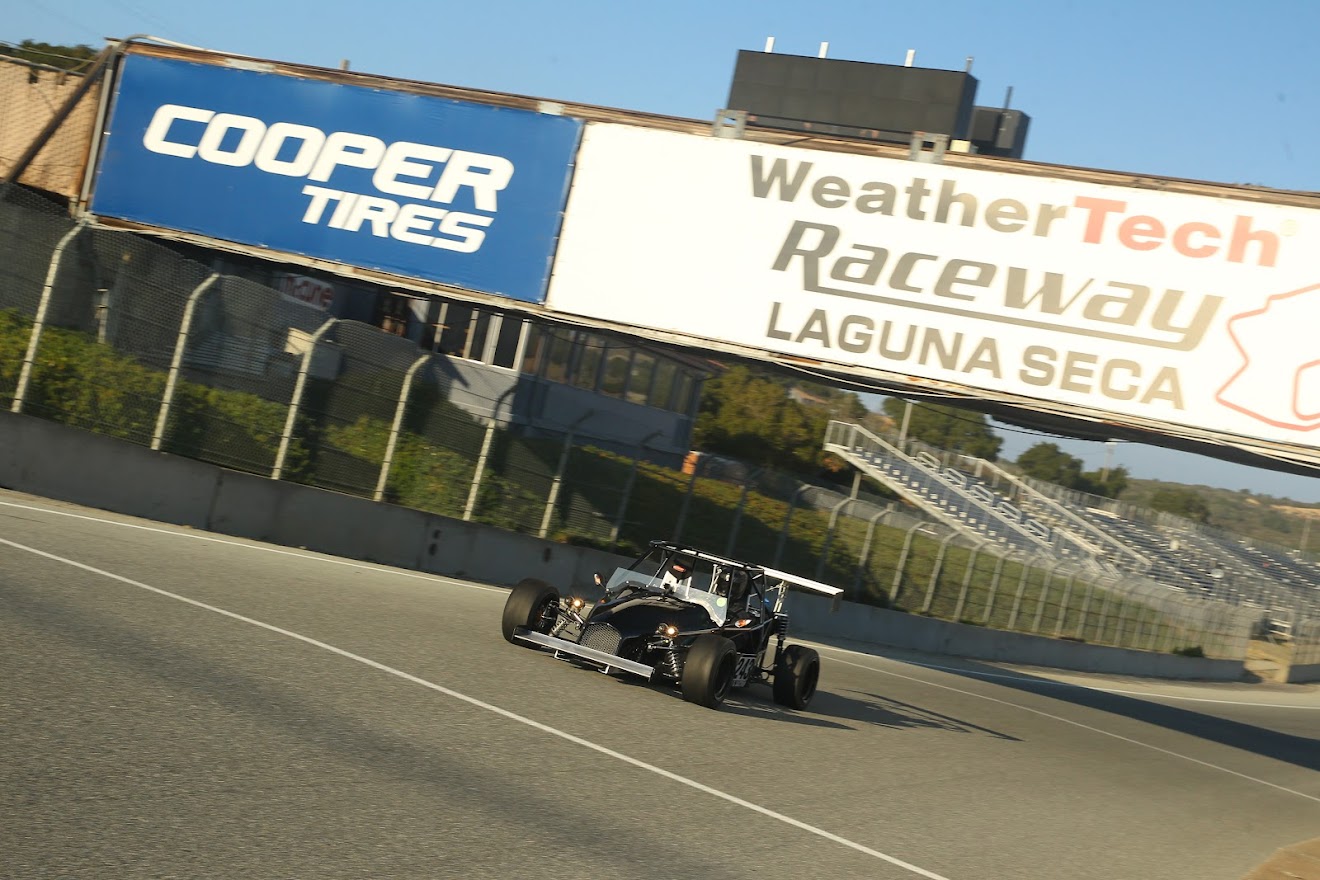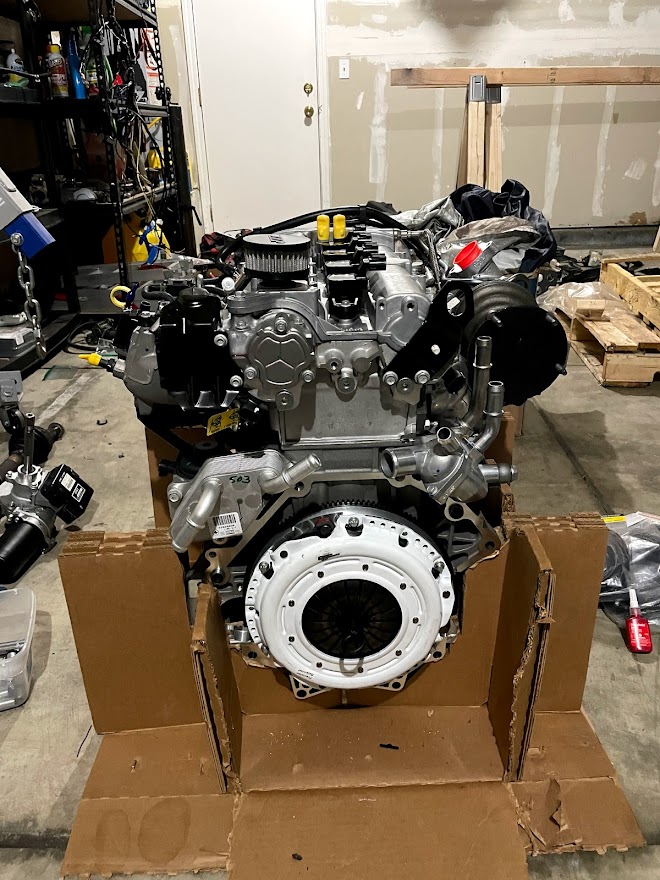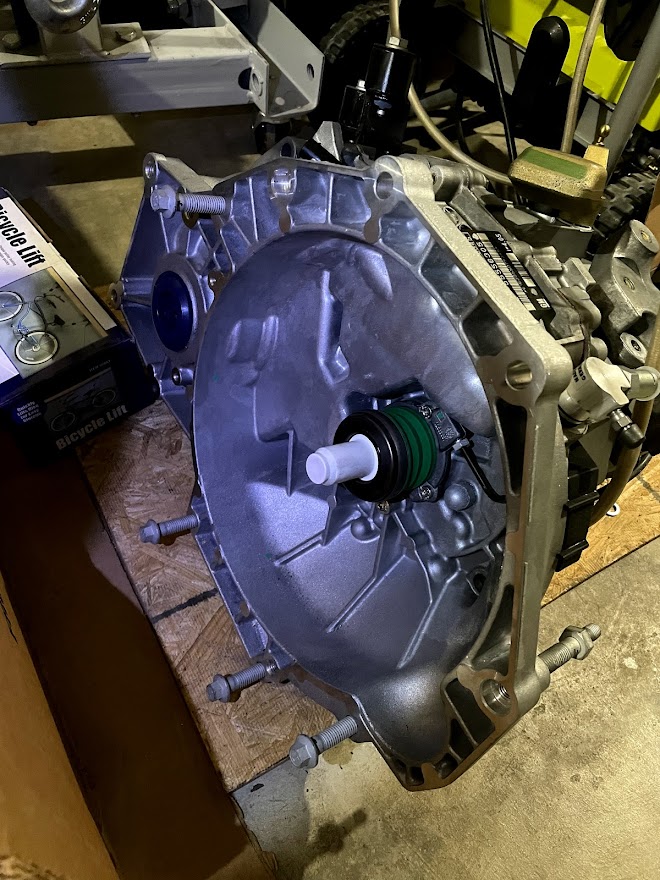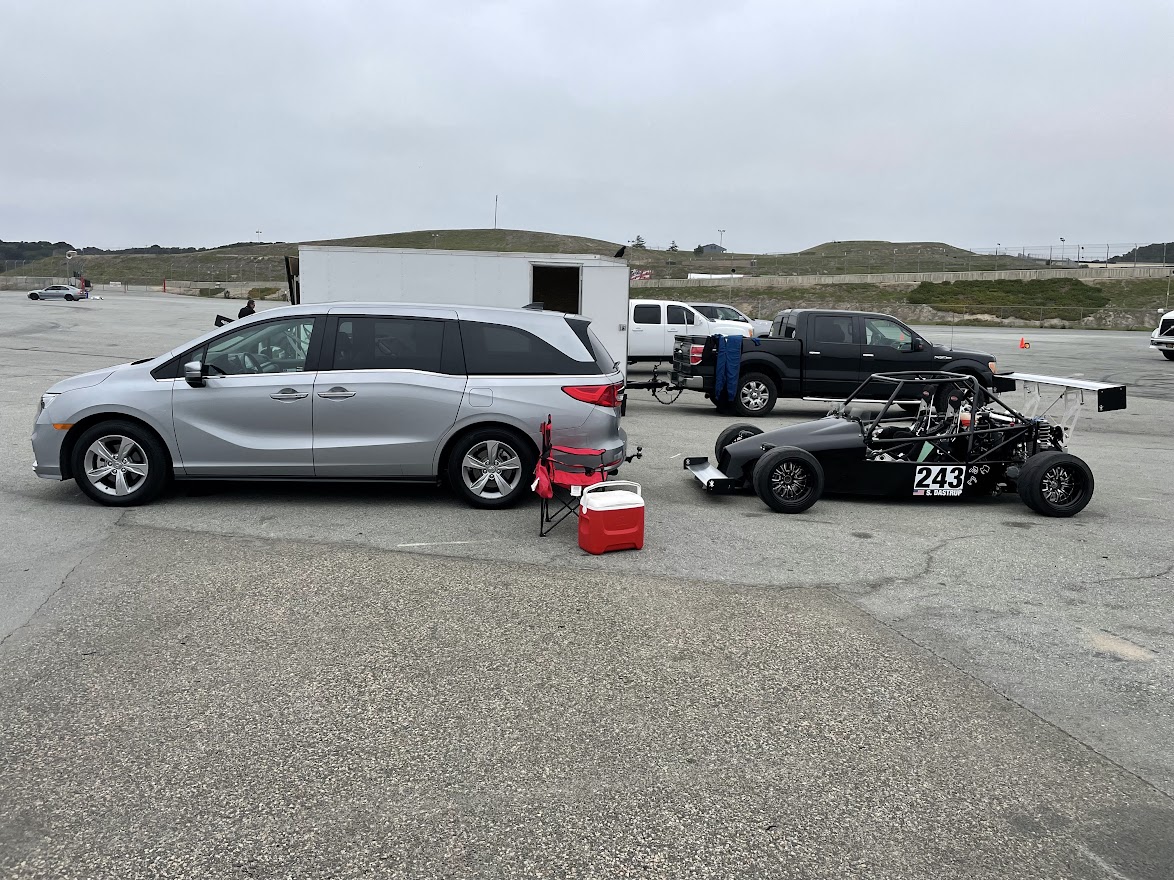 Last edited: