My name is Jake Hello Adam and Goblin forum I ordered up chassis #134 track-extended-easy entry. I found the goblin through YouTube videos but never seen one in person. I know this will be a fun challenge and a great experience based on customers reviews. Goblins are a blast to drive and ride in so,I have to build one.
I have been buying cars and bikes for about 10 years, mostly parts-auto body and painting,so tackling this full build is a first for me. This will be pretty much a cruiser for me and my friends.I don't need more HP and mods right now, because it's already the SS turbocharged.
I also want to candy paint my goblin myself, and do a full amplified audio system, eventually some nice wheels. I'll do regular updates probably twice a week til it's registered. I know a lot about auctions/titles in MN shoot me a pm if you plan to buy a car here.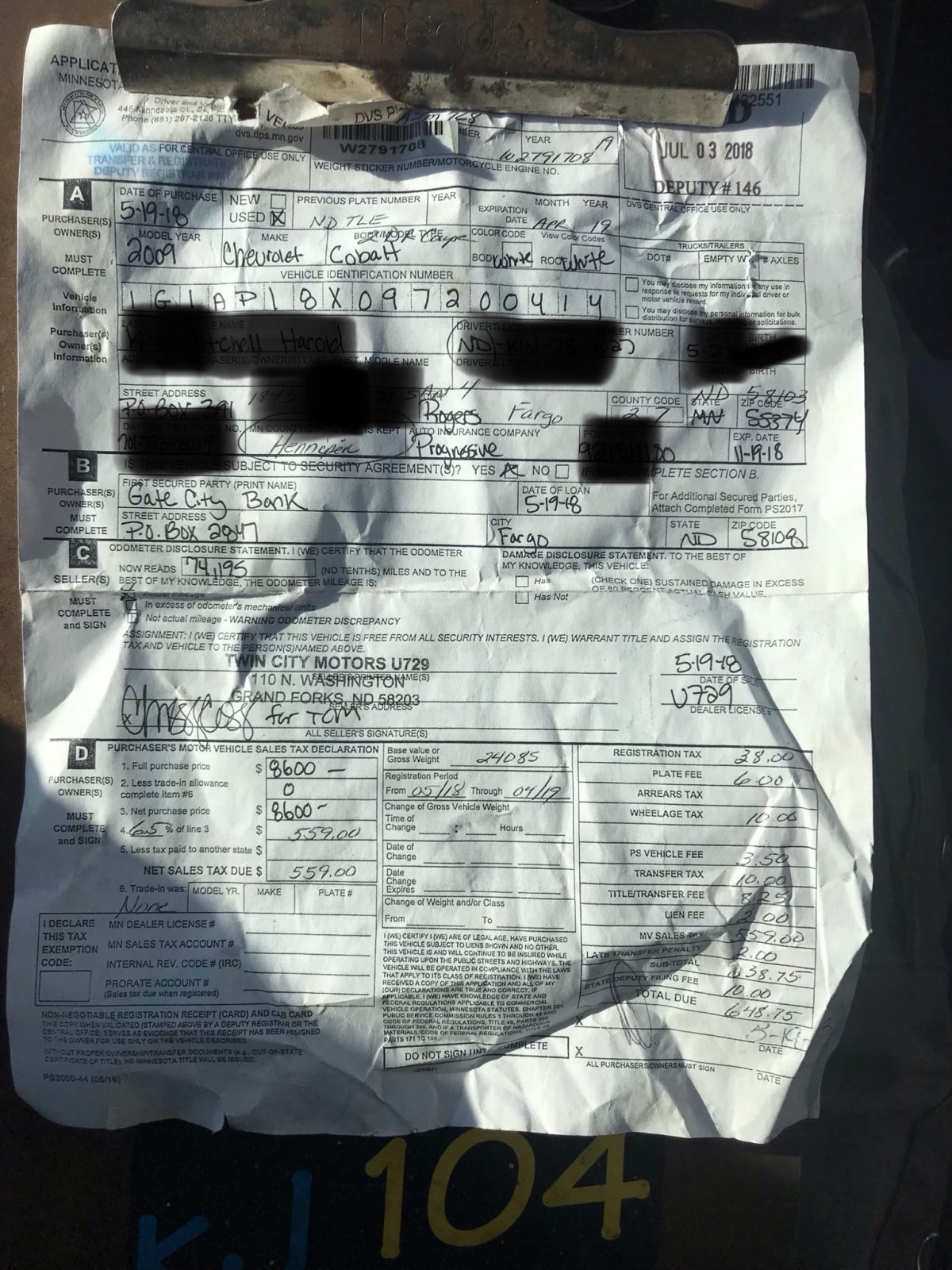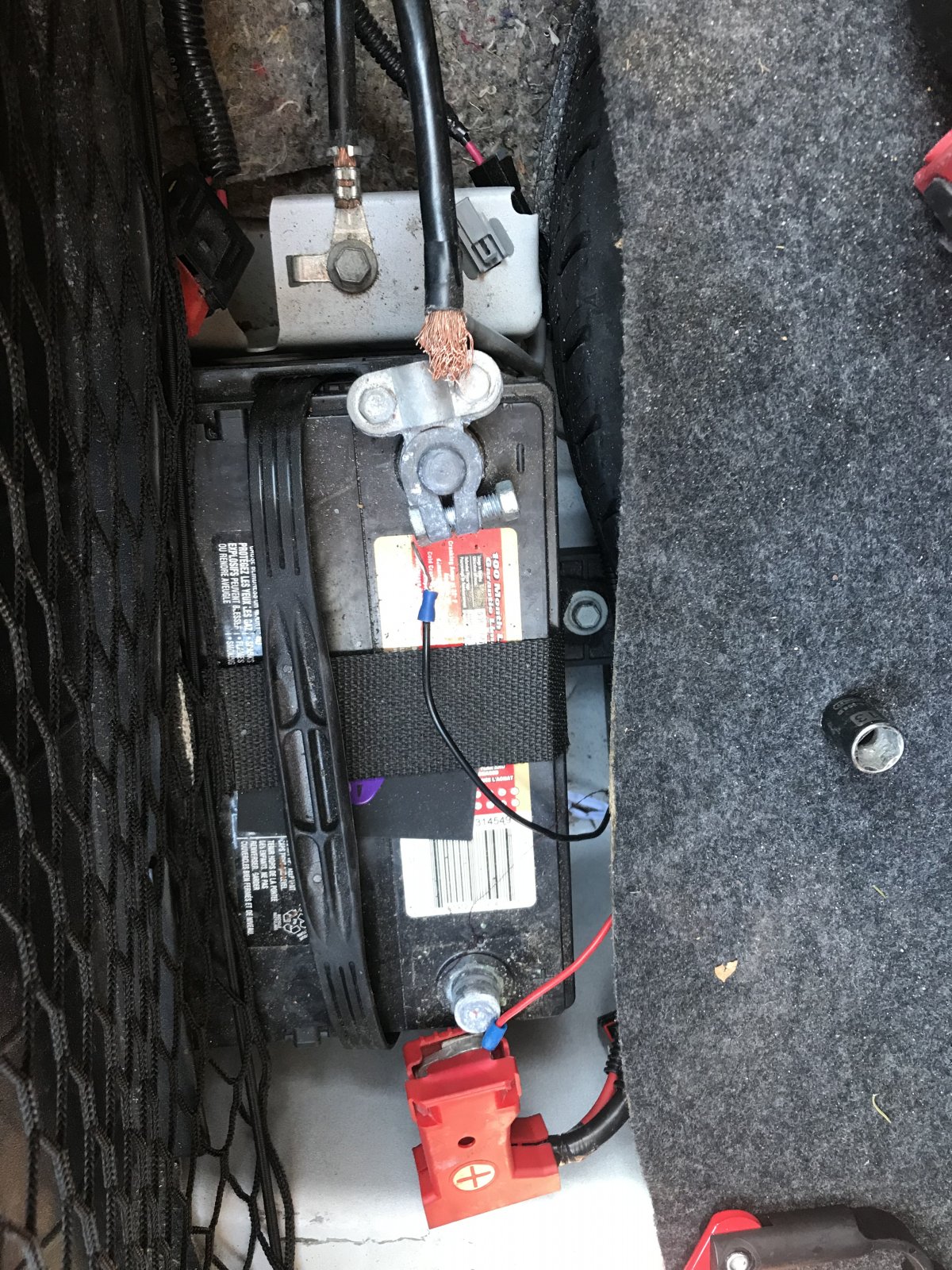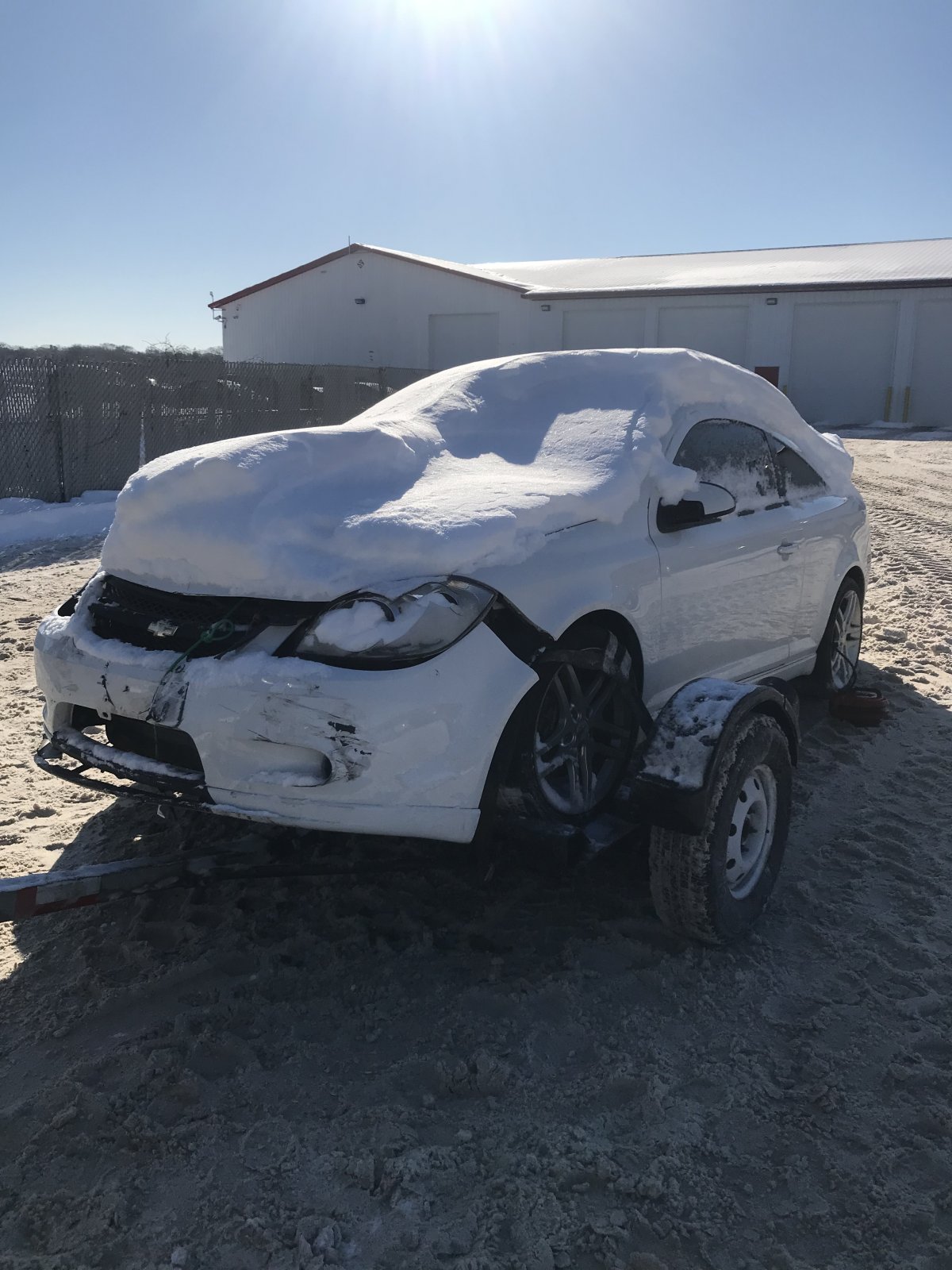 The $9,248.75 donor! Lol
I see this a lot actually, car looks really good in photos then you go check it out and bam! There's a receipt saying someone just bought this $8,600.00 plus fees are you serious!
Buyer got less than 5 months 9,000 miles before accident.
Intercooler is gone, front bumper, condensor and re-bar are trashed that's about it I'll do very good with this one. just like the auction, I didn't get power to trunk from the front post because ground in back was loose and fell apart in my hands.
I have plenty of time to get started before frame arrives but, I have 4 cars to paint at the moment, and I have a 10 day vacation planned in June. Probably mid summer to complete stage 1,2.
That's what I got for now started at -4 today got cobalt out behind shop.
Last edited: