I want to hack into the GM Low Speed LAN for a few reasons.
- to find & fix my intermittent instrument cluster gauges issue
- add an oil pressure sender to my HP Tuners logs, and a new dash gauge.
- be able to add future functionality similar to what BradR has done.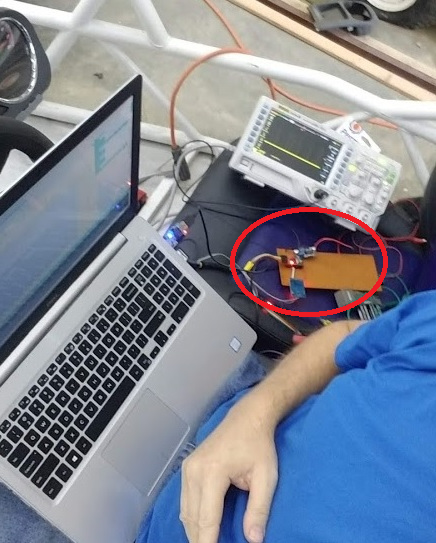 Today I had some success.
My oscilloscope is showing data on the GM Low Speed LAN when my instrument cluster (IC) goes dead.
So I'm guessing that some data is missing that the IC needs.
I went and bought a
CAN BUS module
for an
arduino
, did a little
circuit board
soldering, then plugged then into my PC.
I was able to modify
Mike McGuire's code
, to read the GM Low Speed LAN.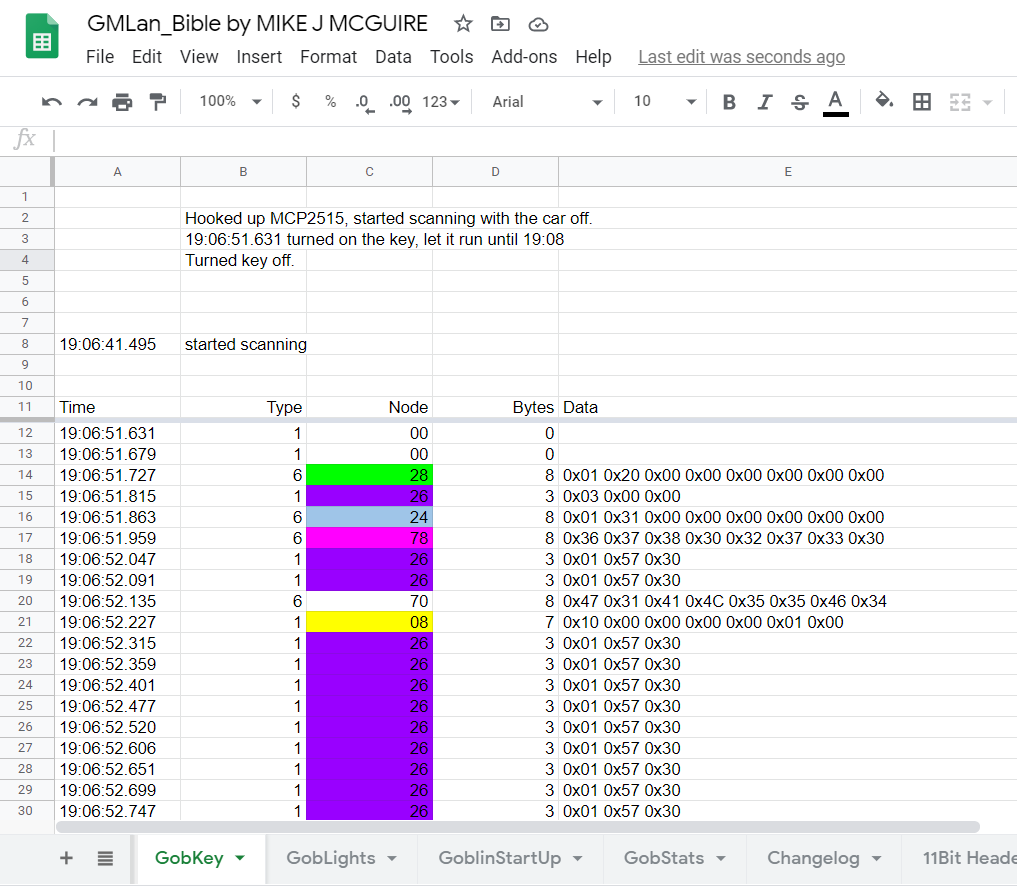 Now I am hacking, by logging events at specific times, then looking for the event in the data.
Playing. Having fun. Hacking.
Last edited: