No I didn't clean them , Hate to admit it but I don't know what exactly you are referring to ! Guess I need to goggle LAMINOVA TUBES . I didn't know that had a correct way to go
If you install the Dual Pass, you will take them out and put them back in a specific direction according to the directions. At that time, it's a good time to clean them (or clean them anyways).
This is what they look like. The get full of dirt and oil from the intake.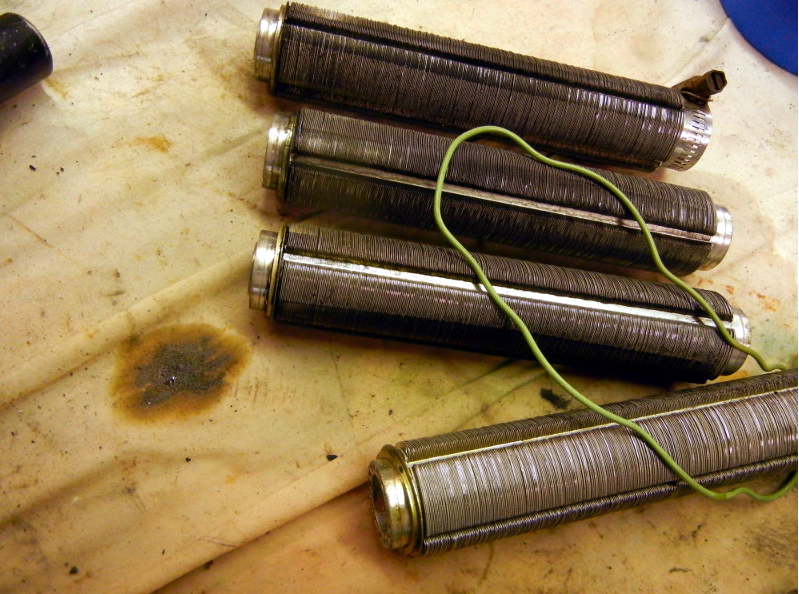 Here is a post from a while back that may help also.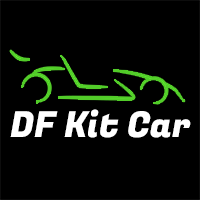 Thanks George - do you happen to have a link? I've just gone through the ZZP website but im only finding the picture of the supercharger kit, not finding any routing diagrams. Maybe im in the wrong section of the website...

dfkitcar.com