Hello all! I'm Jermey...owner of frame #36 (the other blue frame) here. My kit is built and registered but I keep thinking i'd like to have a build log to help me keep things in order.
I ordered my kit back in February 2017 I think. I'm primarily a drag racer by nature but I've been really enjoying autocross lately and was wanting something that could change the game locally. (Autocross is new to my area.)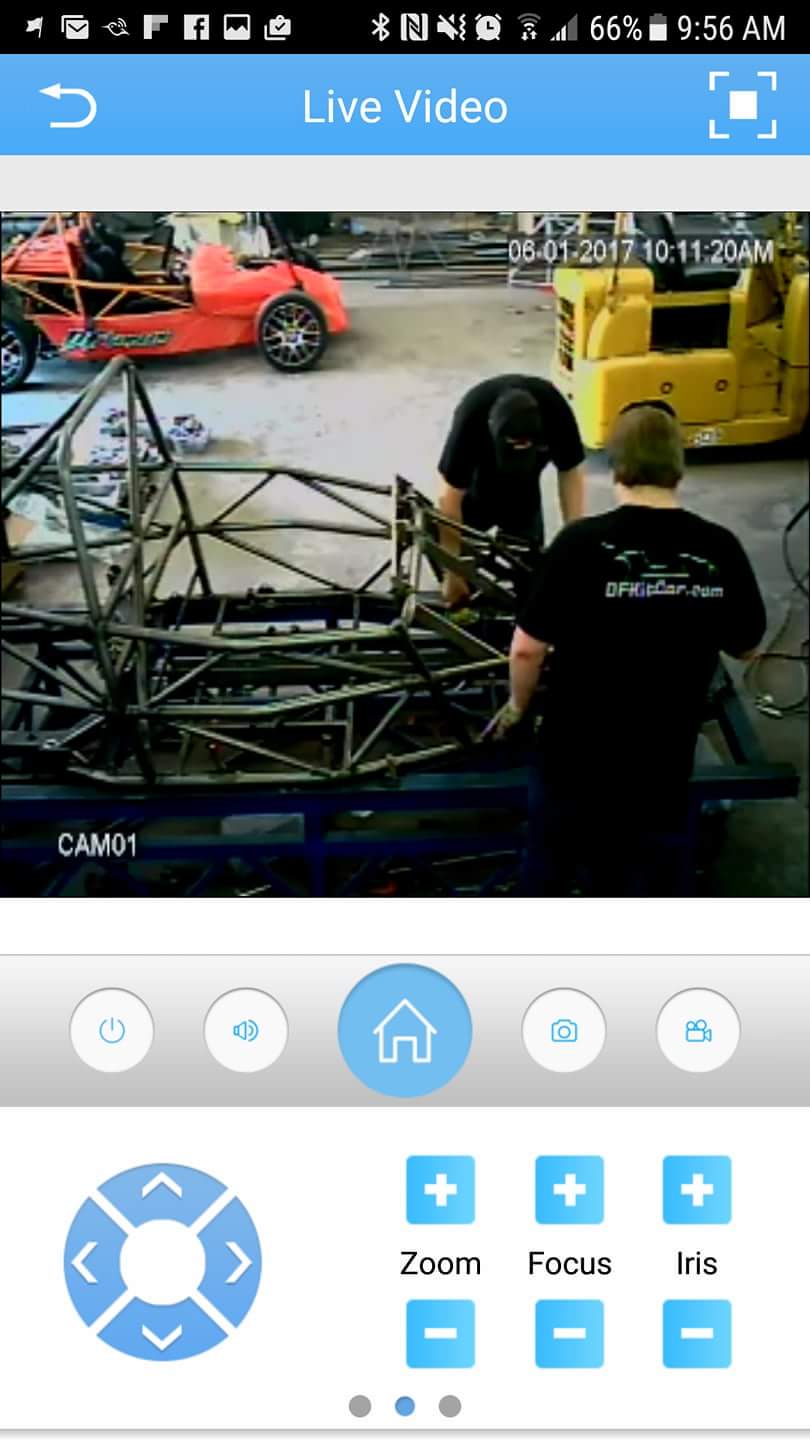 I found my donor about 45 minutes from me. 2006 ss/sc that had been hit in the front. After getting it home I realized it had a blown head gasket. I completely missed it when i checked the car over.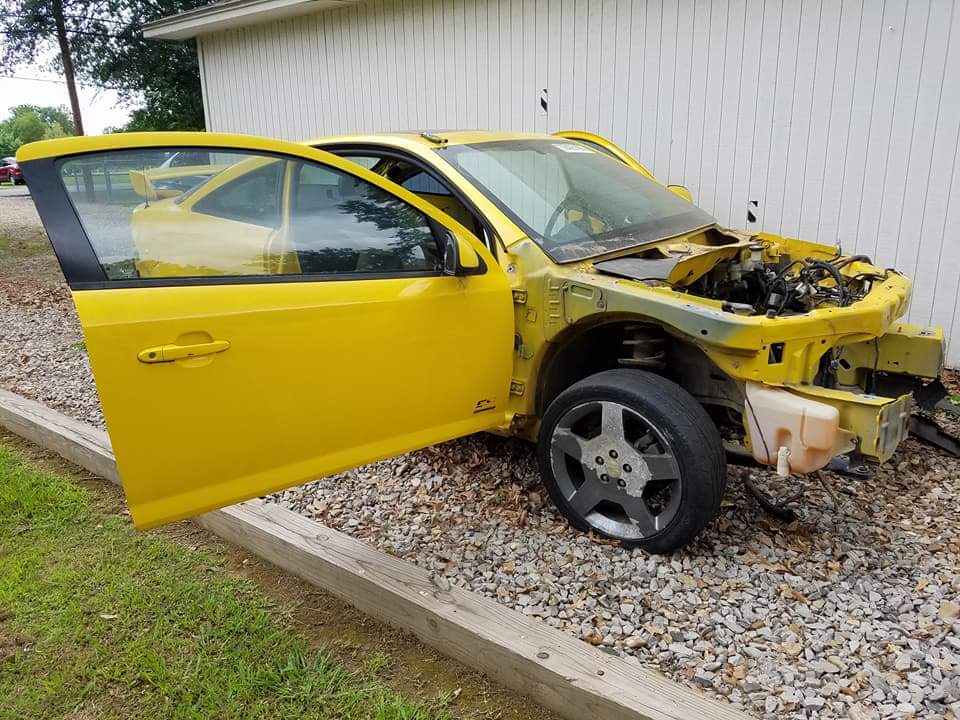 Ill update this more over the next few days.