Administrator
Staff member
Around the end of July of this year, our machine shop had the opportunity to machine four window frame assemblies that were installed into a Gulfstream III aircraft to acquire important data and flight imagery of the Hayabusa 2 spacecraft capsule's return to earth.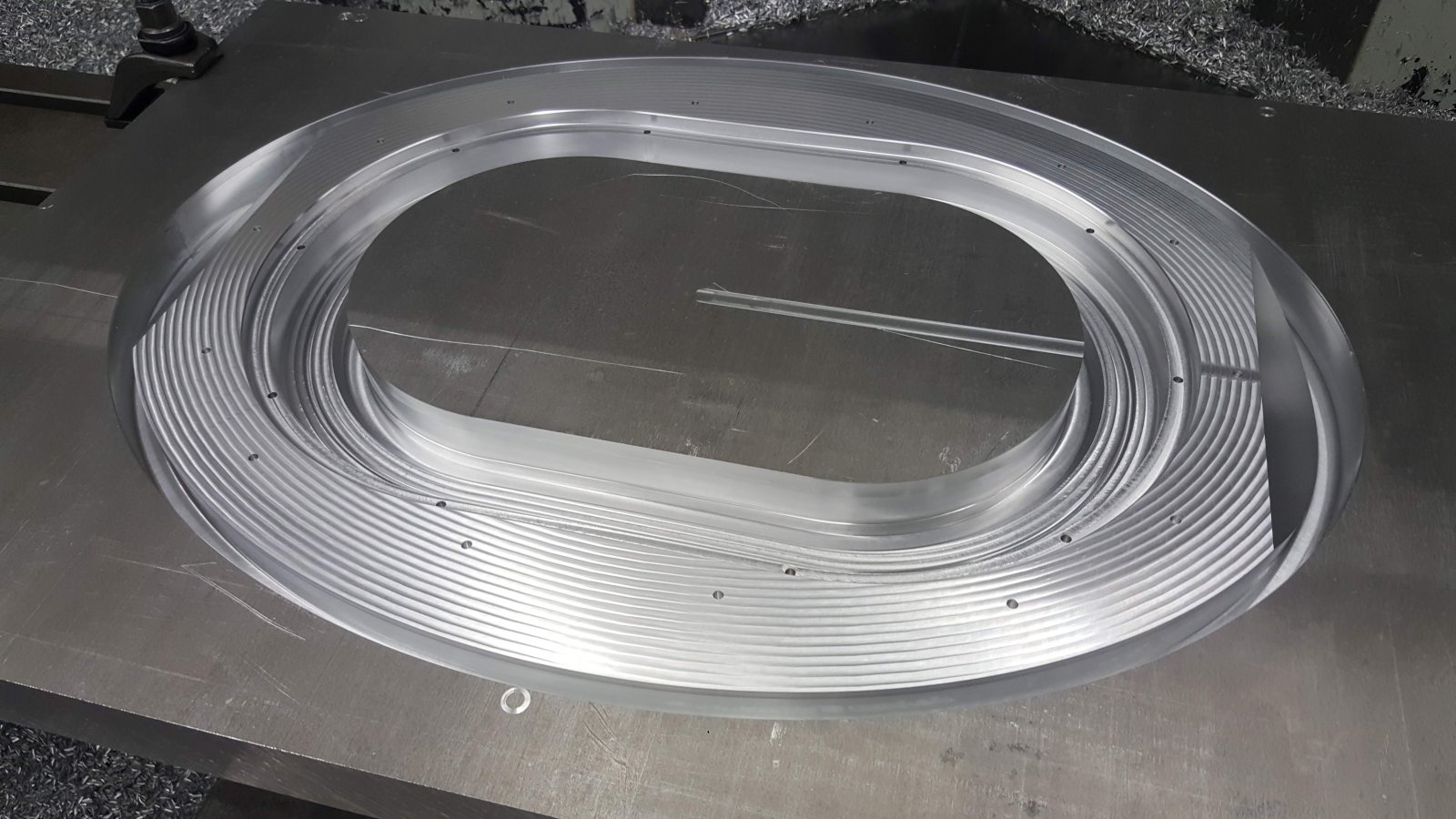 Finished machining side one. The material for the frames had to have certification from the manufacturer, ultrasonic testing, and coupon samples had to be sent to an independent lab for failure analysis.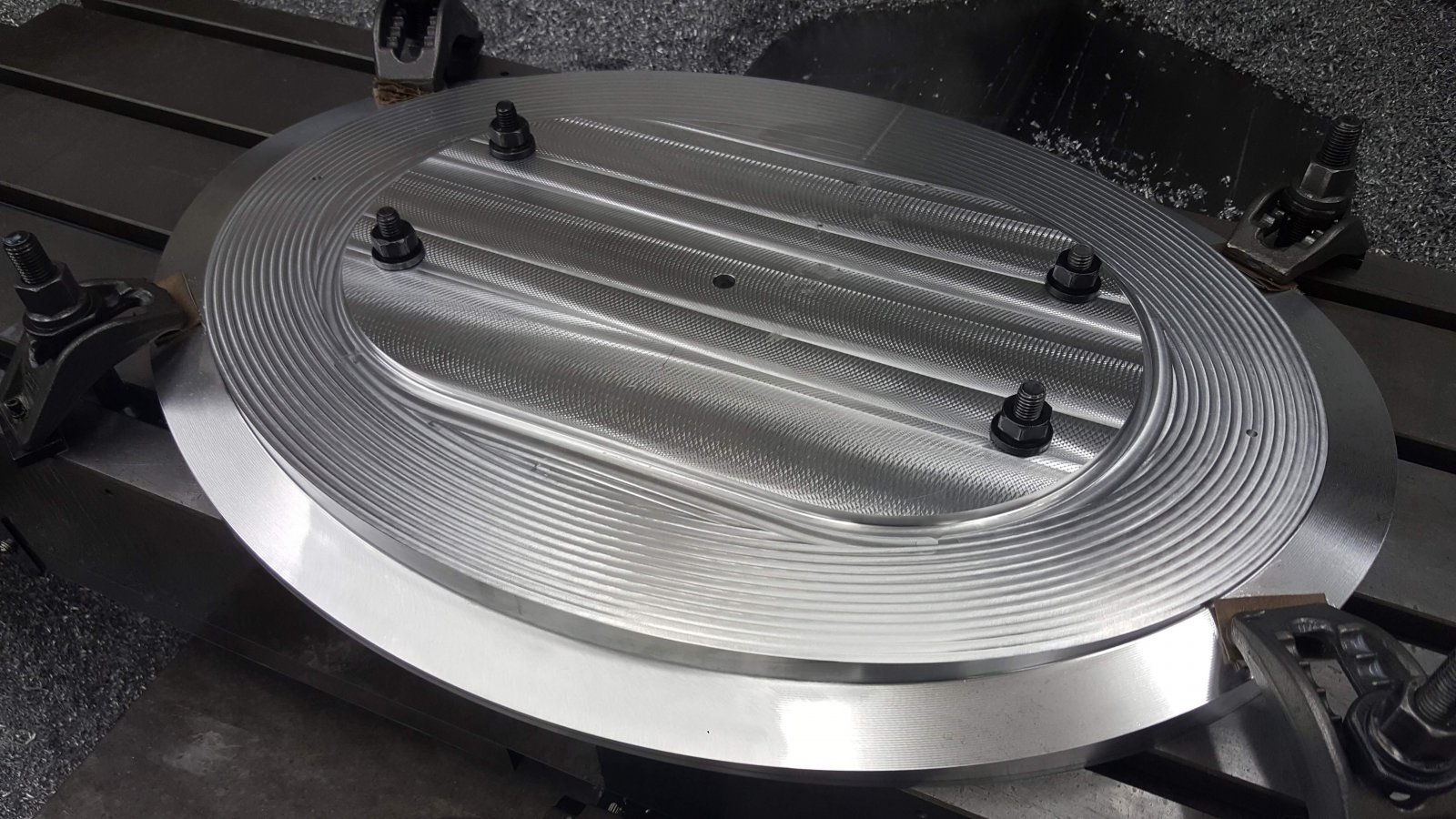 The outer flange had to be machined to a specific radius to match the profile of the Gulfstream's fuselage. All surfaces had to meet or exceed a 32rms finish.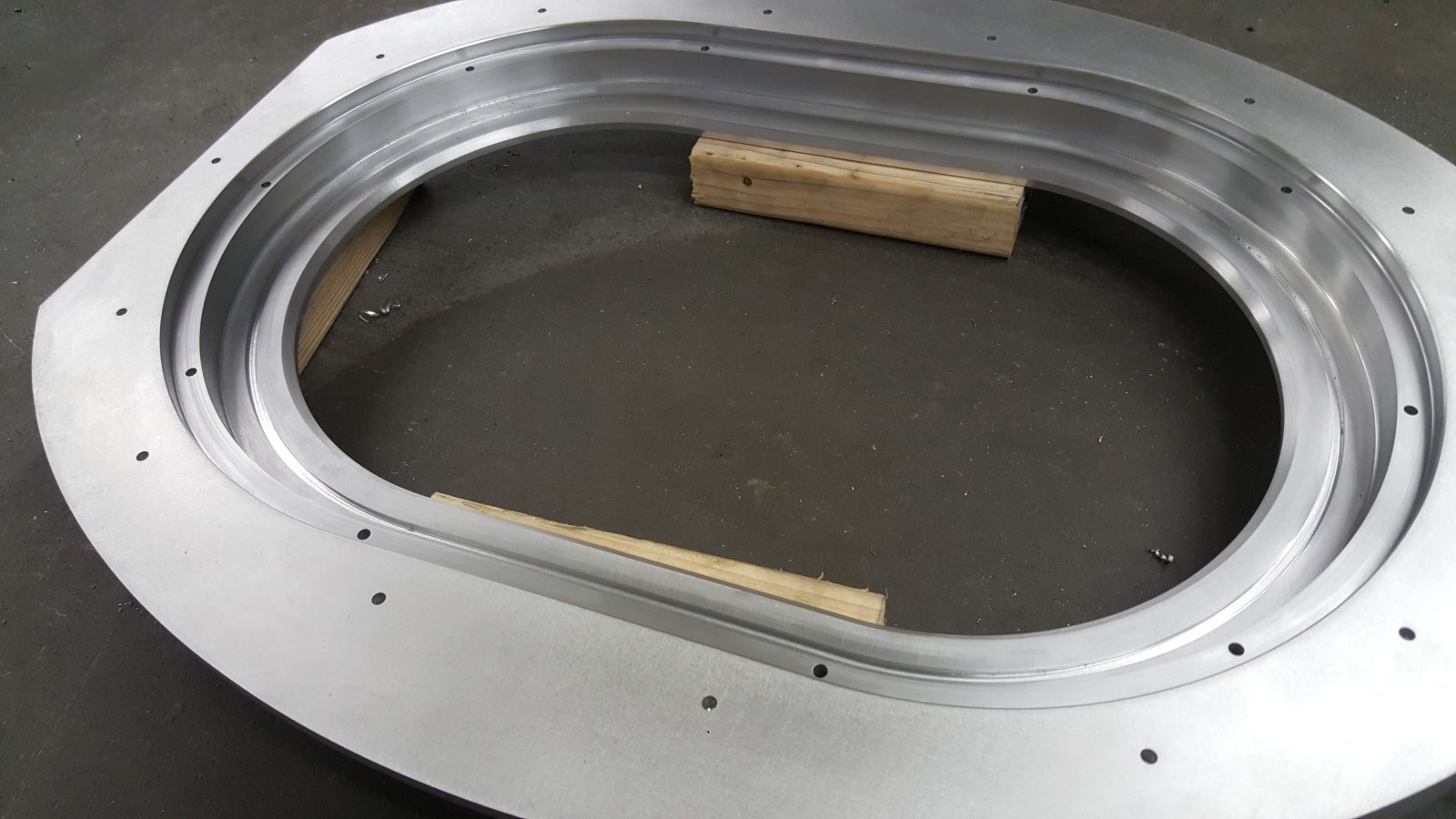 After machining and blending a CMM inspection report was done on the entire part to verify the dimensions and location of every surface and hole.
After inspection, they were shipped to a lab for dye penetrant inspection.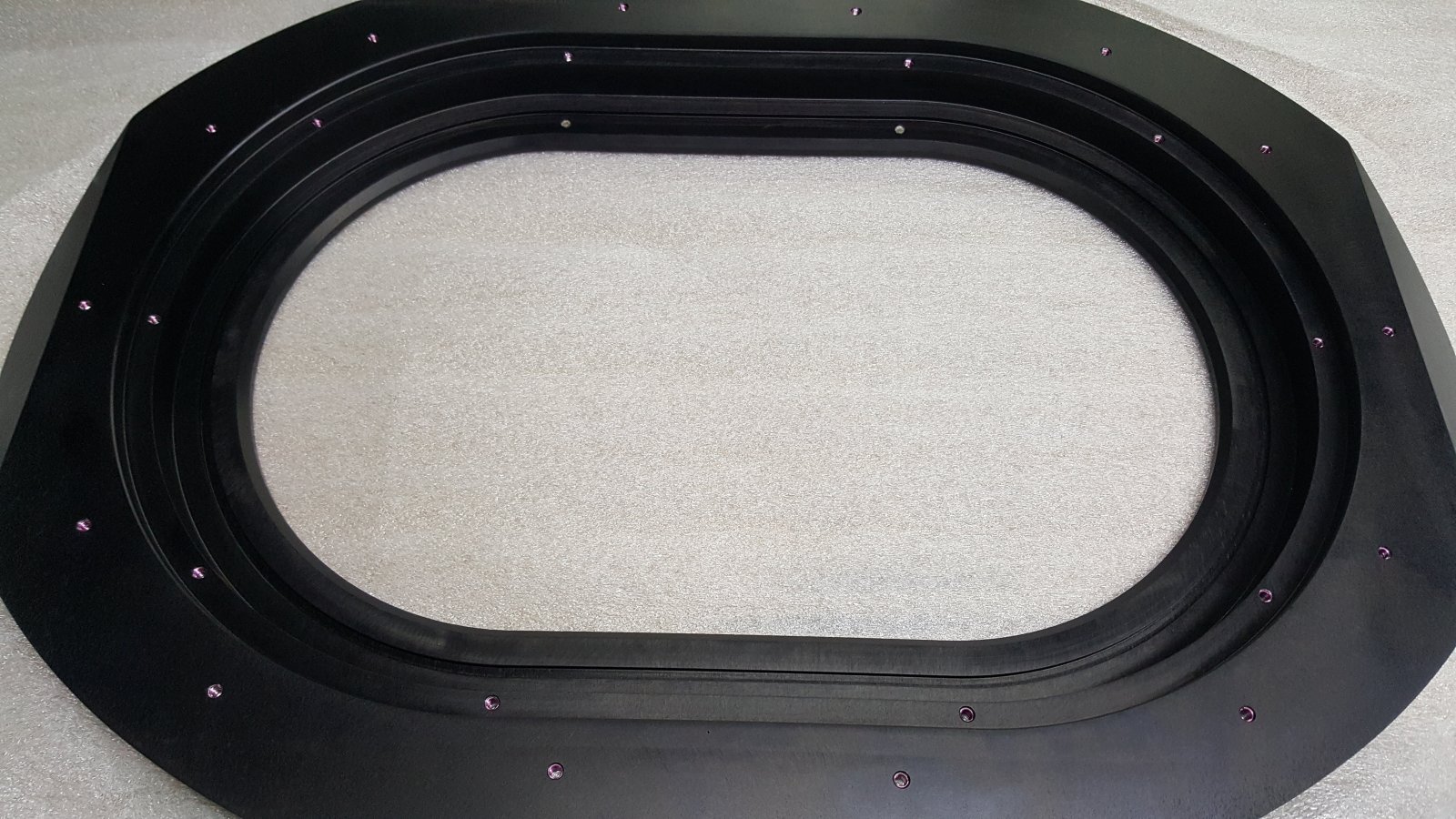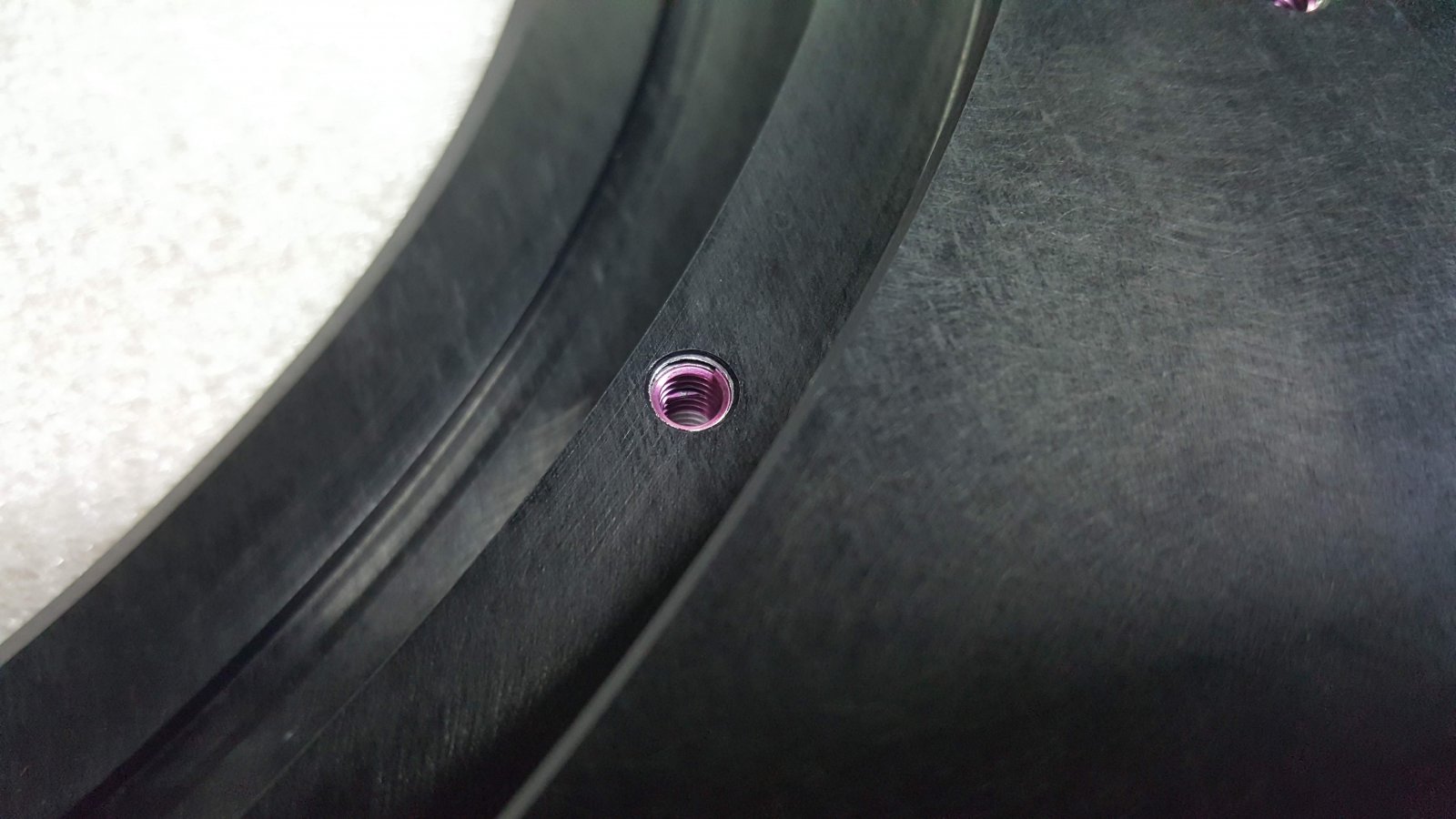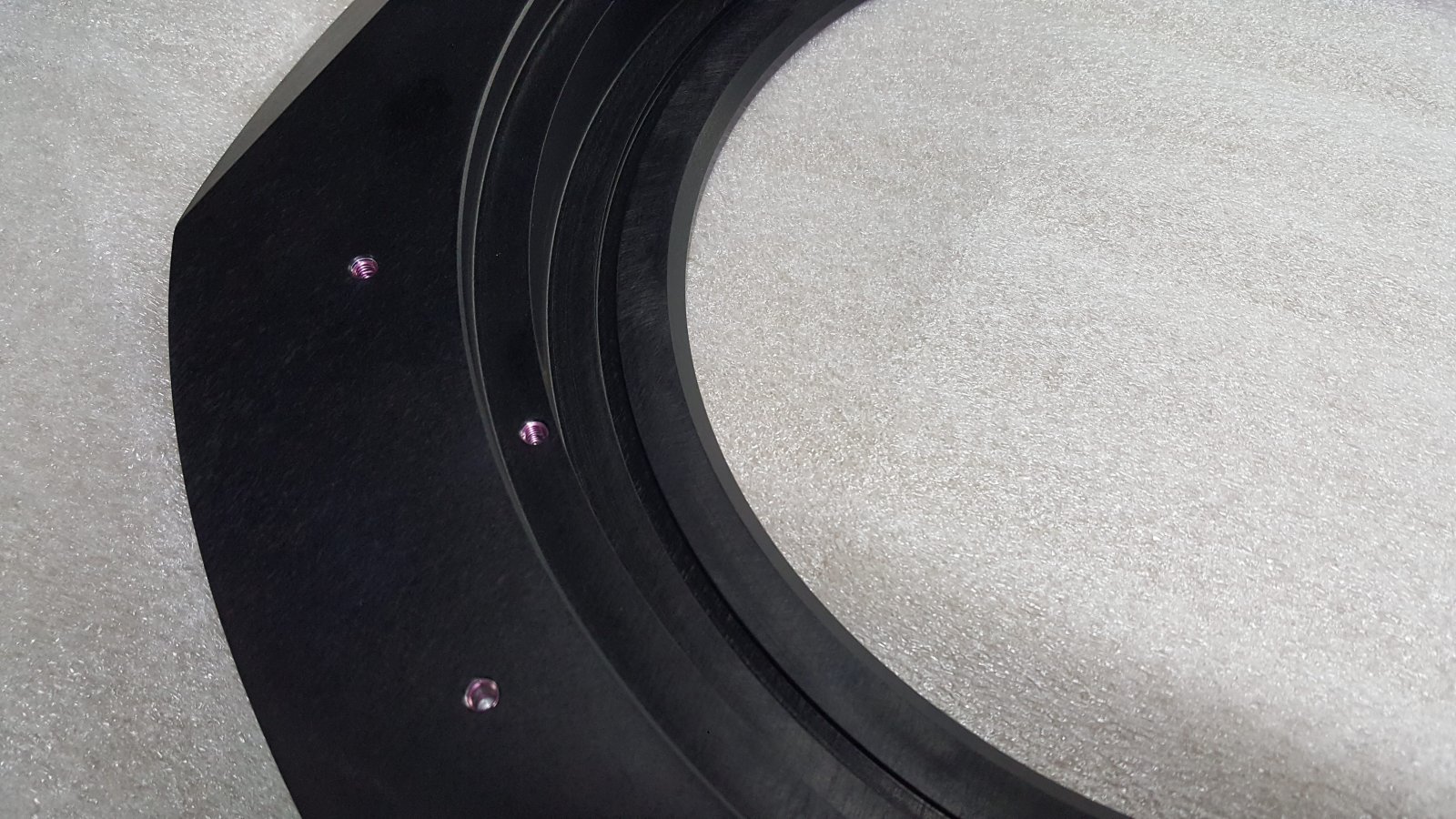 After passing all of the testing requirements the holes were tapped and then they were shipped to be hard anodized. After they returned they were reinspected and locking helicoils were installed.
You can see some installed shots of the windows in the videos that Nasa Langley posted on Twitter.
There were quite a few components that we machined and we also cut out various red high temp silicone gaskets.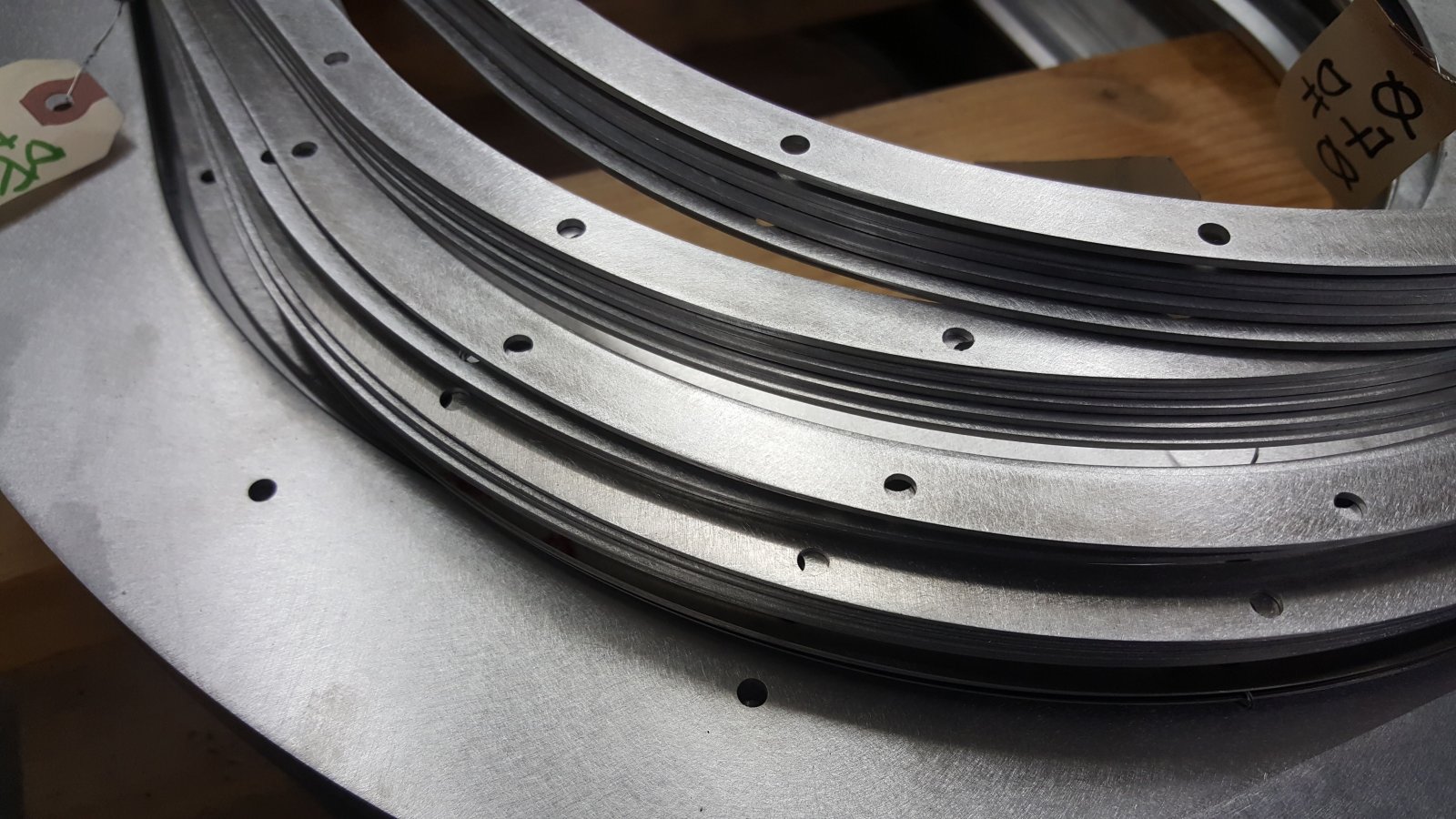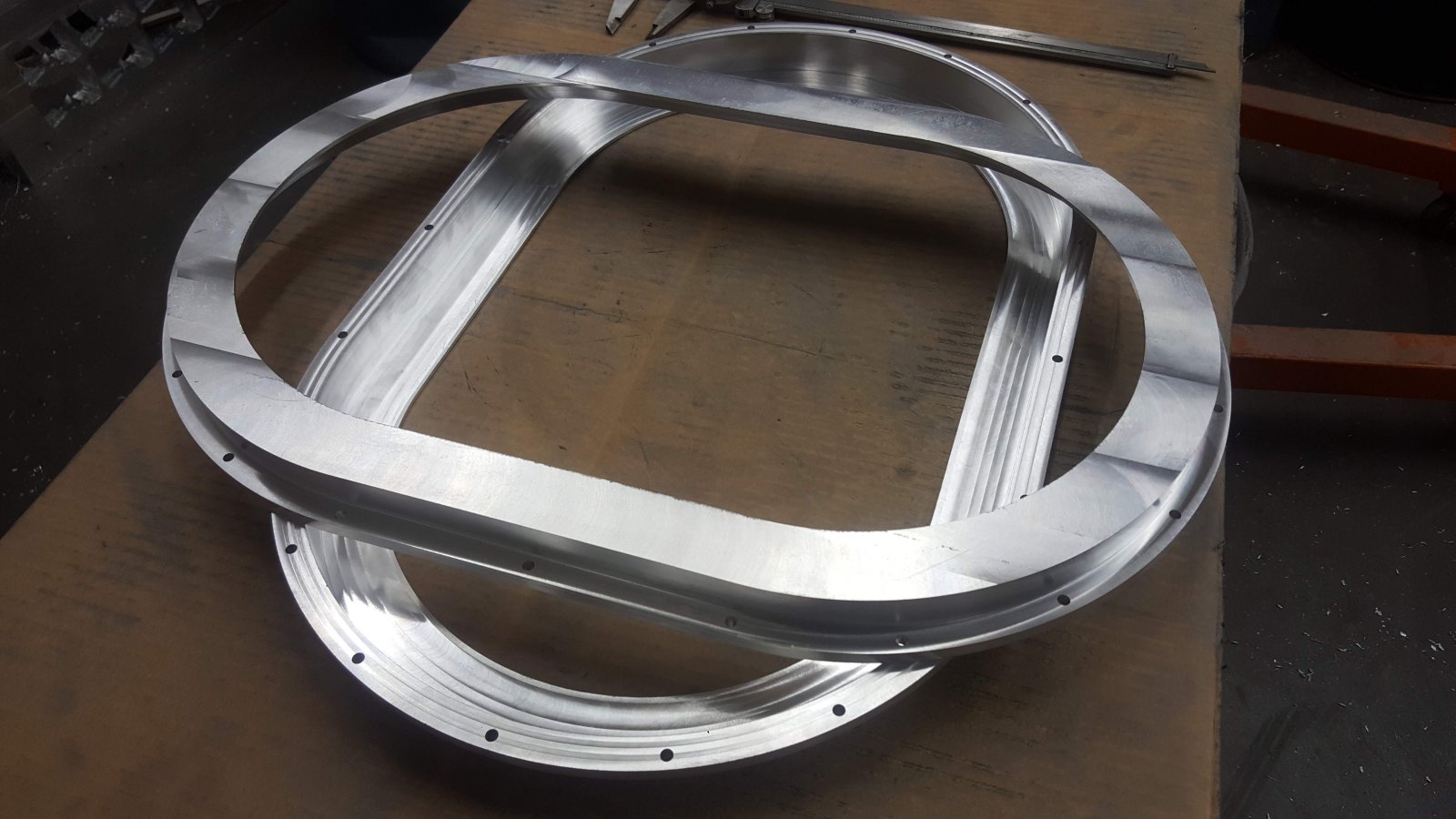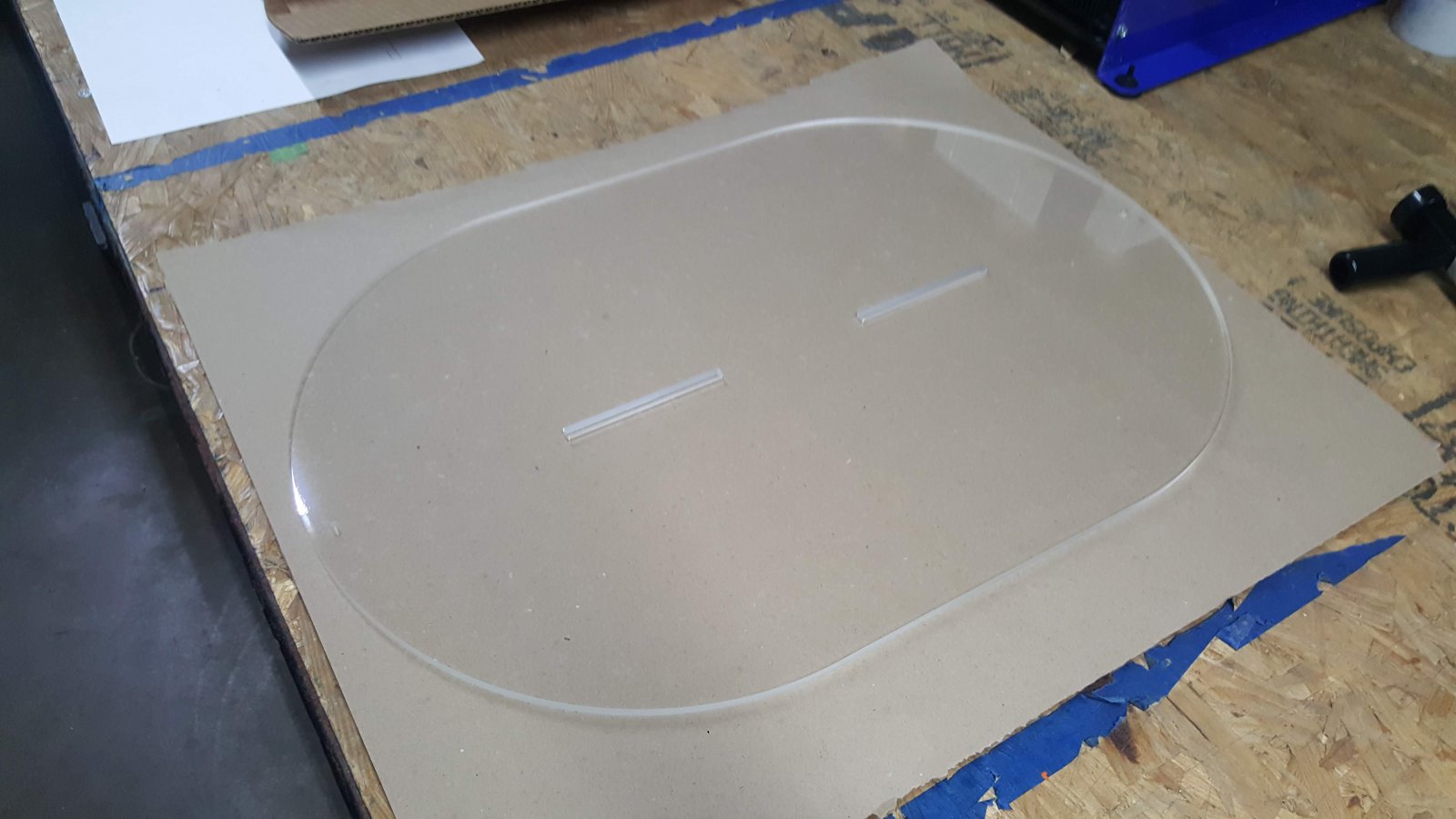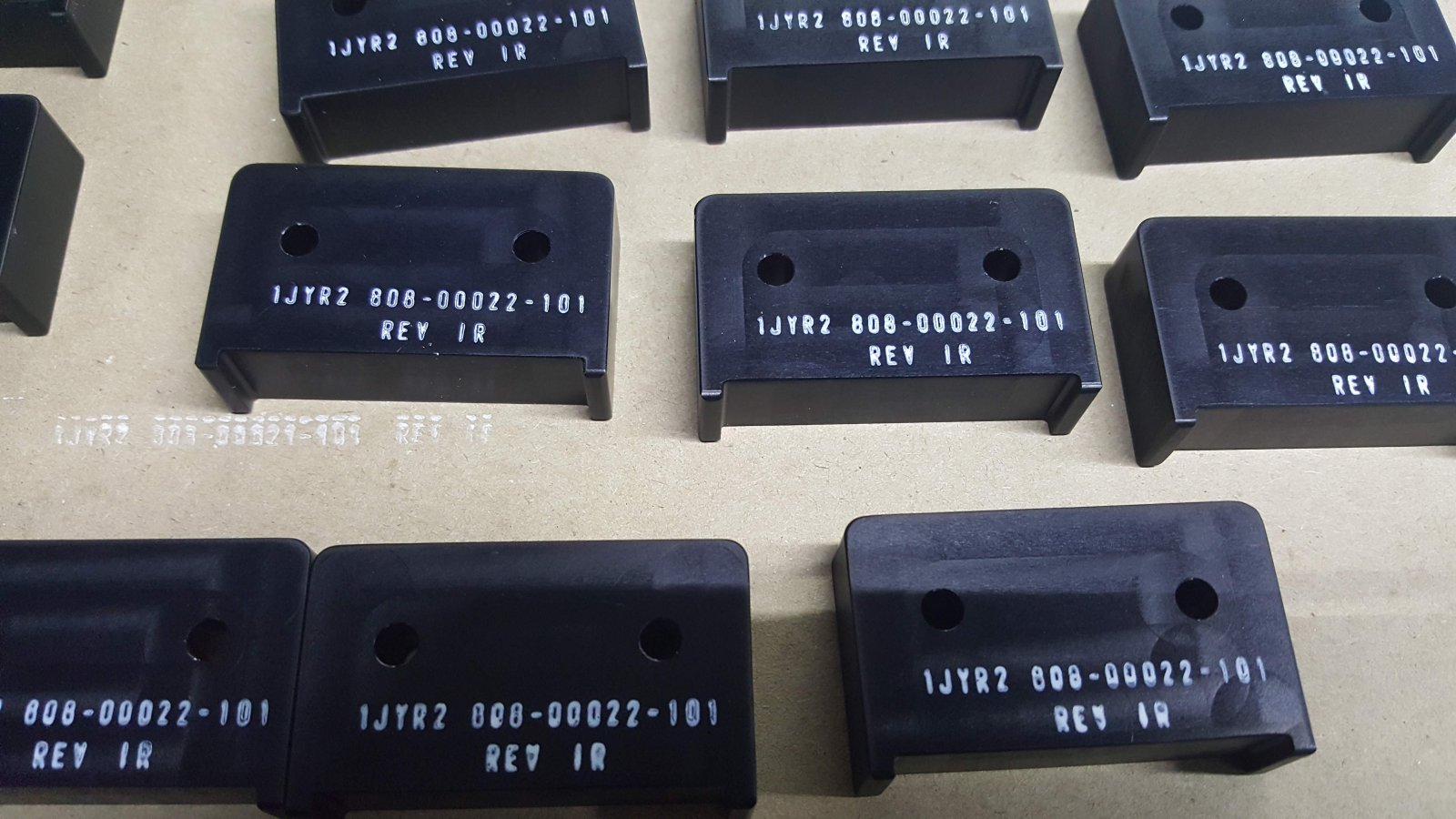 Last edited: