I've been kicking the idea around of getting rid of the vacuum brake booster for some time. Finally getting around to installing the stainless braided brake lines which replace the 2 rubber GM lines and one intermidiate hard line from DF, and decided that if I was going to drain all the brake fluid anyway now was the time to make the switch.
It turns out it's pretty straight forward. It's more a problem of doing the research and figuring out the parts you need.
For several reasons I decided I wanted to keep the GM brake fluid reservoir. There's really no good place to mount the smaller three individual tanks (front, rear, clutch) anyway.
Wilwood makes an out of the box solution. It's a remote fed tandem master cylinder. 7/8" is the smallest size and that's what you want for mechanical brakes as it increases the psi at the caliper. Part number 260-14241-BK
Next you'll need a way to link the pedal to the master cylinder. The MC comes with a rod threaded 3/8-24. You'll need a threaded coupler, 2 lock nuts, and a solid rod end. Now of course no one makes a direct fit rod end, I used McMaster-Carr PN 2434K51 which is the closest thing to the stock GM pushrod I could find. You'll need to open the bore up from 3/8 to 7/16 to fit the pedal stud. Next you have to cut it down. My measurement was 2.00" from the inside edge of the bore and that's for a stock configuration. After I make sure everything's functioning I plan to cut it down significantly to bring the brake pedal next to the gas. But that involves modifying the brake potentiometer and I don't want to deal with that just yet.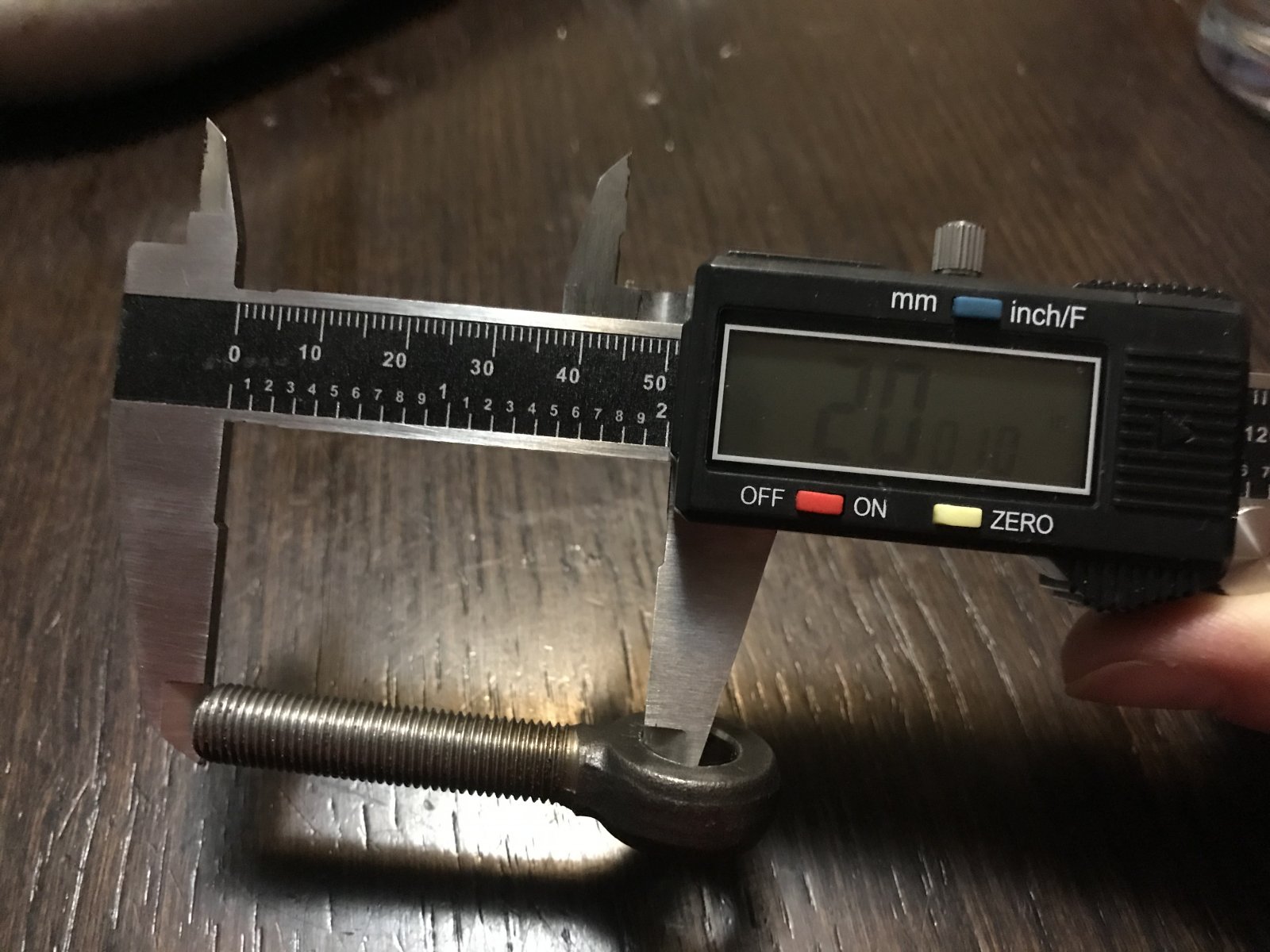 Then it's as simple as drilling two 3/8" holes in the brake pedal box, mounting the MC, and screwing it all together.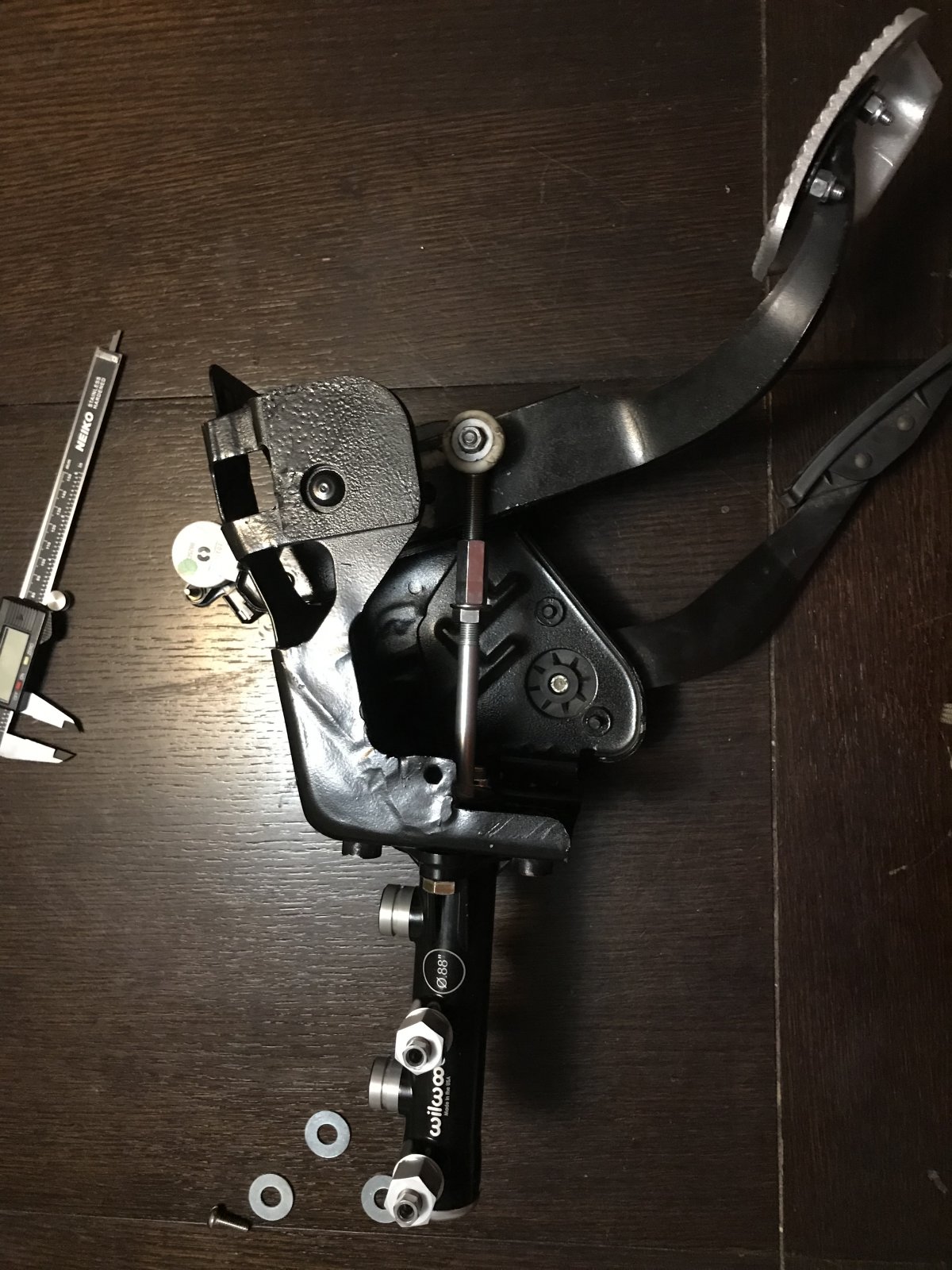 The MC comes with standard 3/8-24 double flare fitting adapters. You'll need to cut the old GM metric fittings off the front and rear hard lines and install standard 3/8-24 fittings. I got a dozen stainless fittings from amazon for about $8.
(To be continued....)