I got a couple more questions about doing alignments at home. My mostly used condition is spirited street driving with possibly an autocross or 2 a year. I'm doing the string alignment method at home as well. I could have access to an actual alignment rack at work from time to time as well, but that depends on the R&D shops workload and mine as well.
Questions
1. Is an iPhone level app good enough for camber measurements?
Yes, but a more precise unit is desirable if needing to dial the camber in to precise numbers.
2. How is everyone adjusting Caster in the front?
3. Just for a sanity check, the Toe: +0.15 degrees (0.15 degree = 9 minutes of arc) --> 1.25mm, is that per wheel or overall? So, would I be looking for 1.25mm per wheel or 0.75 per wheel? I'm not measuring across the whole front, I'm measuring at the front and back of each wheel (see image) getting the delta of A-B and also delta X-Y independently. I do this for all 4 wheels, but just talking in the front will also translate the method to the rear.
The 1.25mm is per wheel if using the method in the video listed.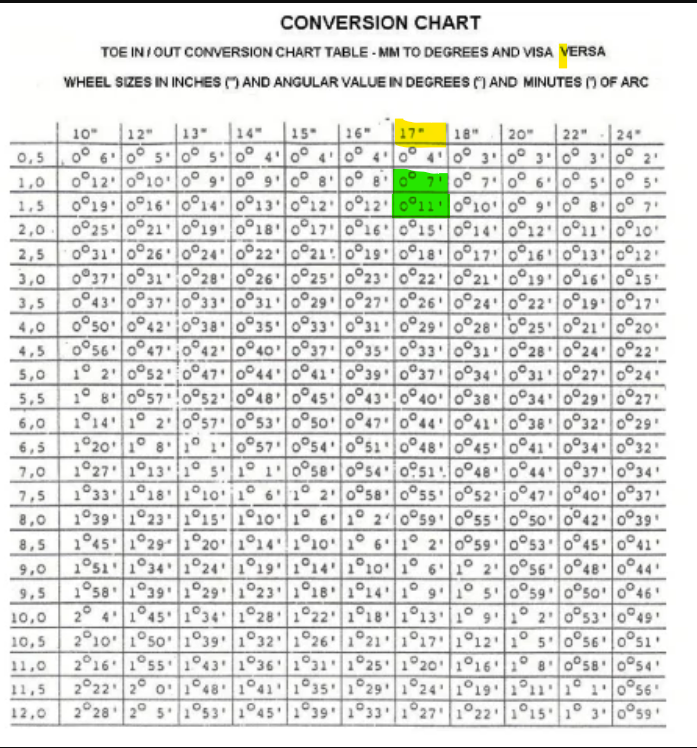 Video Methods for future users
:
Edited with information addressed.
Last edited: