I'm coming along well and almost done with the body harness but have a couple of questions.
1) What is this connector to? It's with most of the rear/trunk harness. Those are the wires to that plug for color reference.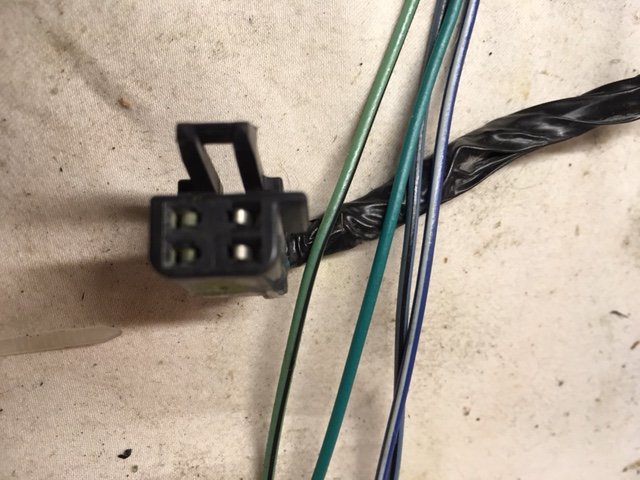 2) And this one? It's close to the Blue and White BCM plug.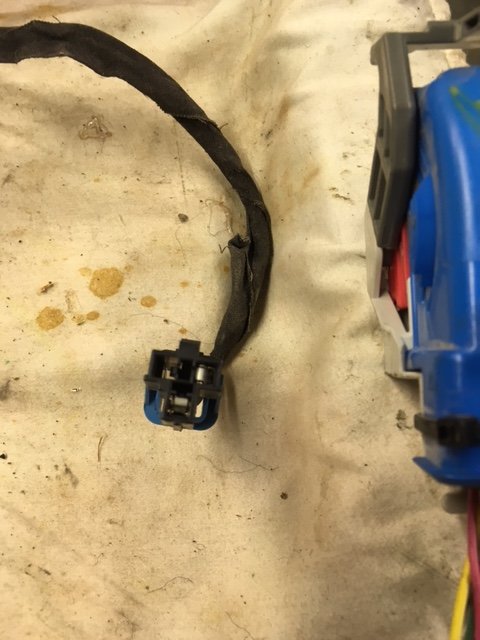 3) I cut this large yellow /black (brown?) early on and didn't remove it, is it okay to remove it? Wire shown with the plug to cut.