Administrator
Staff member
We were finally able to get our hands on a pair of coilover Cobalt strut replacements and we really like the results. The coilover is single adjustable like the front shocks and uses a common sized spring to make it easy to buy different rates. Also, unlike the stock Cobalt struts, the ride height is easy to adjust.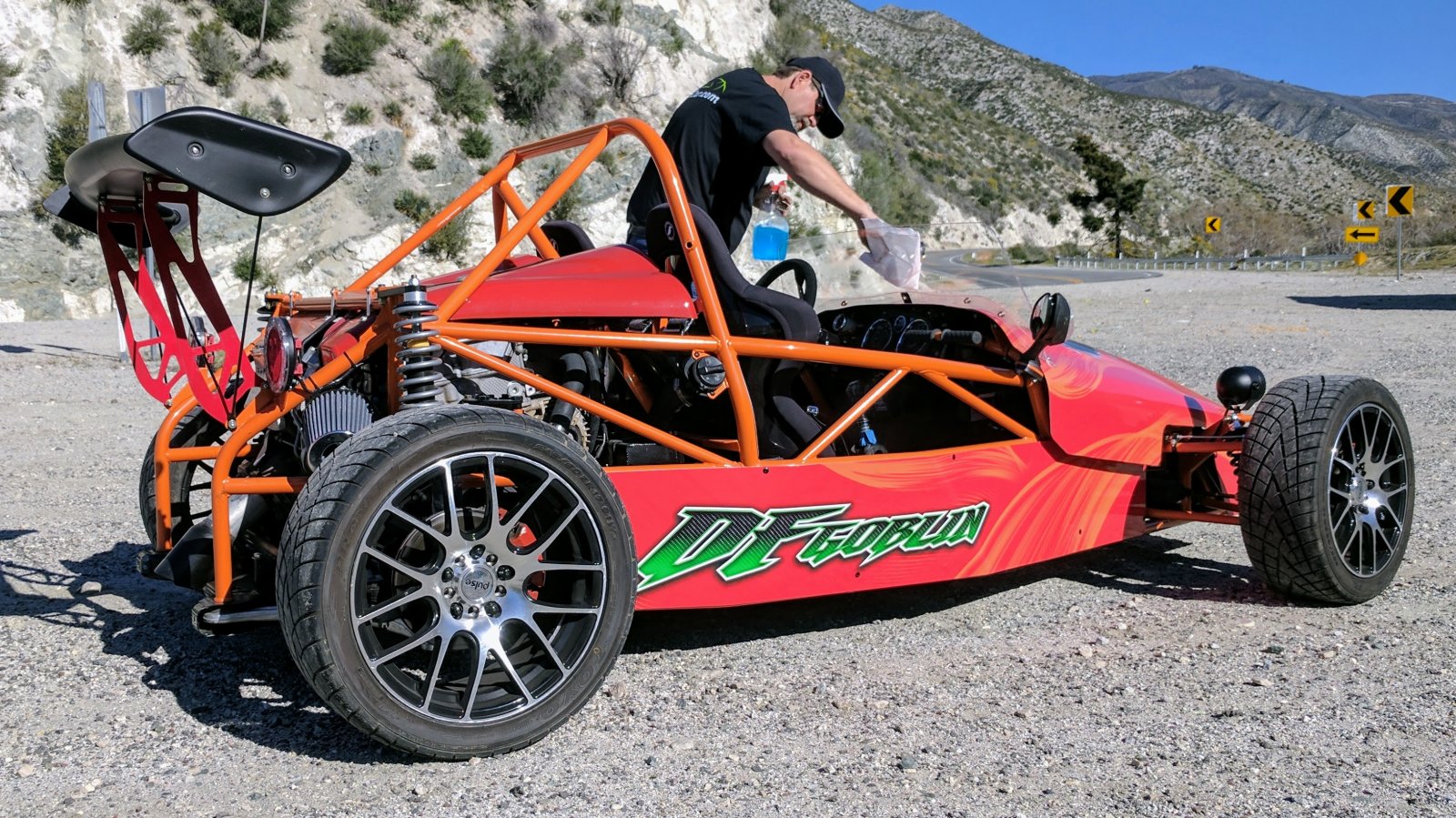 The coilover is an assembly from BC Racing. It has a lower bracket that fits the Cobalt knuckle. The body of the shock cartridge is threaded so that it can screw into the bracket. A tapered nut sets the height of the cartridge.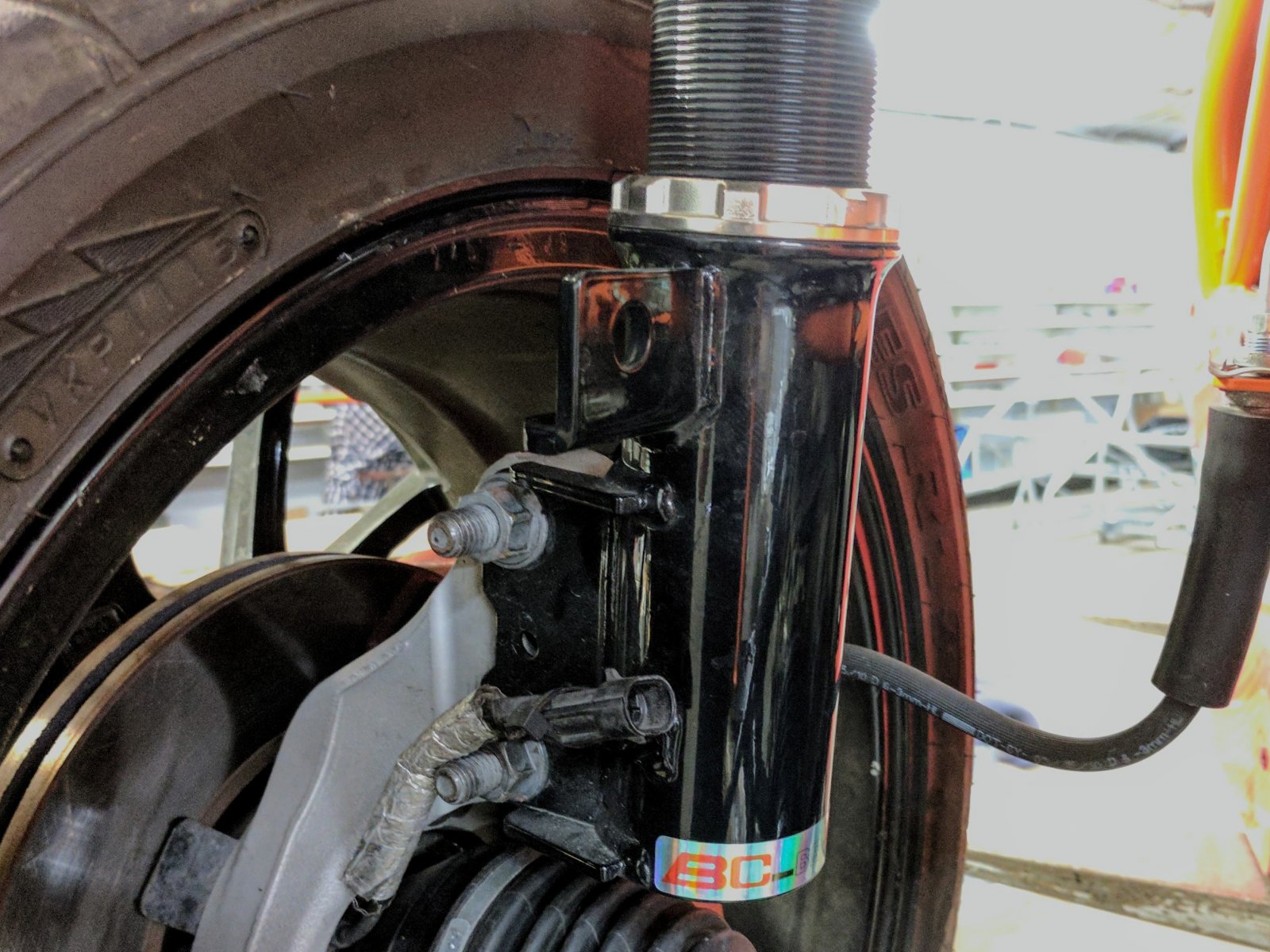 A standard spring is used instead of the odd sized Cobalt spring. This makes it easy to find different rates for tuning purposes. The lower spring seat is made up of a flat nut and a lock nut just like the front coilovers.
BC Racing's upper seat is designed to fit the stock Cobalt mounts. Because of this, we have to use our own spring seat. For testing, we just repurposed a slip on spring cap and machined a spacer to fit. In the future, this will be a one piece cap that we will make in house.
The coilover kit will come with the lower brackets, strut cartridges, cartridge nuts, lock nuts, spring seats, springs, bump stops, machined upper caps, washers and nuts.
Kit price: $770
Let me know if you have any questions.