My build used a crate motor turbo and I finally got a boost gauge to see what going on. I feel like my car is quick but not turbo quick. This is my first turbo car so very noob when it comes to components.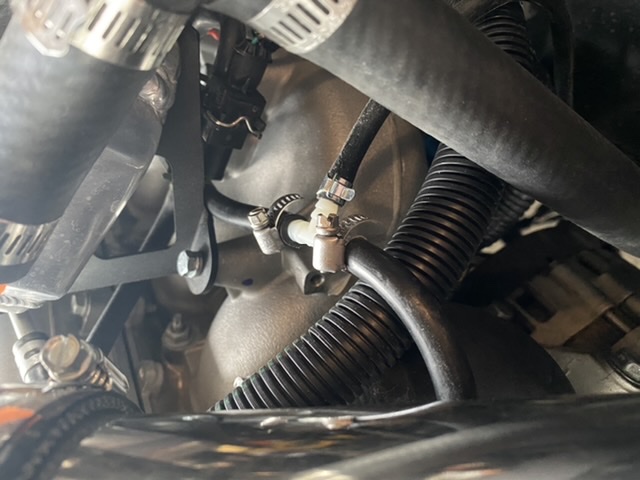 this is where I tied into and no matter how fast I floor the pedal my boost gauge reads 0 just wondering if I'm connecting at the right location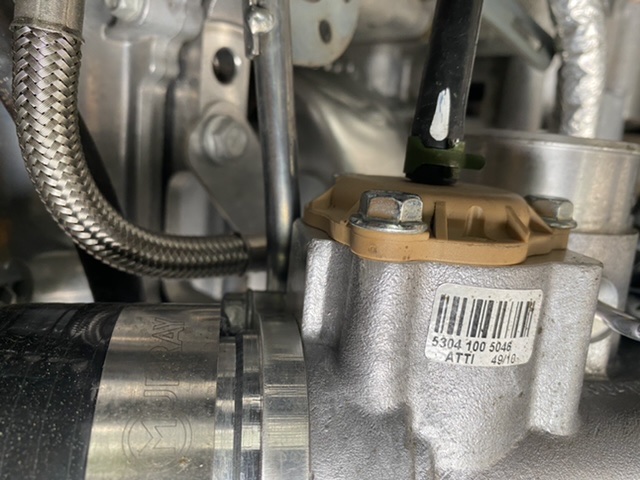 this is where the hose comes from on the turbo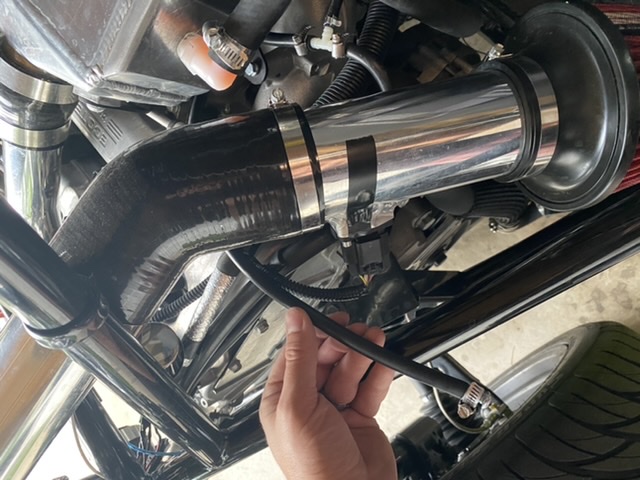 this hose came off the t sensor and went to nothing so I plugged it for a test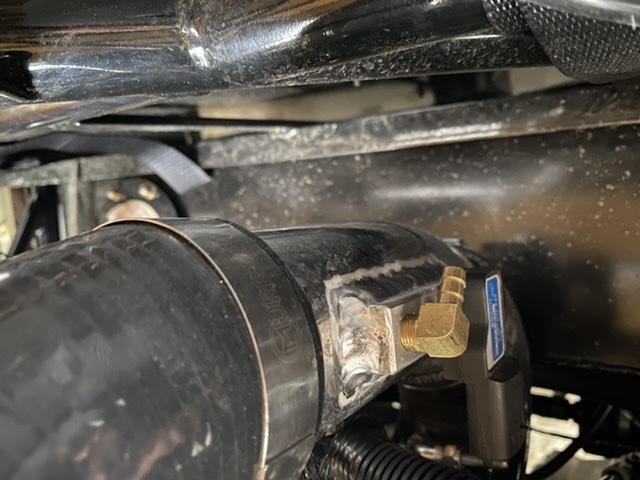 also wondering if this brass t is supposed to connect anywhere?
Any help would be greatly appreciated or photos of your setup