UPDATE 1/8/2020:
The final product is now available for sale
HERE
. You should be able to also purchase one individually or as part of a kit direct from DF kit car in the near future. I will update this post then they are ready. Current project / product information can be found starting at post #8 below.
------------------------------------------------------------
A few people expressed interest in this particular project. As a result, I am moving the information and any subsequent discussion to this dedicated thread.
Builders that use a ABS equipped donor (JL9 build code), removing the ABS module will cause the ABS, Traction and Brake lights to come on. This is to indicate that there are issues with these systems. The concern is that the brake light should warn of low brake fluid (safety concern) and when the parking brake is active (assuming you plan on keeping the parking brake).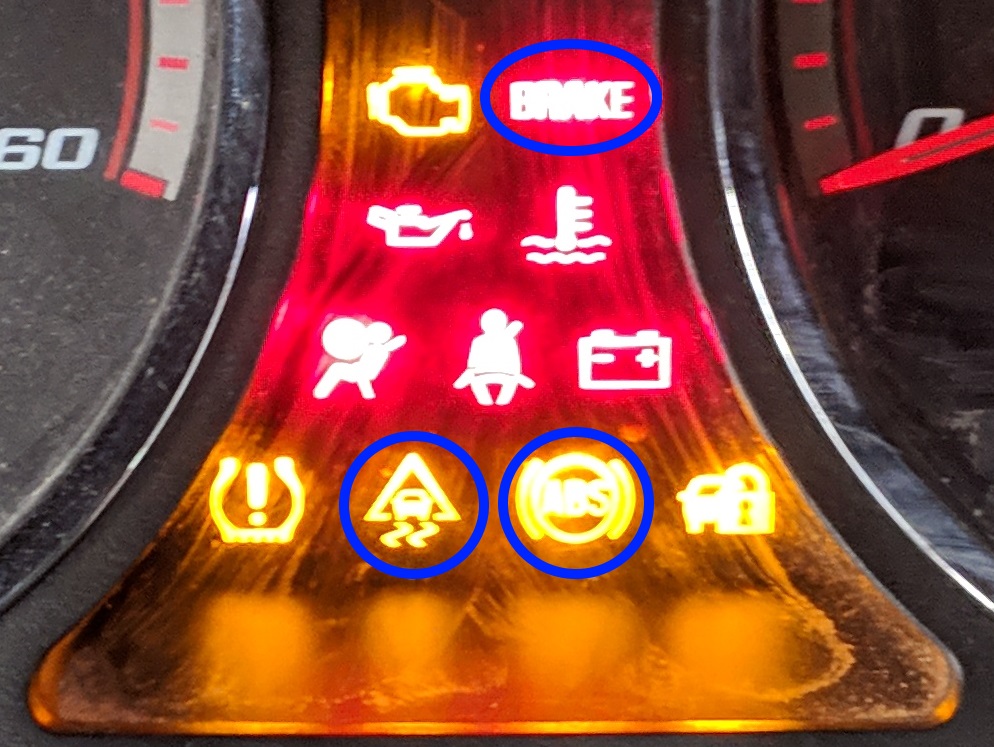 I have created the "Goblin ABS Emulator" - a small interface module that plugs into the diagnostic port and will emulate the ABS module. Because the vehicle thinks the ABS module is intact and working, there are no longer any warning lights, and the brake light works as it should. Current feature set:
Disables ABS light
Disables Traction light
Returns brake light functionality (low brake fluid and parking brake status)
Disables ABS & Traction error messages in the information center
Plug n' play (No wiring required)
If you do not want the Goblin ABS Emulator eating up your diagnostic port, you can simply use a OBDII Splitter cable or wire in a parallel OBDII pigtail anywhere on the high speed GMLAN bus. You simply need:
B+ (Pin 16)
Ground (Pin 4 or 5)
HS GMLAN+ (Pin 6)
HS GMLAN- (Pin 14)
After the Goblin ABS Emulator has been tested on an another vehicle, I will work on making them available to anyone interested. If anyone has questions, or input, please let me know!
Last edited: