Administrator
Staff member
For some time now we have been designing a shifter to replace the worn-out stock shifters and reverses and have now finalized a design.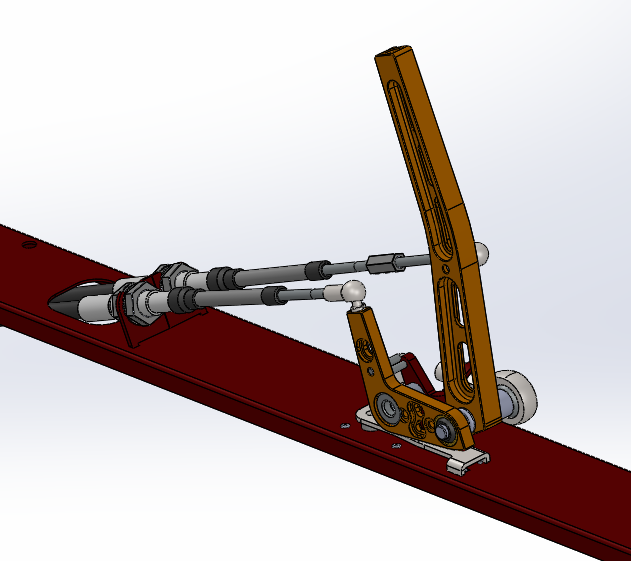 It has changed a little from the image below. After testing we redesigned it to be closer to the passenger side of the Goblin.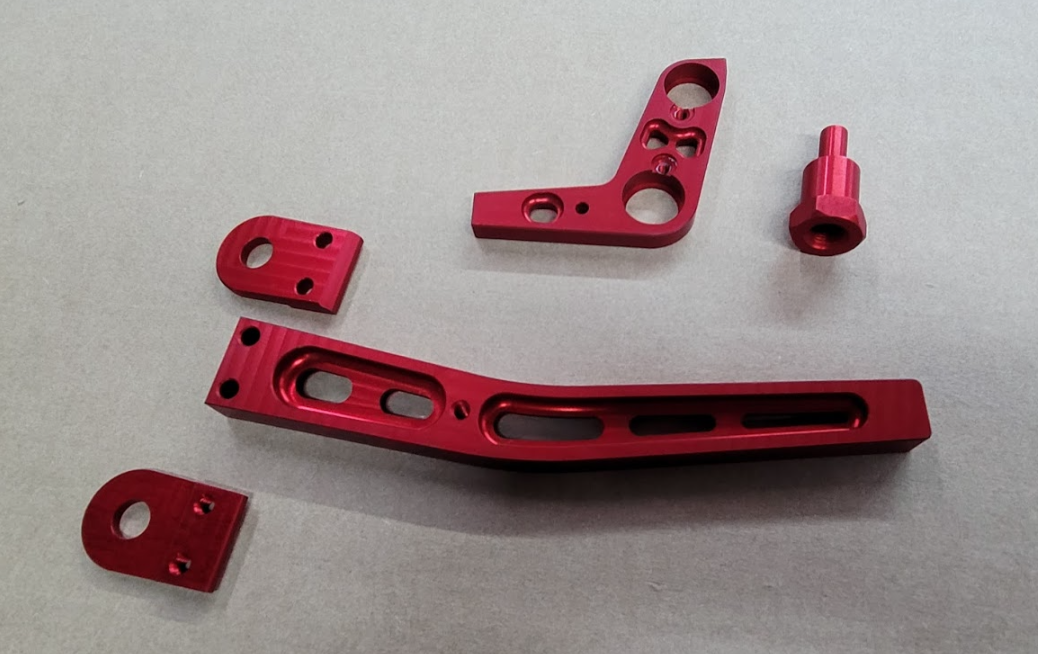 We have the prototype installed in Adam,s Goblin.
We replaced the rubber dust covers with flexible socks to reduce the drag on the cables.
We will be testing it around here and if all is well we will have it in while at the meetup next week.
The production shifters are still several months out.
They will be anodized in various colors and clear.
The kit will include a replacement tunnel cap.
The complete shifter kit price will be?????
TBD at a later date.
Last edited: