Good Afternoon,
Just trying to open up some additional space. As I pull stuff out I'll photograph and list here.
(1) 2010 Ecotec 2.2 with 7,000 original miles
(2) numerous wiring harnesses (1 complete body supercharged may have the engine also) 2 complete 2.2 automatic wiring engine/body harnesses...
(3) Derale Hyper-Cool remote mount fluid cooler (new)...
(4) Set of Corbeau seats....
Engine: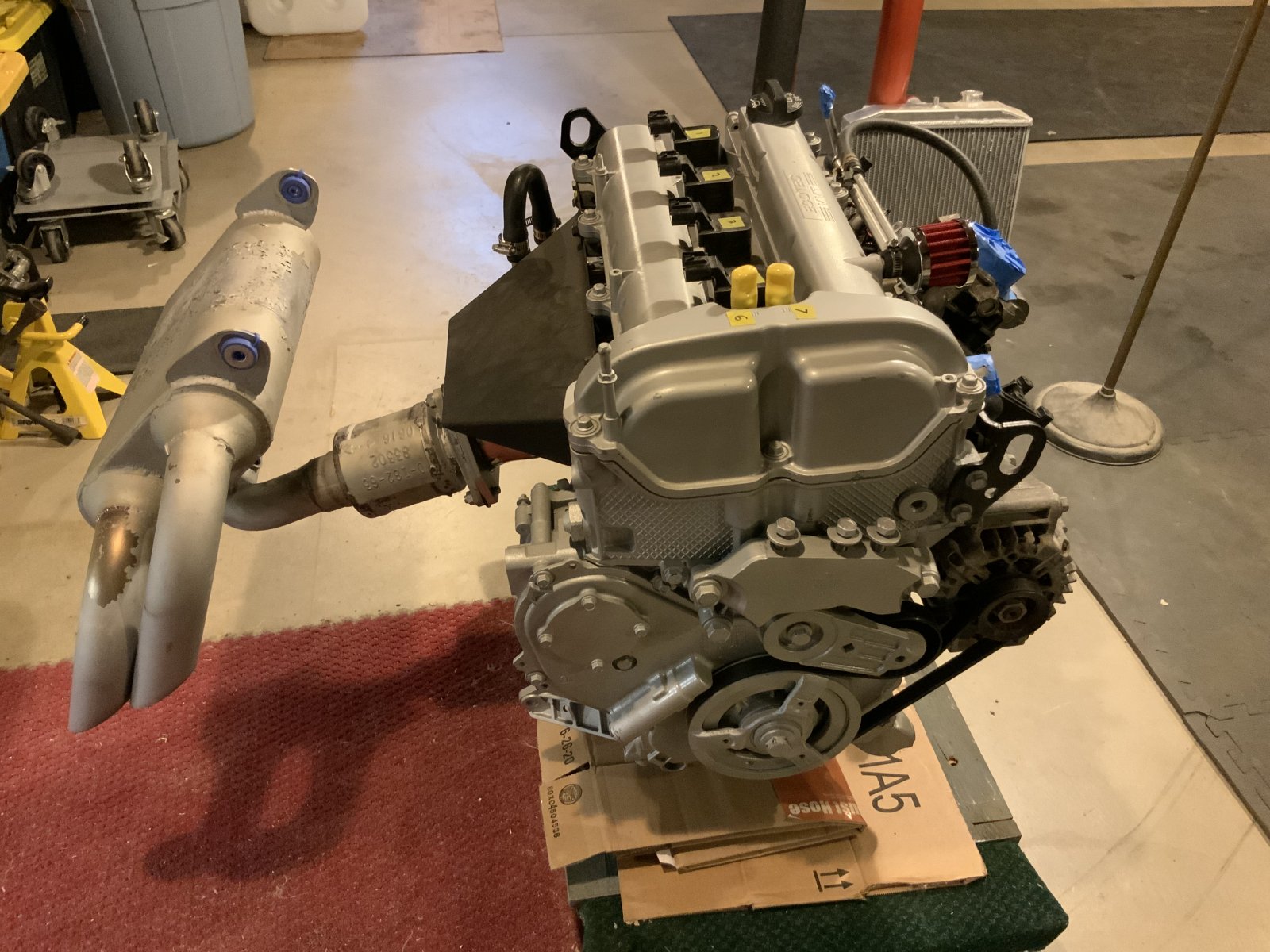 Seats: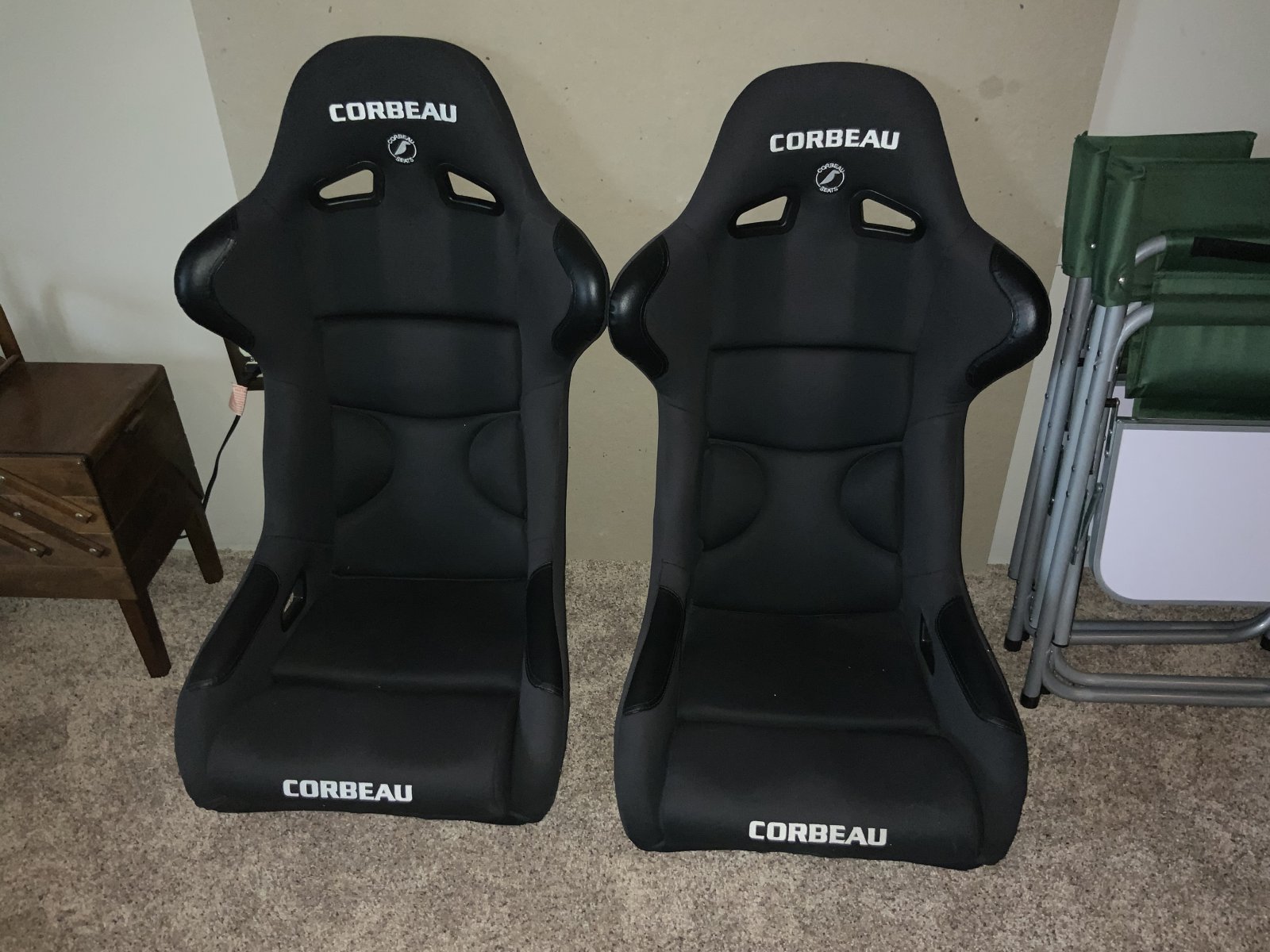 Cooler: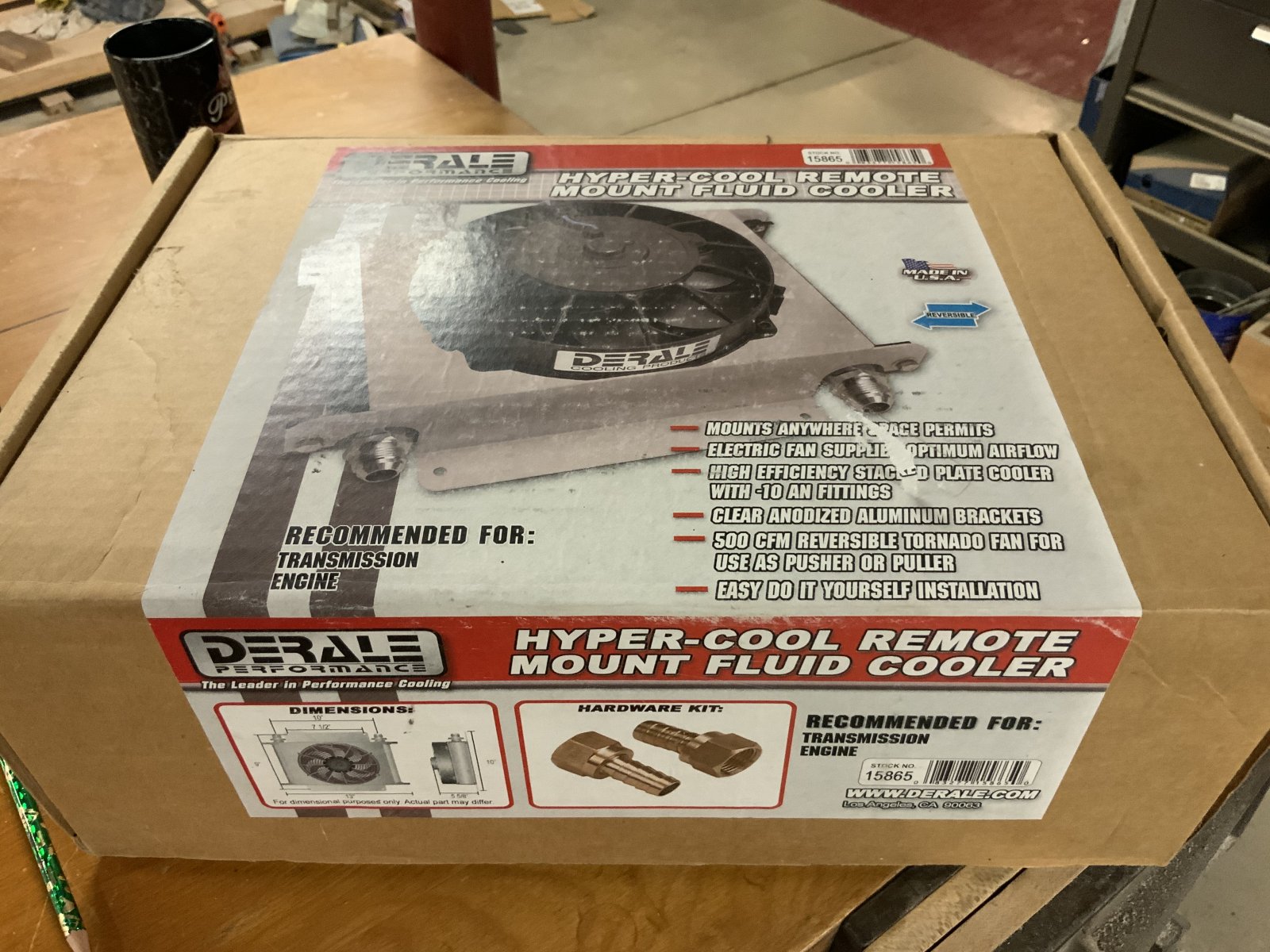 I had stripped out 3 Cobalts (have plenty of seconds and thirds of addition parts) anything rusty wasn't saved anything else was...
THX,
Bruce