Administrator
Staff member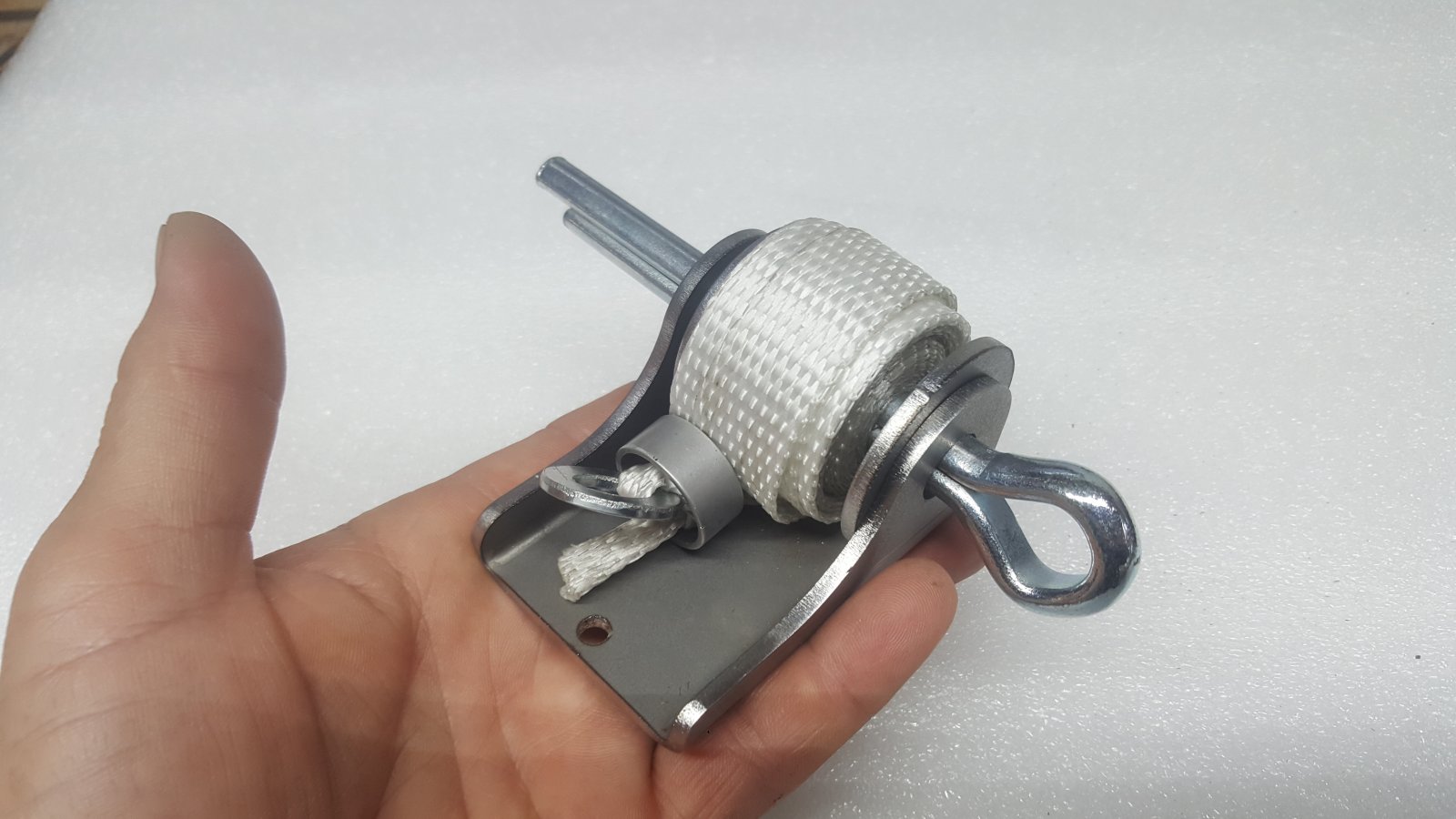 This gets attached to a 2x4 that attaches to the frame. You will use a drill to turn it.
We have tested it a few times using our Ryobi cordless drill. It easily pulls the hoses through.
Our customers will have to supply the drill and 2x4 and drill two holes through the 2x4.
It uses one of the rear shock bolts from the donor to attach the 2x4 to one of the rear vertical subframe tubes and donor hardware to attach the other end to the forward subframe mounting point.
The hose pulling kit is $35 plugs shipping.
Last edited: