We are replacing all old style steering arms with a newer, stronger version. Please email us a photo of your steering arms to
[email protected]
to confirm that you do not already have the newer version.
Please also provide your shipping address as well.
A photo like this one will do: (NOTE: THIS IS THE OLDER VERSION WE ARE WANTING TO REPLACE FOR YOU)
We'll work as quickly as we can to get these out to all of you that are needing them once we have a photo to confirm. Please be patient once you email us but know that we'll get these out to you asap!
Here's what the new & stronger ones look like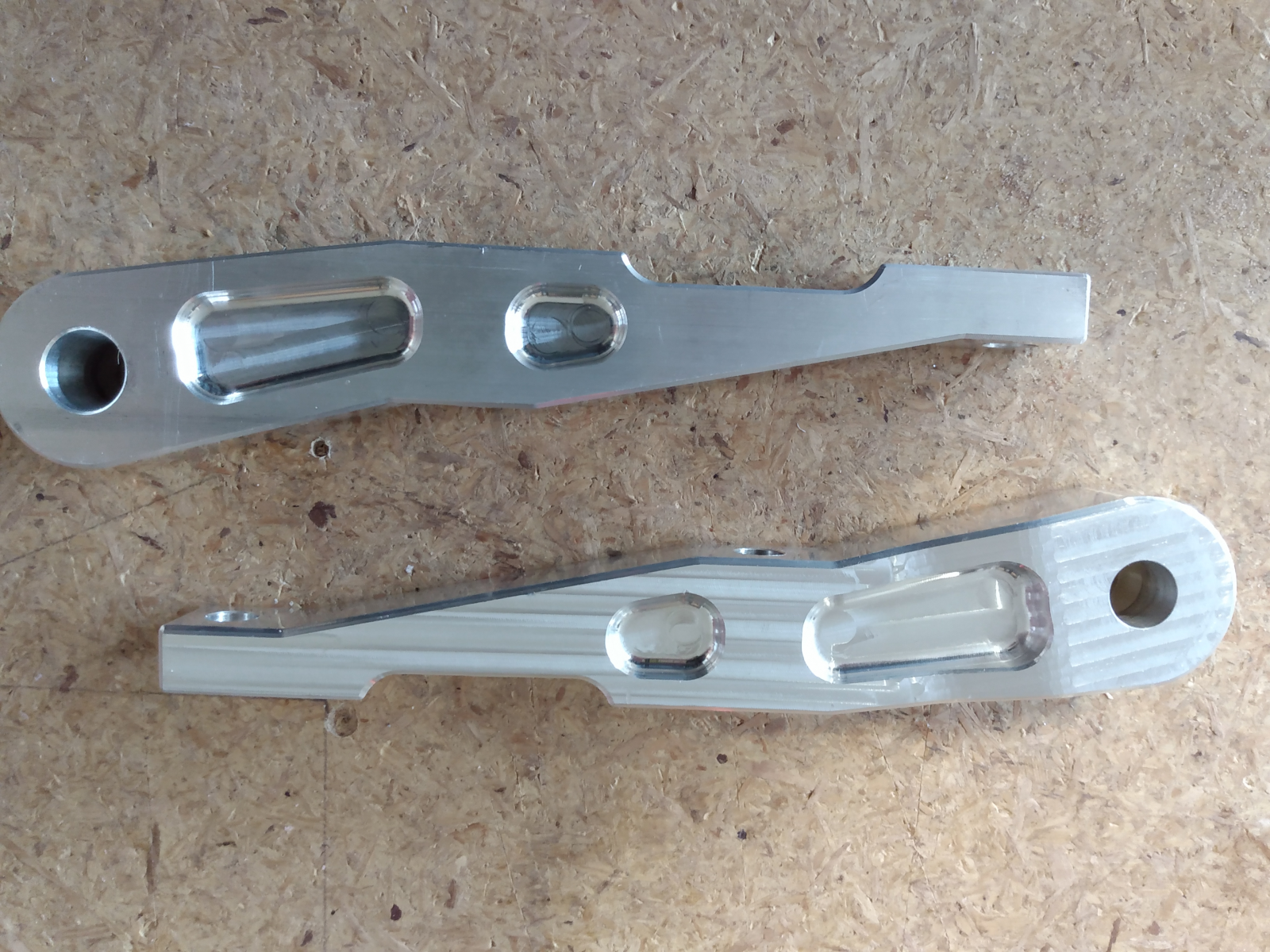 Happy Holidays!
Last edited: