Finished your Goblin? Post the final picture of your work here.
Feel free to include pictures of any finalized additions or customization's. Everyone is welcome to "like" all the pictures they wish but
PLEASE ONLY POST YOUR COMPLETED CAR NO COMMENTS
OR
BUILD PHOTOS
Make sure your pictures are good quality as it will reflect your hard work put into it.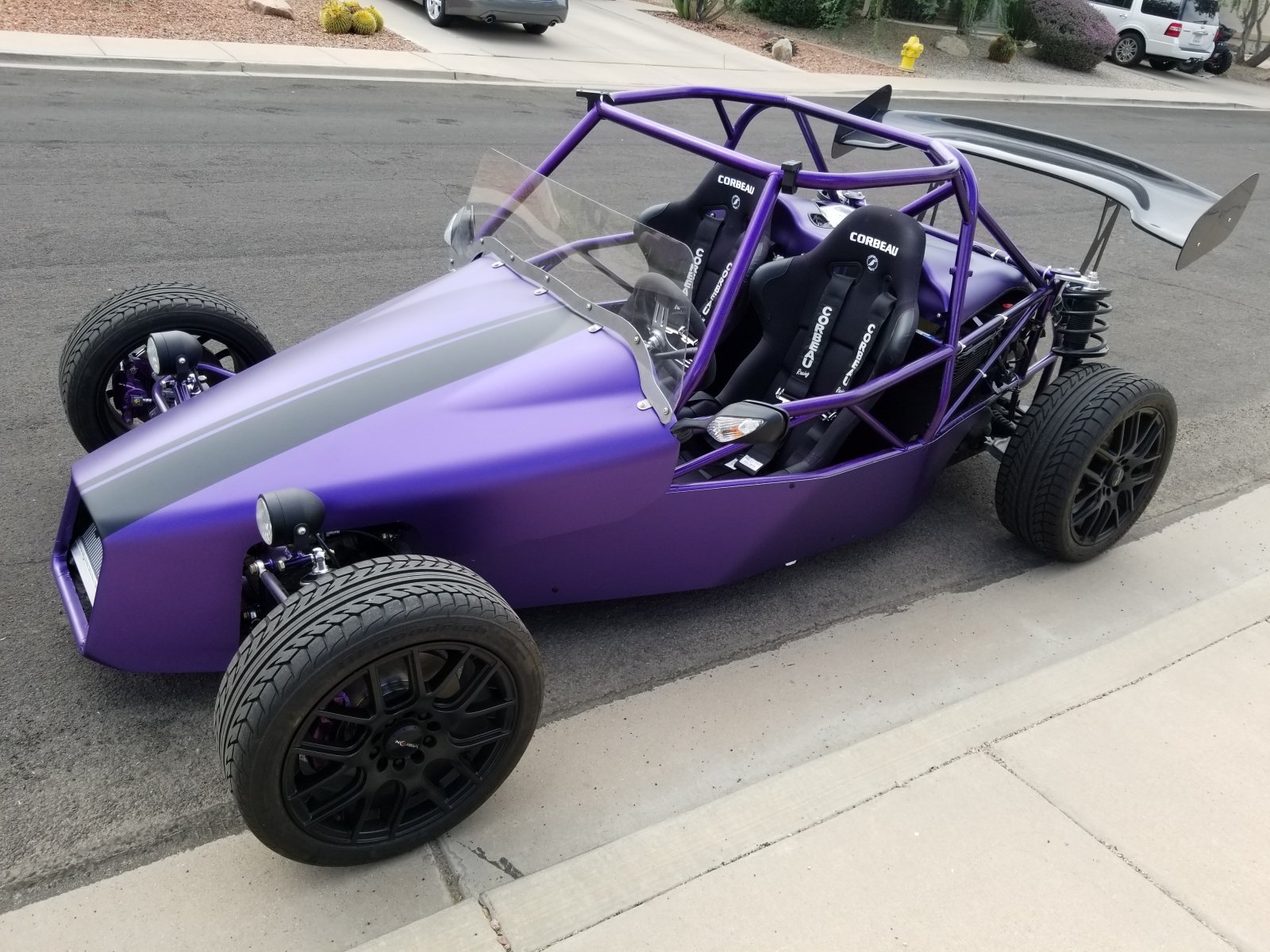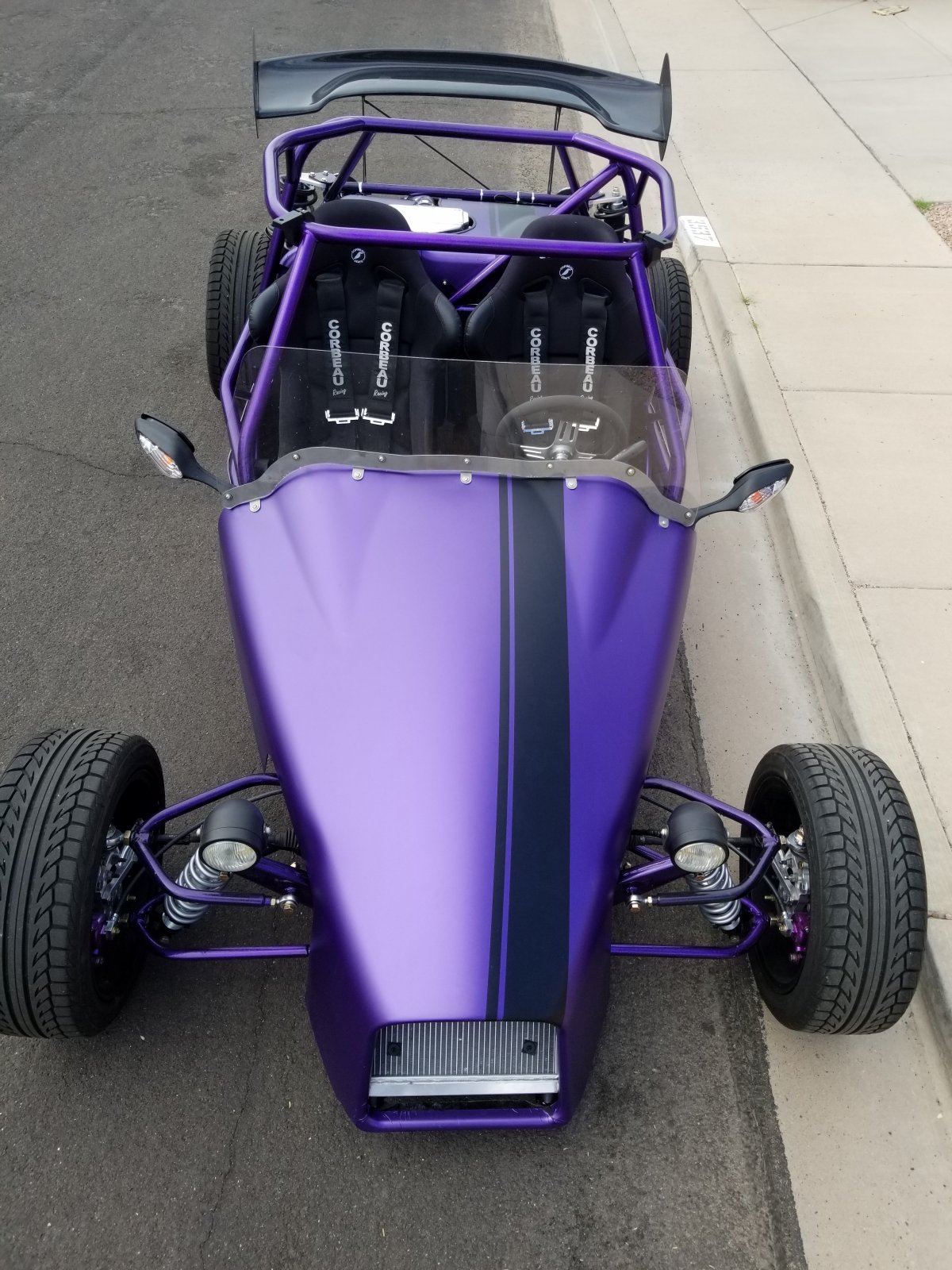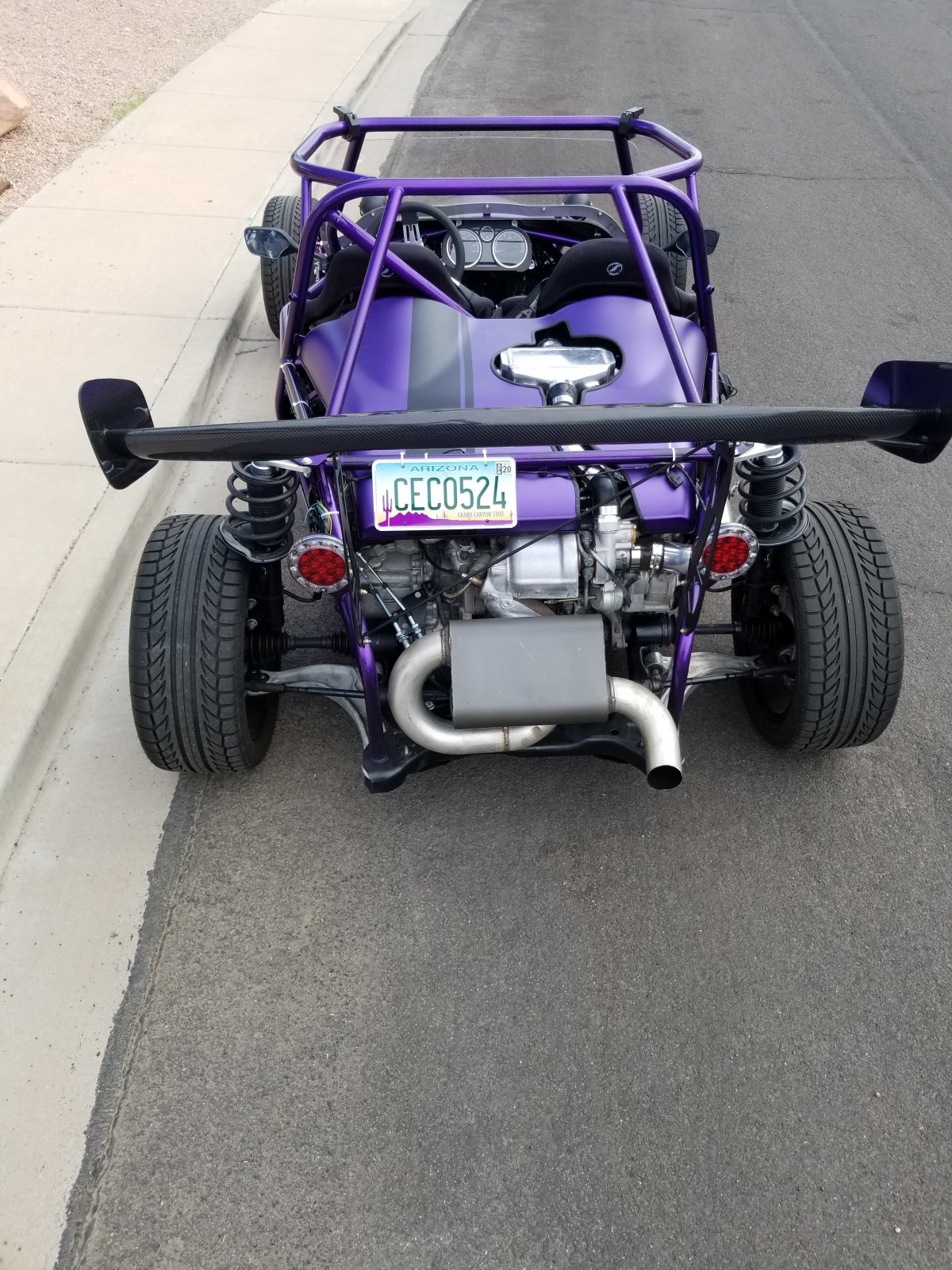 ​
Last edited: