Any good pictures of this, I searched the forums for a little and couldn't find any? Also any good ones of the rear sway bar, I am 90% sure I got mine in correctly just want to be 100%.
Here is one picture I found,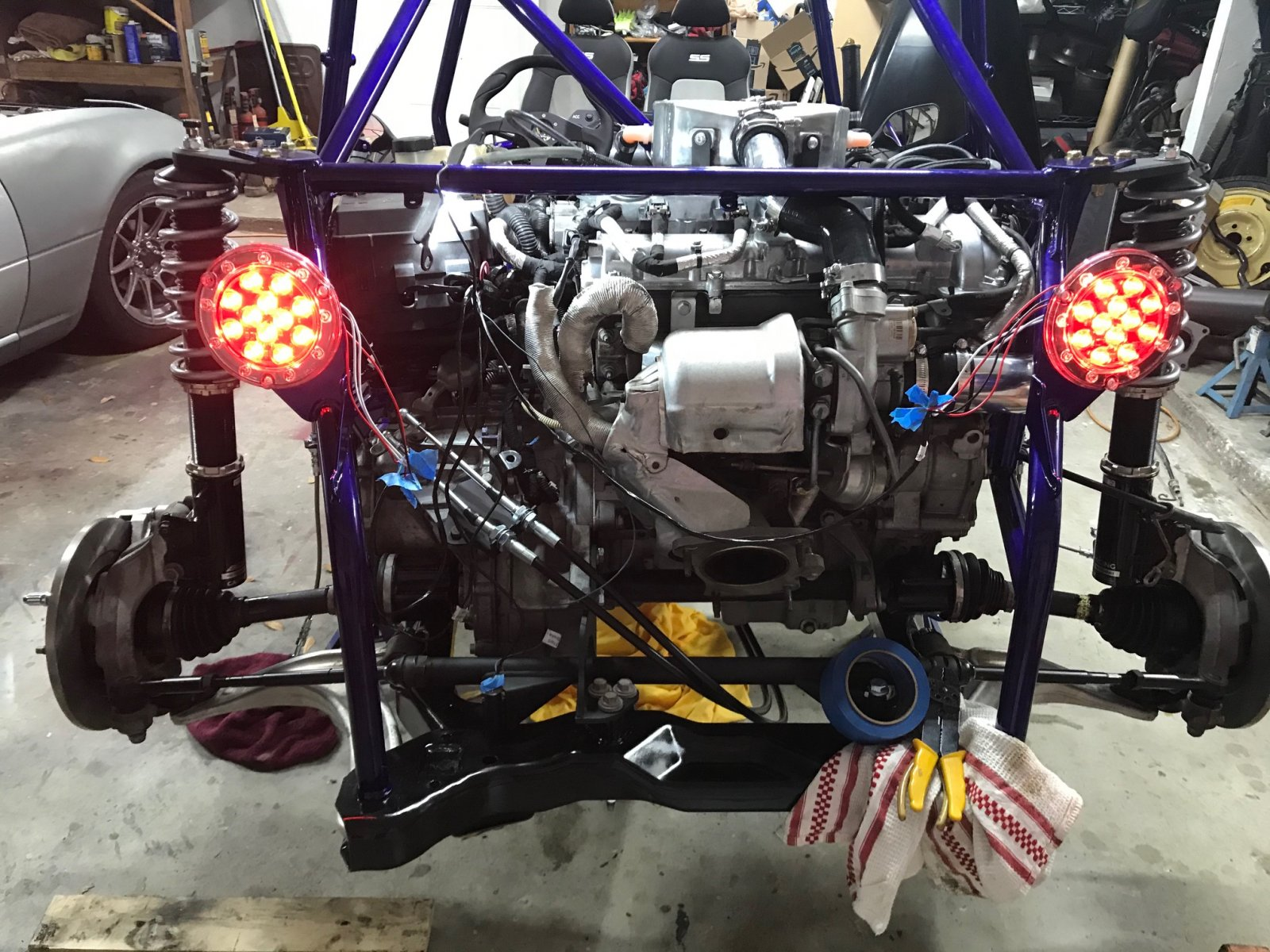 This one has a bar running across it, would that be one of the steel parts DF provided?