For anyone that's done a ZZP turbo swap (assuming Z54 and Z57 are probably same in regards to this question):
Had anyone had an issue threading the barbed brass fitting into the aluminum oil pan fitting? Please see below: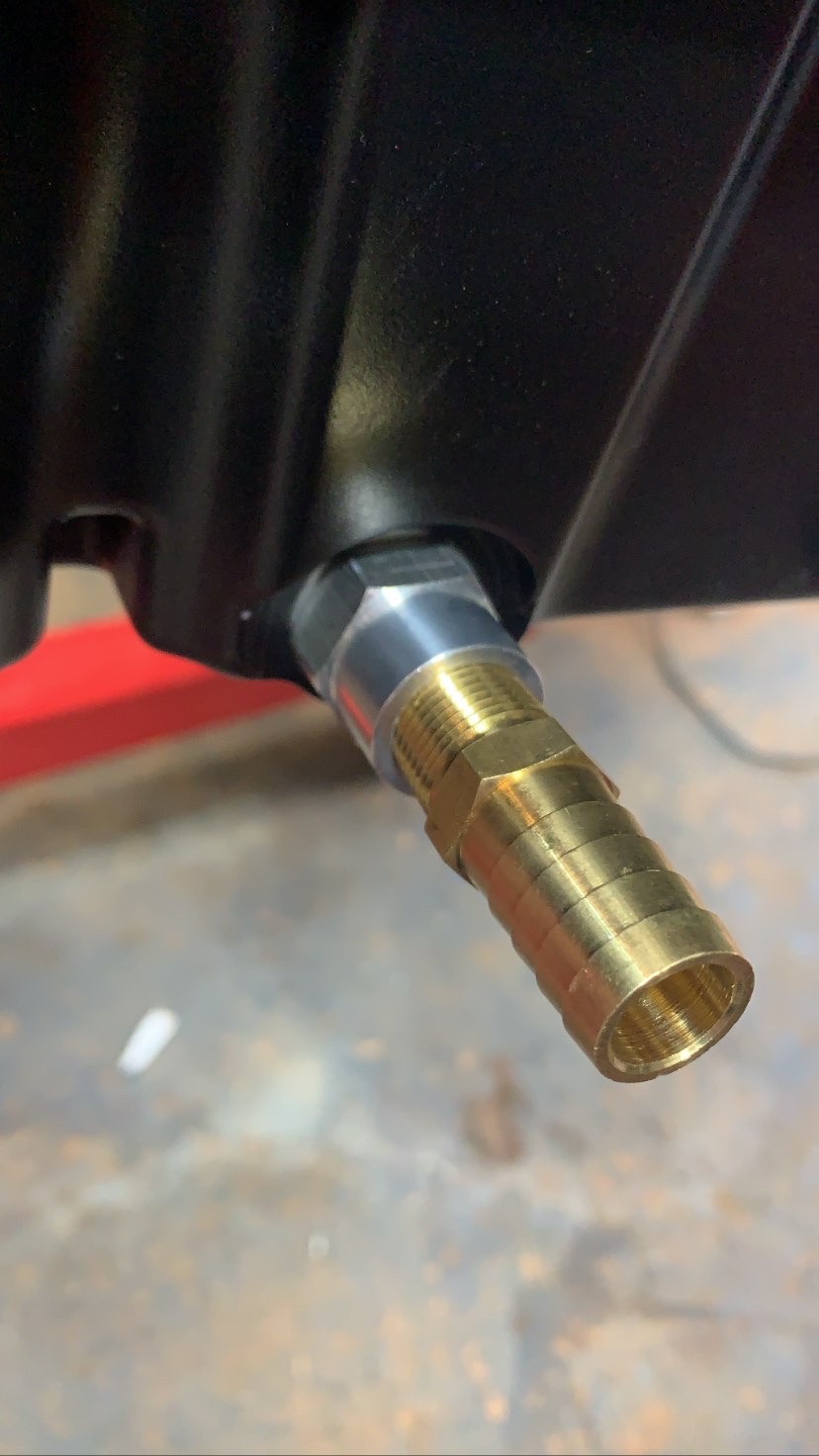 I asked Al at ZZP and he said it's because the threads are pipe tapered. Perhaps they are, but the threads are totally bound up and haven't even gotten a full rotation in yet. Thread pitch is the same on both fittings. From what I can tell, the OD of the brass fitting is actually too large for the ID of their custom fabricated aluminum oil pan fitting. Anyone experienced this or have thoughts on this?