Would you be willing to share the lower button panel with the ALS and ignition holder?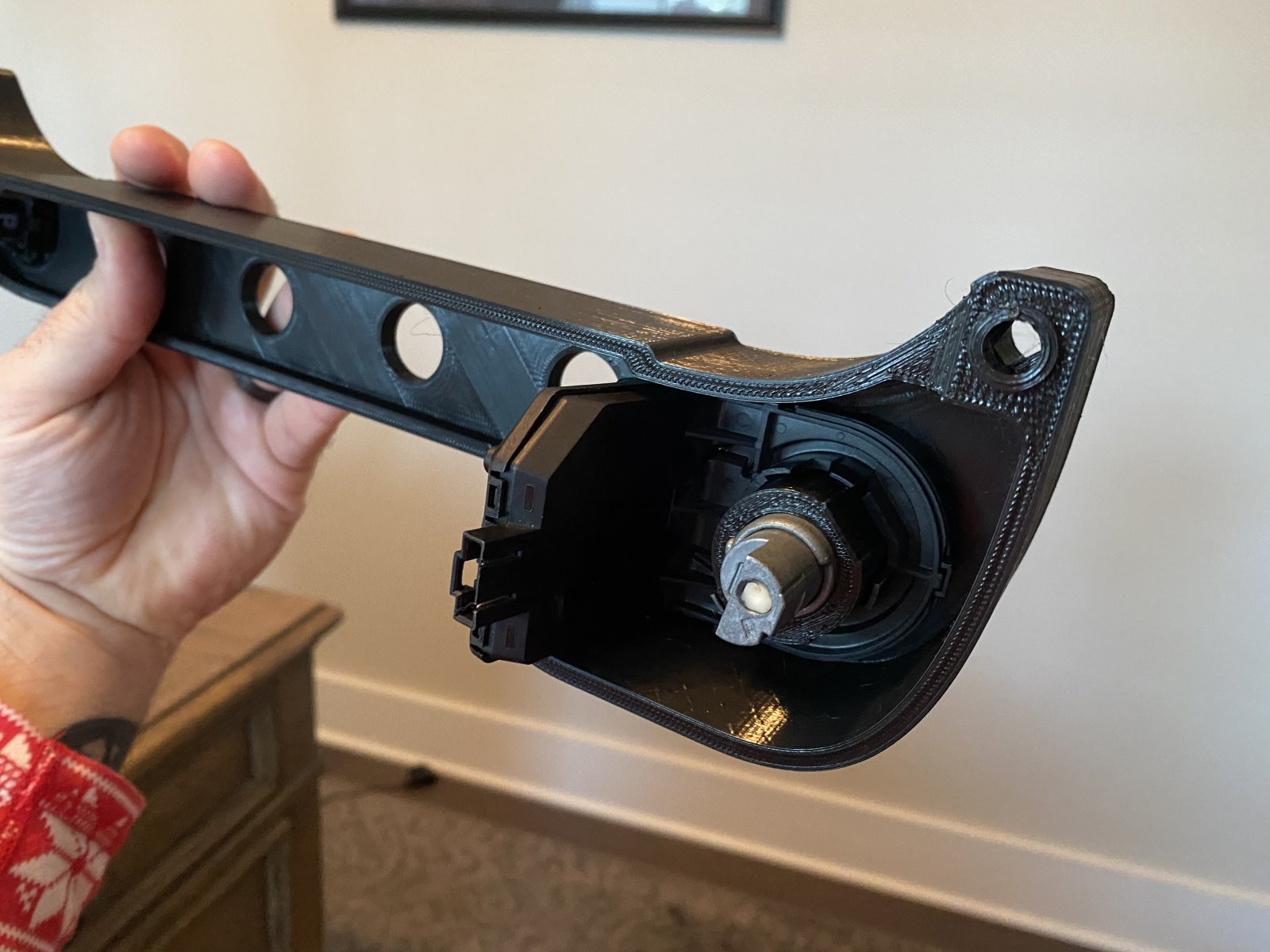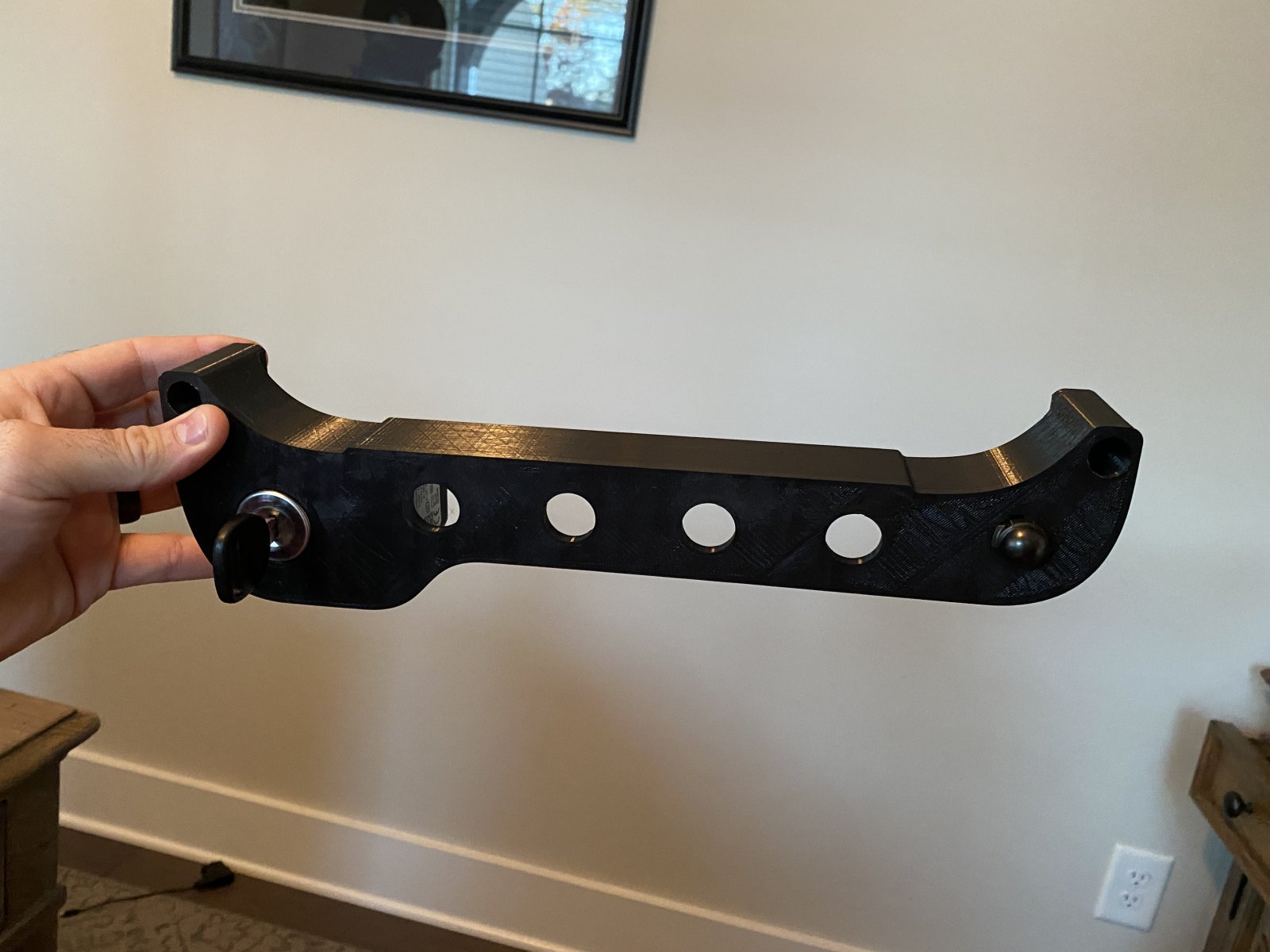 Here tis (re-uploaded model into original post)
It has
Four 19mm buttons (For example, I'm going with ON/OFF, ENGINE START, HAZARD, HORN)
ALS
LNF ignition cylinder and VATS sensor
The key itself is only used to satisfy VATs and is not functional as a keyed ignition source without modification
I have not test this on any other cobalt models, and I only have access to a LNF models so I don't know if the key cylinder changes between models or if it works for non-vats stuff. It's a very snug fit and I spent a boat load of time making the lock cylinder smooth af. Pretty happy with it, I should have my buttons this weekend so I can finally take pics of it fully assembled (been waiting for over a month from China order on some custom buttons)
I am using BradR's ignition bypass to make this 100%. He only made a few of them so YMMV in using this model.
Last edited: