Greetings all!
Super excited to get started on my build!
Currently a sophomore at the University of North Texas for Mechanical and Energy Engineering degree.
I plan to use the goblin as a weather permitting daily driver with maybe eventually some autocross or time at the fun strip!
I started stripping my goblin a couple days ago. Slow and steady progress in nature's garage!
I will be working on my kit in my friend's dad's garage on the condition that I strip the car outside! He is also letting me use his tools! He has a sheet metal brake, so I am already toying with the idea of a custom dash!
Put the deposit on my kit last night!
Picked up my Cobalt for $700 from a guy in Fort Worth. Runs, drives, and shifts, but has an idle surge and needs a crank position sensor relearn. (More on this soon!)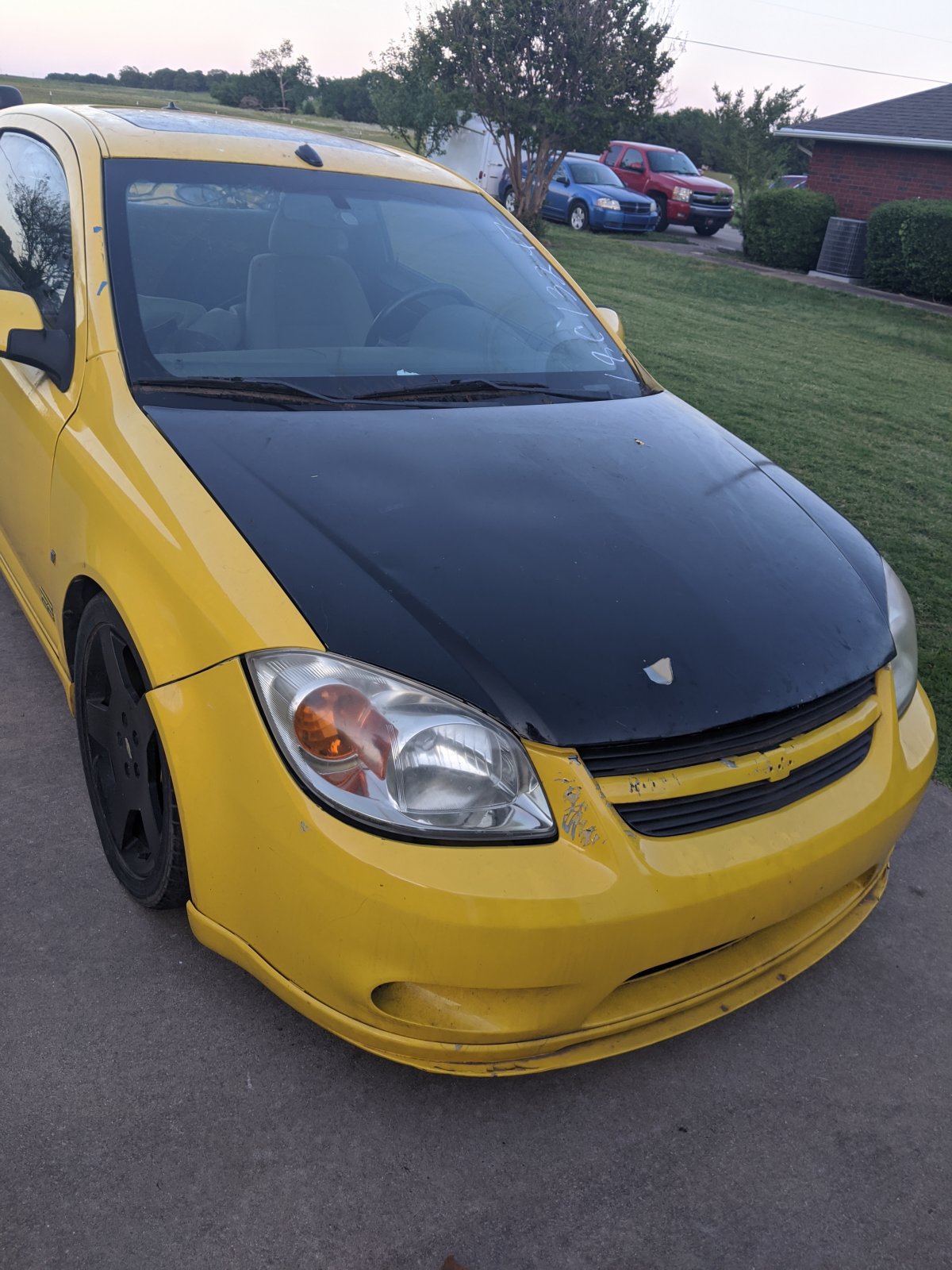 First day's work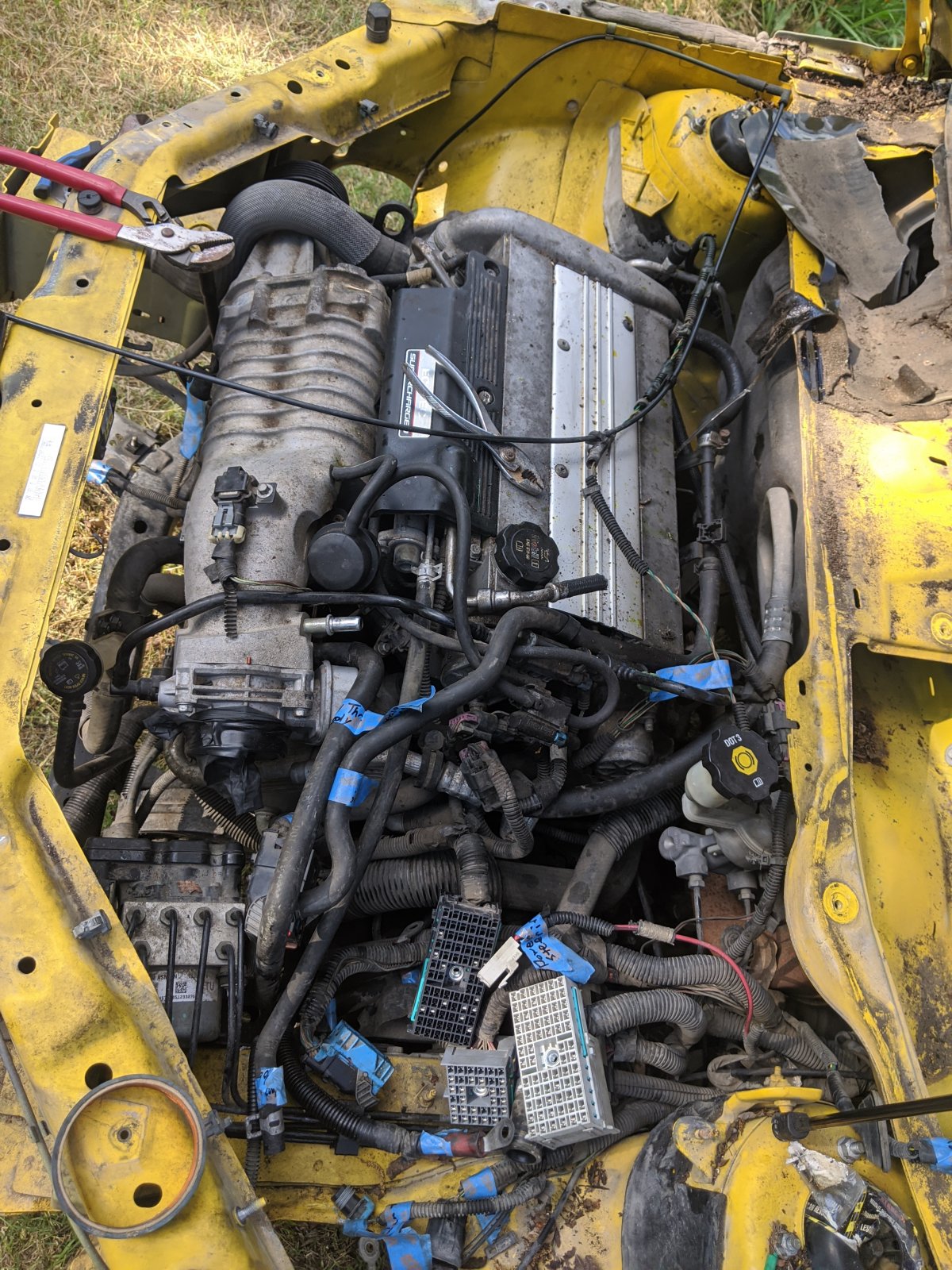 I found that it has a little secret! I think this is the 1.0 PCM from ZZP. I believe this is all that has been done to it besides an injen intake. It looks like stock injectors and pulley. I am also theorizing that the 1.0 pcm is the cause of the Crank position sensor relearn code.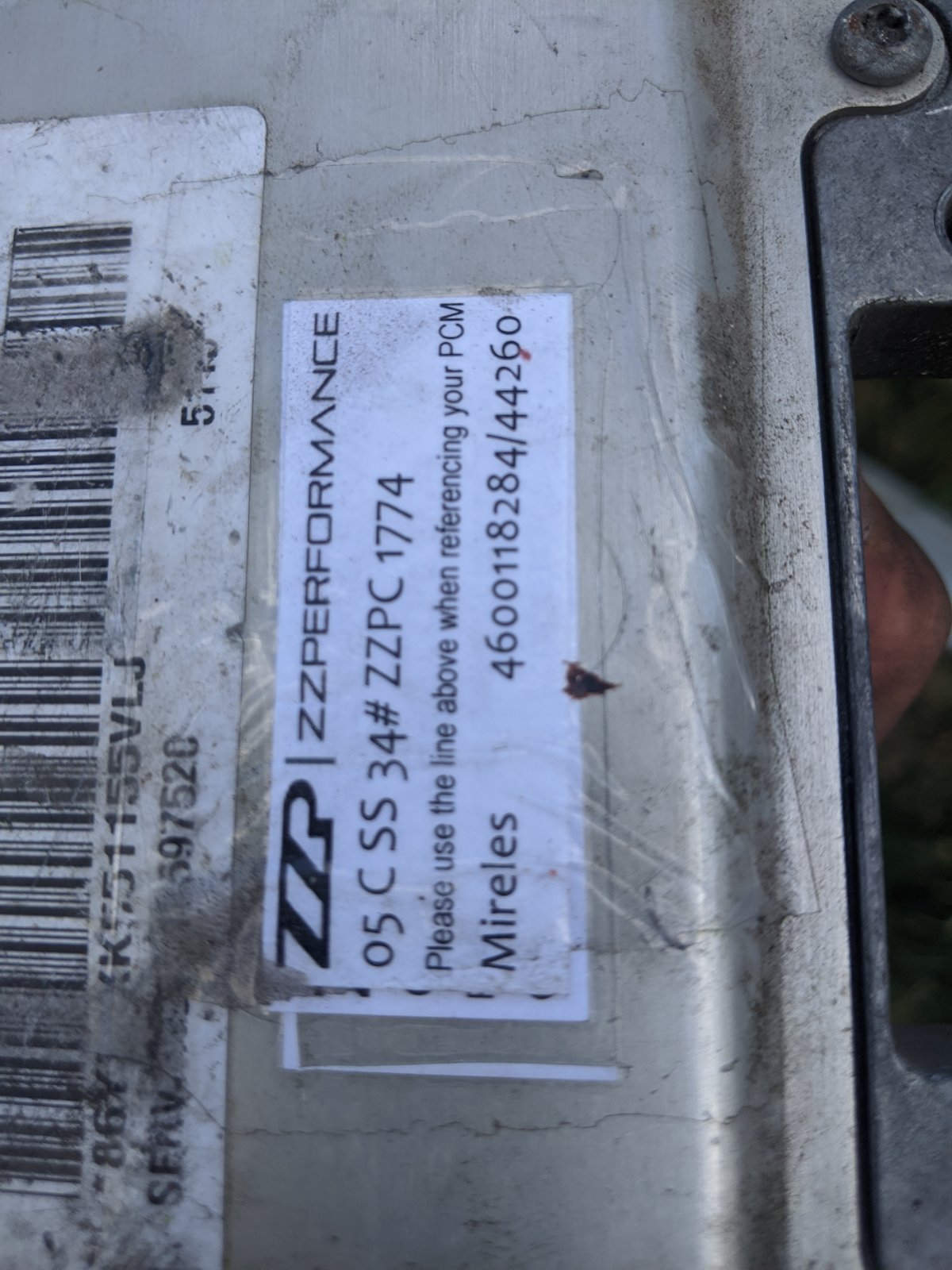 The sell pile. Now indoors.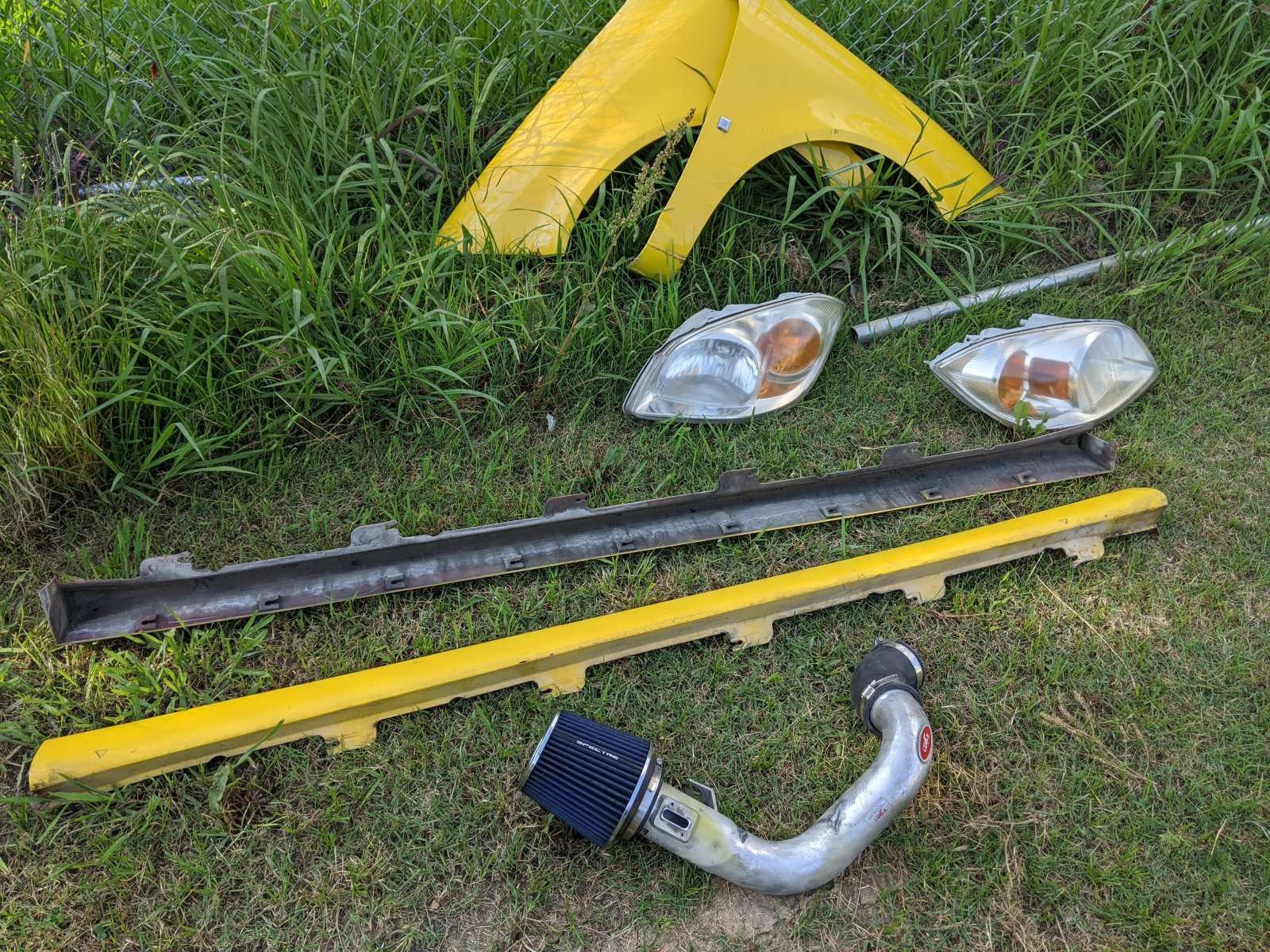 Last edited: