This morning, I found out there's no way to make a Goblin legal in WI. I'm still debating going Montana route, but I'd be near the end of Goblin season and I'm feeling like moving on. I'm sure Wisconsin would find a way to get it off the road no matter what.
Donor was an 09 Pontiac G5 with the 155hp 2.2 and 5 speed tansmission.
Build log is here:
https://dfkitcar.com/forum/index.php?threads/title-revoked-dsteinhorsts-wi-city-build-09-base-model-182.1522/
I've put about 2500 street miles on it and one autocross. It's not a show car, as there are some rock nicks, tire and cone rash, and the pink is fading a bit, but it is complete and ready to drive anywhere.
Stock G5 seats and belts. No parking brake. It does have the BC coilovers and button panel. Cruise control works. Front shocks are 1" longer than original for extra clearance. No leaks of any kind. CEL is on for obvious emissions reasons. Many wear parts were replaced when built including control arms, tie rods, and axles.
Engine has 99k on it. Will not go up.
Asking $14,000
I cannot set up shipping, but will happily work with you and your shipper to get it to you.
Please message me with questions or inquiries.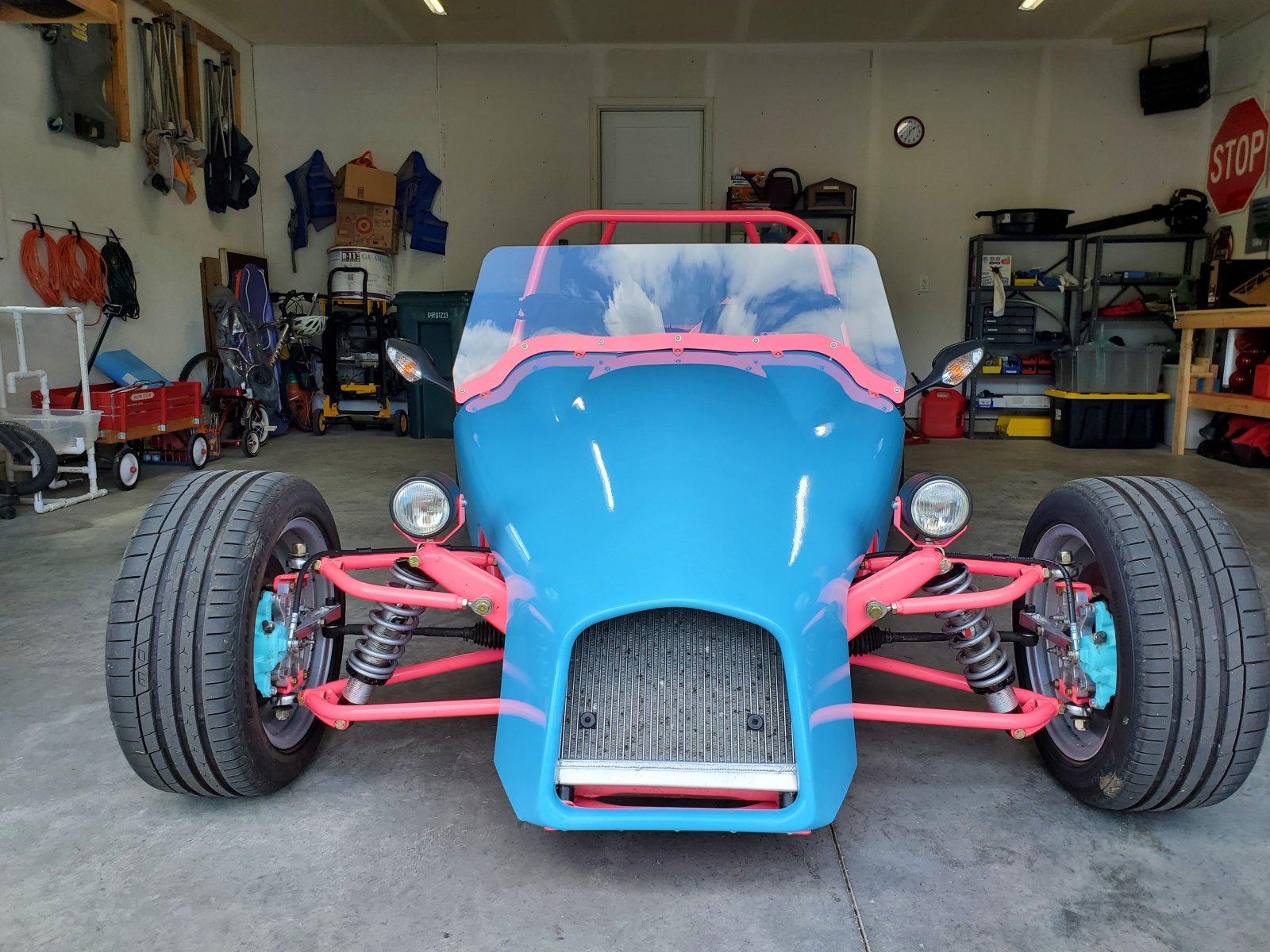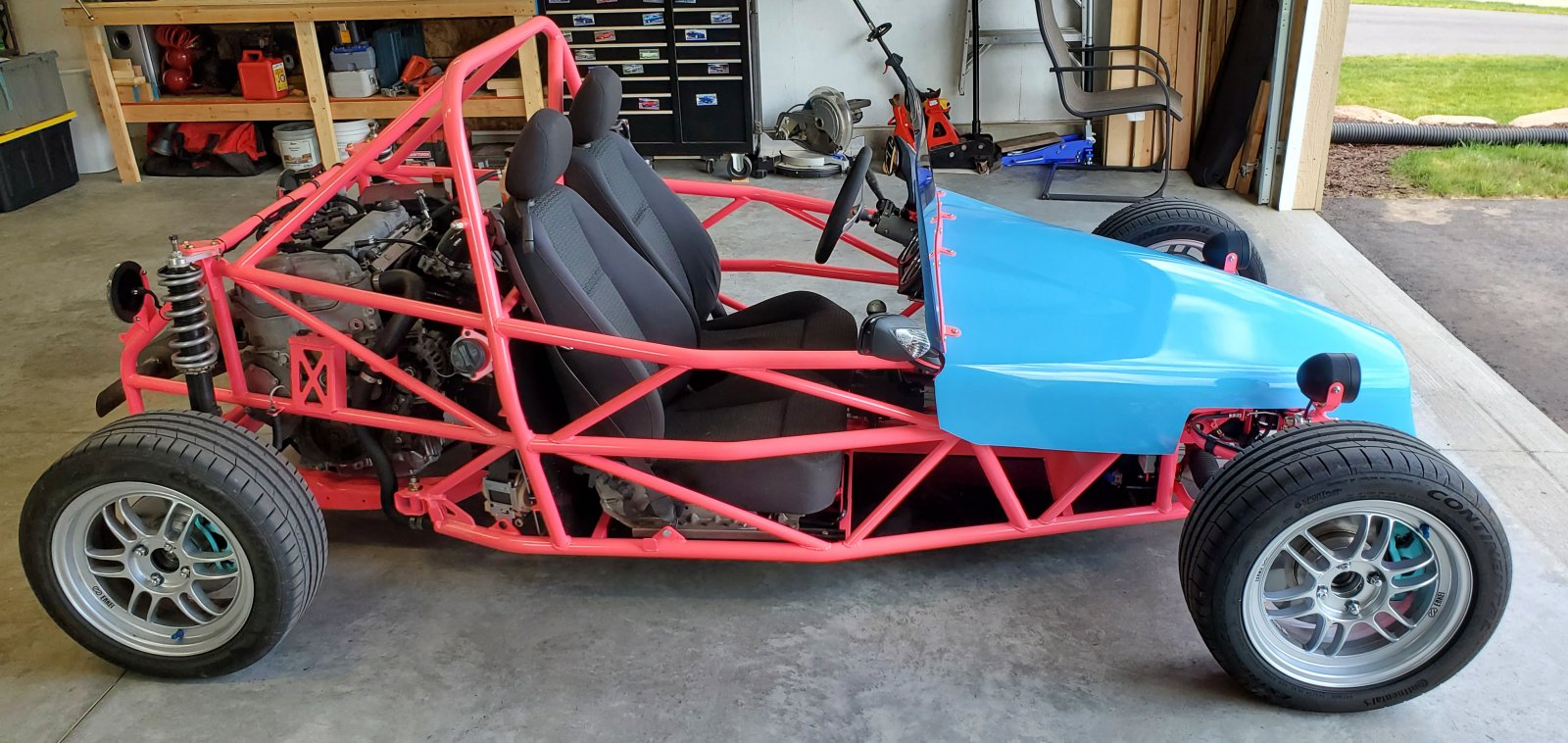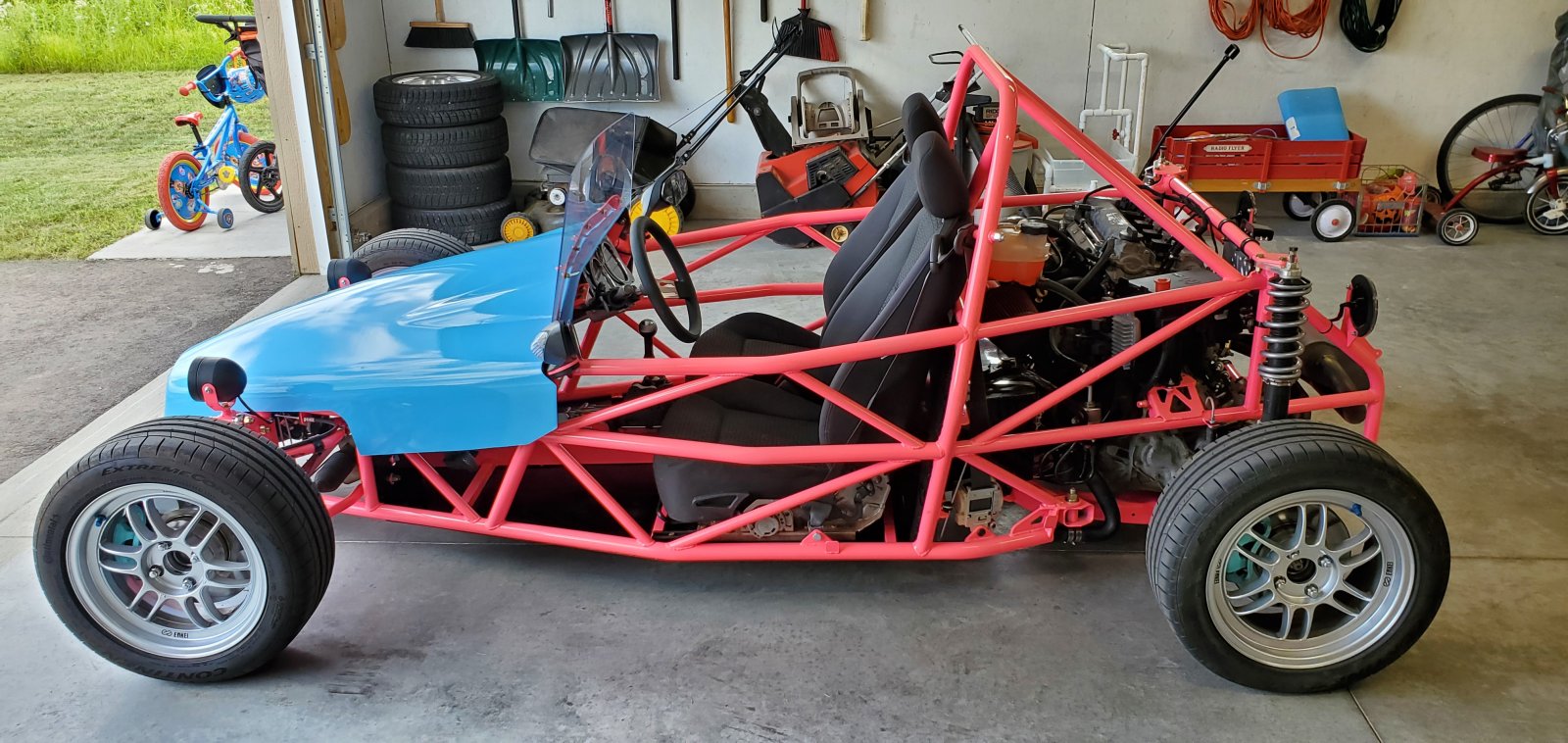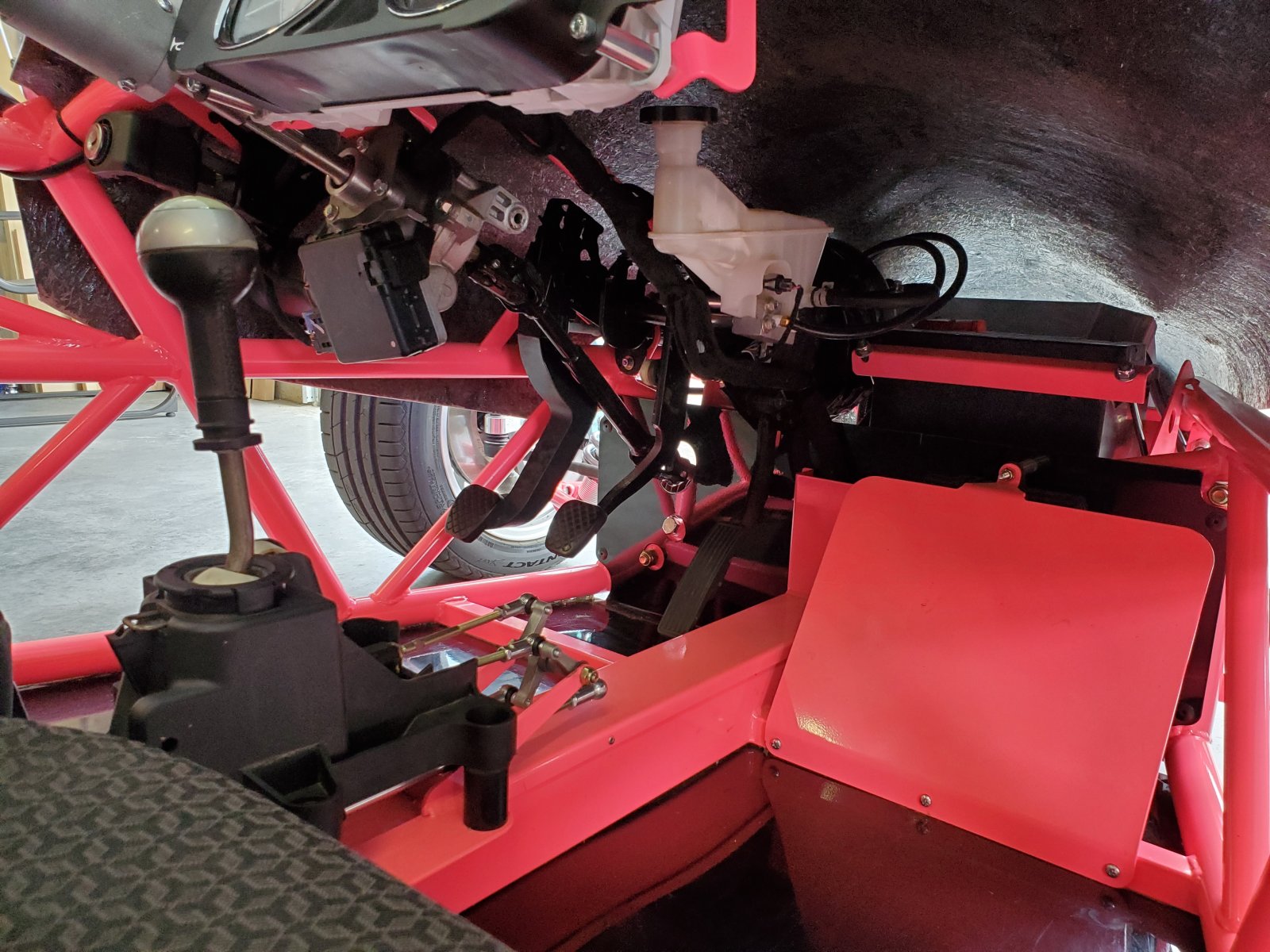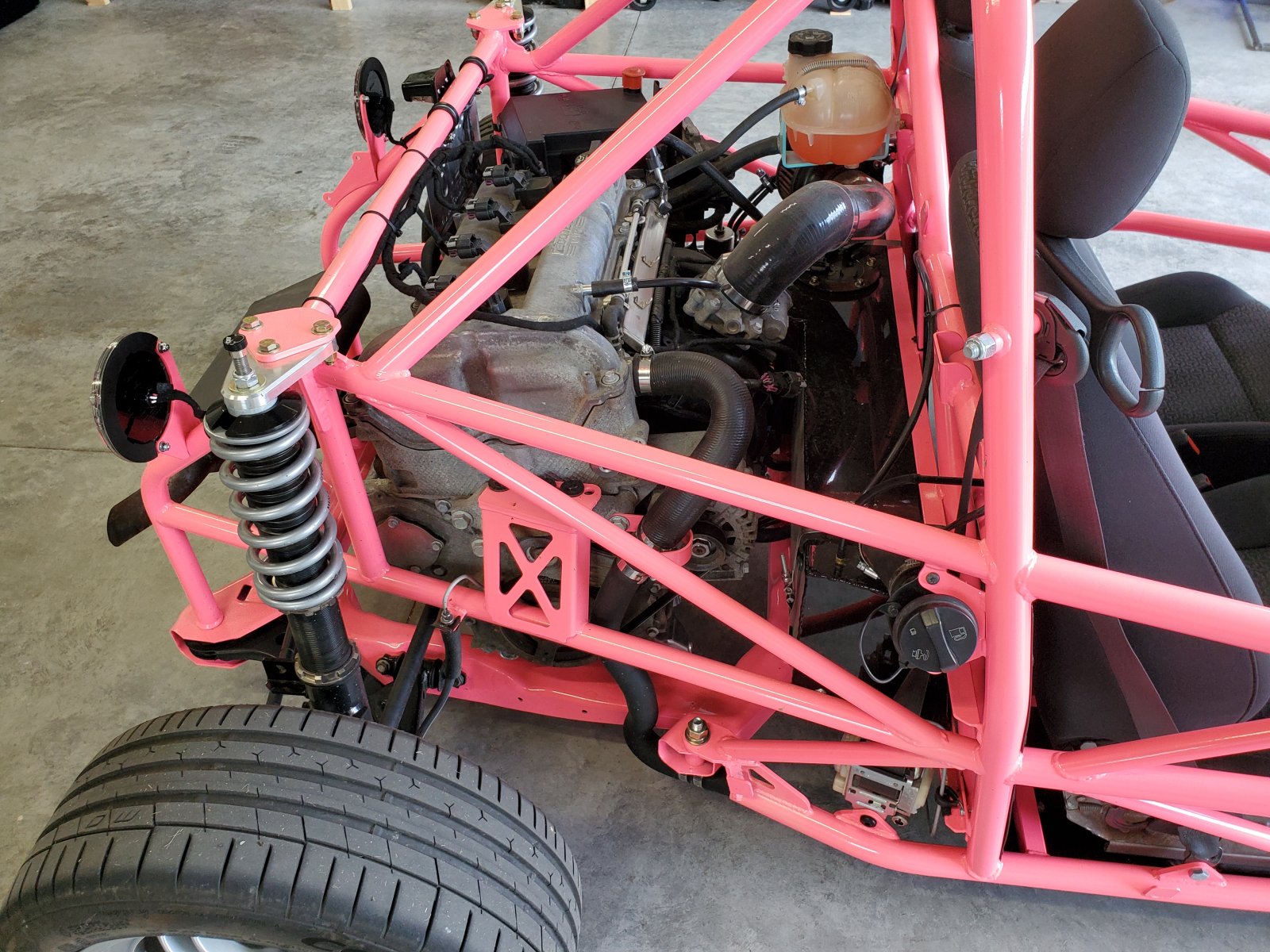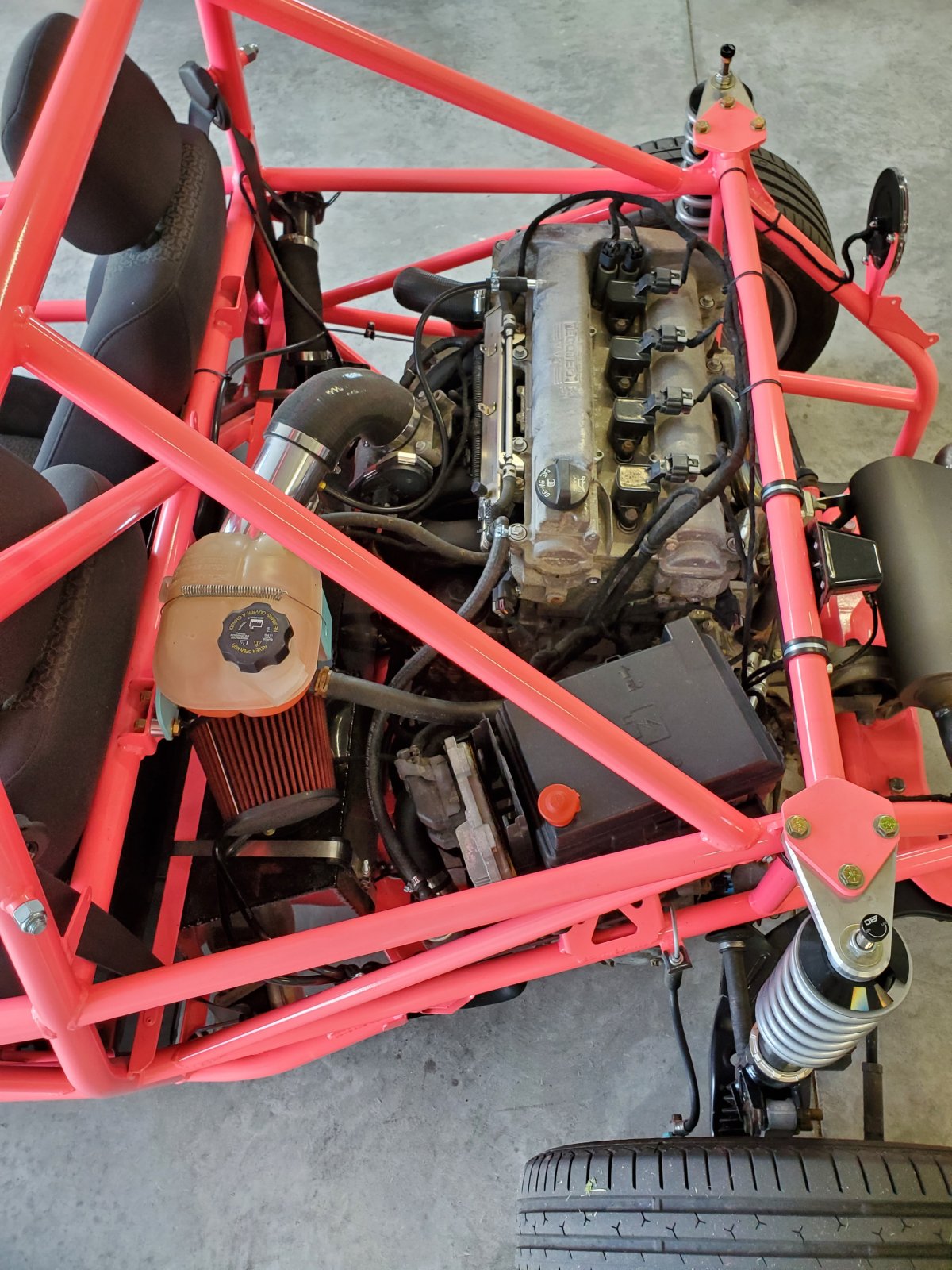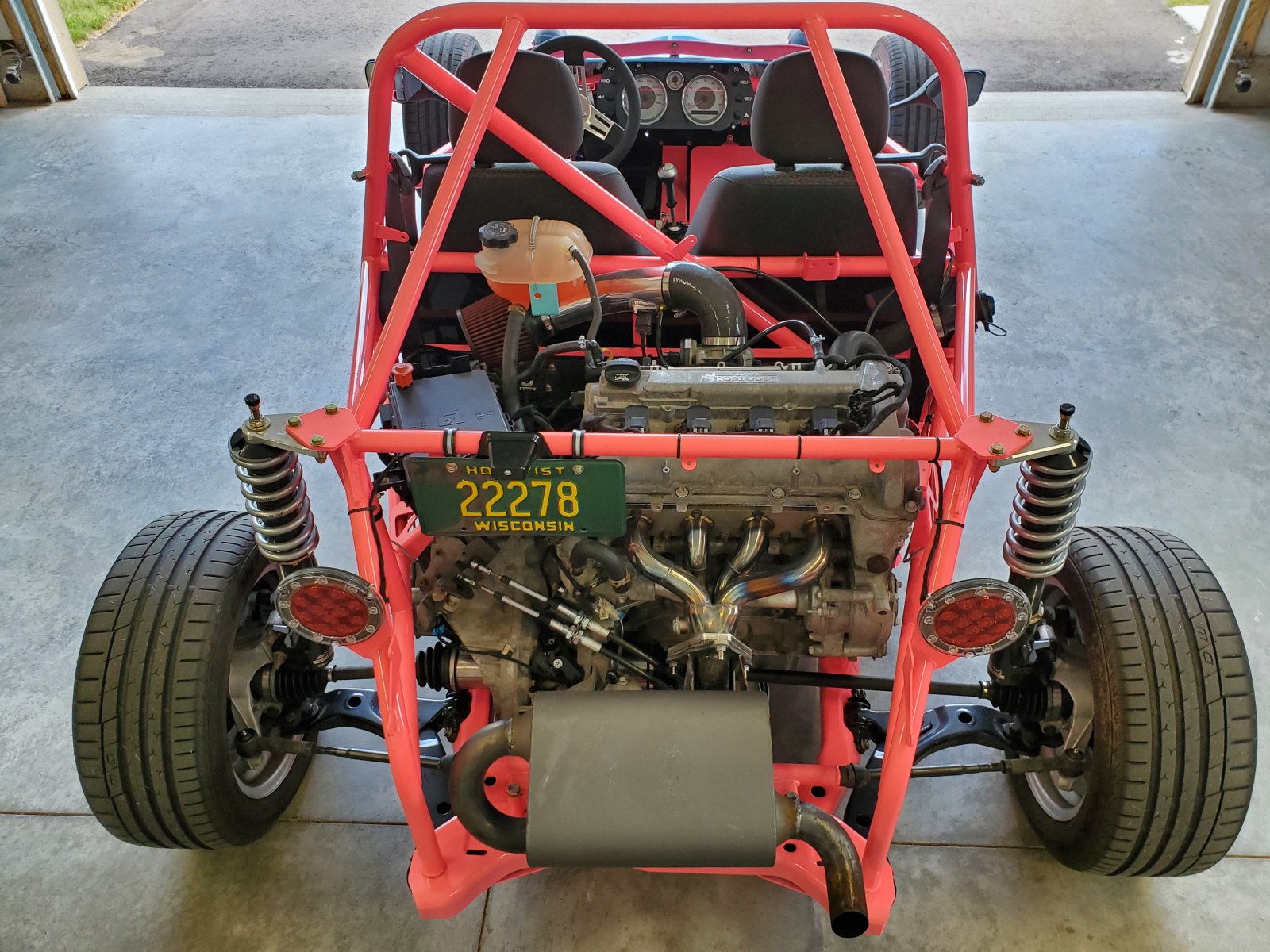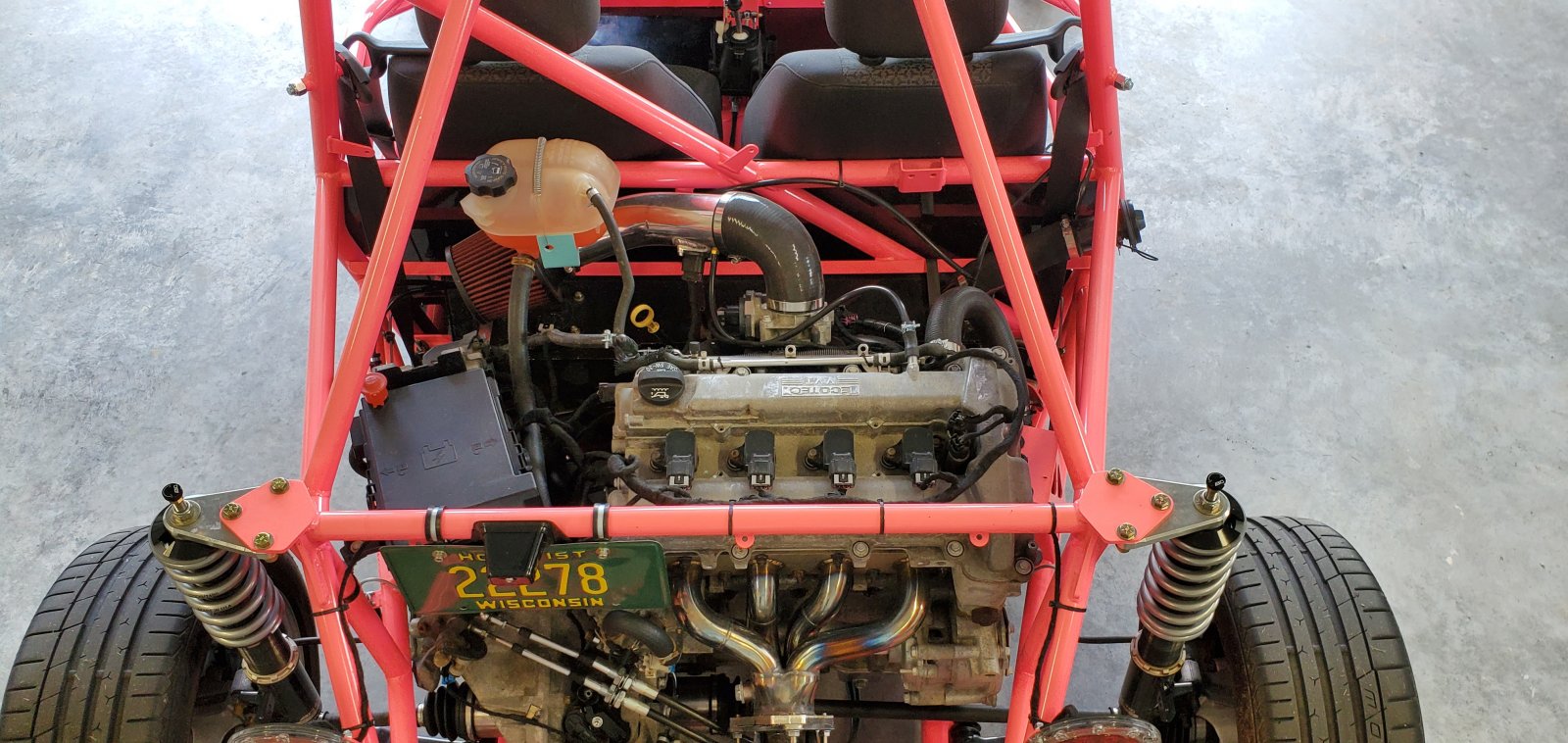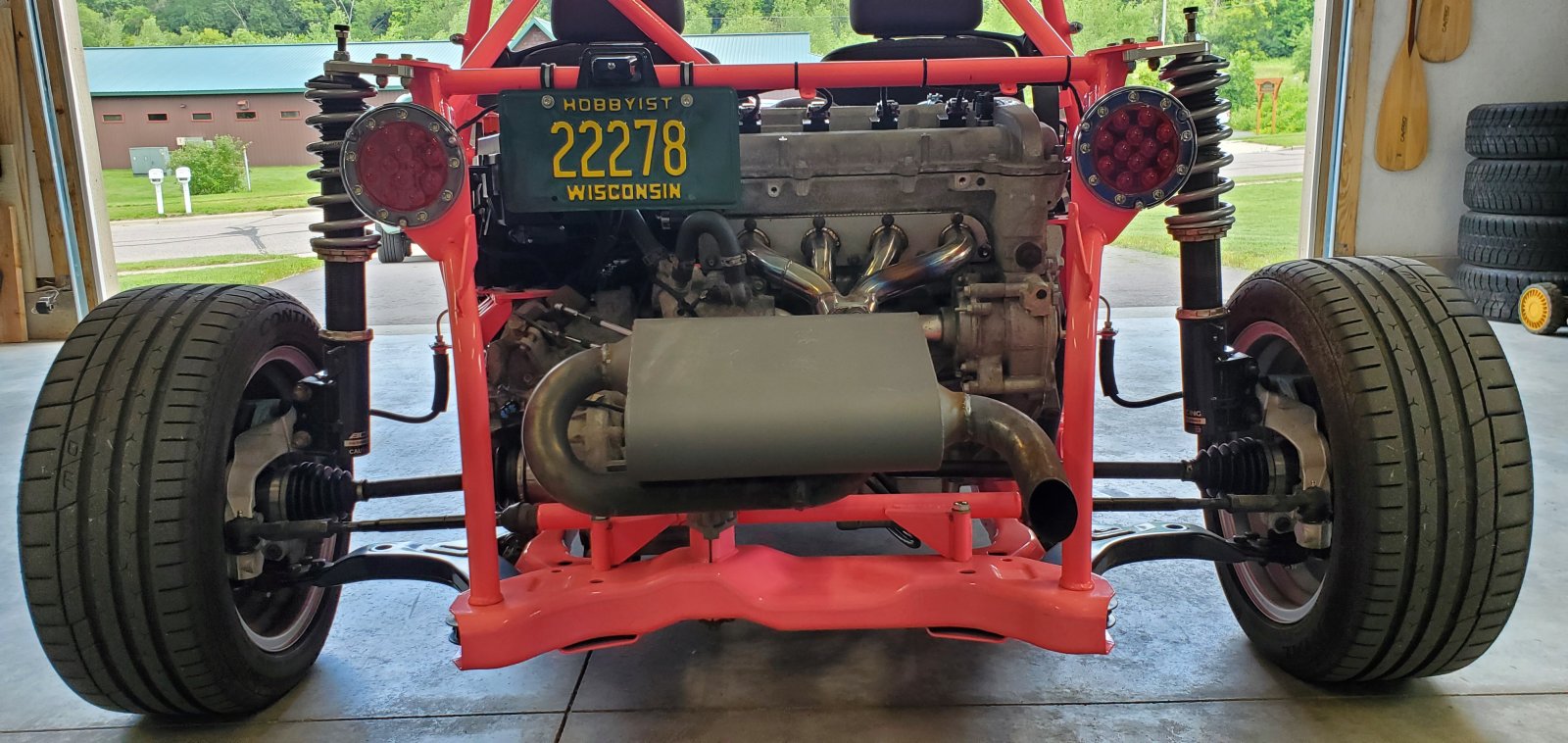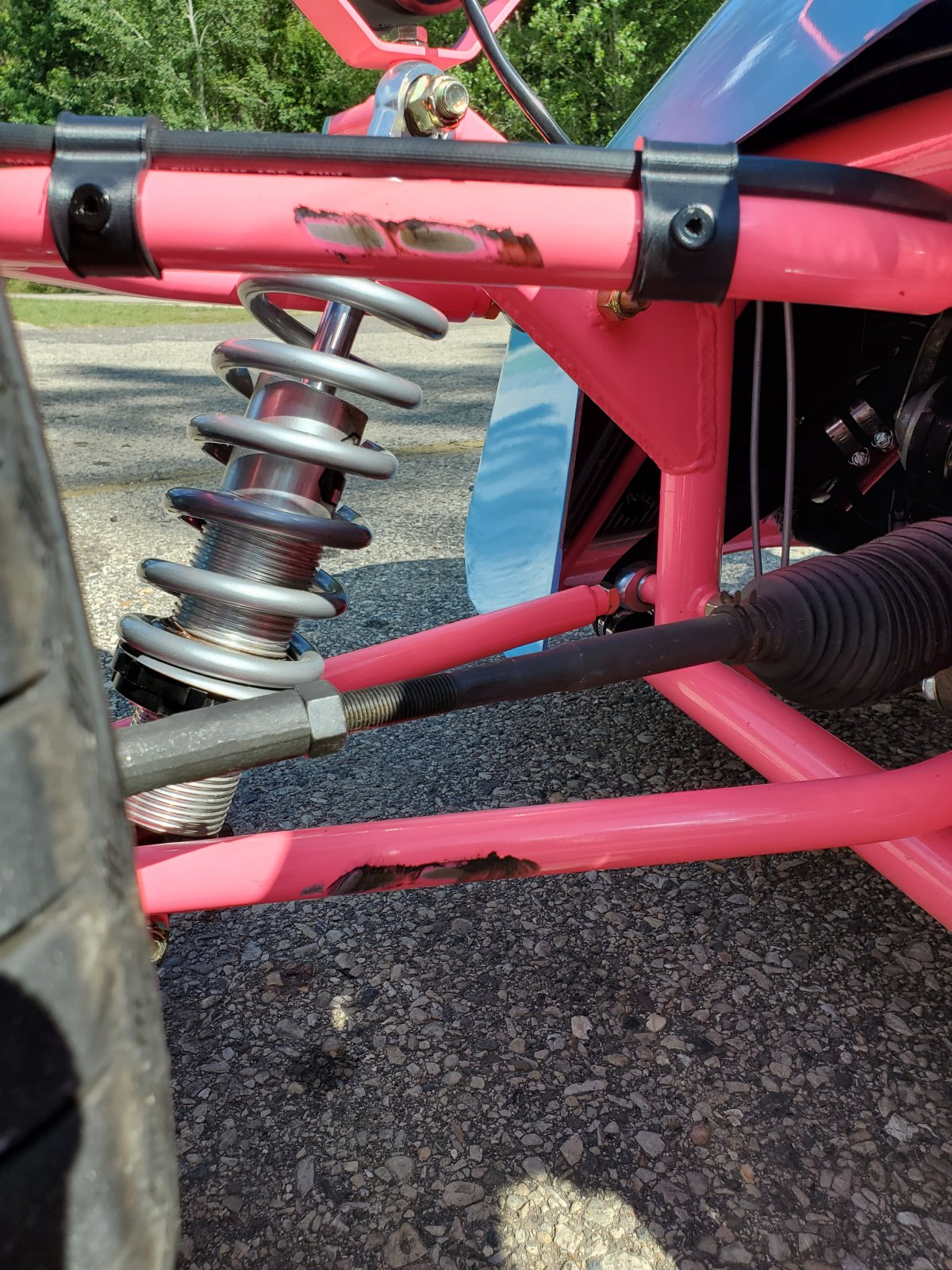 Last edited: