Hey Everyone. Name is Joe and I've been lurking the forums for about 2-3 months now. I'm located in Pensacola, Florida. Already connected with JPas and Jaredthenav and asked some questions regarding their builds, both have been helpful with suggestions.
Acquired my donor on 24 October 2020 from a friend of my brother in TN who bought it in 2019 from an auction. Car was in ok shape. Previous minor accident but the car ran and drove so couldn't complain. For $2500 figured it was a decent enough deal. Learned it had a slipping clutch though during the test drive. After making the 7 hour drive and having cash in hand, the guy sold it for $2200 to help cover the cost of the clutch (luckily).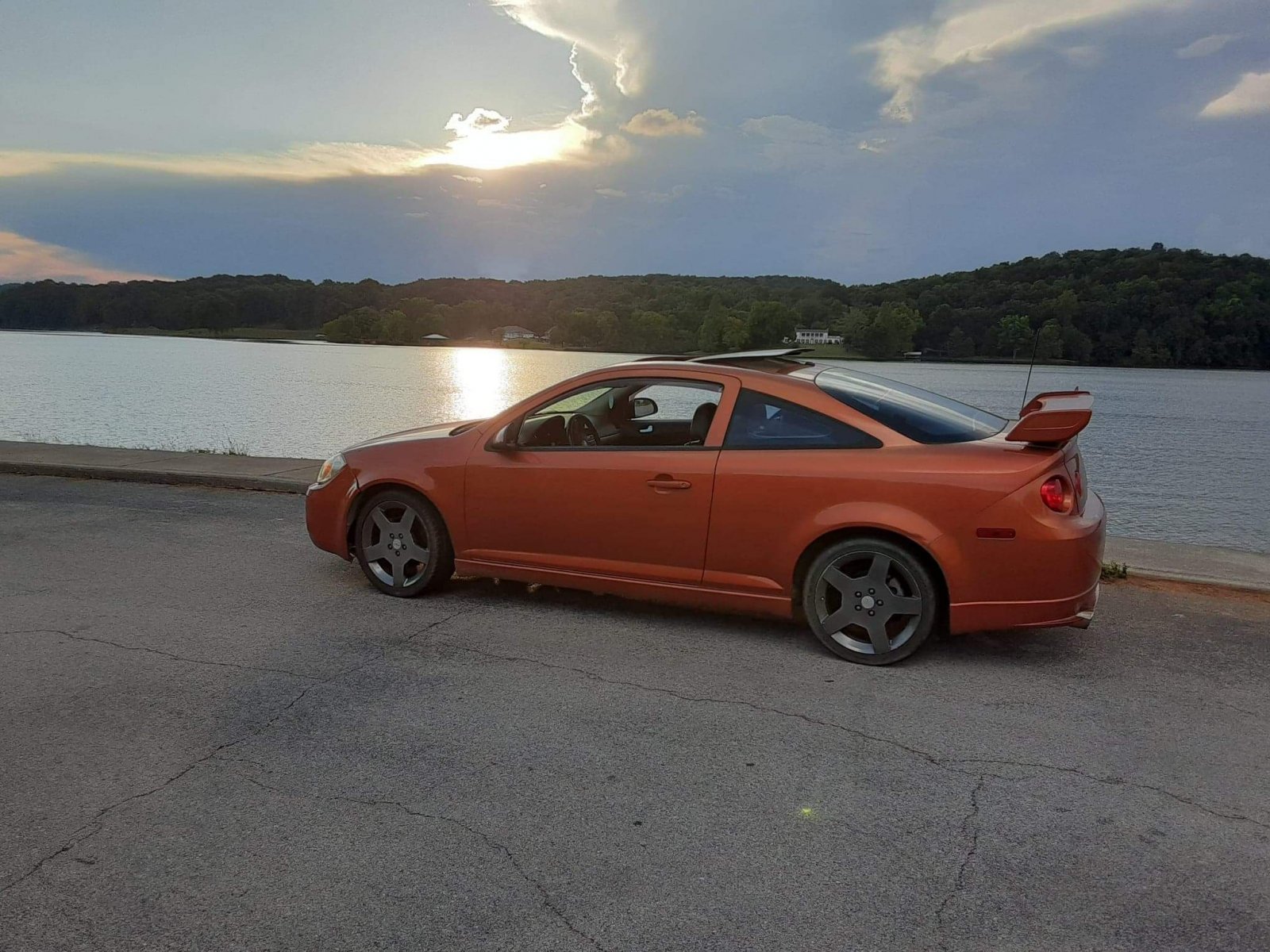 Got the car home, but had to wait for the TN title, so decided to strip the trunk on 3 November. Had to wait for the full tear down because Florida wants to see the car in person if it's never been titled in the state. Wanted to make sure it was titled in my name in Florida to prevent any issues with registering the Goblin when it came time.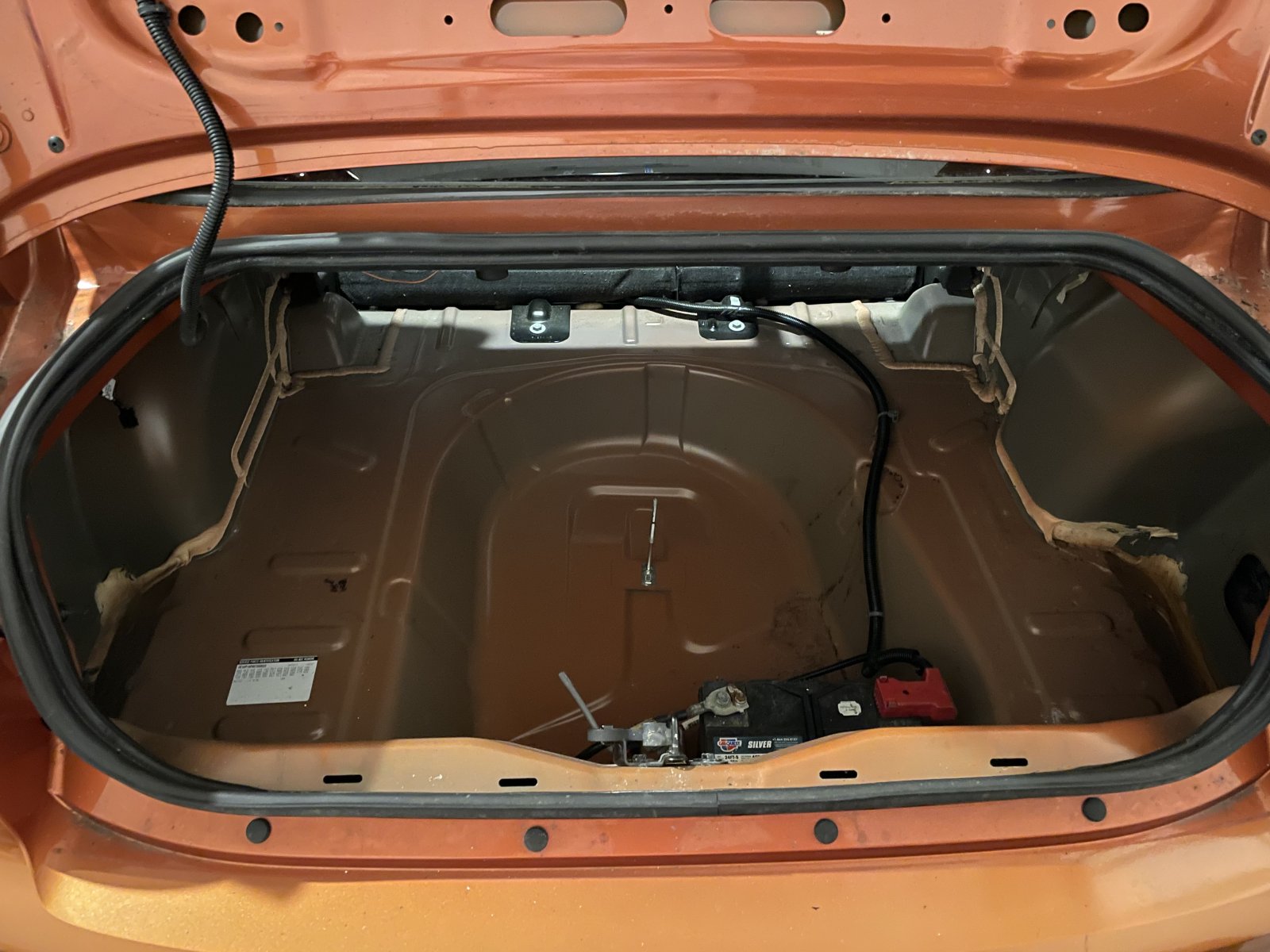 Got the title in my name on 13 November finally. Was excited to get started ripping the donor apart, but have been busy with work and reserve duty. Yesterday was the first day off in 3 weeks, but I didn't let that stop me from getting to work! Got through videos 1-3 (stopped before dropping the subframe in vid 3).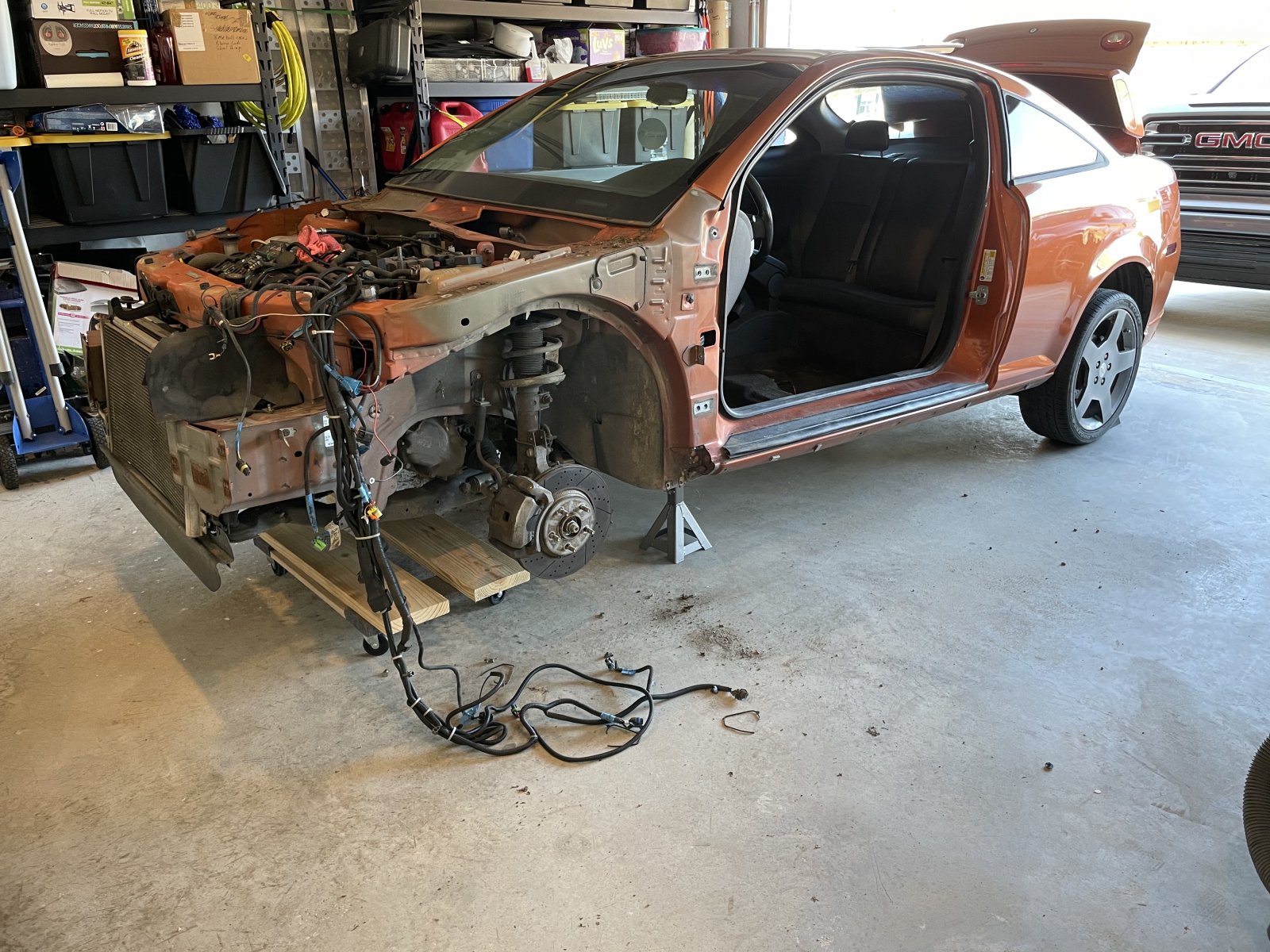 Finished the 3rd video and completed the 4th today. Glad I'm past this part as I feel it's about 30% of the entire build. Never dropped an engine before so had me a little worried, but the build videos (albeit for a NA build) were a huge help (THANKS LONNY AND ADAM!) and the build is moving right along.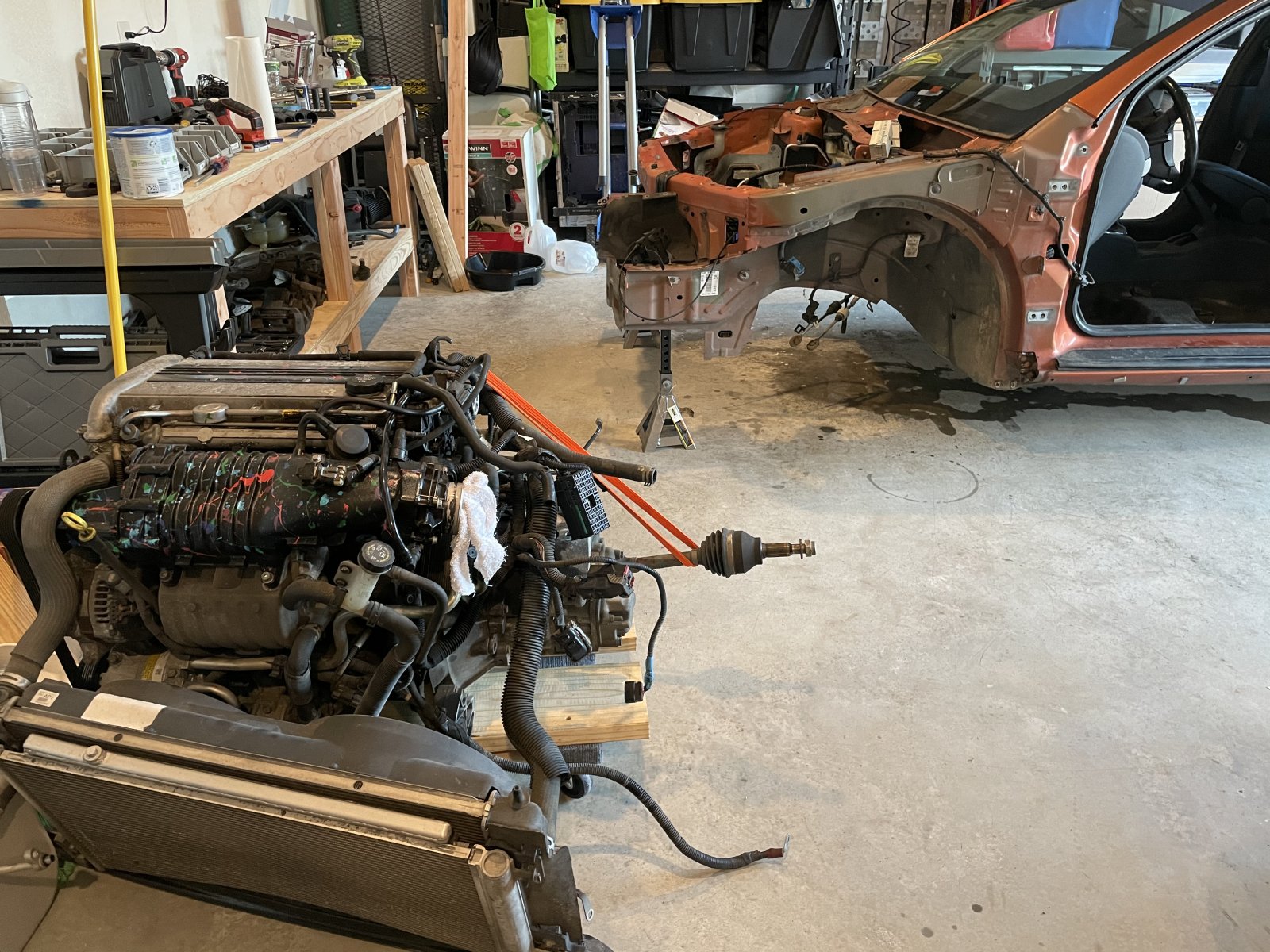 Wish I had an engine hoist to help drop the engine, but everyone's suggestions in other posts helped a lot. Had a jack on each side and lowered the car onto the dolly (under the engine), unbolted, then jacked the car back up and slid the engine out the front. Glad I had a second set of hands to lower and raise the one side with me (wife). She's helped me mod all of our cars and isn't afraid of getting dirty.
Engine hoist and stand will be purchased so I can clean up the parts before installation. On the fence about leaving the engine stock and seeing how the goblin drives or if I will mod it while everything is out. Obviously the clutch assembly will be getting replaced, but I'm a bit of a speed freak and enjoy power under my foot. Coming from a 400awhp 2017 m240ix, 450 rwhp 2020 z4 M40i and a 400awhp 2019 x3 M40i; needless to say I'm wanting around 300whp out of the goblin or more. Been trying to research everything I can about the m62/tvs builds on 93 octane and their power outputs, but thinking I might need to go with the turbo swap for the LSJ to get the power numbers I'm wanting. If anyone wants to chime in on your mods, dyno/draggy statistics please do!
Have not purchased my kit yet. Hoping to place the order before Christmas, but might have to wait until January. Track extended frame for the extra space behind the seat (I'm 5'8") and roll cage to keep the wife happy about my safety. I don't typically participate in auto cross/track days, but I have driven the Nordschleife while I was stationed in Germany and did some test n tune nights at the drag strip here in the states. Always looking for fun roads to drive, unfortunately most are 3+ hours north of me.