OK, in this section I plan on going tab by tab and calling out tables I modified to account for Goblin specific items (ex. No cats) and set you up for
TC Tune Guide #2
. Some of the changes were purely based on what I found on the internet and tried on my side and it made a positive impact, how it works is another story. I'm not going to touch on every table, just those where edits are needed and don't have their own guide. Let's get started:
I have Stage 2 cams and ported head which I've read others are having idle surge or hunting issues with, if you have these problems your MAF is not dialed in correctly (see tune guide #2). I can sit all day at 800rpms - Base AC off is the same as Base AC on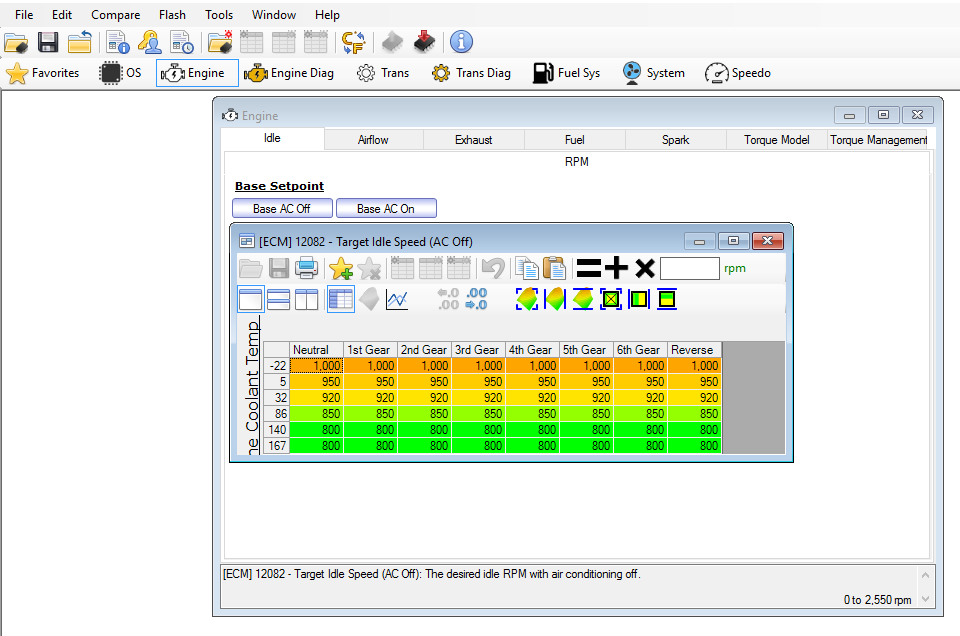 Airflow > General
Only use these values if you have the GM 3 Bar map sensors. Honestly, if you don't have the map sensors you should stop right here and install them first. The MAF Calibration & MAF Correction tables are talked about in the Fuel trims guide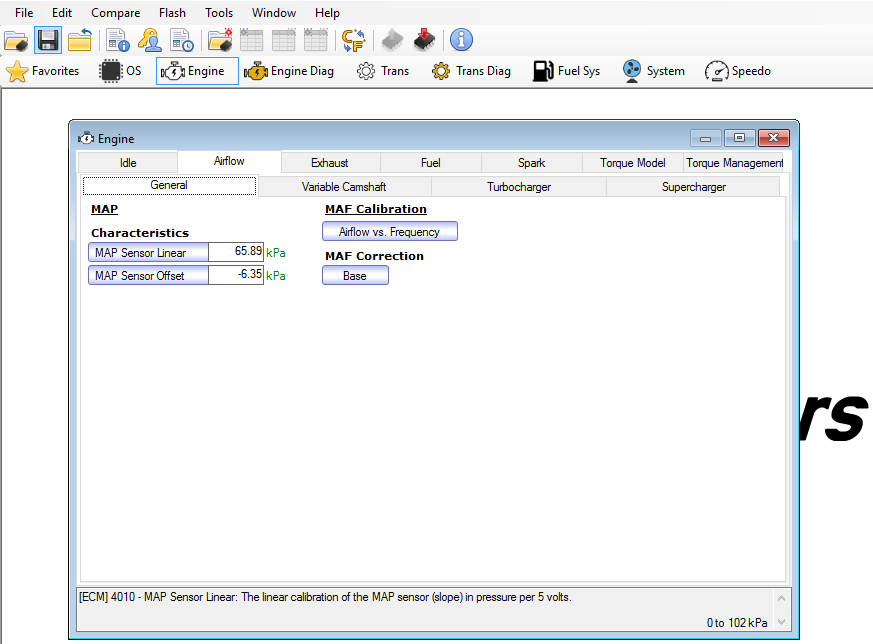 Airflow > Turbocharger -- this tab will have it's own guide
Exhaust > Catalyst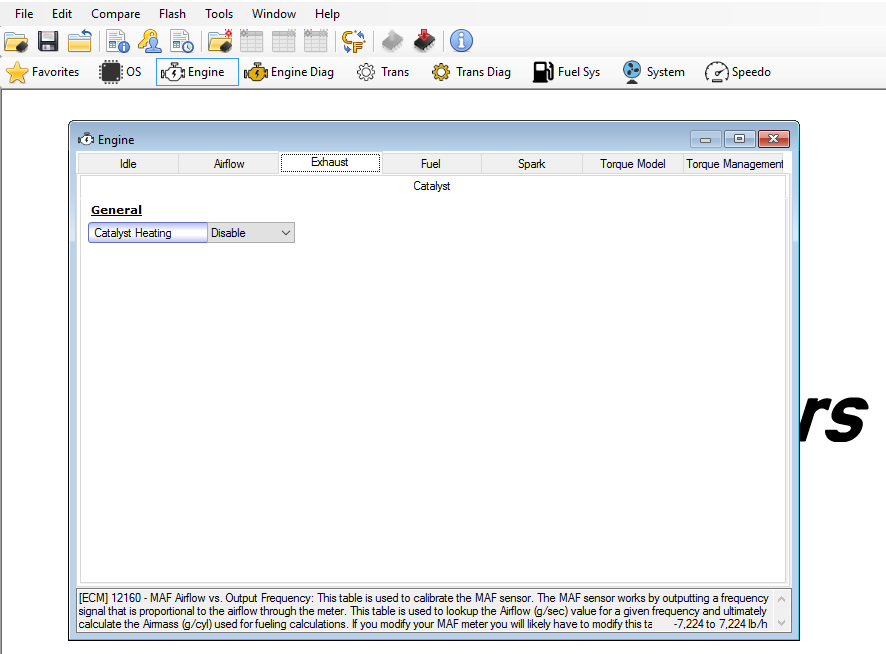 Fuel > Power Enrichment
This one you're going to play around with a little bit based on your logged afr's but this is a good baseline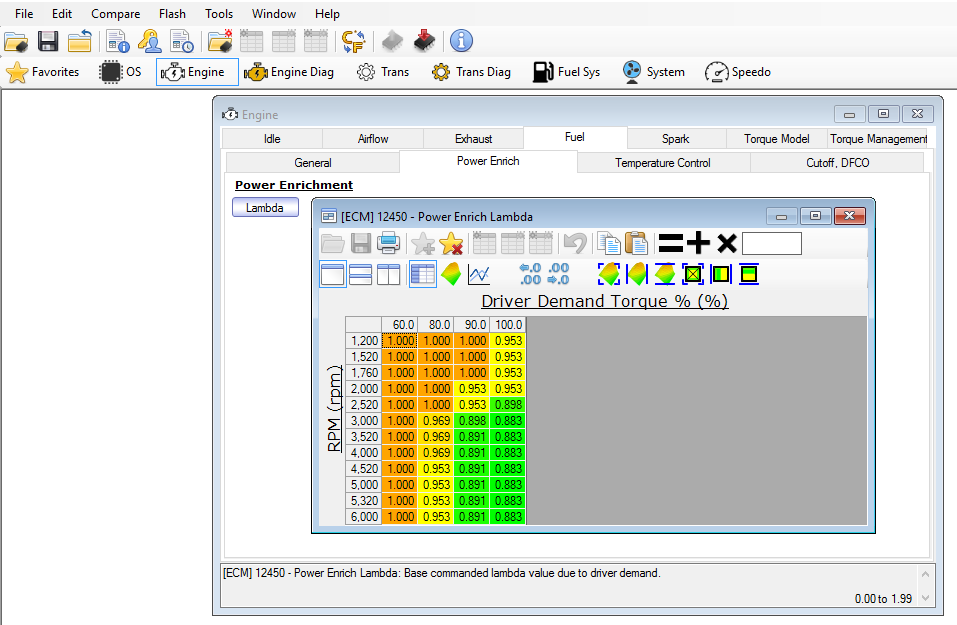 Fuel > Temperature Control
All 1's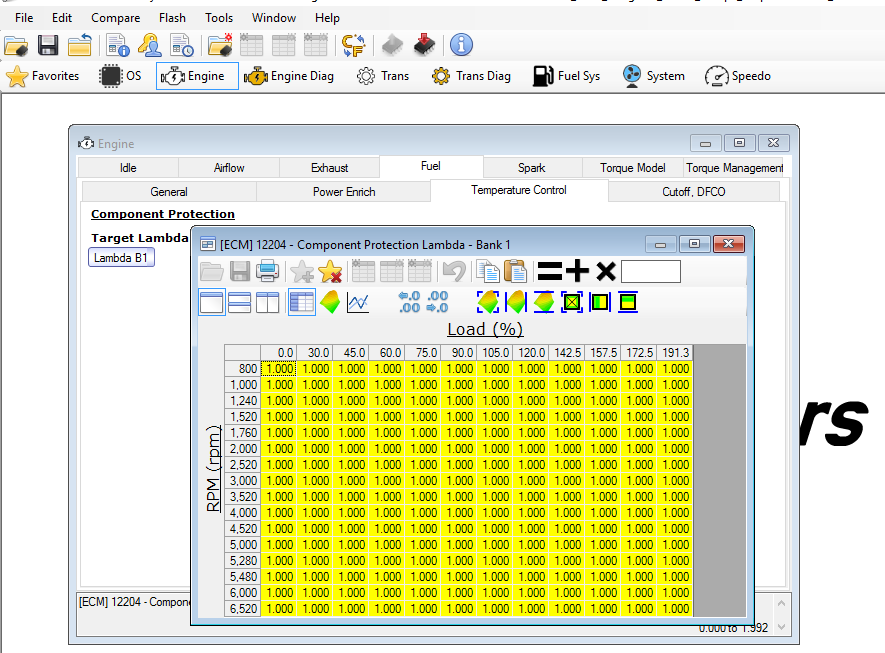 Fuel > Cutoff, DFCO
If you have stock springs / retainers just put everything to 7,200 rpms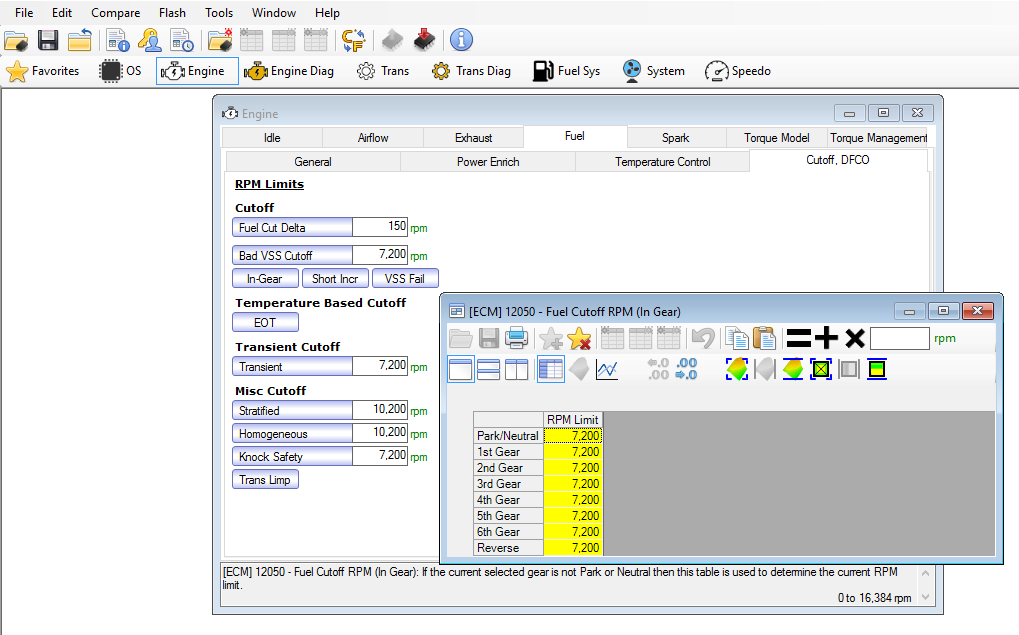 Spark > Advance
IAT / ECT should all be 0. We will get into the timing tables (Base / MBT) in their own guide.
Torque Model > Optimum Torque
You can play around with this one but this setup runs well for me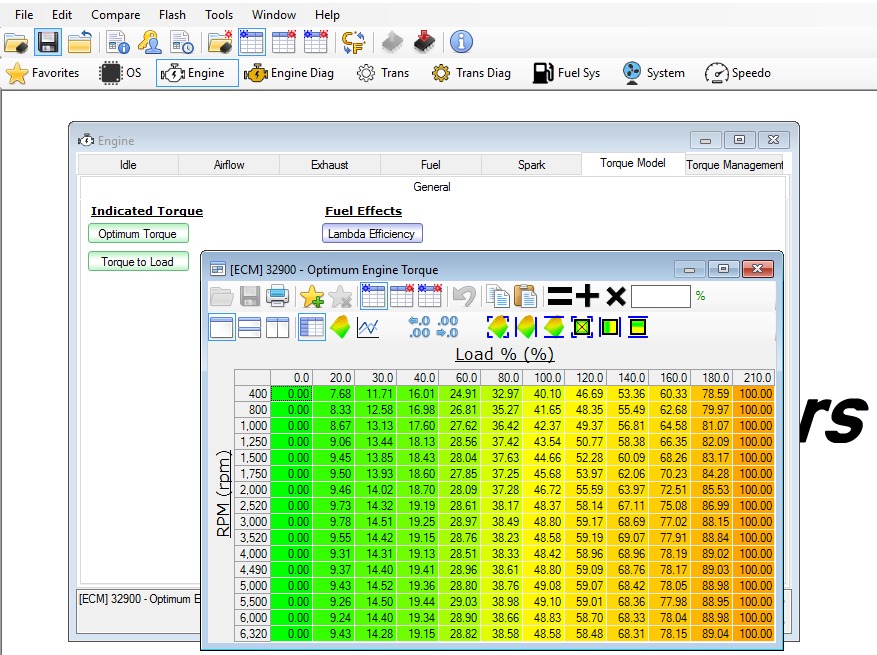 Optimum Torque > Torque to Load - will have it's own guide
Torque Management > General
% vs RPM vs Gear - This is where you'll modify the sensitivity of first gear to your liking, the rest should be 100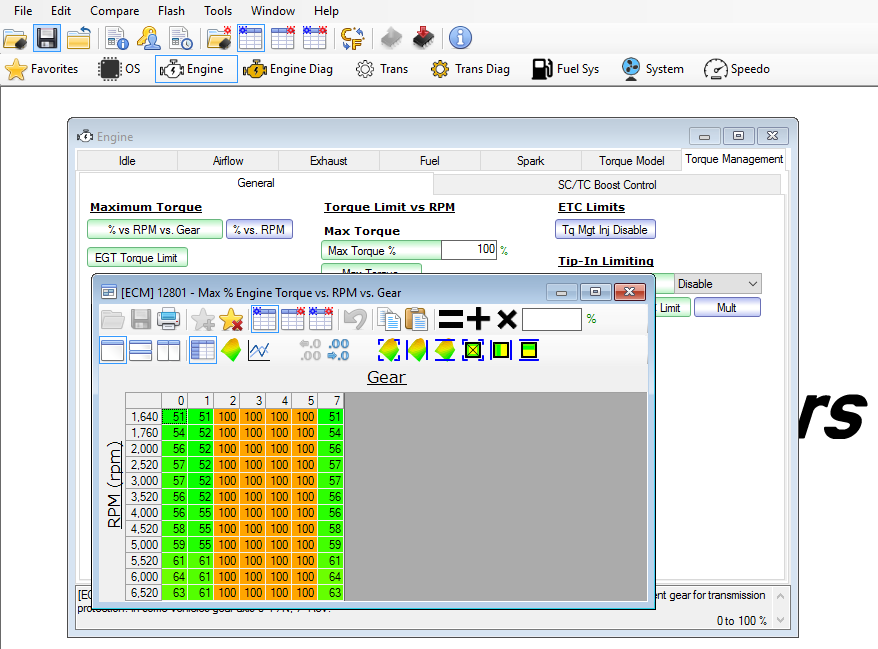 Torque Limit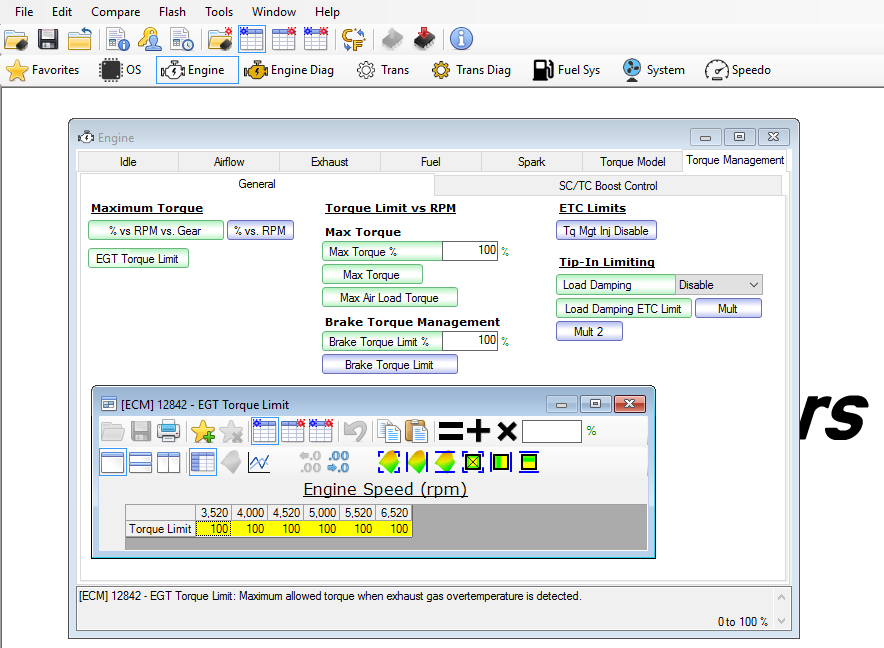 Max Torque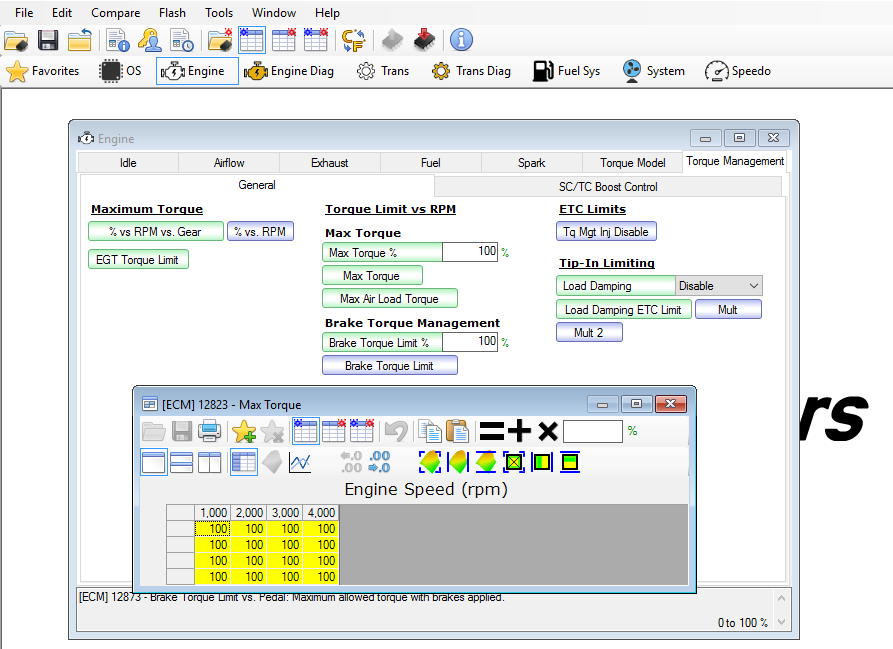 Max airload torque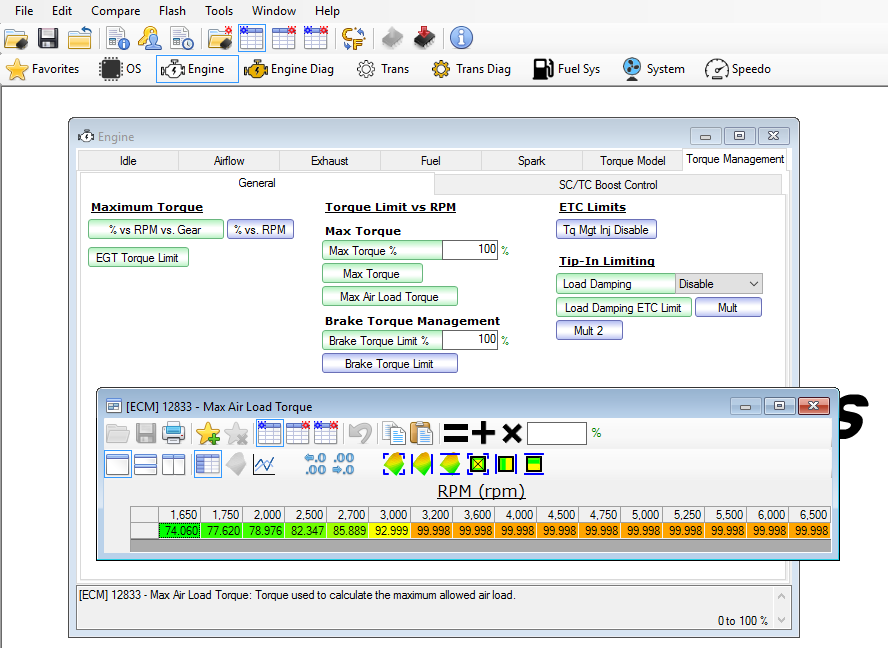 Load Dampening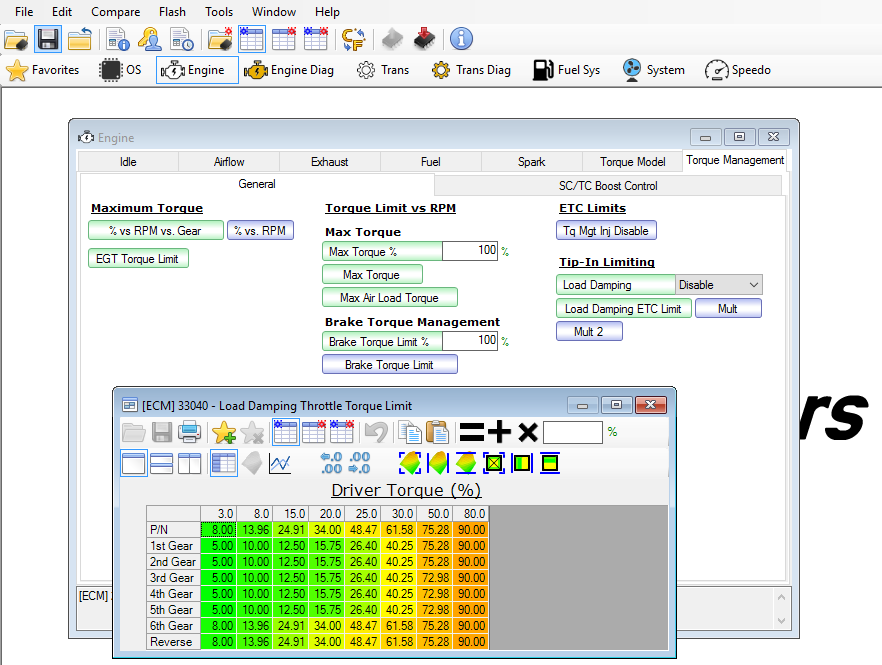 SC / TC Boost Control > Proportional Max
If you don't have Opel injectors, do not change anything else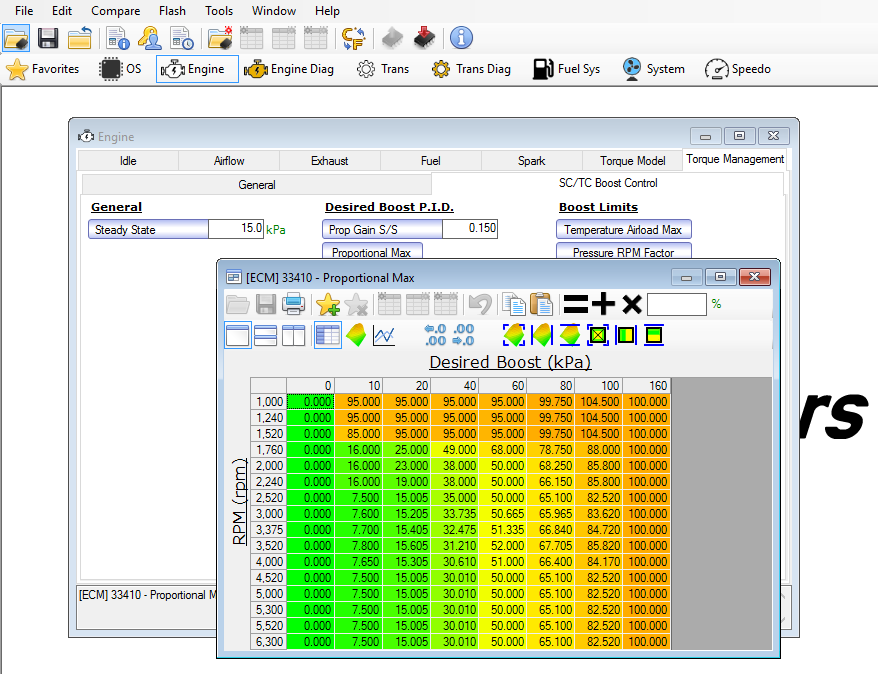 Speedo > Calibration
Calculate your VSS Pulses here for your tire size:
https://dfkitcar.com/forum/index.php?threads/speedometer-vs-vss-pulses-mile.2503/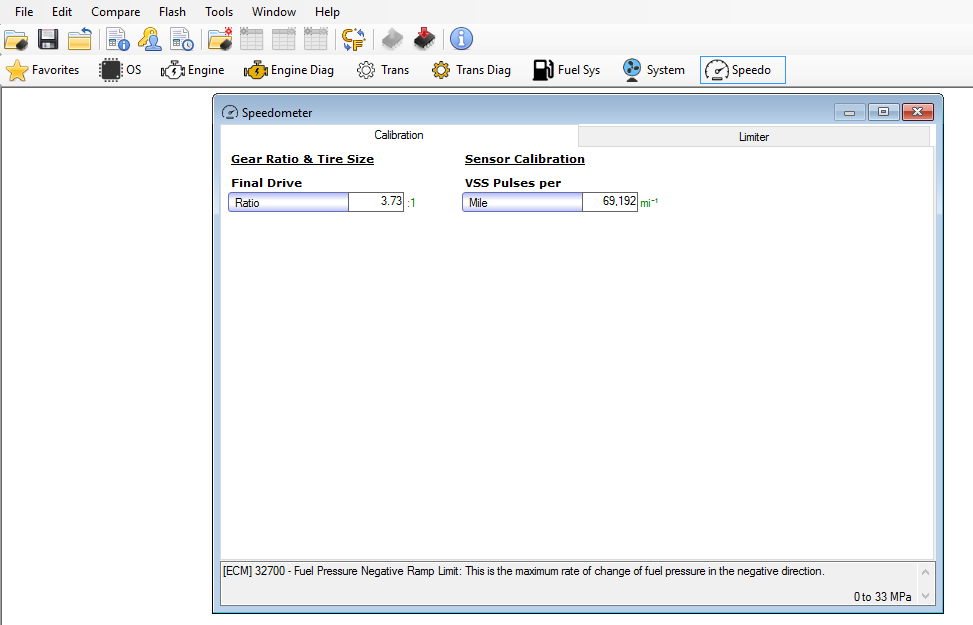 Go here next!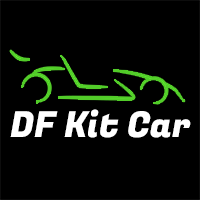 I was hoping to get my Goblin on the dyno this weekend so I had some empirical data to support what I'm saying but it was an extra 3hrs on top of a long drive already. Either way, I'm motivated to get this out as there is a lack of information specific to getting a TC Goblin up and running well...

dfkitcar.com
Last edited: