First a big shout-out to Leathalcast for figuring out how to build a cold air intake.
Here are his posts...
I took it one more step and wanted it to pull cold air only. I purchased 2
Spectre Performance 8130 Small Air Filter Heat Shield
s. It fits in tight and snug. I first used aluminum tape inside the 2 shields to connect the two halves. I then drilled the shields and screwed the air filter to the assembly. Once everything was screwed together, the assembly was very sturdy. I also made a rubber mount for the piping out of a hardware pipe hanger and some 1/4" rubber hose. It turned out great. I used the DF supplied air filter because this is what I was on the car when it was tuned. There are better flowing filters the same size with another cone of air filter pleats in the center. If I had it to do over again, I would have used the better filter like Lethalcast used.
Here are the installation pics: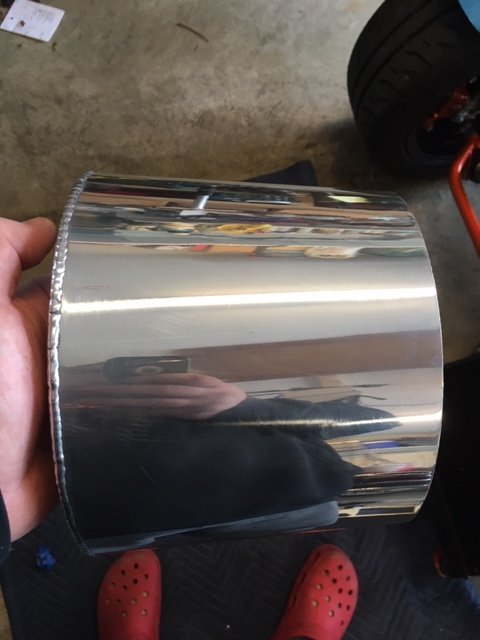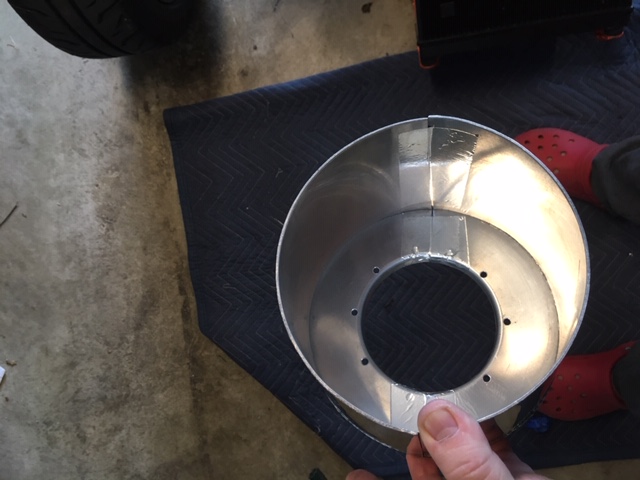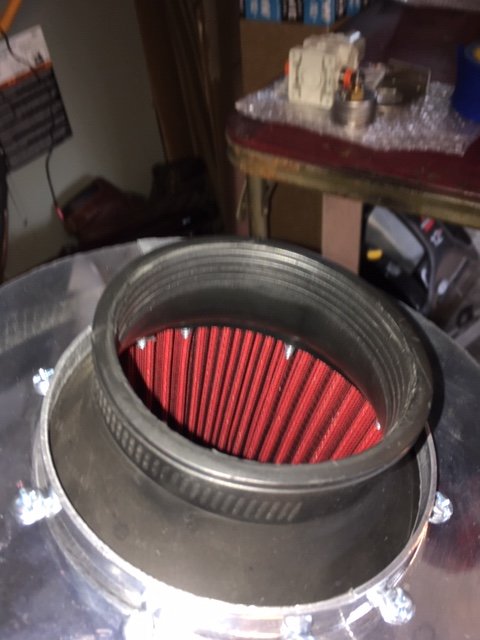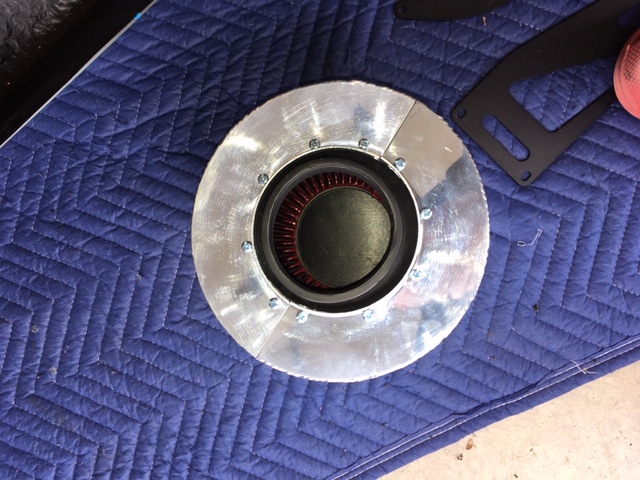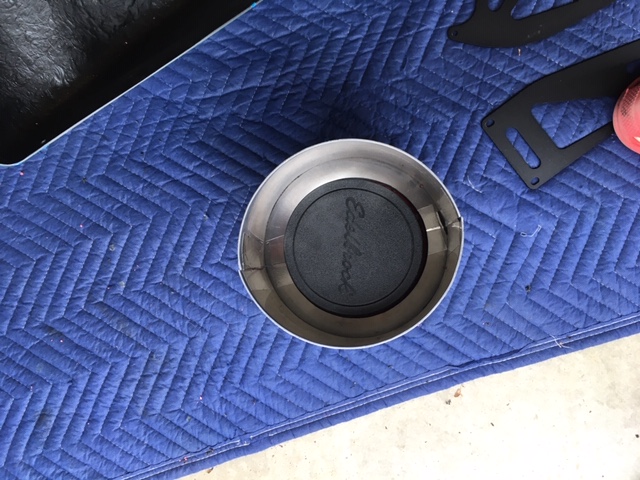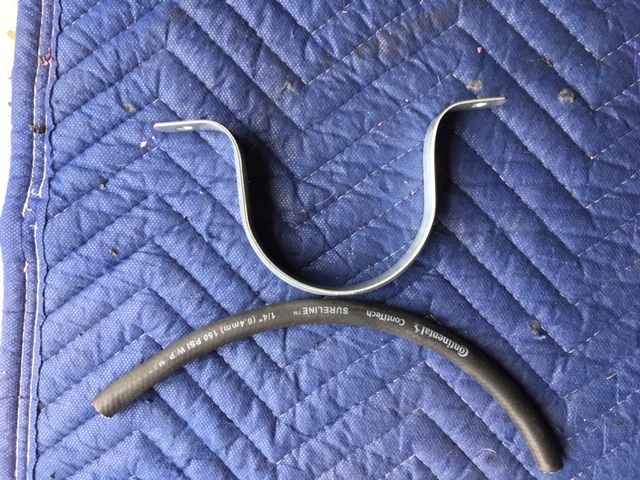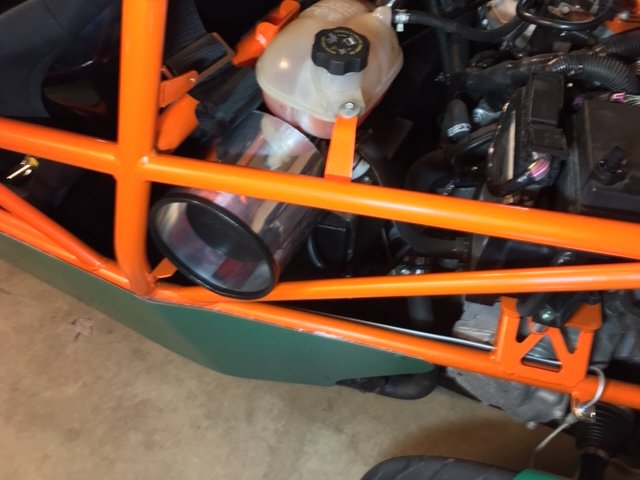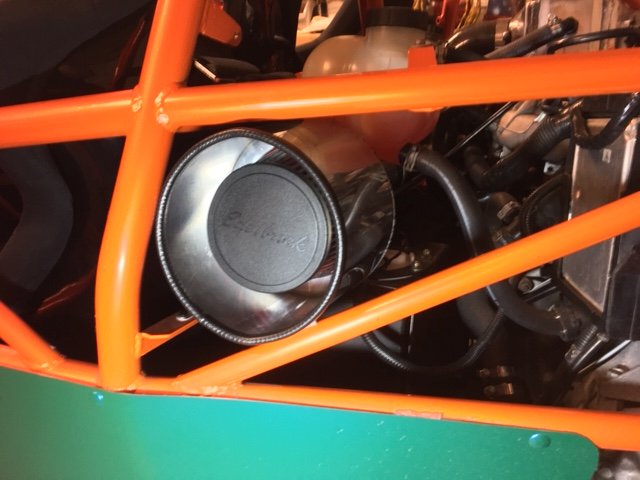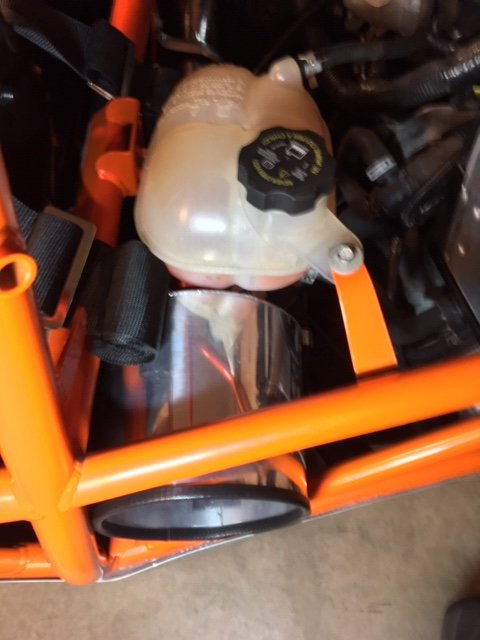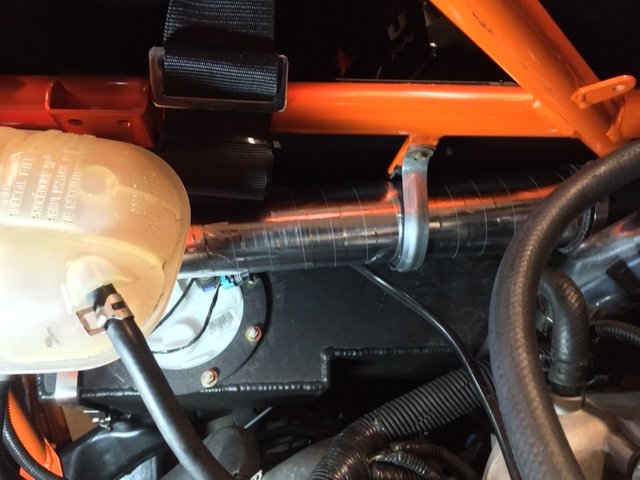 Last edited: