Chapter #2, BEGIN!
------------------------------
Thread Index
Chapter #2, BEGIN! - Introduction to 2nd donor - YOU ARE HERE
Tip for medium-range transport of non-driving donor
Stubborn bolt on subframe - great tip from JeffsGoblin
Clutch elbow - Don't lose the metal clip or the seal!
Engine OUT!
Broke my ignition TDM - be careful swinging that hammer
Removal of A/C compressor
Donor shell #2, GONE!
First removal of valve cover - cam/rocker inspection
Wiring - low-speed GMLAN info courtesy of Briann1177
End-to-end route for high-speed data wires - courtesy of Ross
- NOTE: donors with the RPD will have it as an additional stop in the data chain
Half-assed headlight "resistor"
First look at seat selection
Stage 1 ARRIVES!
Frame powder-coated - info on the powder coater (they did a GREAT job for CHEAP)
Misadventures in hose pulling
Final seat mount design
Seat install finished
Cleaning up the wheels - Saleen replica 5x114.3 with polished aluminum finish
Keyless start - first proof-of-concept
Fuel tank installed
Dorman timing guide bolt - DO THIS, IT IS A MUST
Stages 2 and 3 ARRIVE!
Run a tap through your control arm threads!
Engine mounted
Miscellaneous progress toward first start
More misc progress
Subframe, hard mounts, and control arms installed
Fuse box and BCM fuse diagrams courtesy of Bradr
Turbo intercooler plumbing and air intake installed
After MANY pages of wiring troubleshooting with the good members of this forum, got the first key start!
Spoiler installed
Rear end built
Parking brake and shifter installed
FIRST DRIVE VIDEO!
5-point harnesses installed
Engine cover cut
Front- and rear-facing camera installation preview
Links to camera items I chose to install
Minor body work, body panels wrapped and installed, vinyl logos (courtesy of @lksohm) installed
OFFICIALLY DONE!!!
More "finished" pics
ACTUALLY finished pics, lol!
Information pertaining to Montana registration, and insurance coverage
Titled and street legal!
------------------------------
Put a deposit in on another donor this morning. I'll pick it up next weekend, and it's a beauty. It will take the bitter taste of my first donor out of my mouth, real quick.
For $1700, I'm getting a 2008 Cobalt SS/TC with 78k on the odometer and (somehow) a clean title. But the accident was bad enough to blow the bags and damage the fuse box, coolant reservoir, turbo intercooler, driver-side CV axle, and driver-side control arm. In spite of that, this donor runs like a champ. The dealer was great to work with; he understood my pain and took the time to loop the intercooler hoses so he could show me a good start. He was also good enough to dig out the title for me and confirm the 78k odometer reading (it was stubborn and didn't want to show on the gauge cluster because of all the warnings present).
This one also has some pretty decent sellables. Not as much as the original donor, but the trunk lid and spoiler are perfect and should bring in more than the $75 I got for the other one. It's also got the late-model SS seats and Brembo brakes, both of which are probably worth a good bit as resells.
So, here she is: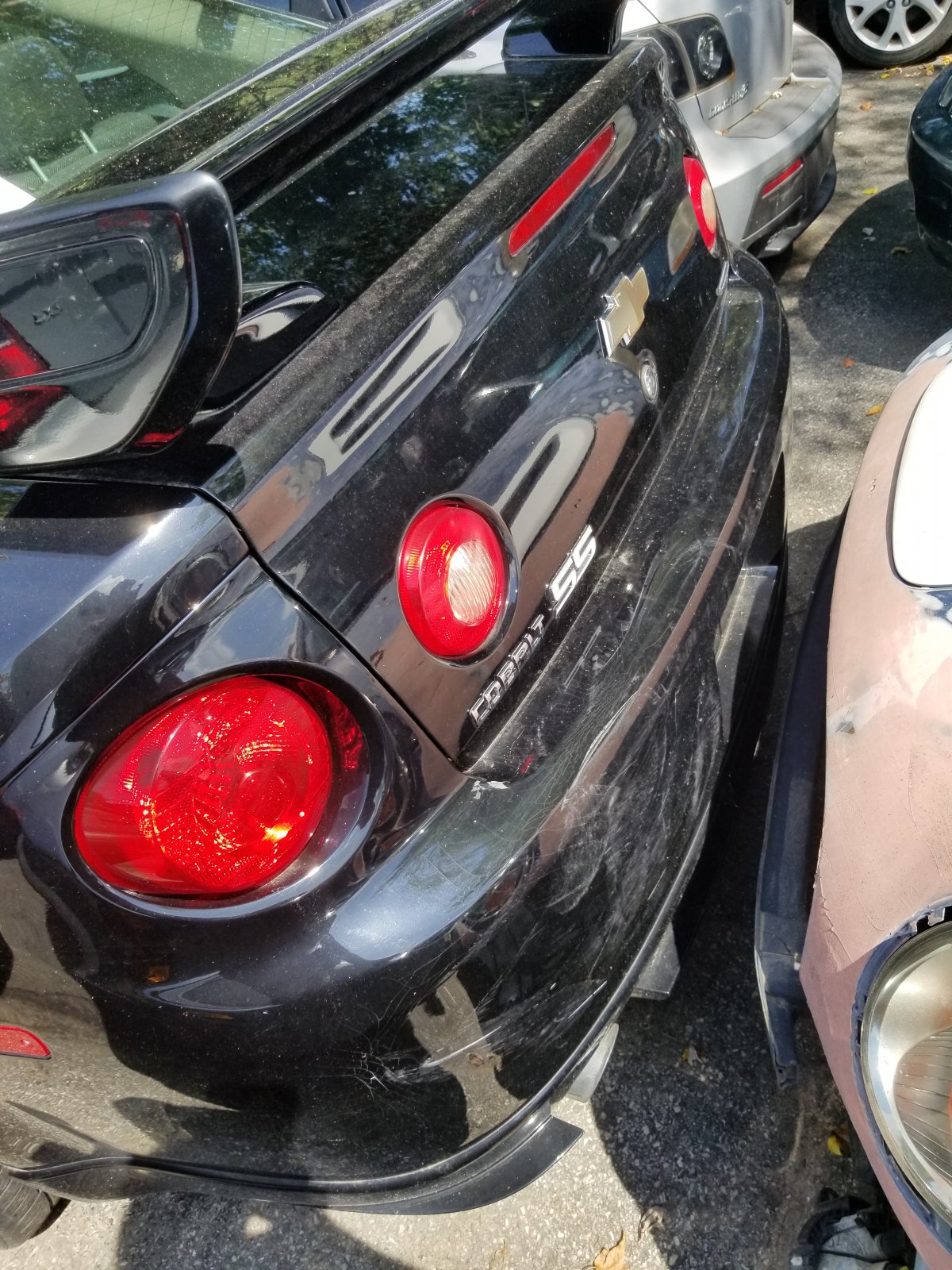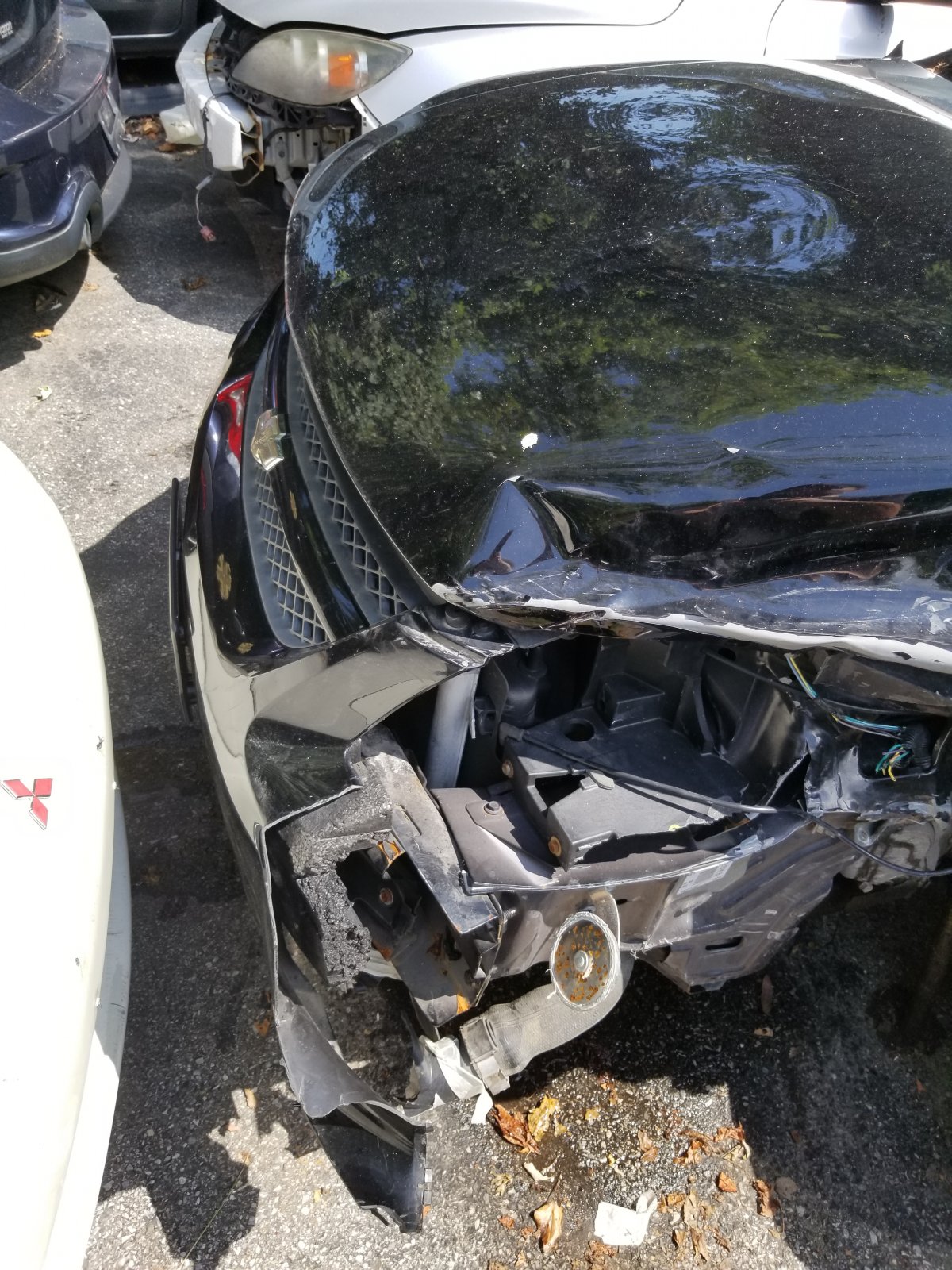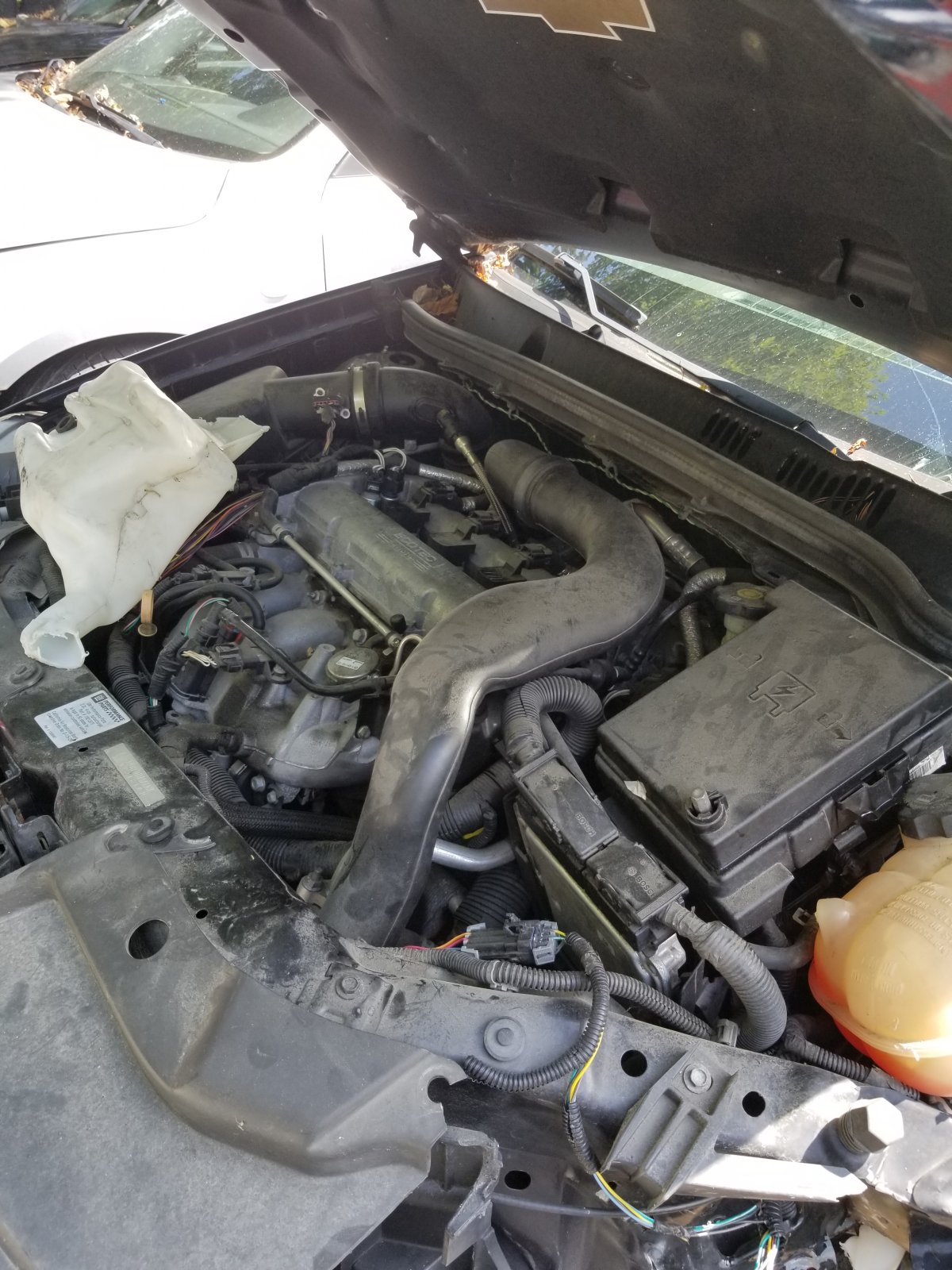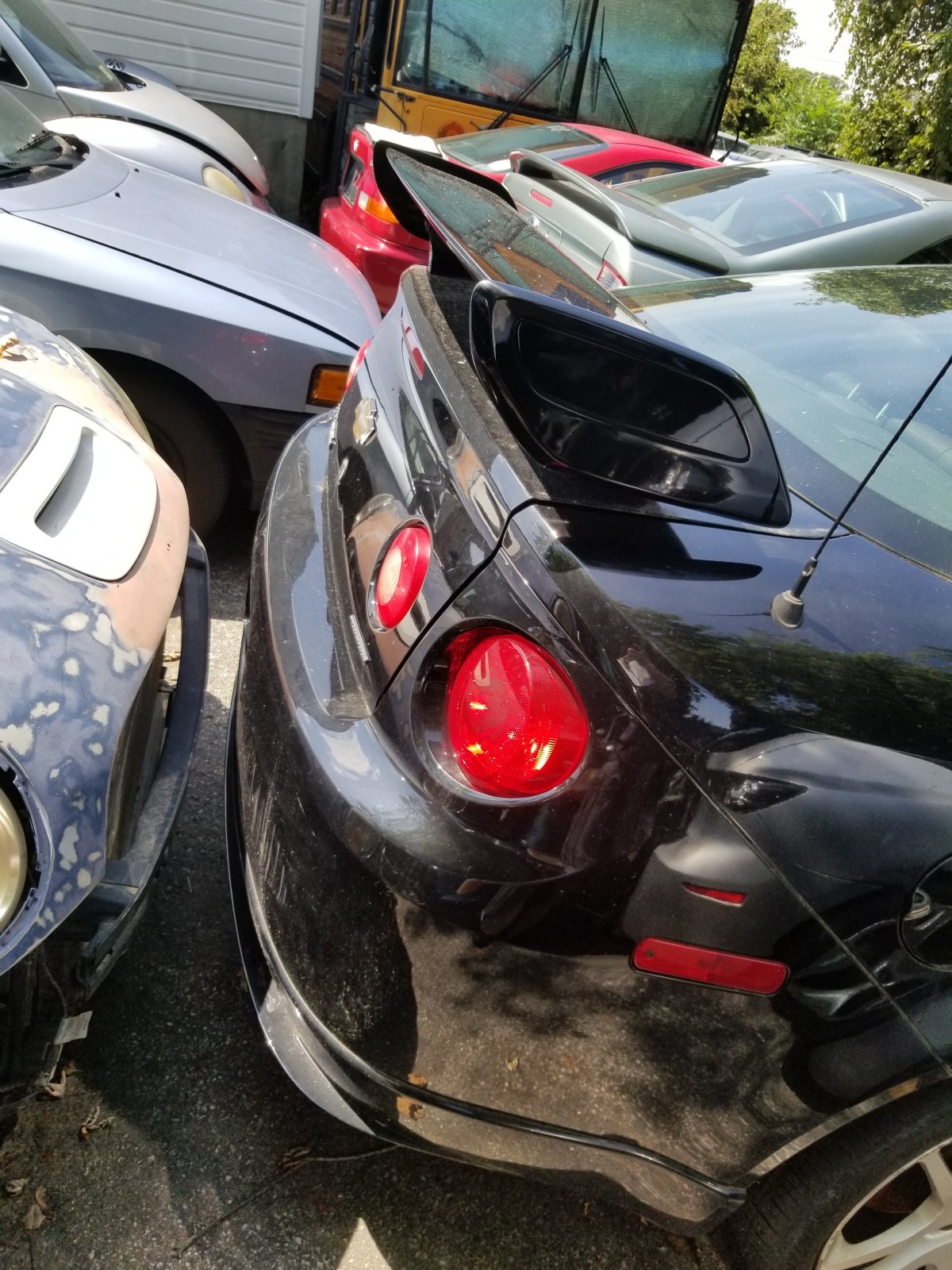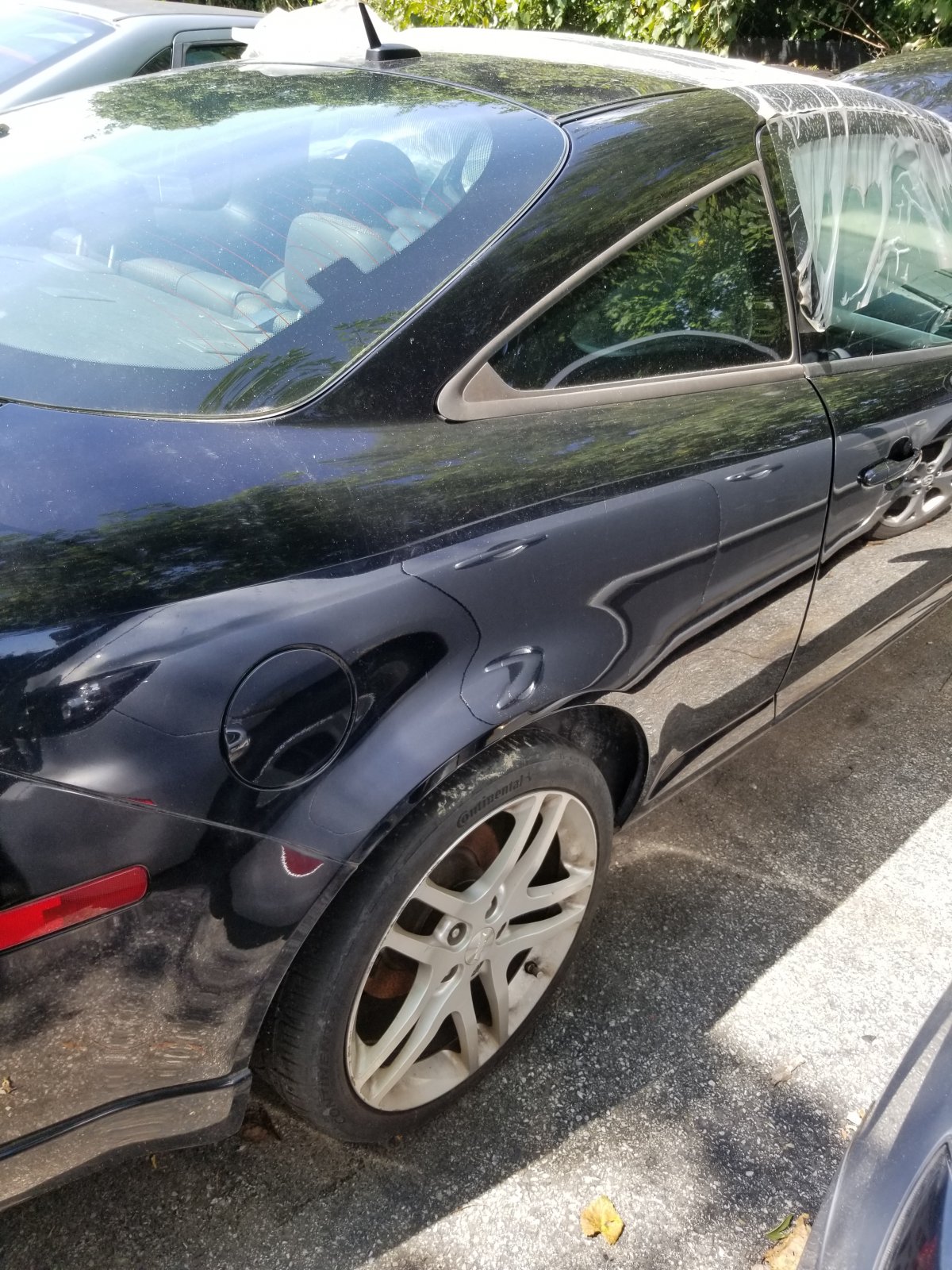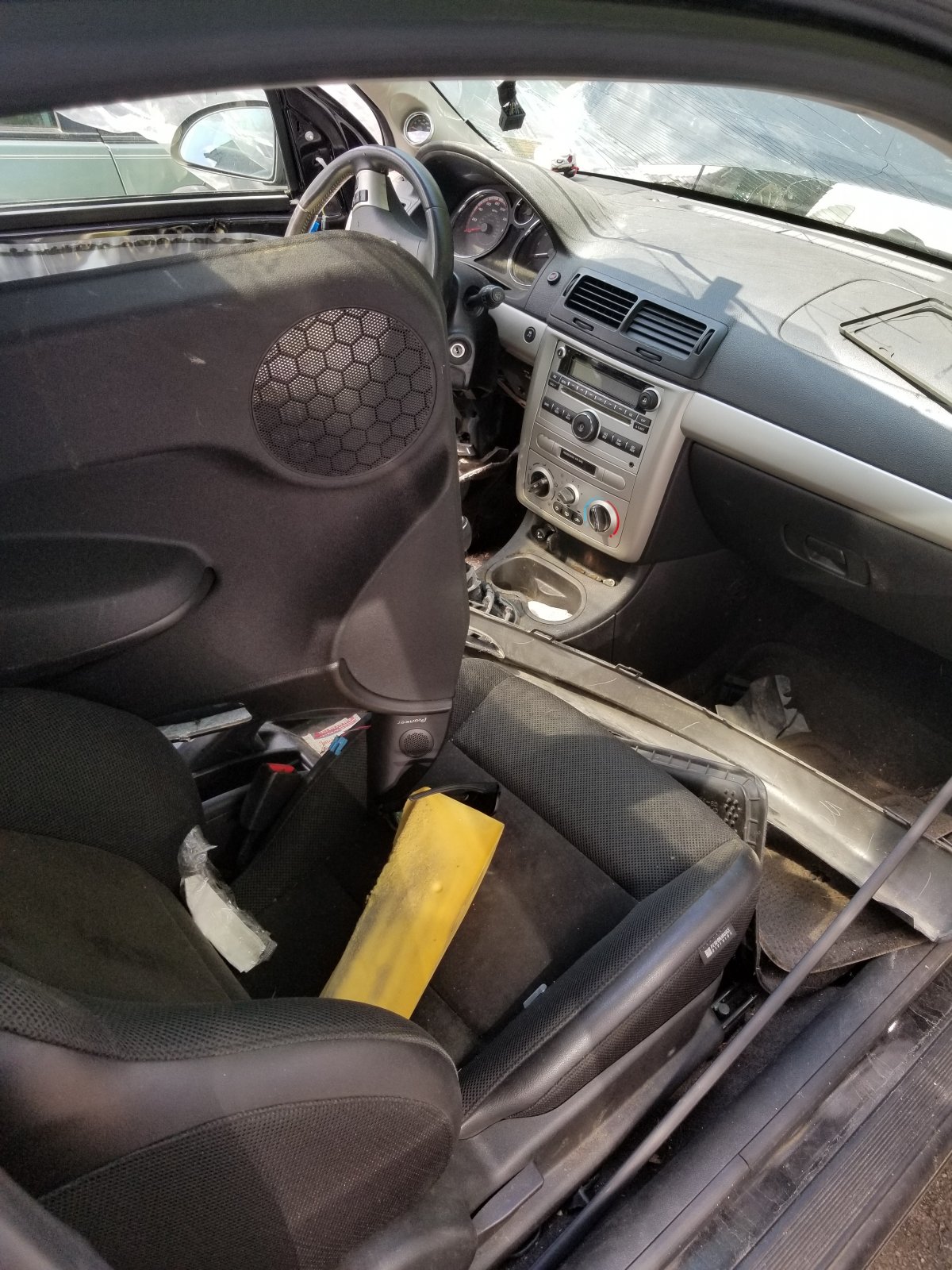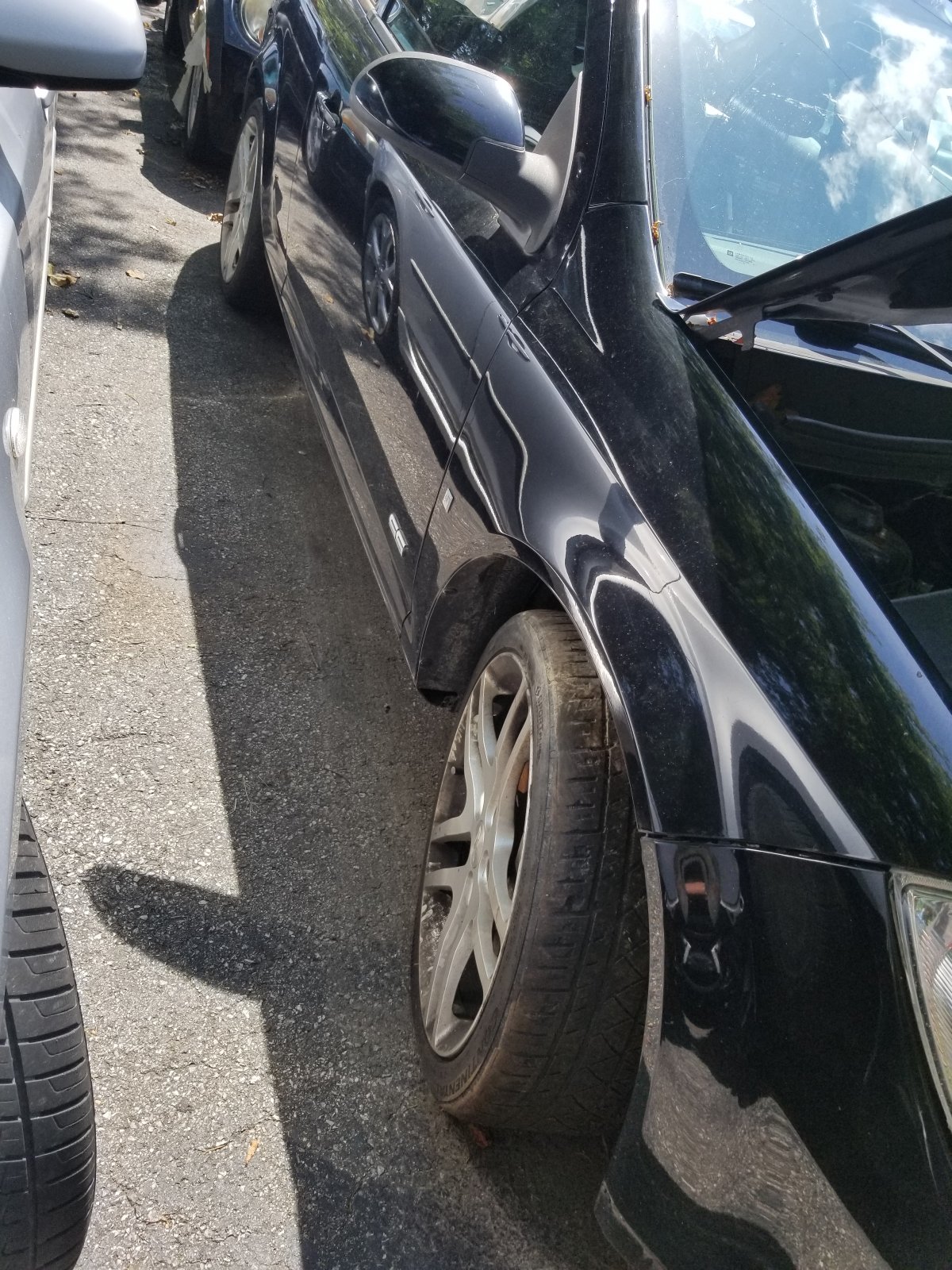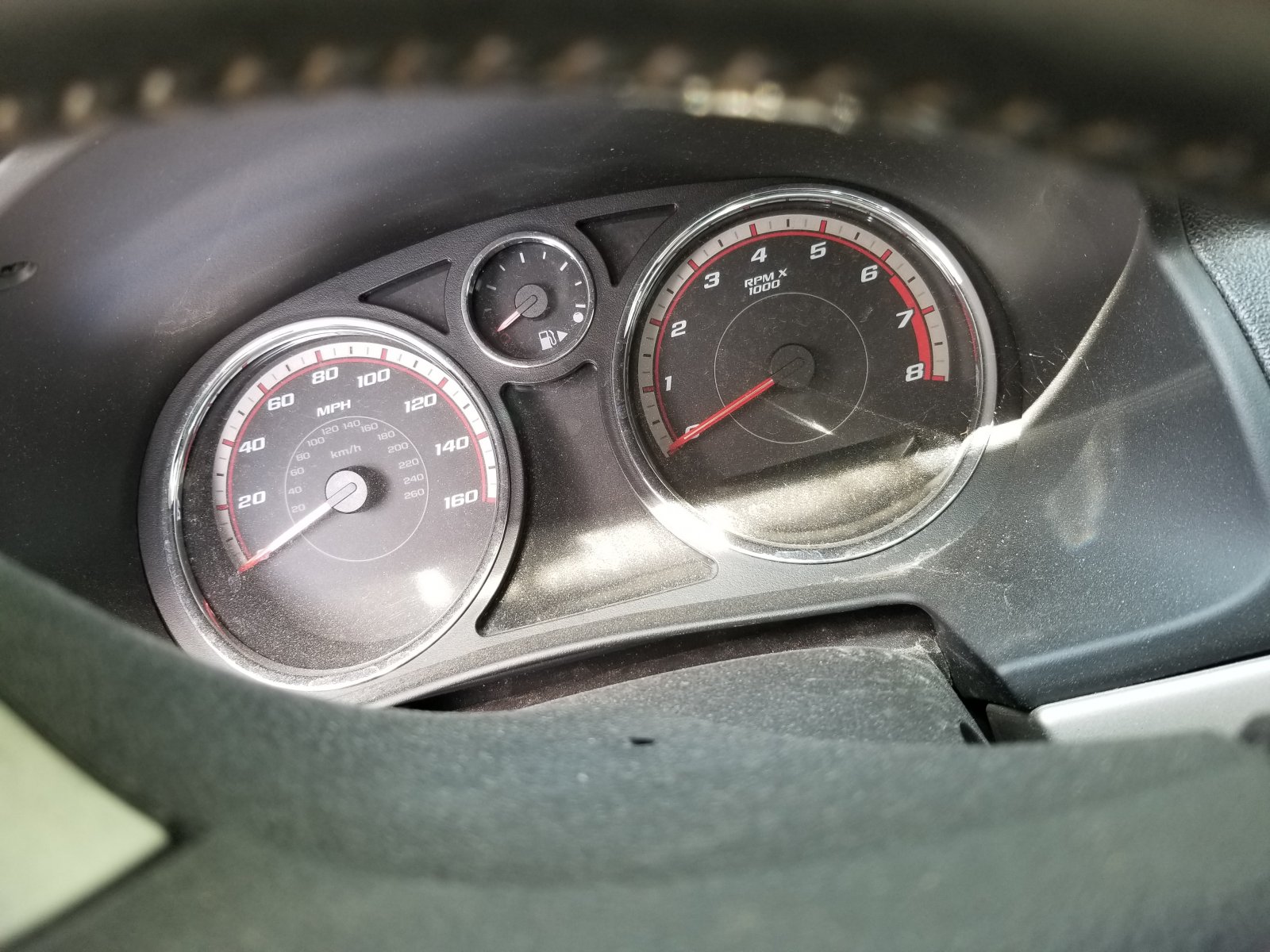 Last edited: